One of the questions I am frequently asked (right after, "what camera do you use?") is: "how did you get that photo?"

There are a lot of ways to answer this question, but the most fundamental answer is simple: go when no one else would, and you'll see what no one else will.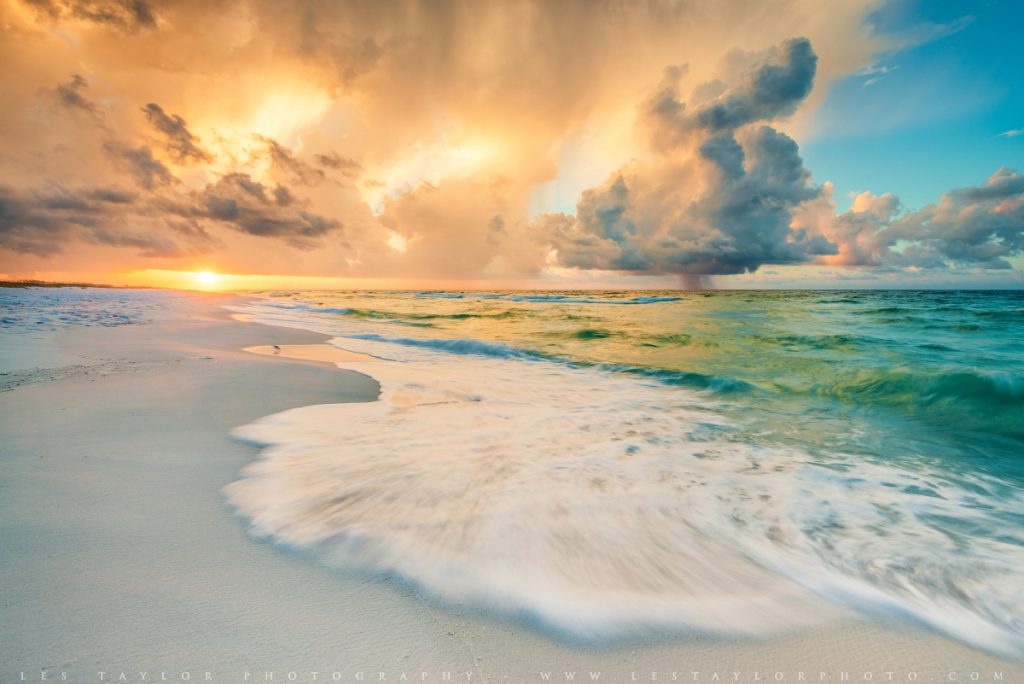 When it comes to photography, most people just show up and take whatever they happen to see when they get there. Sometimes people get lucky. I've gotten lucky plenty of times. But my best images – my most compelling work – comes from outings when I went when no one else would.

Typically, this involves early mornings. I am not a morning person. This can be compounded by the seasons. For example, in Japan, there is no daylight savings time like in the United States, so morning comes very early during the summer months. Sunrise can be as early as 4:30am, which means you may need to get up at 3:00am to get somewhere interesting. But when you get there, and see an incredible sunrise with no other person in sight, and get the shot that you've been dreaming of for months or even years, you will know it was worth it.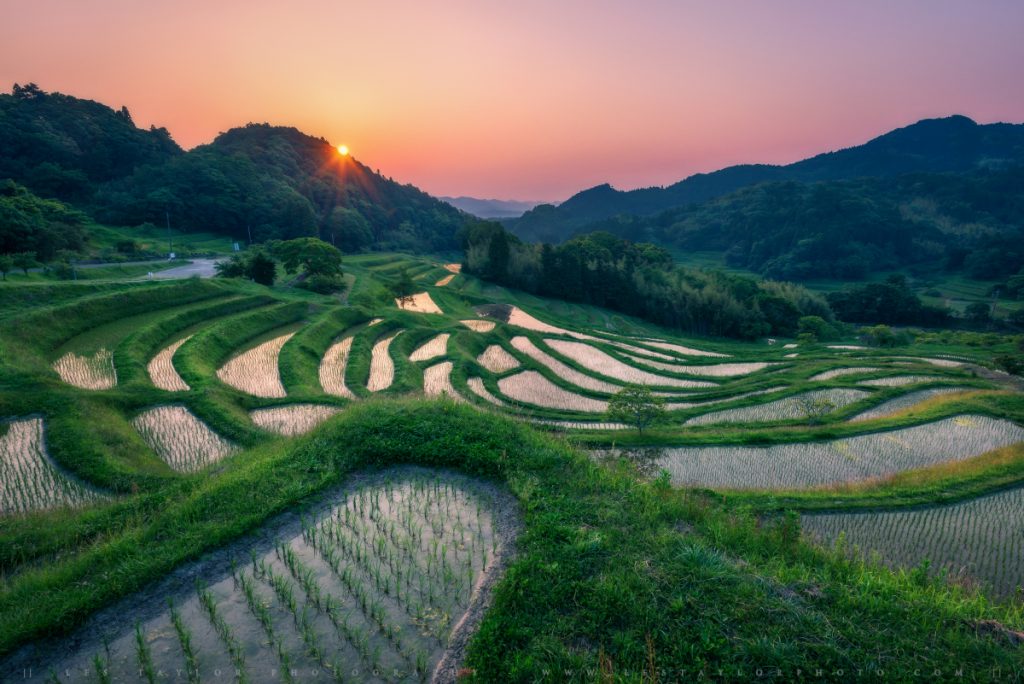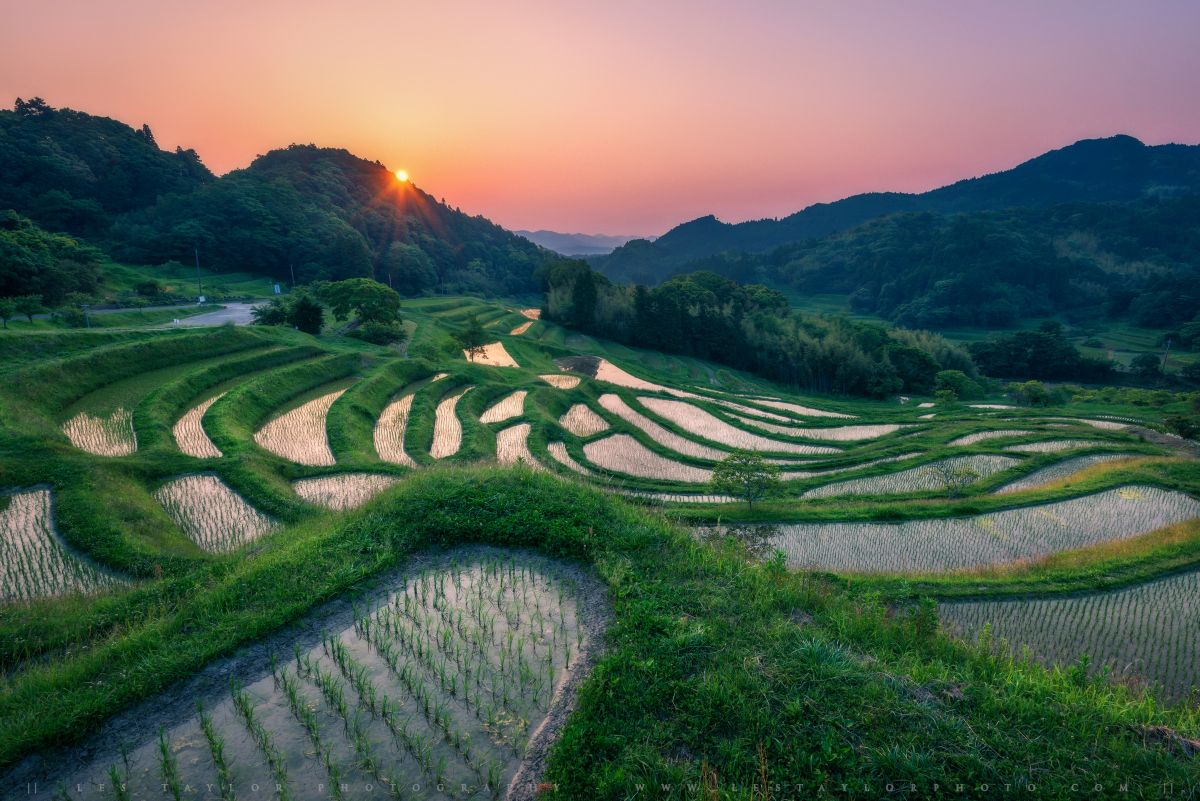 This doesn't just apply to landscape photography, though. This idea is equally valid, if not even more valid, at famous tourist destinations. Recently on Instagram, someone asked me about a photo I had taken in Kyoto. They noticed that there was no one in the shot, and were surprised to see such emptiness at a famous tourist destination. If you've ever been to Kyoto, you likely understand why this would be surprising. But my reply was the same:

Go when no one else would, and you'll see what no one else will.

During one of my trips to Kyoto, I visited the famous Bamboo Forest, and took one of my favorite images there, without a single person in the shot. I didn't have to mask or clone stamp anyone out. How did I avoid such edits? By being there by 5:00am. I enjoyed a solid hour of very few passersby, shooting to my heart's content without getting in anyone's way (or anyone getting in mine).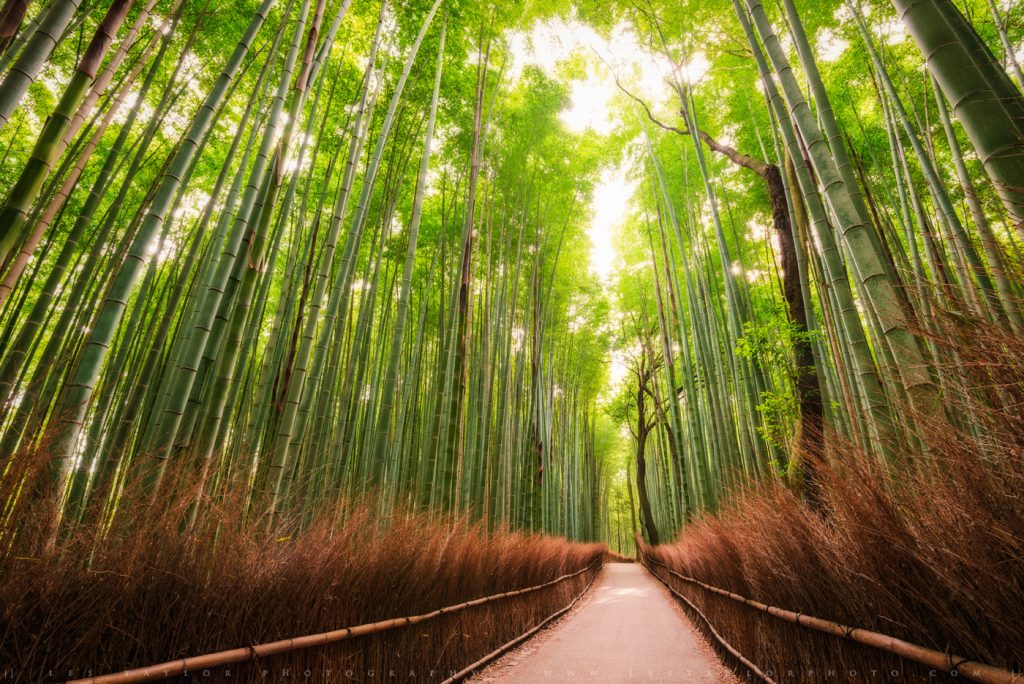 This adage doesn't just apply to the time of the day – it can also apply to the time of the year. Popular locations are naturally going to be packed during the months most convenient for travel (typically the summer). Even at early hours, you can expect lots of photographers at certain destinations. If you can go during the down season, you're less likely to be left competing with other photographers, and you may even see sights others never will.

Consider winter in the White Mountains as an example. There aren't a lot of people who want to get up before 5:00am and drive on icy roads just so they can go hike in the snow and freezing cold. (I am not one of those people either, by the way.) Nevertheless, those who do are at times rewarded with sights that few others will ever see. Frost covered trees, fresh snow packs, and much more can be enjoyed if you're willing to make the journey.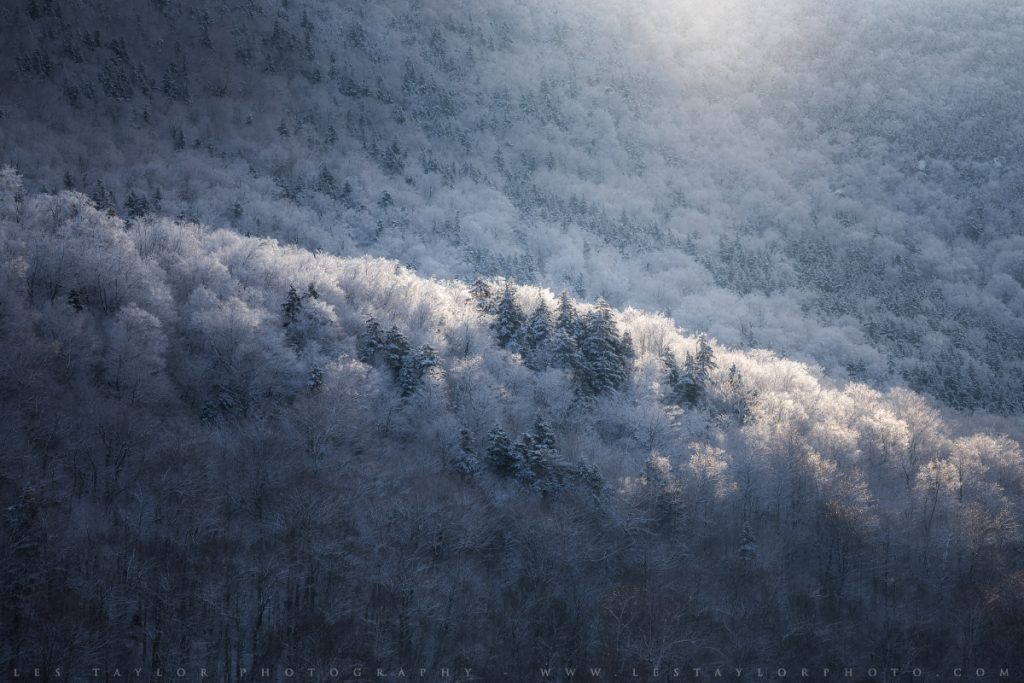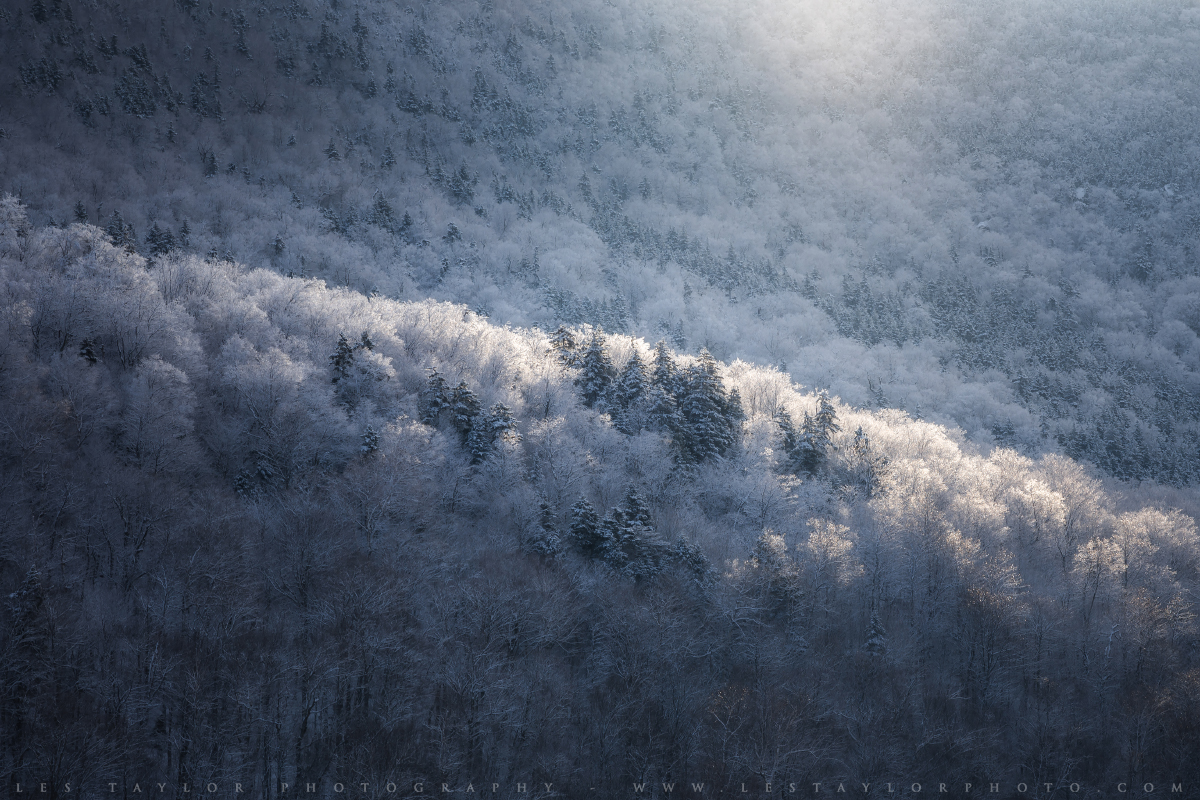 Of course, it's not always possible to do what I'm talking about, for a variety of reasons. Anyone who knows me also knows that I love cherry blossom season in Japan. In Tokyo at least, there are few places you can go that no one else would, regardless of the time of day. Due to the sheer volume of people, there's always someone there if it's the kind of place any normal person might want to be. During cherry blossom season, this means you will necessarily be fighting with crowds. Even at my favorite secret spots, there will inevitably be other people around.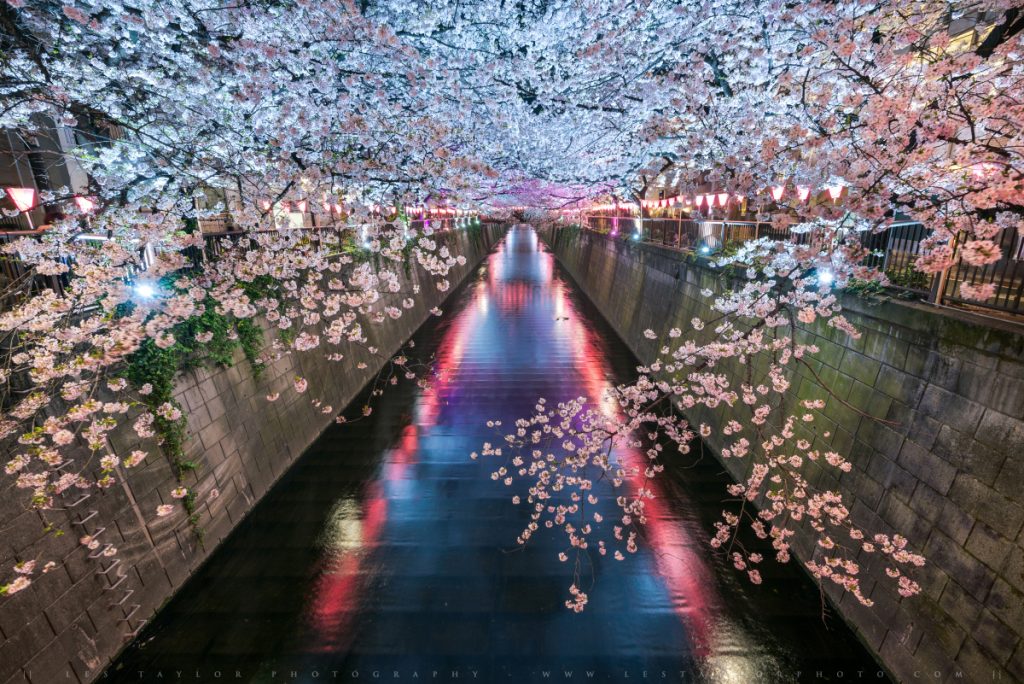 So, yes, this adage isn't the only aspect of photography worth thinking about. But it is an important one.

Taking beautiful photographs involves more than just showing up. You need to choose not simply where you will be, but also when you will be there. Be willing to go the extra mile. As with many things in life, you will find that relatively few others are willing to go it with you.