About a week ago I took a trip to the Yoro River Valley here in Chiba Prefecture. Although I live in Chiba Prefecture, my area is basically one with Tokyo, so we don't have a lot of nature in my town, and it's easy to forget how beautiful this prefecture really is. The Yoro Valley is a great place to be reminded.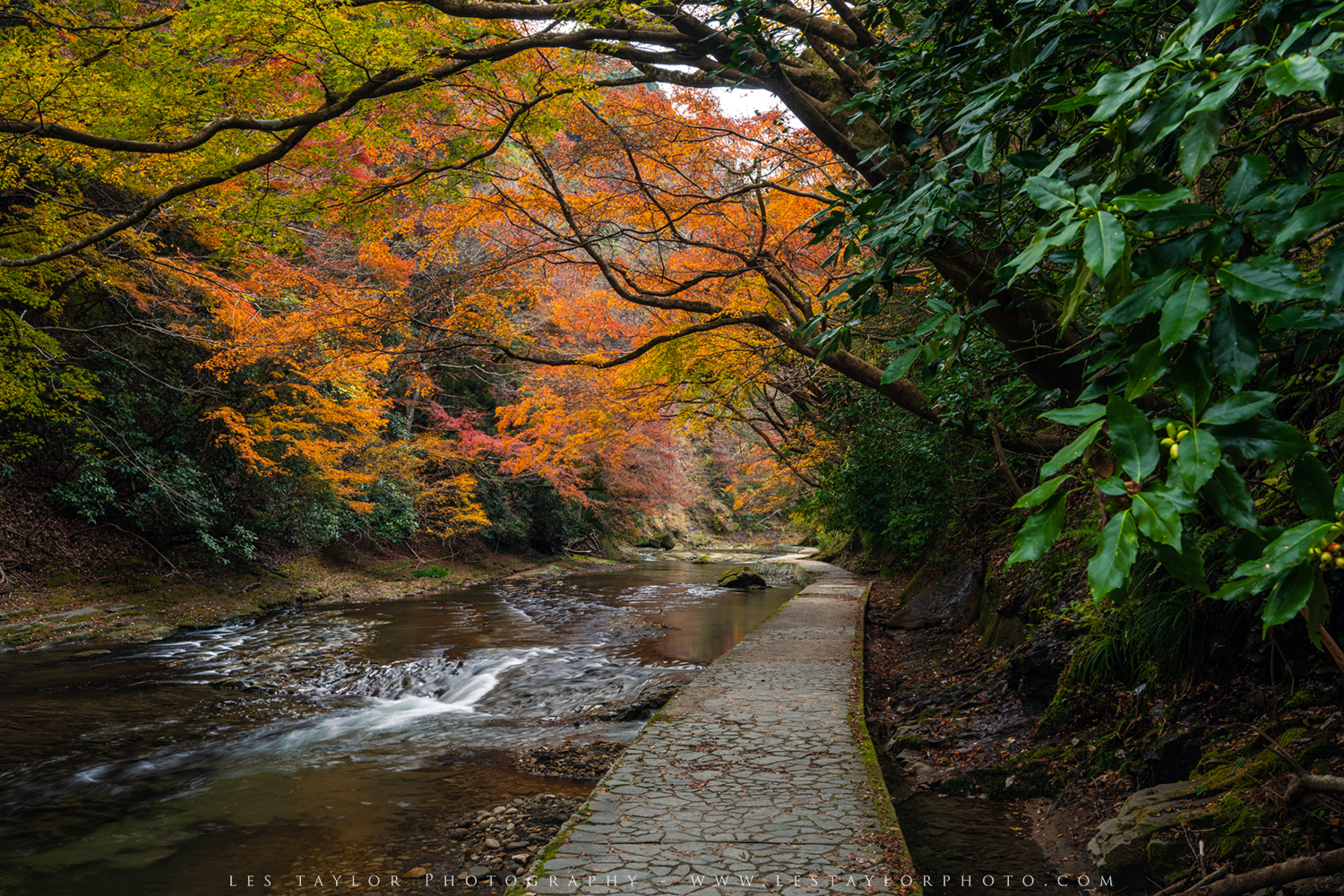 The Yoro Valley (養老渓谷 – Yoro Keikoku in Japanese) is one of the more popular hiking/walking destinations in Chiba's Boso Peninsula, especially during autumn color season at the end of November and beginning of December. The path is quite long, though unfortunately I was only able to walk a small distance as part of it had been cut off by a landslide earlier in the year. Thankfully, there was plenty to photograph in the small distance I was able to explore.
One of my favorite things about the Yoro Valley is the abundance of lovely waterfalls. Because the area is a peninsula, the flow of the waterfalls here depends heavily upon recent rainfall, but thankfully there has been enough recently to get a solid flow from most of the falls.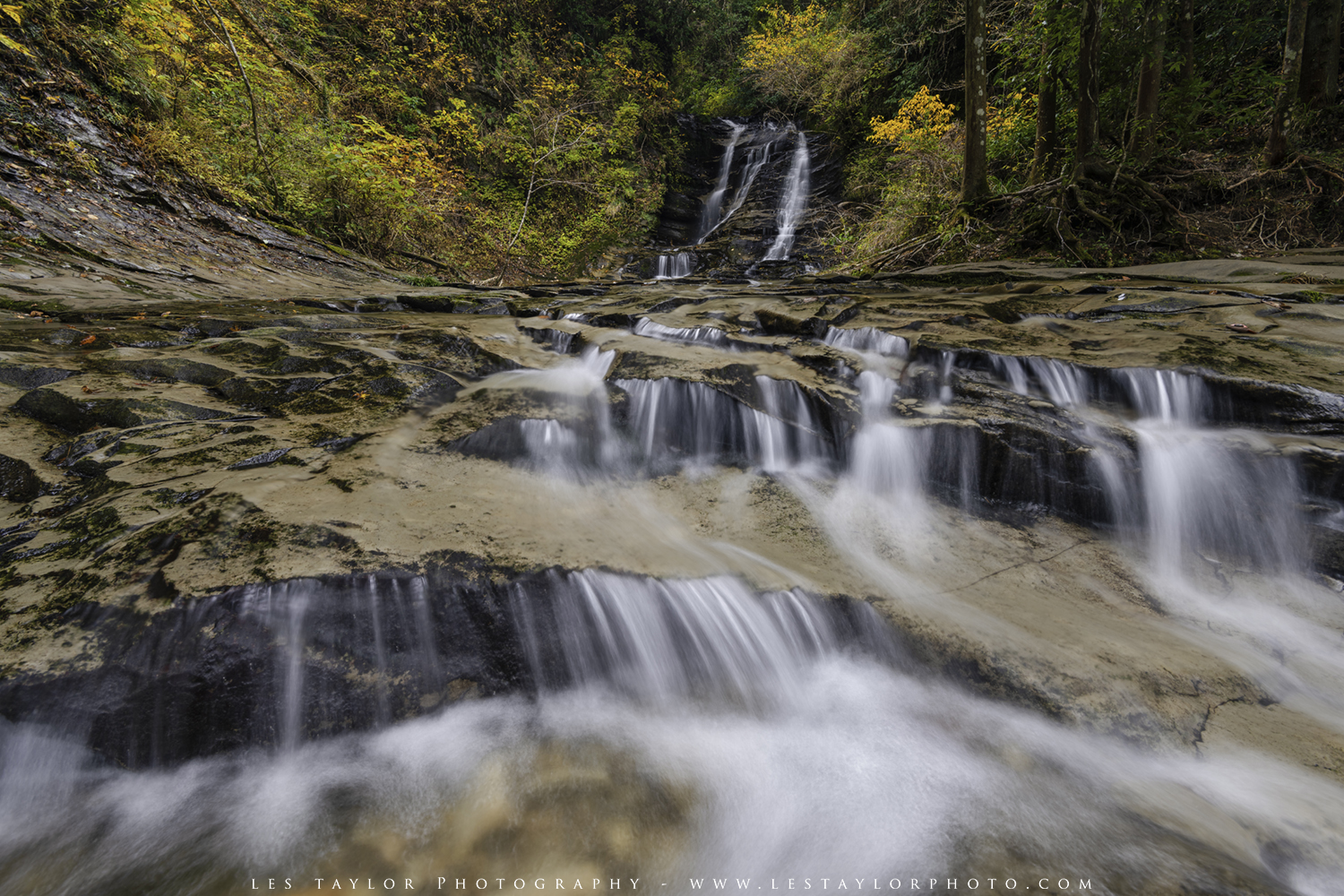 I've been to this area once before a number of years ago. On that day the weather was much nicer for walking and enjoying the day, but I thought the weather was perfect on this day for photographing the region. The clouds gave a nice diffused light, without which it would have been very difficult to take many of the photos along the river and the falls.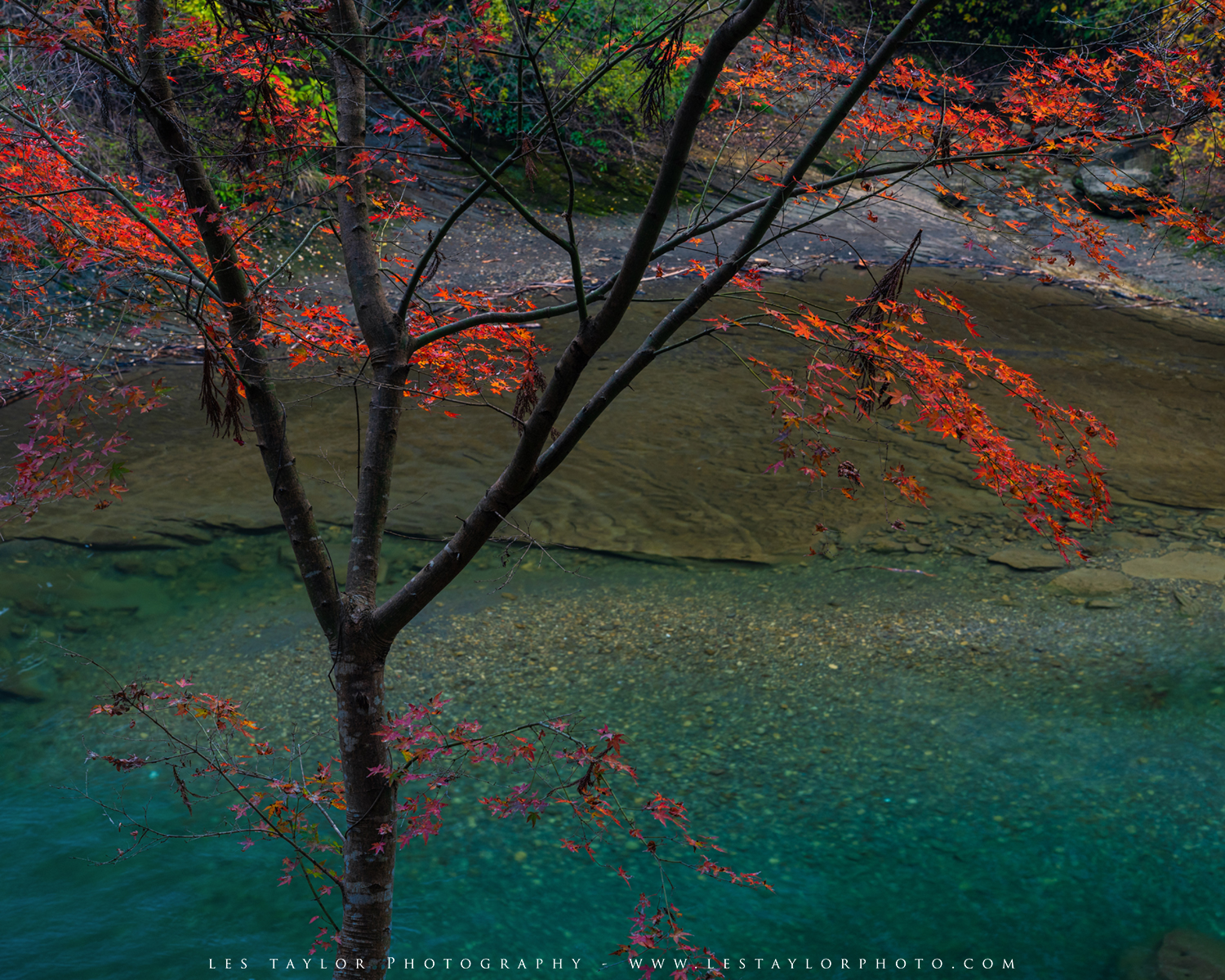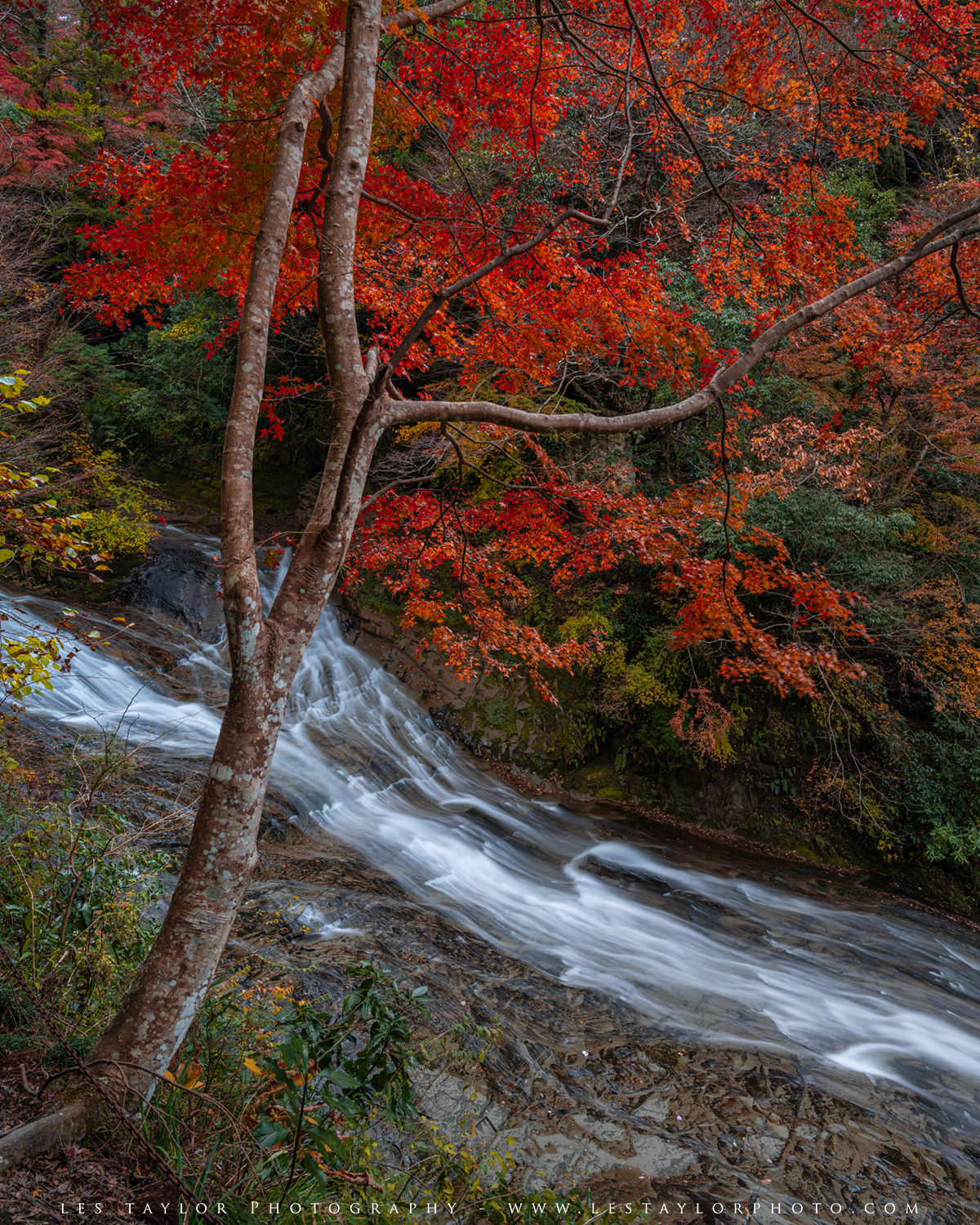 As I said, I only explored a small fraction of the valley. There is a lot more I would like to photograph, but that will have to wait until next year. For this year, I think it was a very productive and enjoyable trip!
Thanks for reading and enjoying the images. Please feel free to share if you enjoyed them, and check out these and more images from Chiba Prefecture at the gallery link here: Chiba Prefecture Photography Gallery