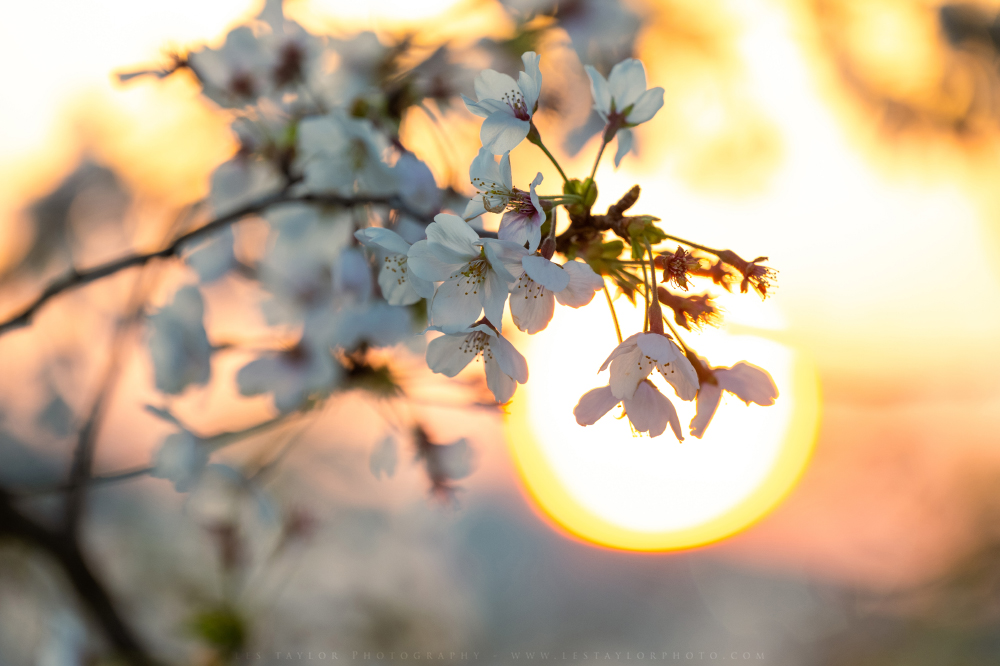 One of the things I love about cherry blossom season is how the beauty of the blossom pervades the entire season. That is to say, from the blossoming of the first flowers to the dropping of the final petals, there is a unique charm that can be enjoyed. In fact, in some ways, I would say it is after the trees have peaked and begin to shed their petals that you will find some the...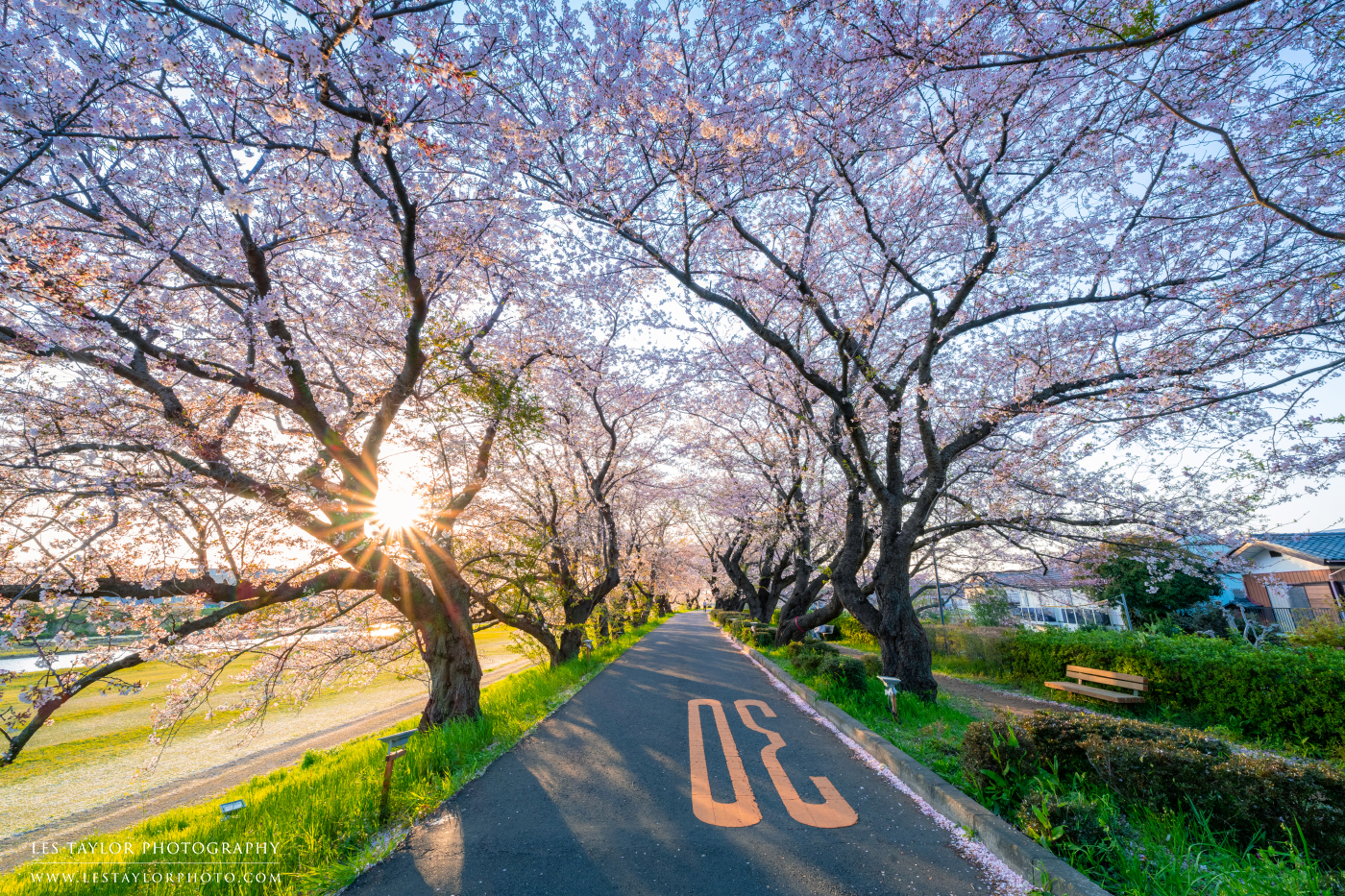 From the ages of 12-13, my family lived in the town of Iwakuni in Yamaguchi Prefecture, Japan. We made many wonderful memories there, but one of my favorites was from our first cherry blossom season in Japan. I remember being awestruck at the beauty of the blossoms around the Kintai Bridge, and all the cultural elements that came with it. It was foreign in many ways, especially for a budding teenage boy living on an...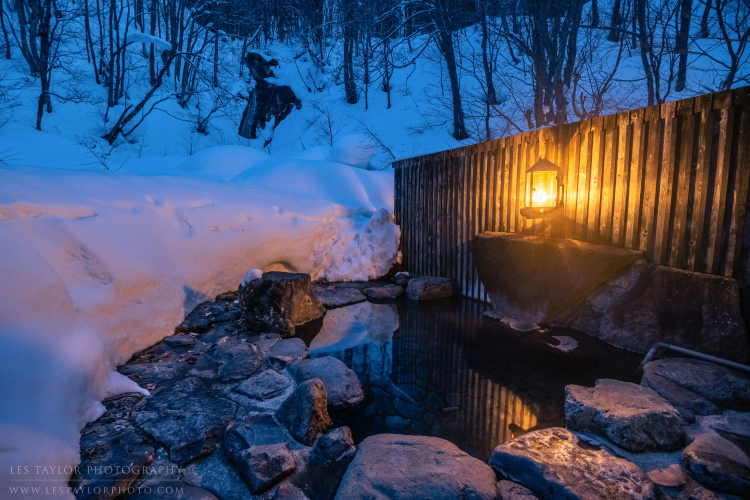 During a recent travel photography project, I had the pleasure of staying at Aoni Onsen in Aomori Prefecture. Aoni Onsen is a Japanese inn with a number of natural hot spring baths (called onsen in Japanese) around the grounds. There are many such lodges scattered throughout Japan, but Aoni Onsen is unique in two ways. First, the inn is remote, tucked away in the mountains far enough to lose all cell phone signal, and with...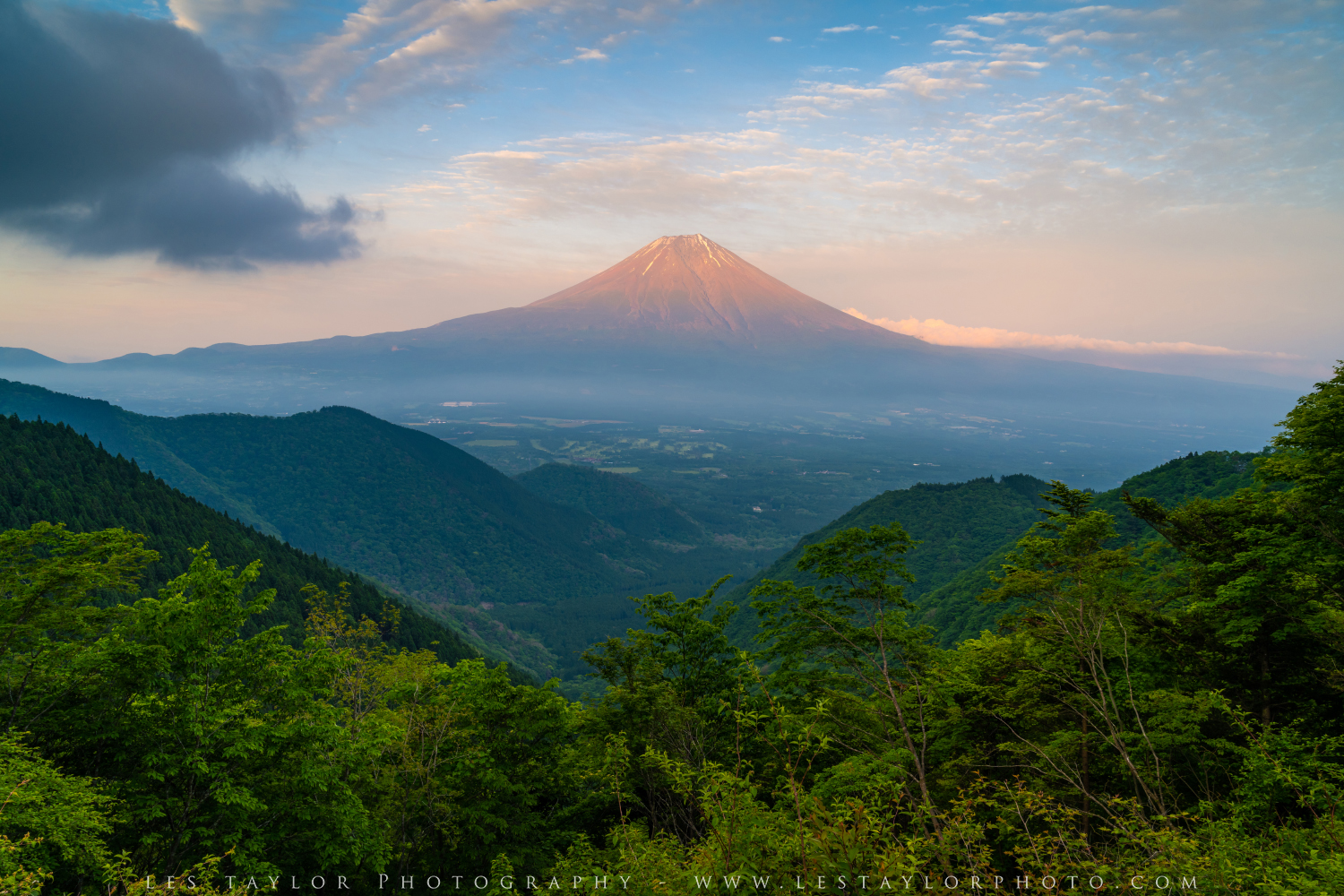 As the year draws to a close, it's time to choose my top 10 images from 2021. This year has been quite good for photography considering the restrictions the pandemic has presented, as I've been able to travel for photo assignments to several different locations around Japan. I hope you'll enjoy this year's favorites, and if you have any of your own, feel free to share a link in the comments! Number 10: Taitosaki Lighthouse,...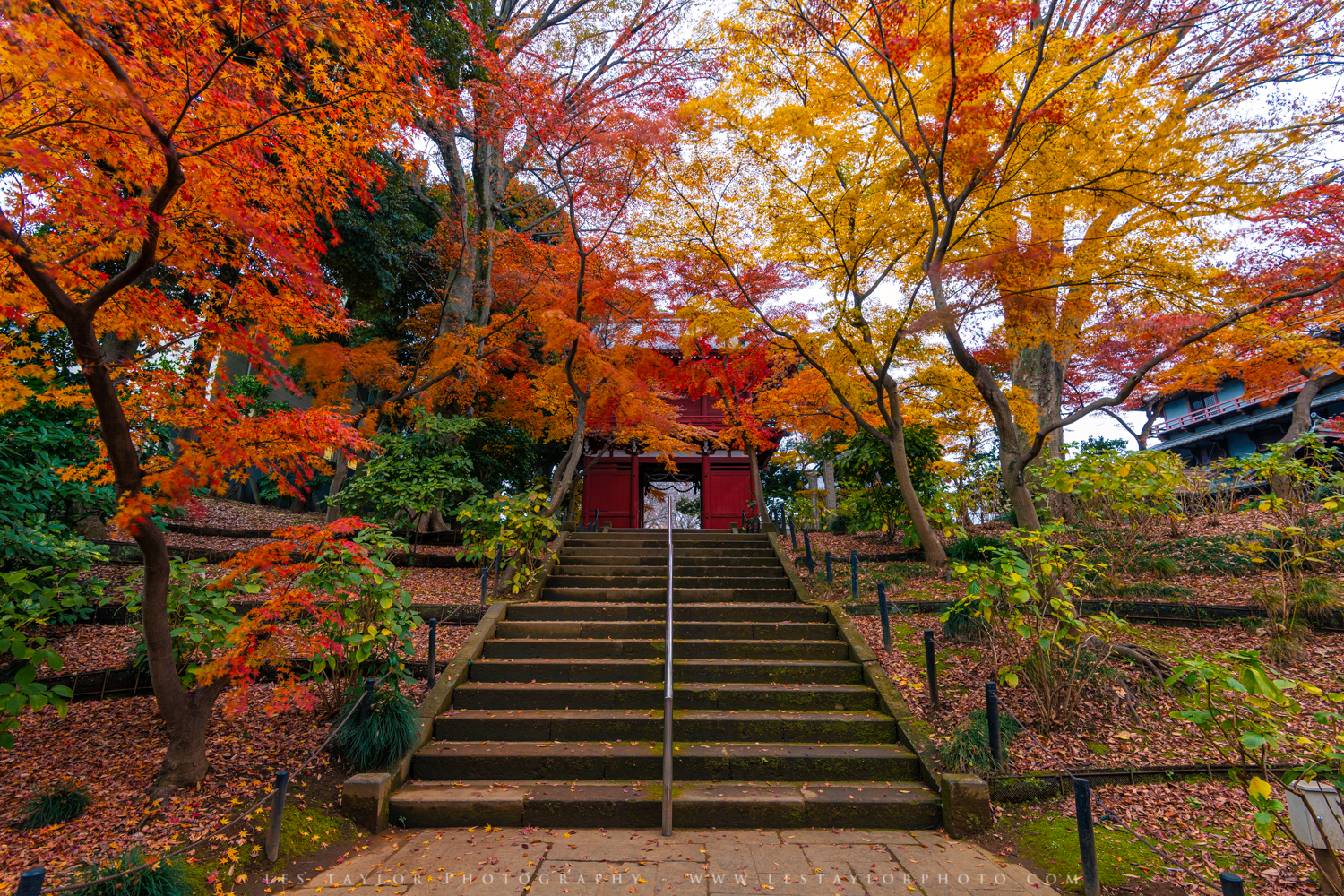 One of my favorite destinations for autumn colors in Japan happens to be in the town where I live here – Matsudo Hondoji Temple. Although it is a temple (founded in the 13th century, in fact!), it's really more a mixture of a temple and garden, with careful landscaping and gardening work done throughout the year. In the spring, cherry blossoms take the stage, followed by a large display of hydrangeas in late spring to...