As the year draws to a close, it's time to choose my top 10 images from 2021. This year has been quite good for photography considering the restrictions the pandemic has presented, as I've been able to travel for photo assignments to several different locations around Japan. I hope you'll enjoy this year's favorites, and if you have any of your own, feel free to share a link in the comments!
---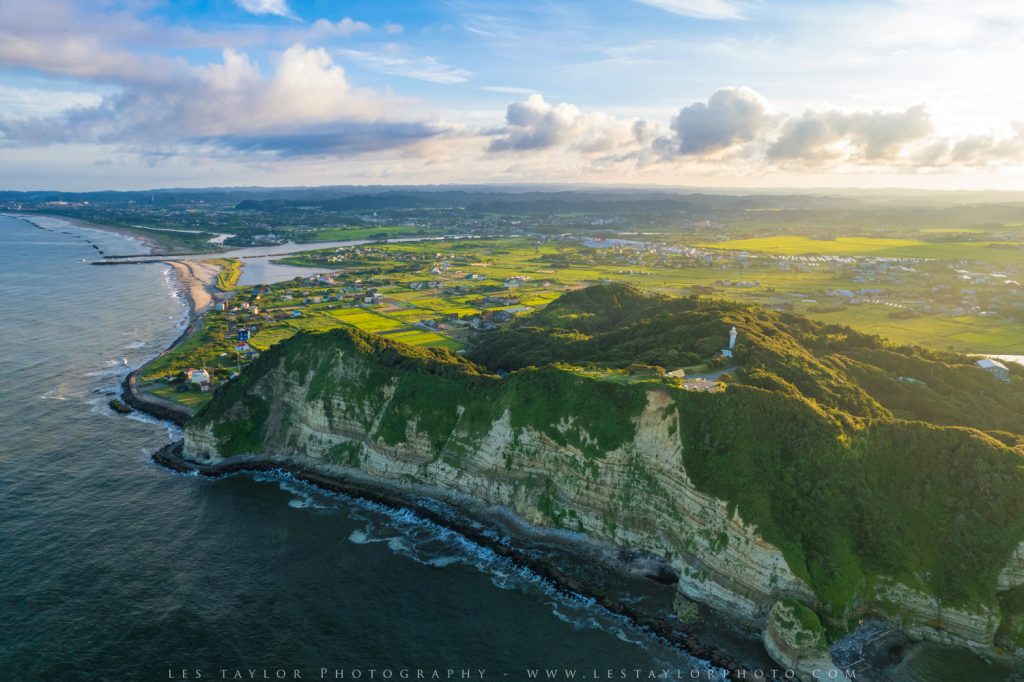 Number 10: Taitosaki Lighthouse, Chiba Prefecture
The Taitosaki Lighthouse is one of several along the Pacific Coast of Chiba Prefecture, and while the lighthouse itself is fairly standard, the location and views are arguably the best of them of all. This image was one of the first I took on the DJI Air2S which I purchased this summer. I think the aerial view really brought something special to the location.
Number 9: Cherry Blossom Blizzard In Tokyo
One of the images I have long wanted to capture that of a sakurafubuki (a blizzard of cherry blossom petals blowing in the wind). This spring, I visited a park not far from house just over the river in Tokyo to try to capture the sight and was gifted with this magical scene. Mission accomplished! You can see a video of the fall blossom petals here: Sakura Snow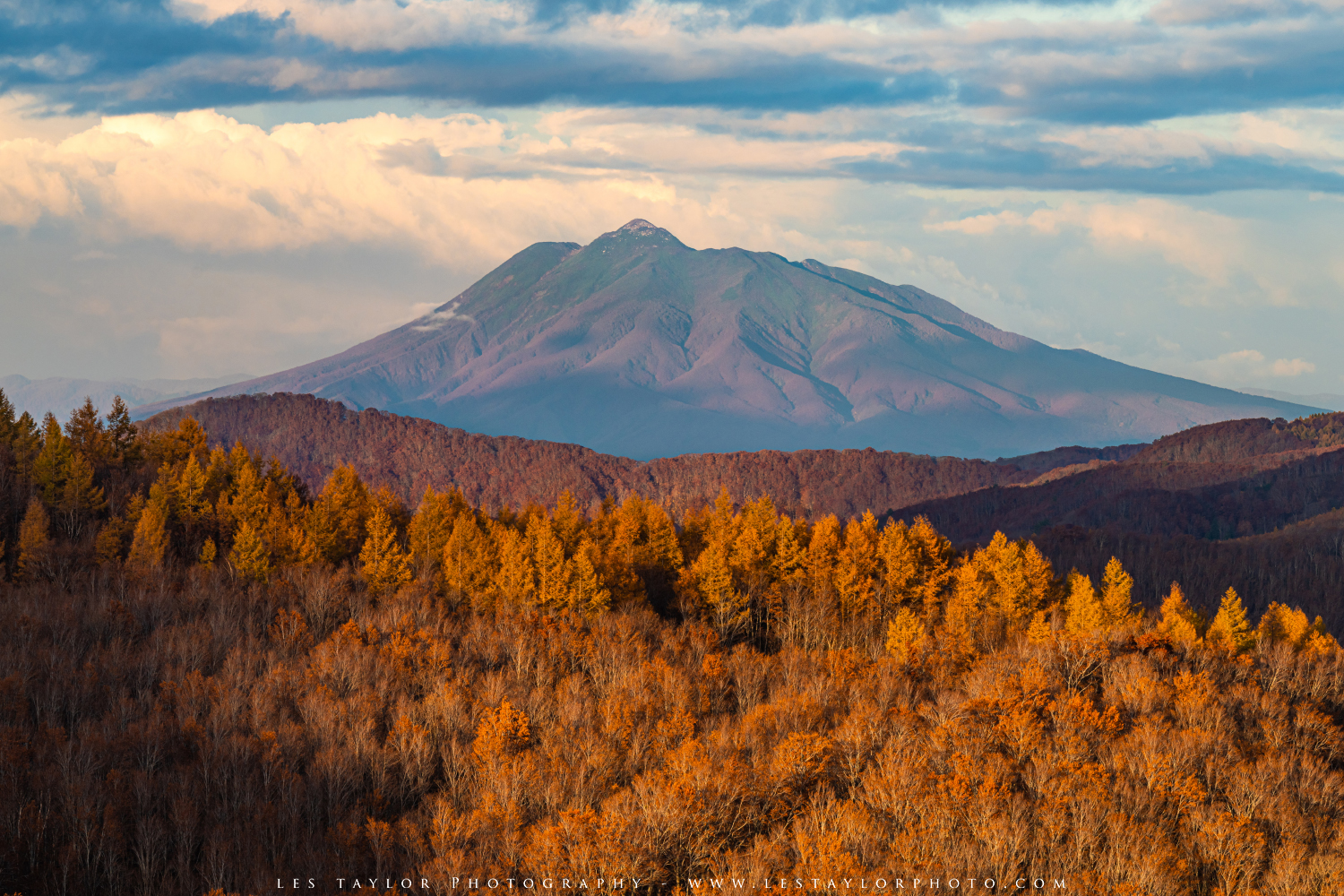 Number 8: Autumn Colors And Mt. Iwaki in Aomori Prefecture
One of my favorite assignments this year was shooting autumn colors in Aomori Prefecture. The team got up very early the first morning of the trip to capture the sunrise in the mountains. We weren't sure how it would go, but we were treated with an impressive display of colors and a view of Mt. Iwaki, the "Mt. Fuji" of Aomori Prefecture. It was a long and tiresome day, but well worth it. You can see a behind-the-scenes video of this trip here: Autumn In Aomori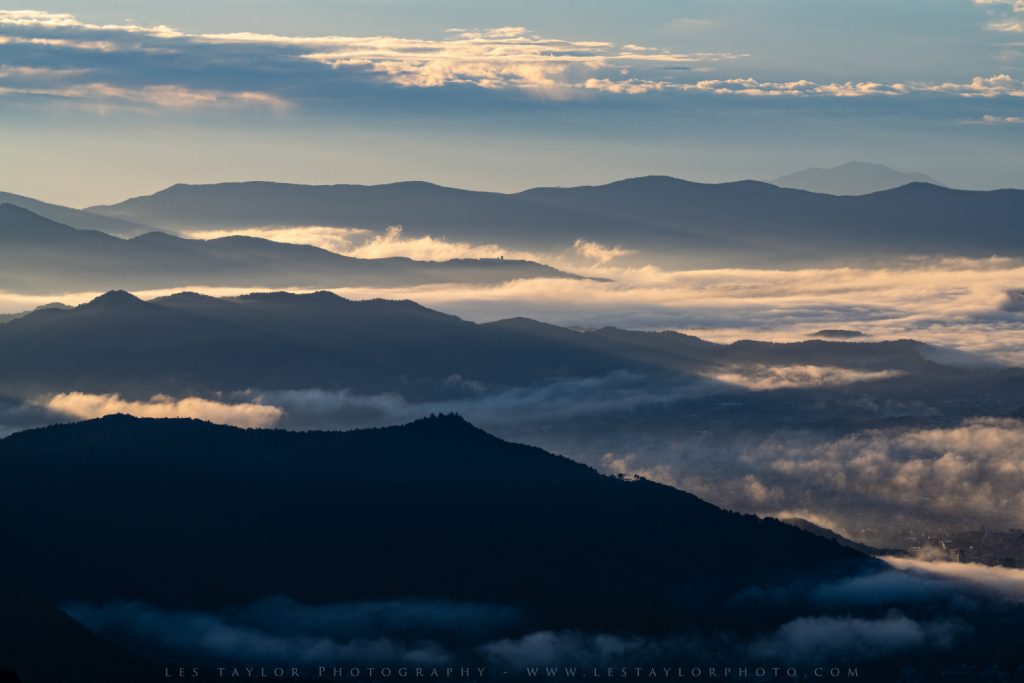 Number 7: Morning Fog In Yamanashi Prefecture
This came from an early autumn morning in mountains of Yamanashi Prefecture. Although I had gone up the mountains to see views of Fuji, I found the morning fog rolling through the valleys below was equally as beautiful.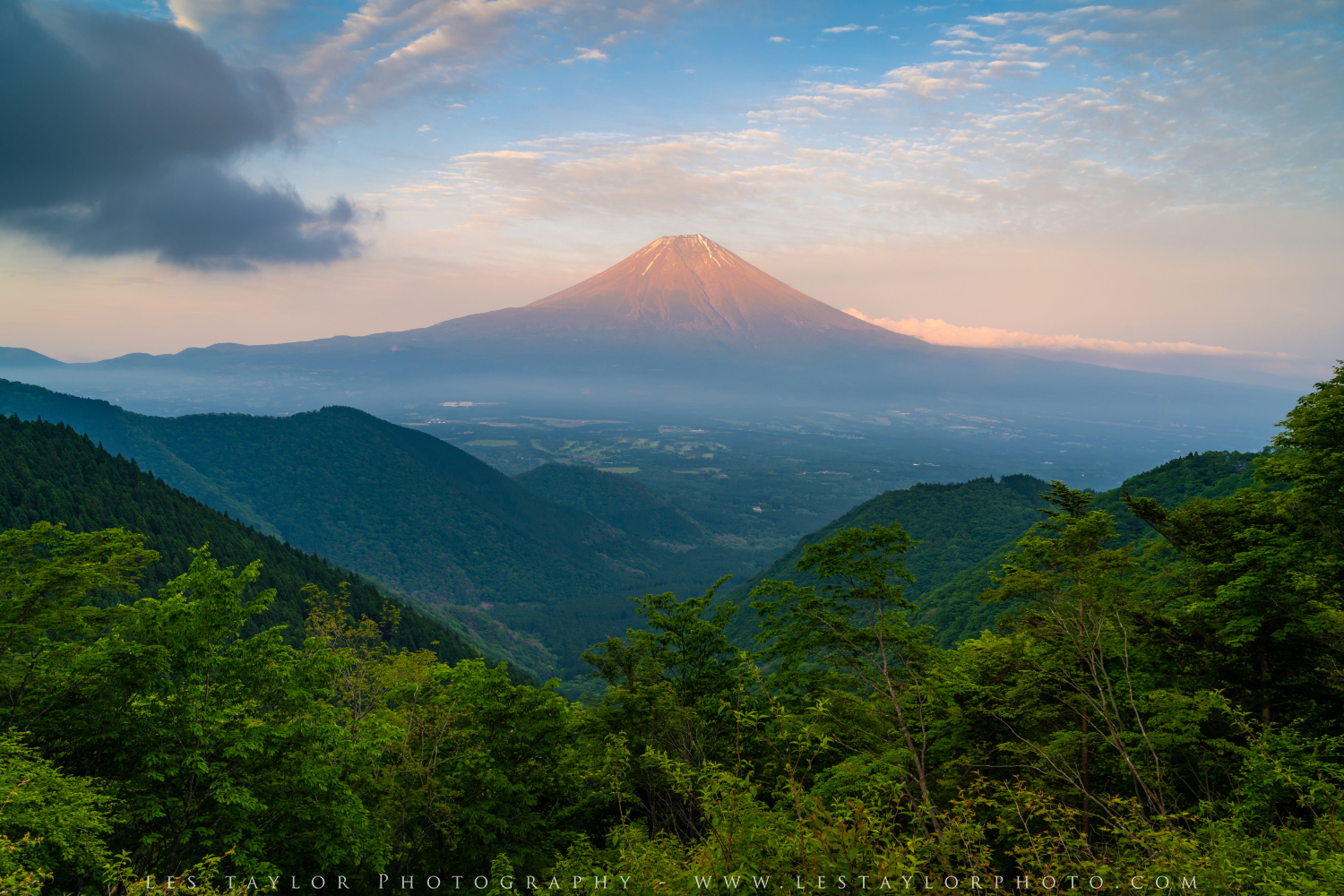 Number 6: Mountain View Of Mt. Fuji
This summer my family took a camping trip to the Mt. Fuji area, staying at Motosuko on the northwestern side. After some exploring online, I found an interesting spot I wanted to check out on a mountainside about 45 minutes away. Thankfully I was able to drive up, although the road certainly left much to be desired. Although I couldn't see the sunset from the location, the view overlooking Mt. Fuji is one of the best I've seen. You can see 4K video from this spot along with other Mt. Fuji footage here: The Beauty Of Mt. Fuji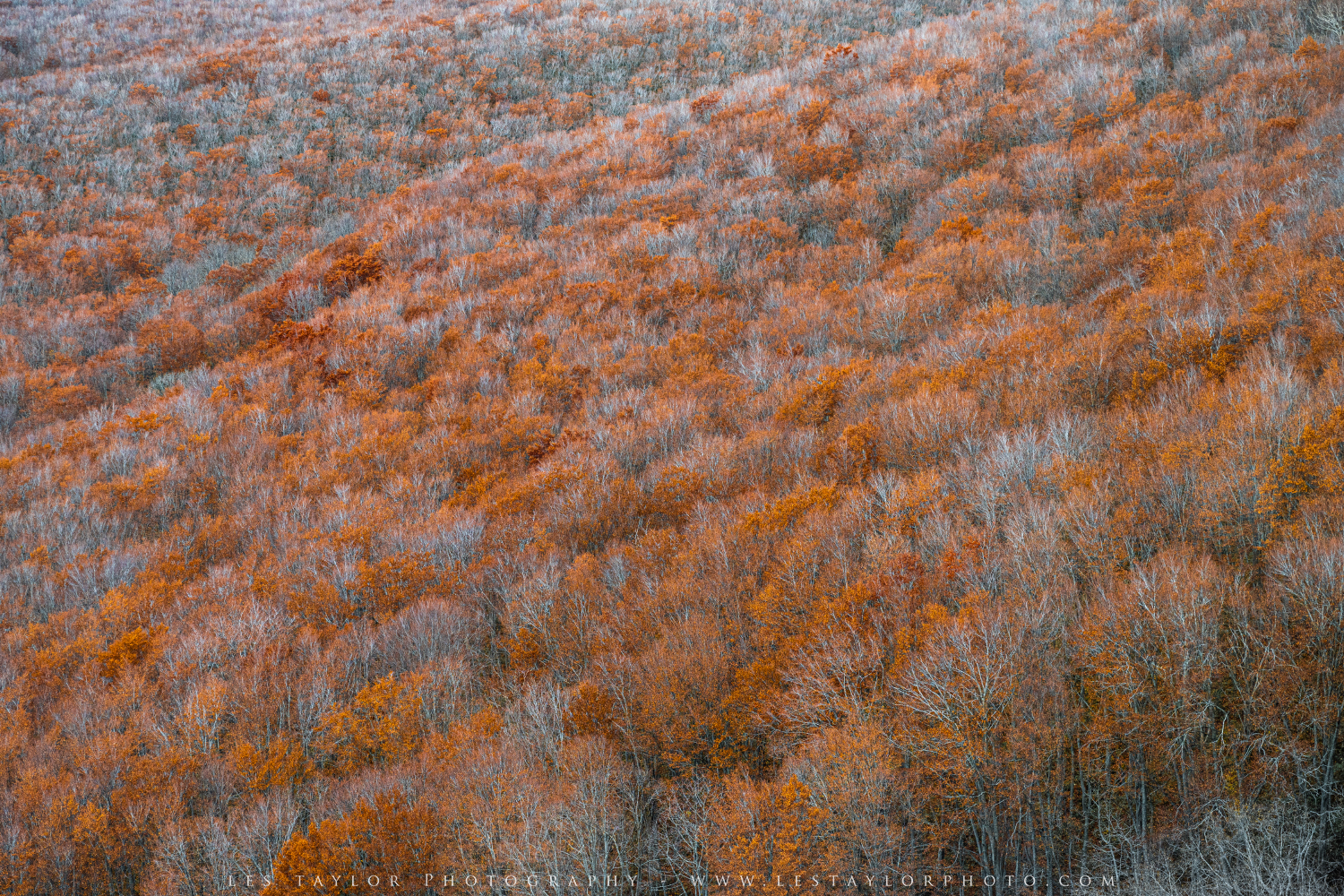 Number 5: Silver And Gold In Aomori
Number 5 is another from the Aomori summer project, this one coming from the Hakkoda ropeway. The ropeway can be a bit of a challenge to photograph from, as you're moving, shooting through a window, and often competing with a car full of other people looking to take images. That's part of why I like this one so much, but I especially like the way it captures the colors and feel of the season in the mountains of Aomori.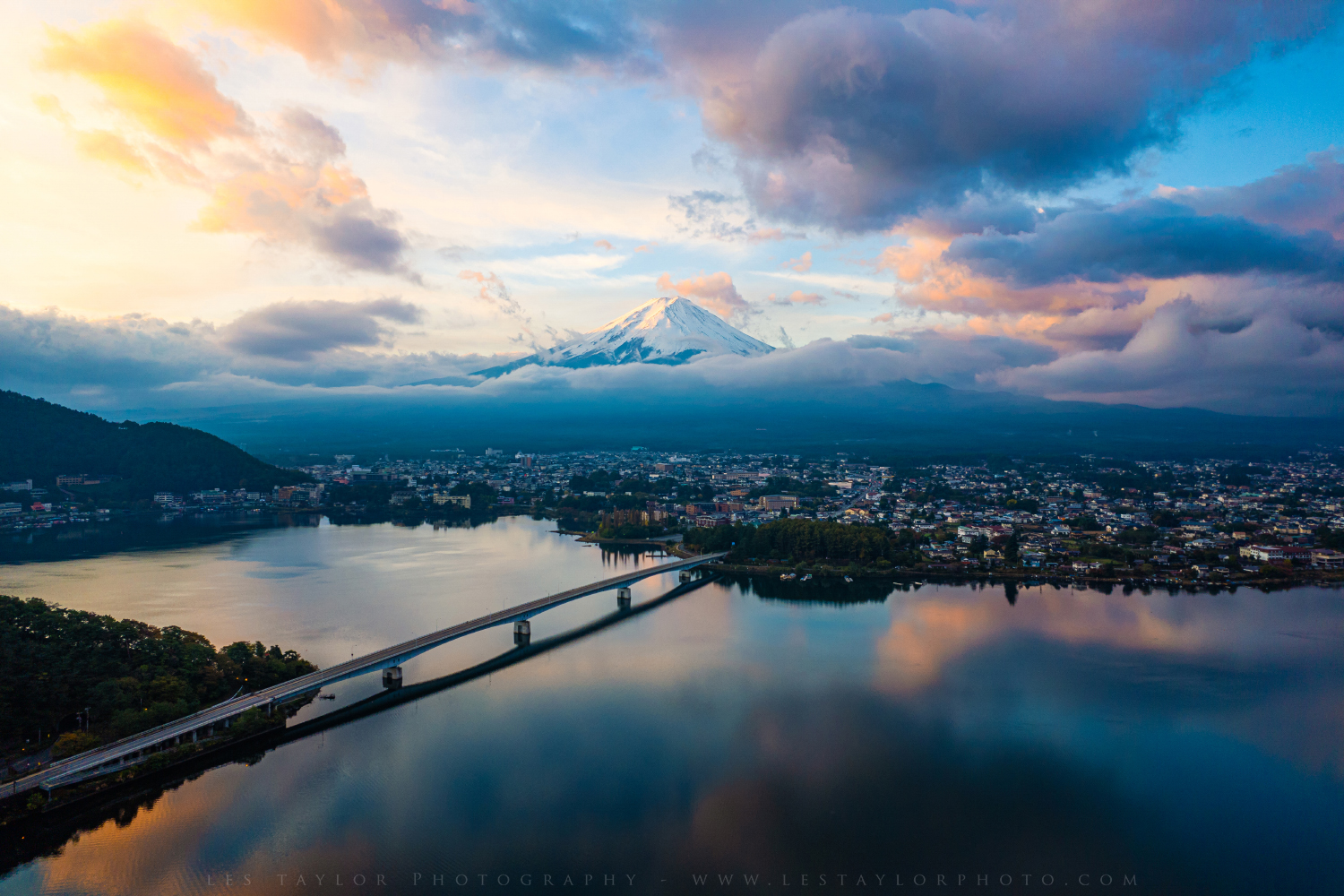 Number 4: Aerial Sunrise Over Lake Kawaguchiko
This is another from my autumn trip with my family to Lake Kawaguchiko, at the base of Mt. Fuji. I've really enjoyed using my drone this year, and this image is another where the drone shined. Part of what I love about this image is that my family was staying at a hotel that was visible in the shot. It's rather that I get shoot beautiful scenery and go immediately back to them to have breakfast together.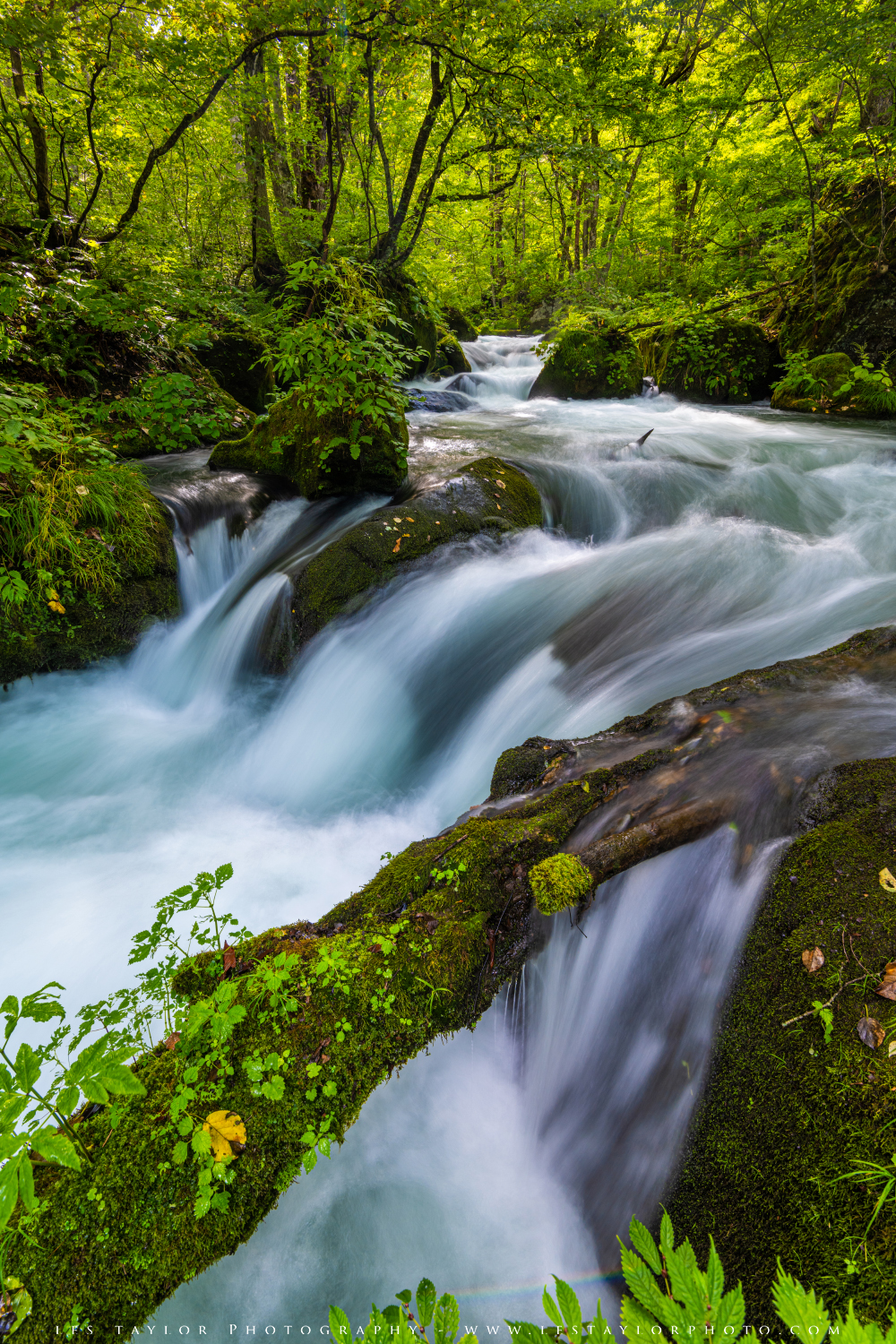 Number 3: Flowing Water On The Oirase Stream
I visited Aomori Prefecture for two photo assignments back in 2017, but I returned to the United States before the summer and autumn projects. So I was pretty excited to be able to return this year for a second edition of both. The summer project was one of my favorites I've done. It was longer than my regular projects at 5 days, and I was able to enjoy some great company with the other people working on the project while we visited some of Aomori Prefecture's best scenic spots. This was my favorite image though, from Aomori's famous Oirase Stream. It reminded me a lot of New Hampshire – and for anyone who knows me, that is a major compliment!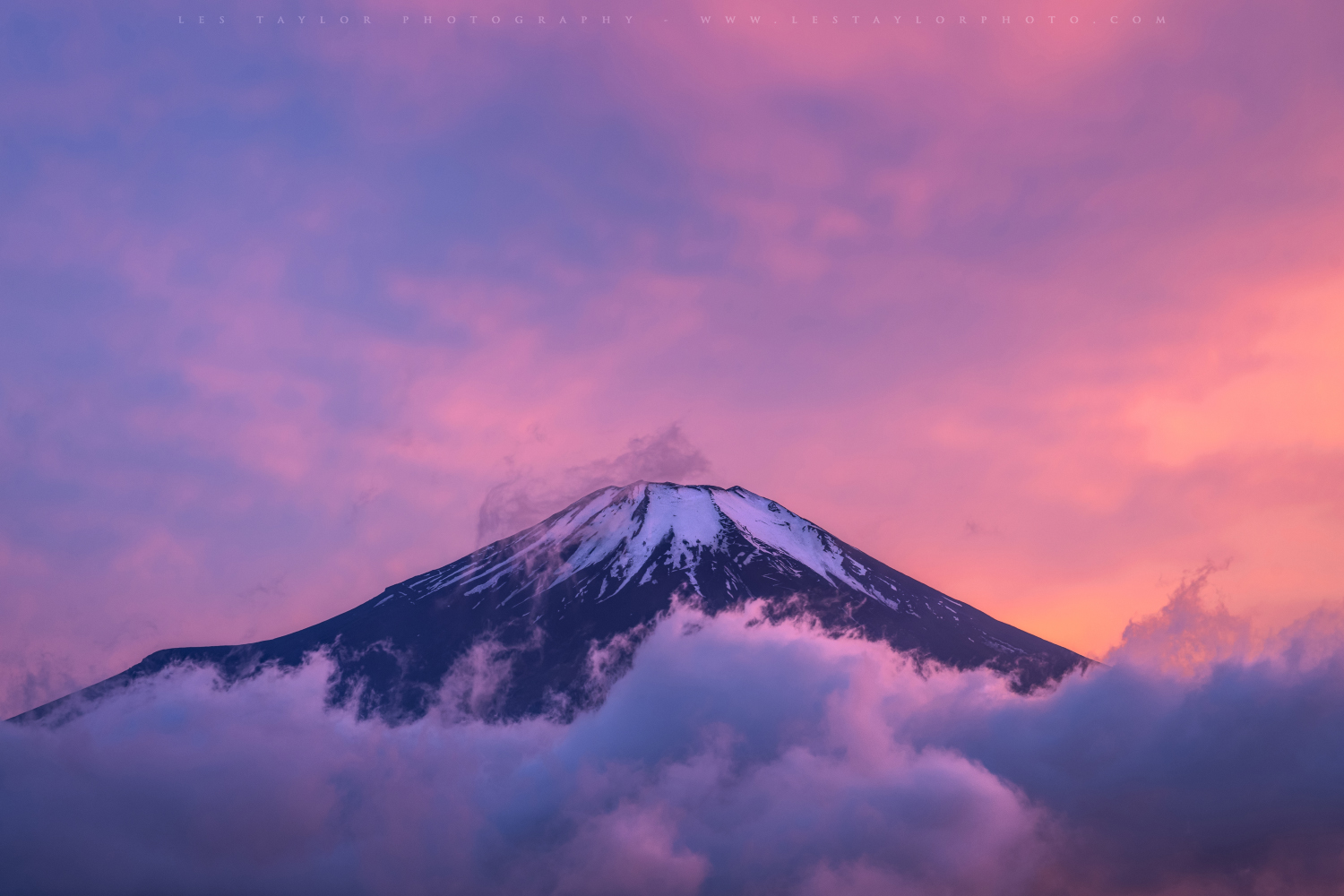 Number 2: A Colorful Mt. Fuji Sunset
As you can see, some of my favorite images from the year come from Mt. Fuji, but looking at them I think it's easy to see why. The conditions were amazing during both trips with my family, and, well, I had my family! In fact, this shot was taken with my wife standing right next to me, which made it even more special. I don't think I've ever seen as beautiful a scene as this at Mt. Fuji, and I'm not sure I ever will again. the color and clouds combined for something truly magical.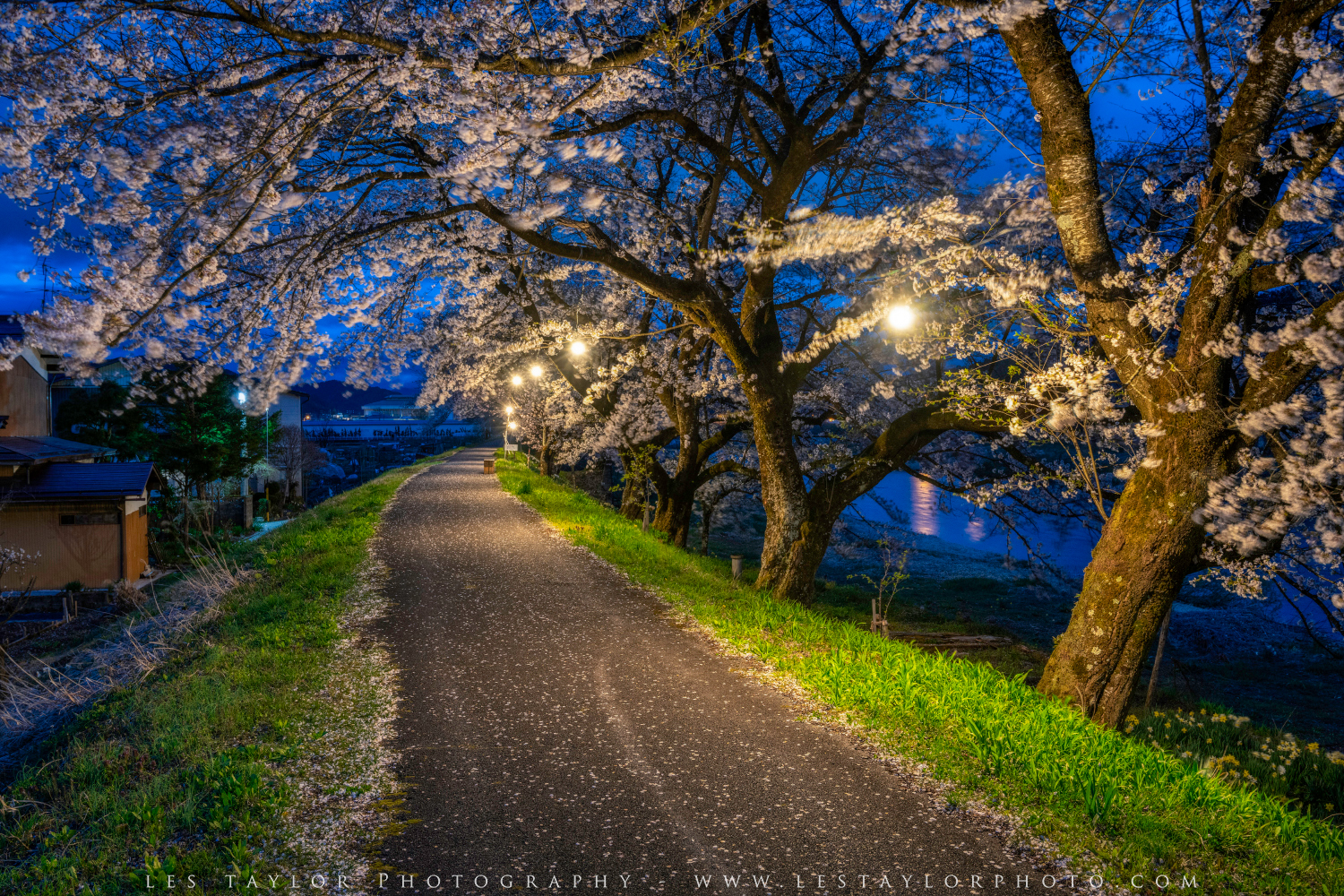 Number 1: Cherry Blossoms Along The Miyagawa River In Gifu Prefecture
Early in the year I had a 3 day photo assignment in the Hida region of Gifu Prefecture. It's a beautiful area, and I was excited to be able to go for cherry blossom season. The season was a bit off this year, with the peak hitting quite early. Although we were slightly late (and although it was very cold), this scene ended up being my favorite from cherry blossom season and from the year as a whole. Cherry blossom season is always my favorite time of year here, and this was the best of it. I highly recommend visiting Hida for cherry blossom season if you ever can! You can check out a behind-the-scenes video of that trip here by the way: Three Days In Hida Furukawa
Thanks so much for checking out my top 10 images from this year! I hope you enjoyed them, and appreciate you joining me. I hope you've had a wonderful 2021, and here's a to a healthy and happy 2022. May this be the year the pandemic moves into history!