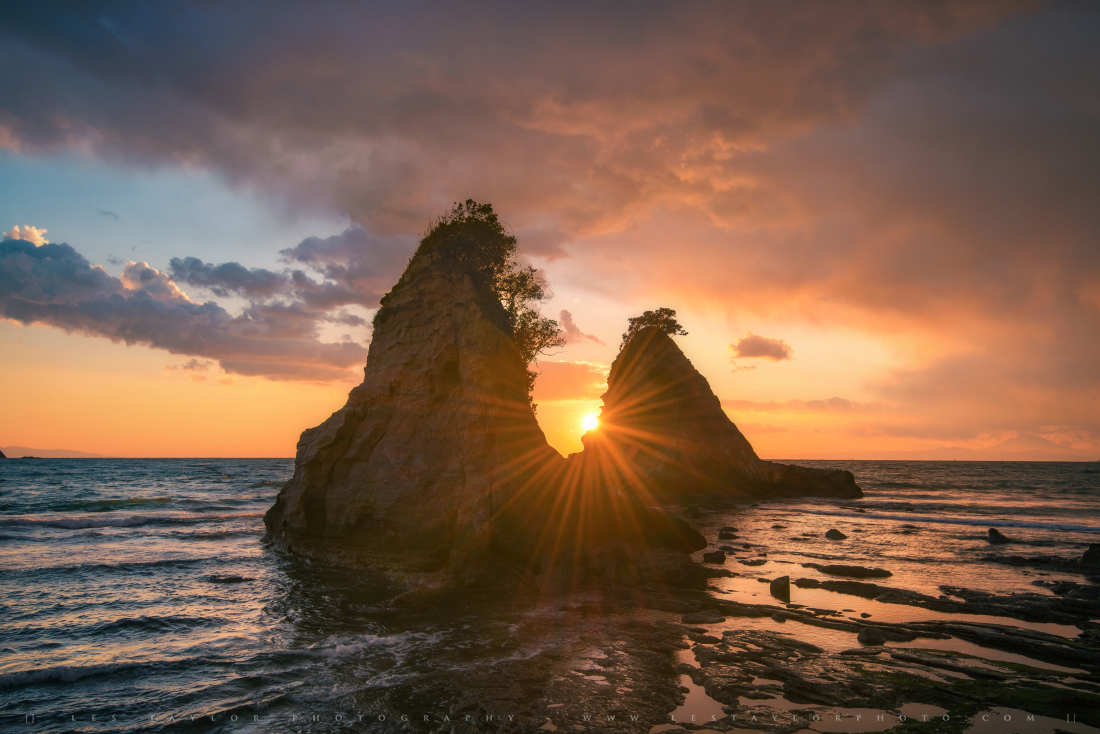 Last week I had the chance to visit Suzumejima in the Boso Peninsula of Chiba Prefecture. It's a place that I've been wanting to photography for some time. The location itself isn't anything all that fancy – it's comprised of two rocky structures sticking out from the water near the coast. Despite the location's simplicity, it is a beautiful spot to photograph the sunset, especially this time of year. For a brief period each year, the...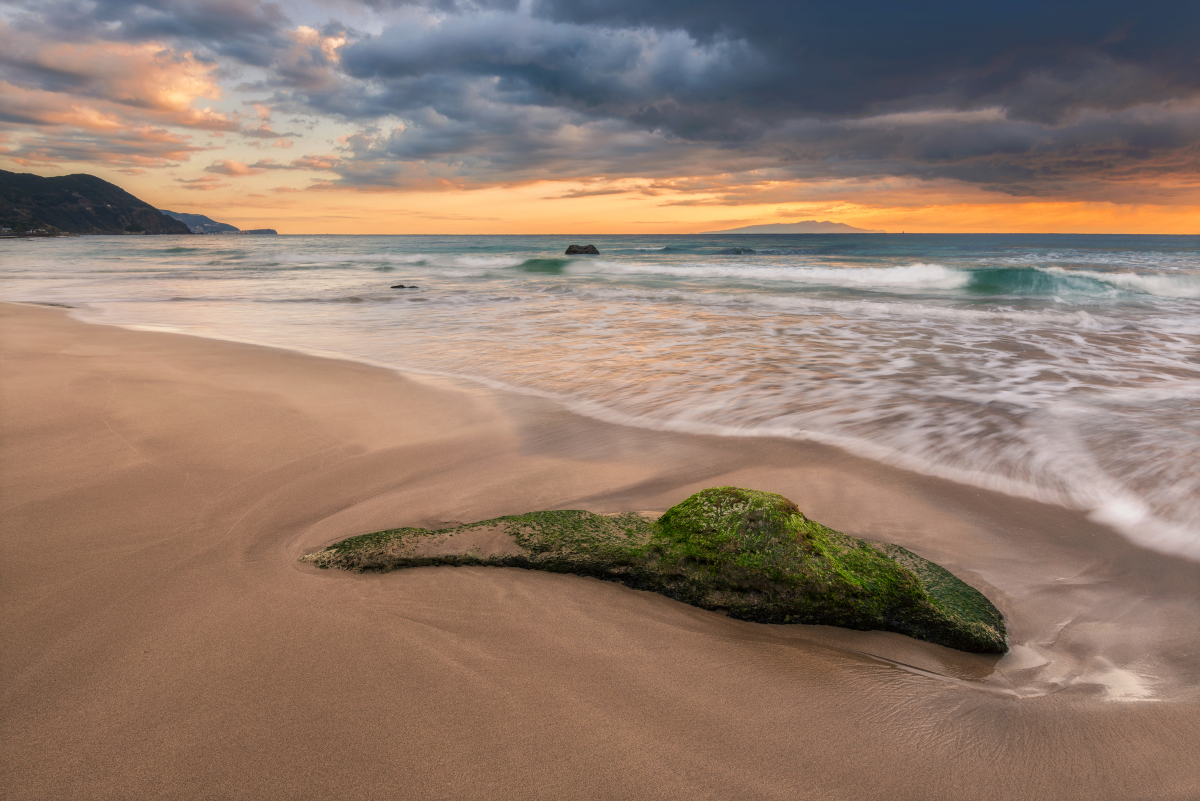 The photo below is one I was able to take in Izu a few weeks back. I had been shooting that morning along the beach and it was really a race against the sun to get some nice beach photos before the light became too strong. Thankfully the clouds prolonged the nice light and colors longer than a normal sunrise, and made for a nice scene overall. Along with this photo, check out my new...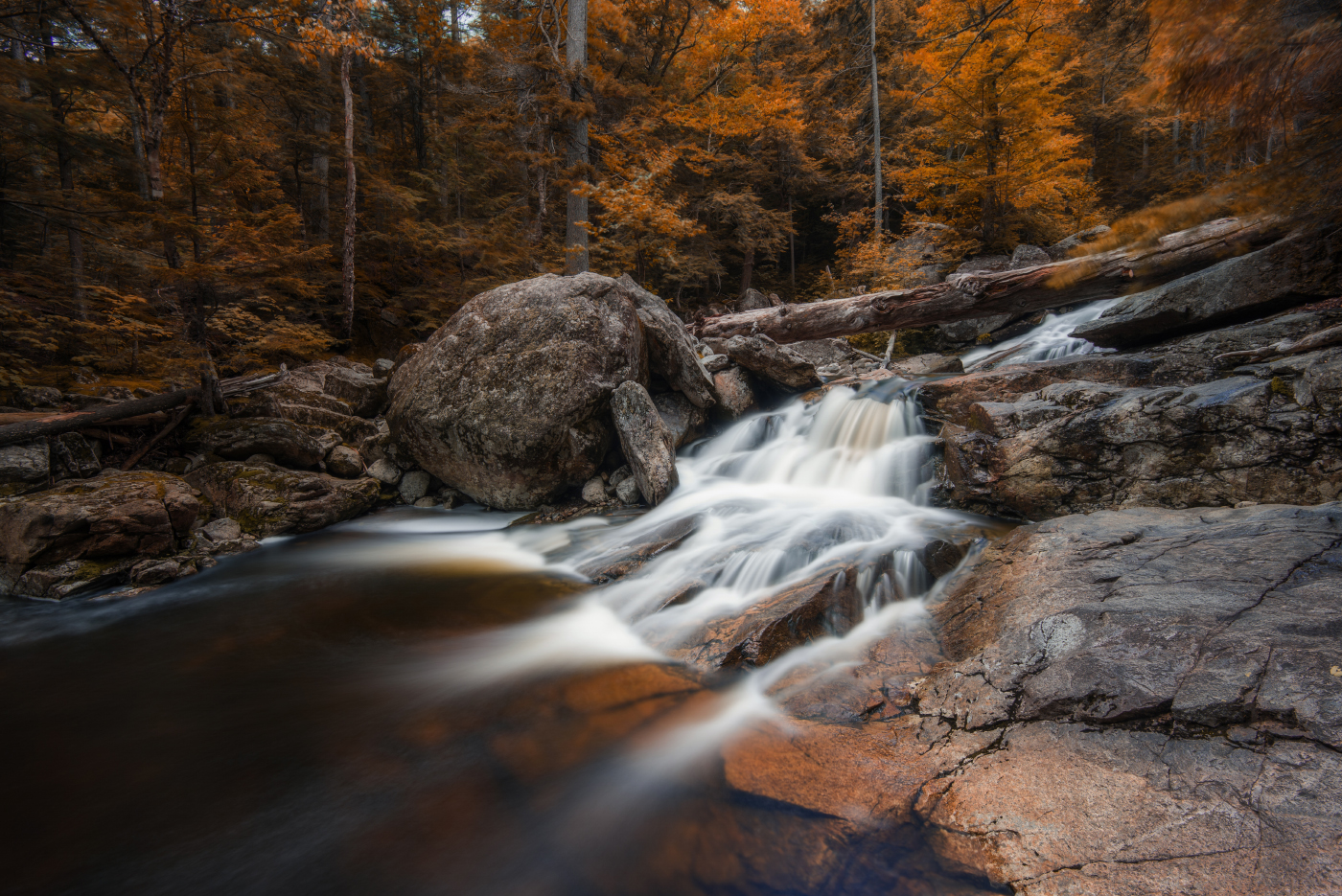 Generally when I'm photographing something I prefer to keep my image at least reasonably close to what I saw in person. For example, I don't like to mix the sky from one location and time to the mountains of a completely different location and time. I don't even like to manipulate colors too heavily – I might enhance them, but completely changing them isn't how I normally operate. However, there are situations where you need...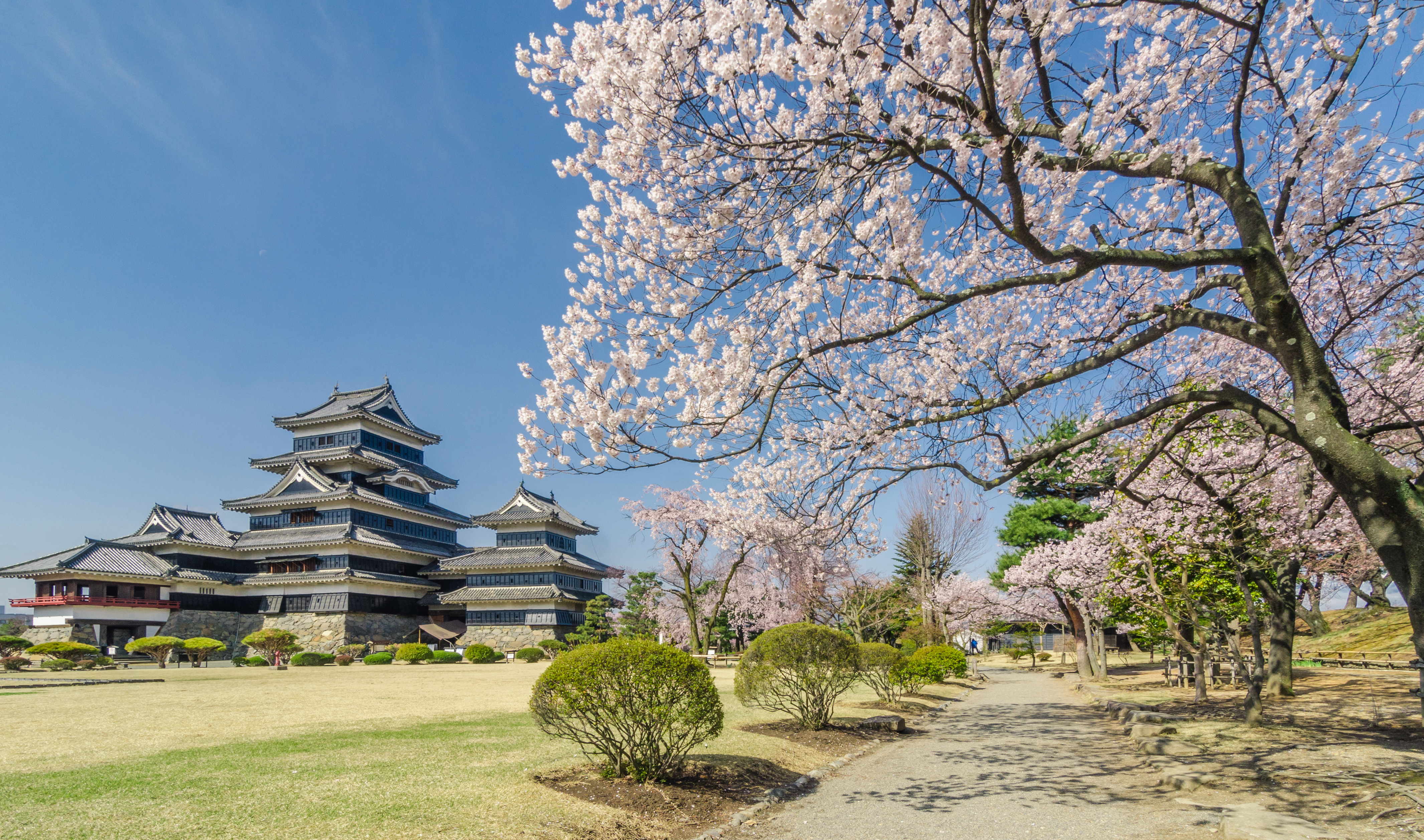 Last year at the beginning of April my family took a much needed vacation to the town of Matsumoto in Nagano Prefecture. So far it's been one of our favorite places that we've visited in Japan, although I'm sure the experience was helped by the fact that we had been sick most of the Winter! And I'm sure it didn't hurt that the Sakura were blooming during our trip either. The blossoms in the city... One of the things I love most about Japan is the number of places that seem like they could have come straight out of a fantasy land in a book. One such place is the Hitachi Seaside Park in Ibaraki Prefecture. Certainly, Ibaraki isn't the most popular of prefectures in Japan, but perhaps some of the best hidden travel gems are in places just like that. Of course, as you can see in some of...