Generally when I'm photographing something I prefer to keep my image at least reasonably close to what I saw in person. For example, I don't like to mix the sky from one location and time to the mountains of a completely different location and time. I don't even like to manipulate colors too heavily – I might enhance them, but completely changing them isn't how I normally operate. However, there are situations where you need to know these techniques and there are times maybe when you're just feeling creative, and that's what today's image is all about.
This image comes from the White Mountains of New Hampshire and was taken in the middle of summer. Everything was green and lush and beautiful! But, to help illustrate how to control the colors in an image (and perhaps partially because I regret I can't be in New Hampshire for the fall colors!) I decided to take this image and make into a faux-autumn scene.
You can learn how I did this in my newest Photography Quick Tip video just below the photo. Enjoy and share!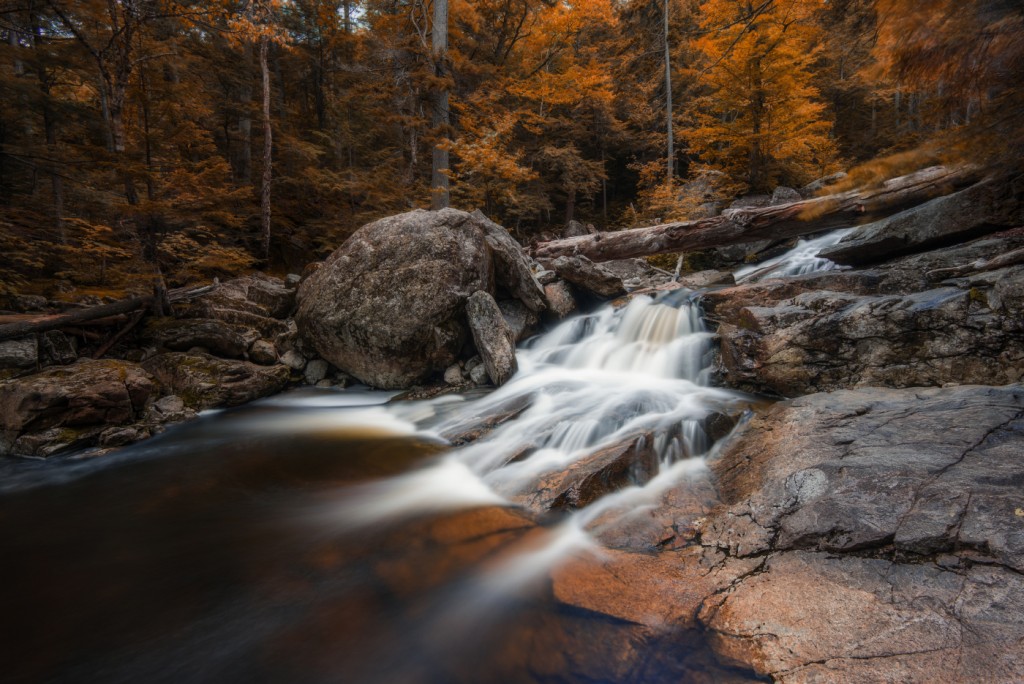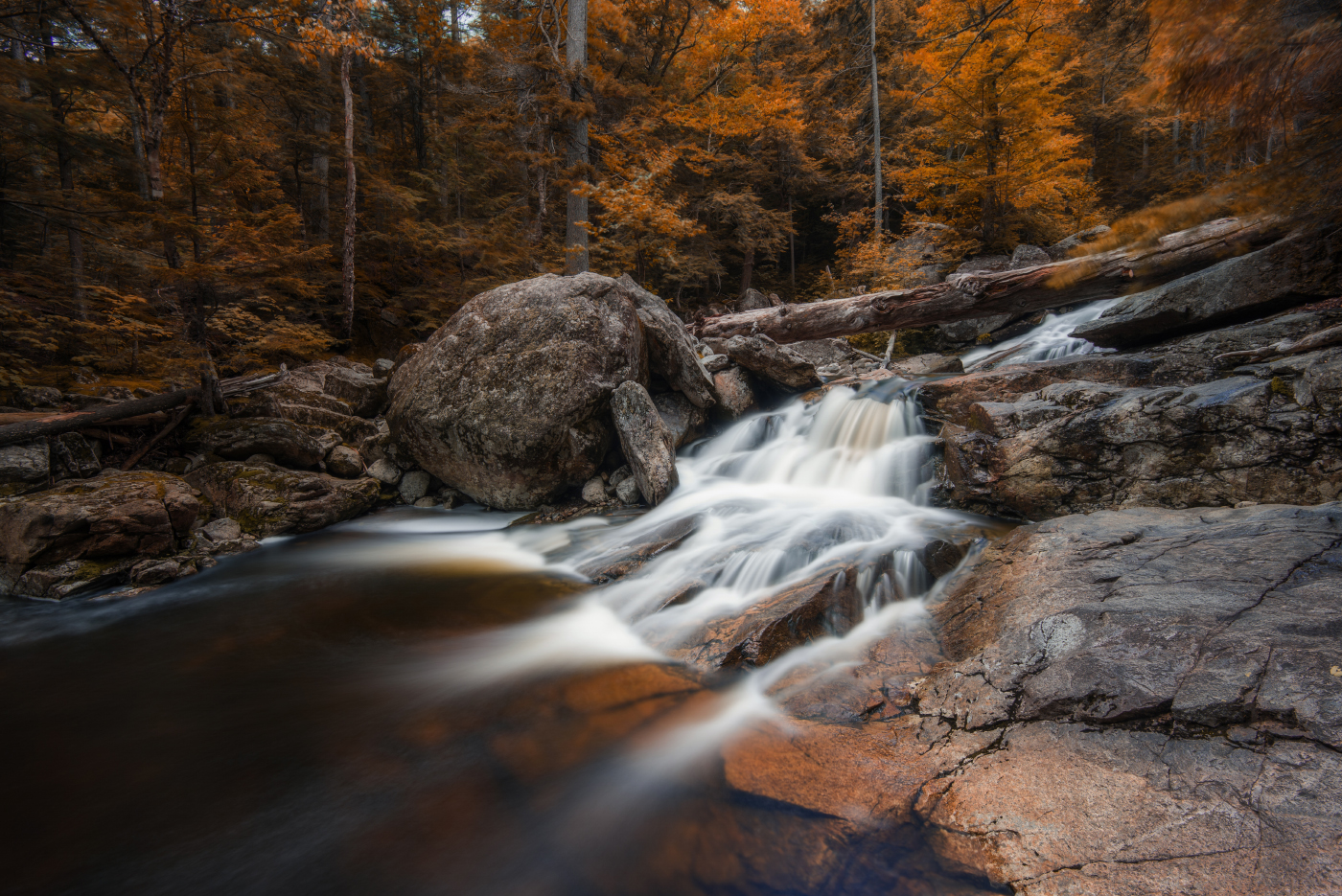 Click Here To Purchase A Print