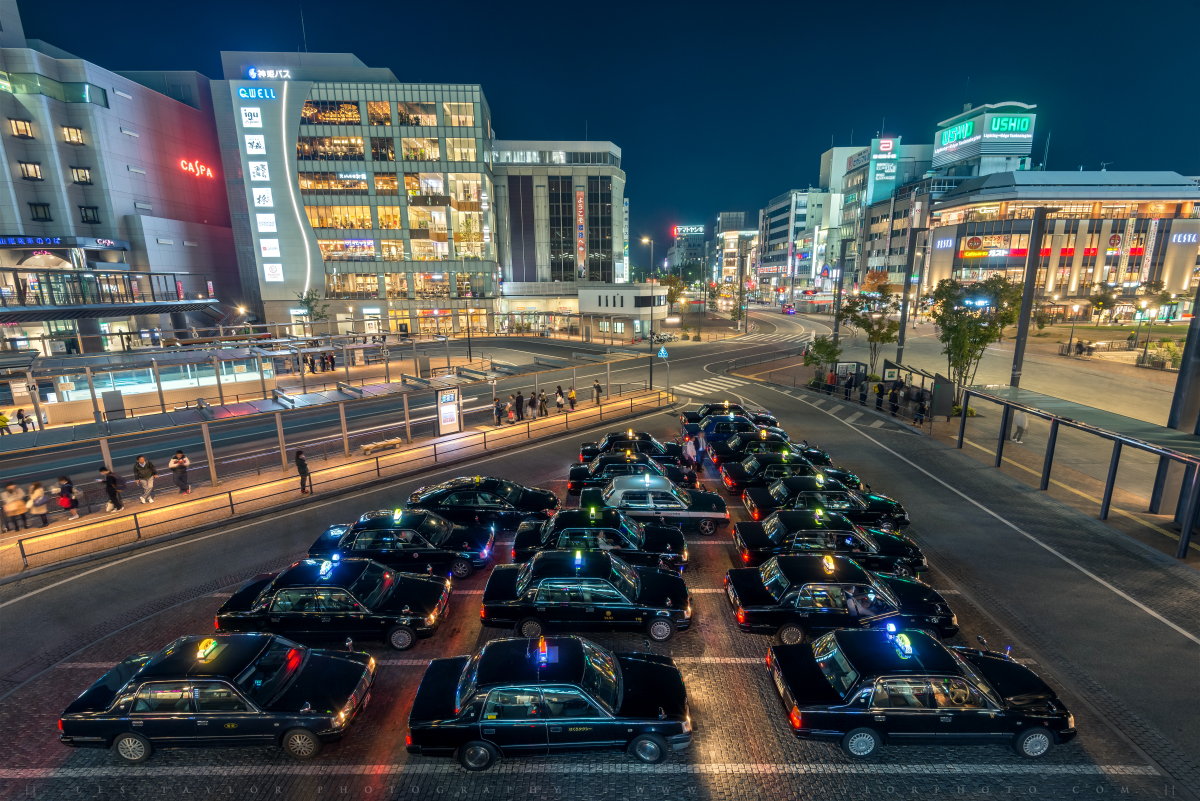 Back in November I paid a visit to Hyogo Prefecture on an assignment with Japan Travel. After finishing my work for the day, I went through Himeji Station on the way back to my hotel and took a few photos. This was a favorite for a couple of reasons. First of all, the way the taxis were parked provided both a nice foreground element and a kind of leading line into the rest of the...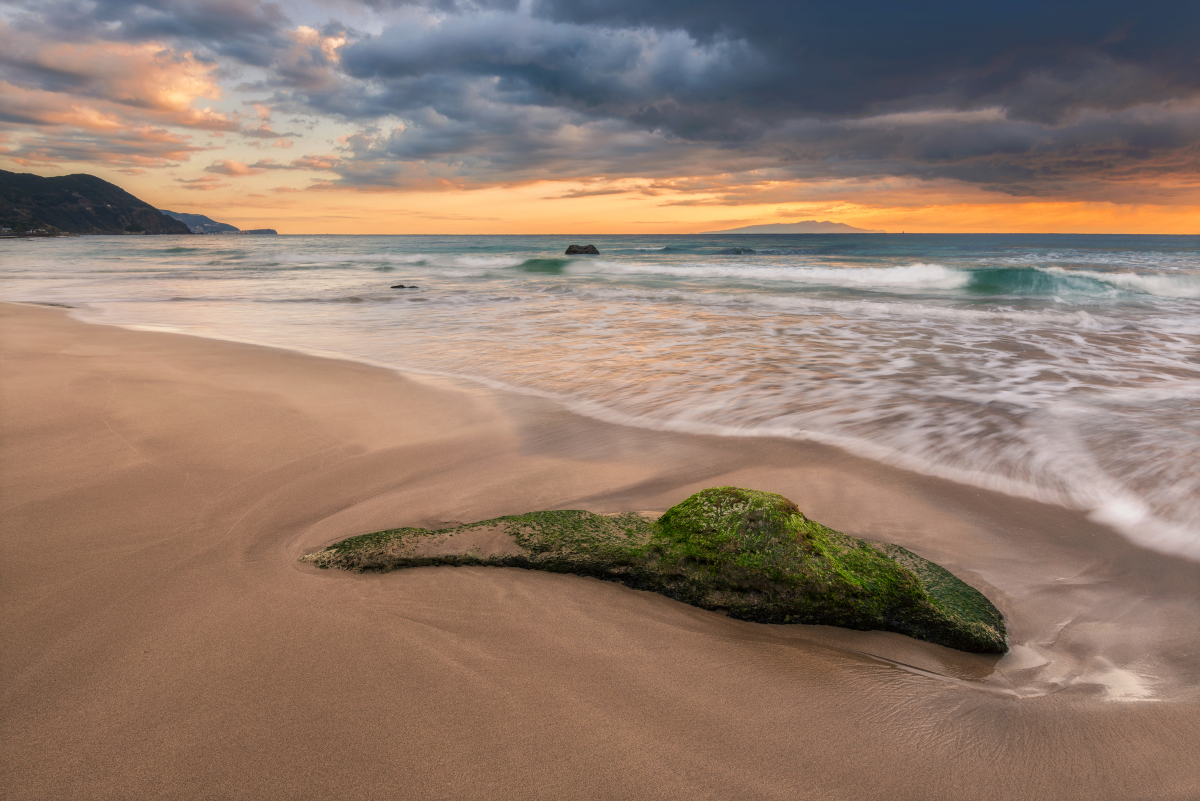 The photo below is one I was able to take in Izu a few weeks back. I had been shooting that morning along the beach and it was really a race against the sun to get some nice beach photos before the light became too strong. Thankfully the clouds prolonged the nice light and colors longer than a normal sunrise, and made for a nice scene overall. Along with this photo, check out my new...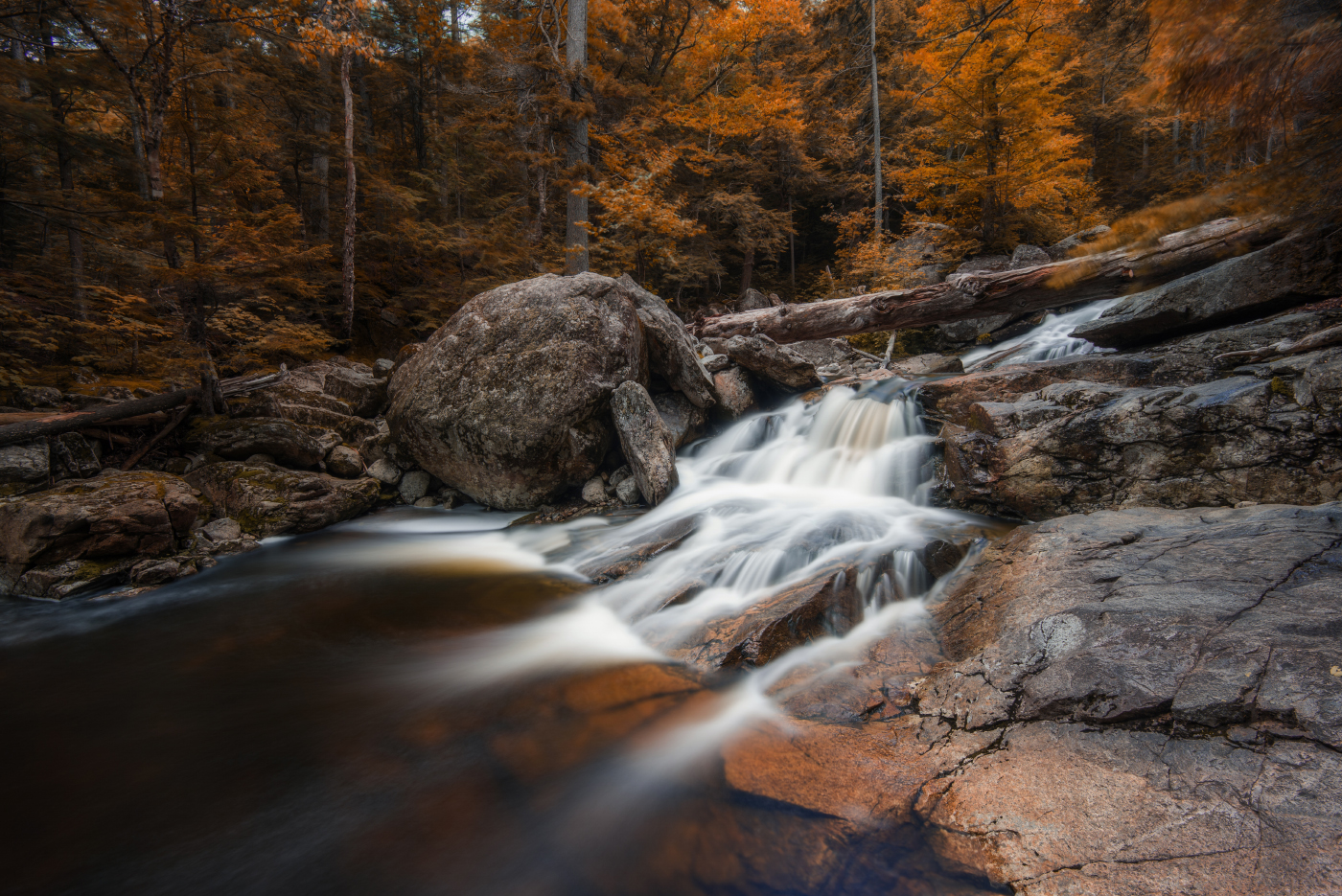 Generally when I'm photographing something I prefer to keep my image at least reasonably close to what I saw in person. For example, I don't like to mix the sky from one location and time to the mountains of a completely different location and time. I don't even like to manipulate colors too heavily – I might enhance them, but completely changing them isn't how I normally operate. However, there are situations where you need...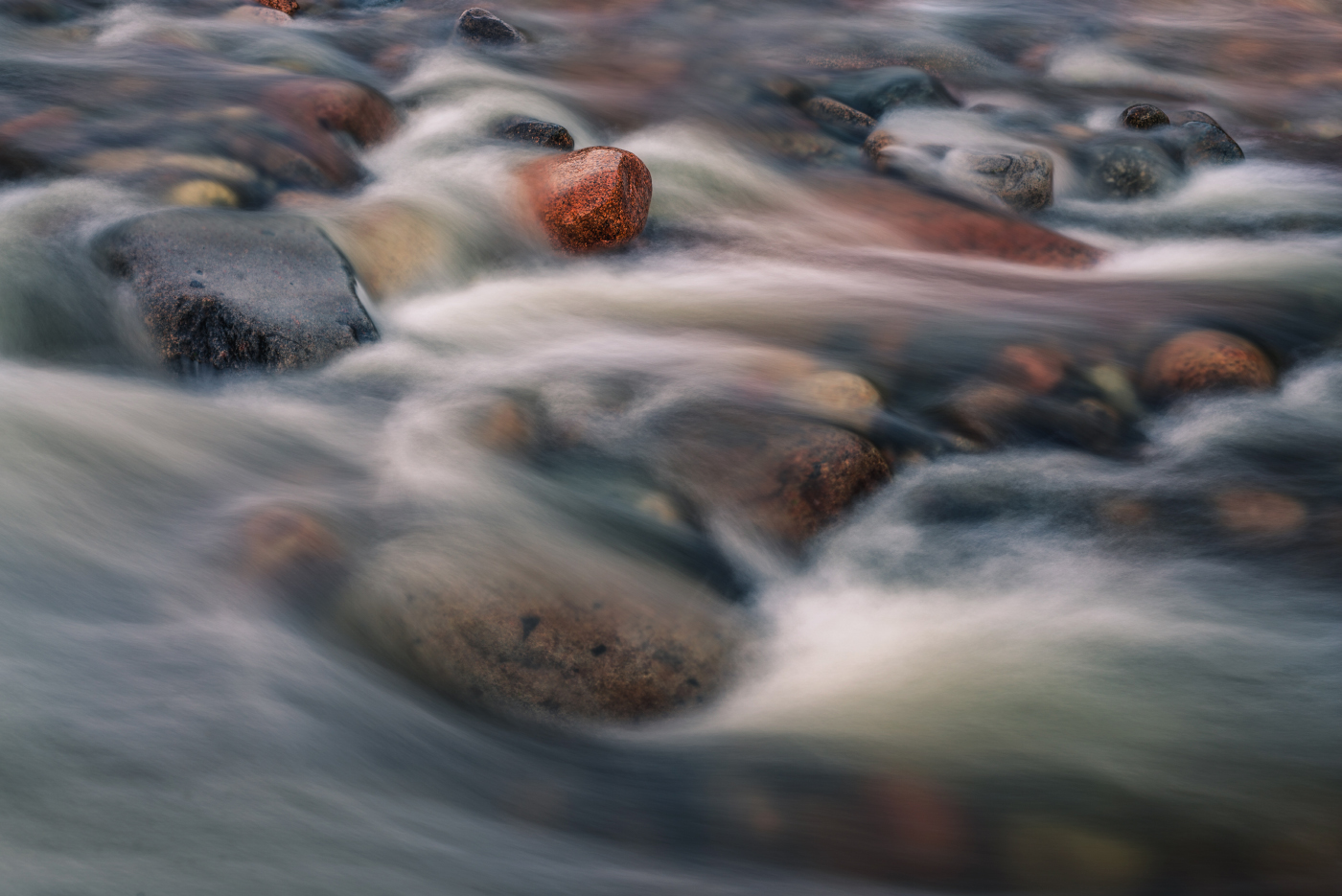 Everyone loves a great wide angle landscape and for good reason – this is how we see the world; it's how we experience nature around us, wide and open with so much to take in. But there's another way we experience the world, albeit more subtle, which is more intimate and detailed. We see individual stones in a river, particular leaves on an autumn tree, or specific mountain peaks that stand out as beautiful, and...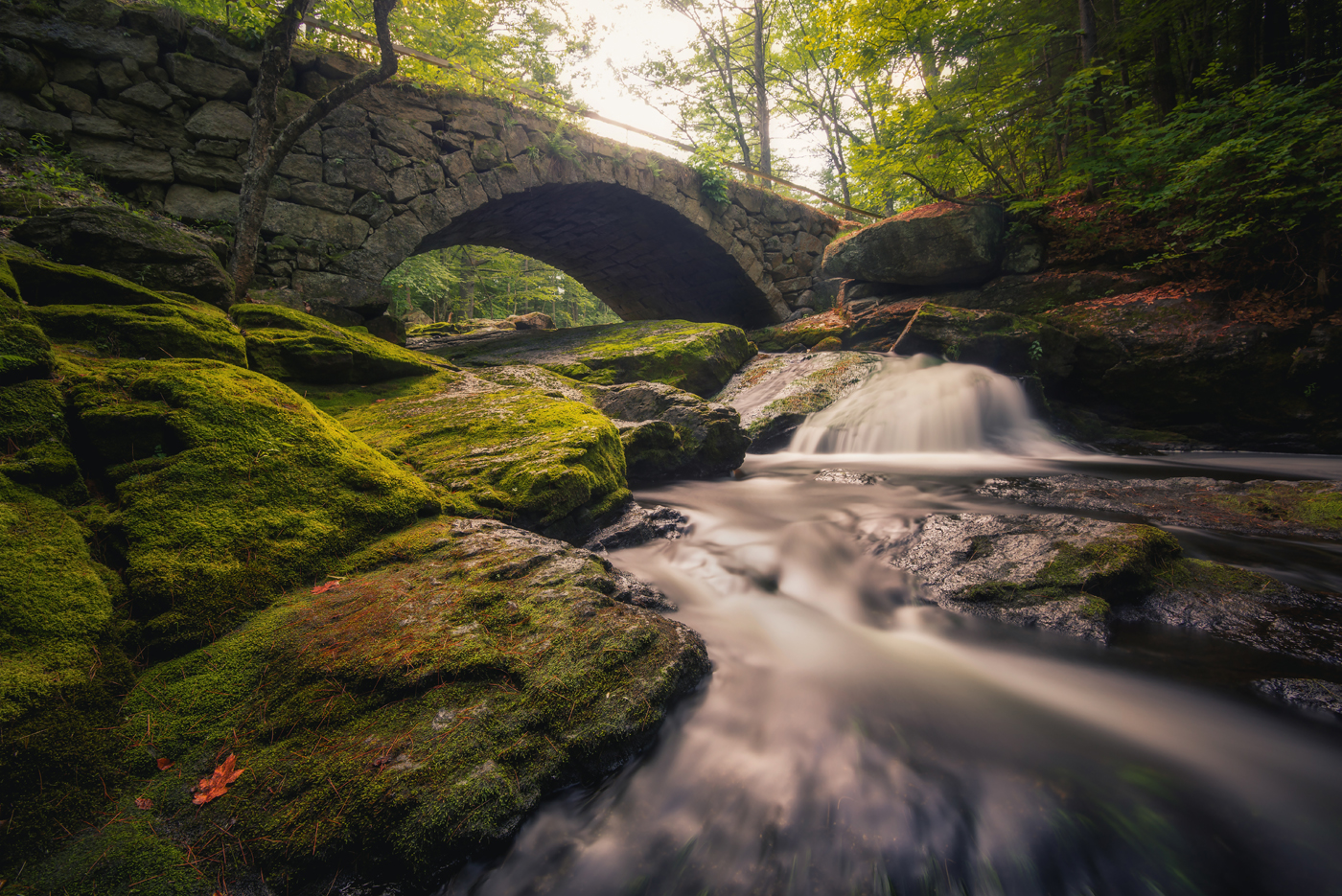 One of my favorite parts of New England is the mixture of American history and nature that collide in the area, and today's photo is a prime example of that. This photo comes from the Gleason Falls stone bridge, located in Hillsborough, New Hampshire. Originally built in the 1840s, the bridge is still in use today, and while I'm sure it has been updated or renovated, I still believe it stands as a testimony to...