Today's edition of my Lightroom Only Series comes from Newick's Lobster House in Dover, New Hampshire. I don't know about you, but I'm a big seafood fan, and Newick's is one of the best places in New England to enjoy some. One of the reasons for that is the amazing view that comes along with the delicious food – as you can see from today's photo, it's truly spectacular, especially at sunset.
As you can also see with today's photo, Adobe Lightroom is a great tool for spicing up otherwise dull images. The original image has a pretty enough sky, but that's about all it has going for it. If you were to share the original photo with friends, the words "this picture doesn't do it justice" would probably be close behind. That's not the fault of the sunset at all; it was indeed beautiful. It's just difficult to get an image straight out of the camera that reflects what we see and experience in real life. No worries! Just a few minutes behind the wheel of Lightroom, and you've got a completely different situation. The edited image expresses the scene much better, and is more likely to leave your friends paying a visit for themselves.
Unfortunately, Lightroom can't reproduce the incredible tastes and smells to go with the scene. You'll have to leave that part up to your memory and the good folks at Newick's!
[beforeafter]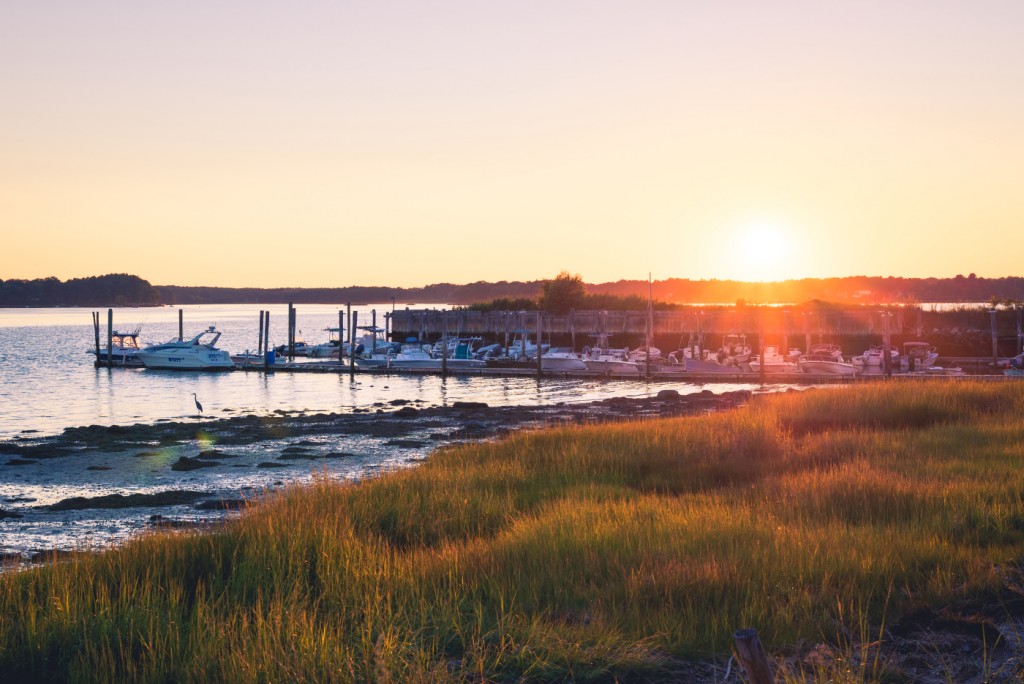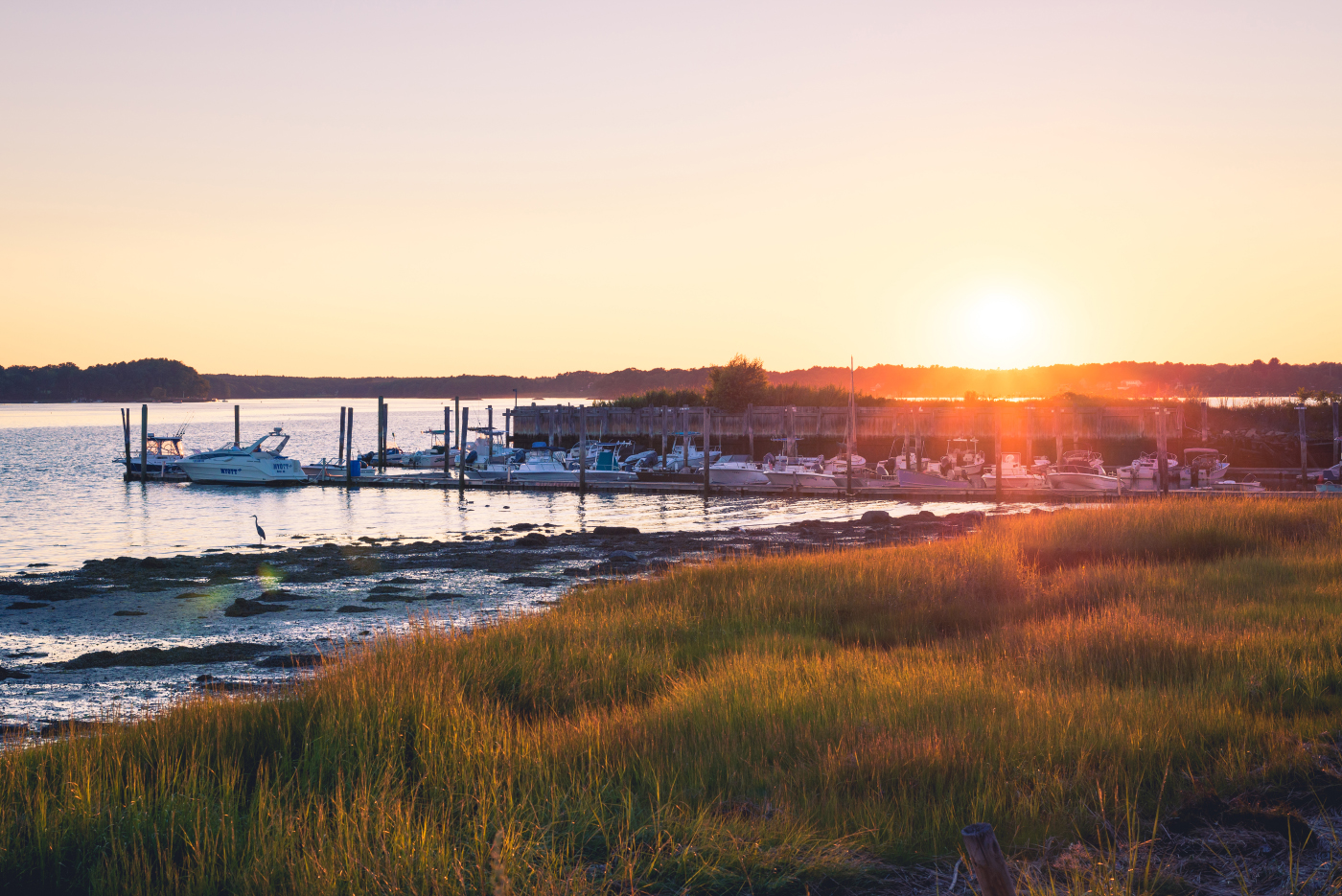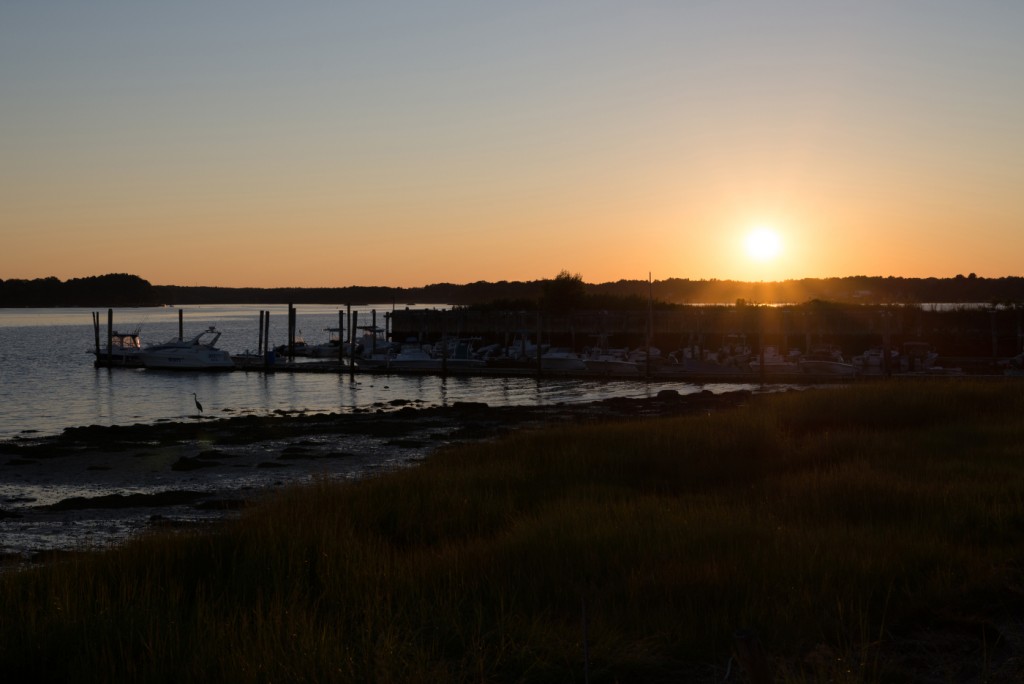 [/beforeafter]