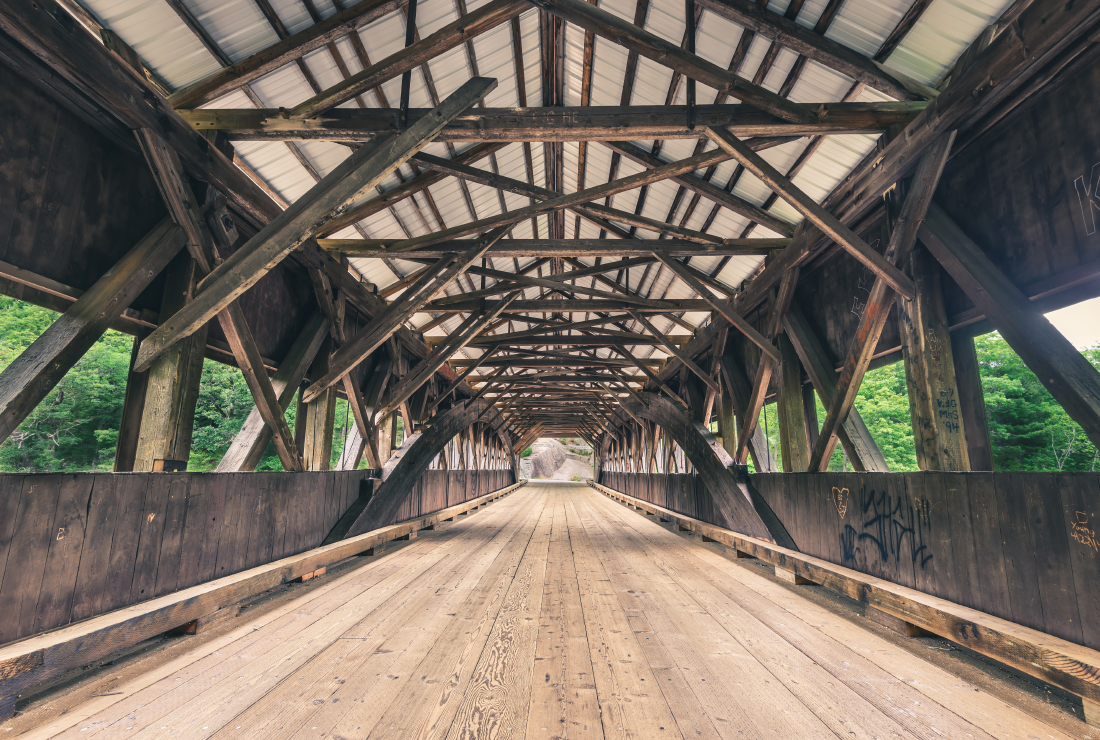 Last summer I had the chance to take a trip to New Hampshire with my family, in order primarily to visit my wife's side of the family. We had a great few weeks, and as it was the first time in 3 years that we had been back to America, you can imagine how much we all enjoyed it! I took a lot of time to travel around and take lots of photos, and one...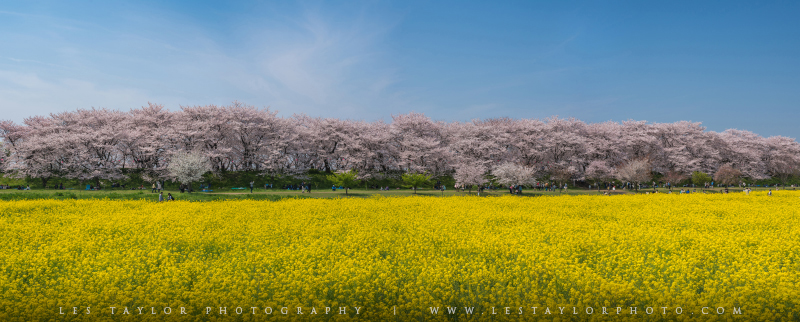 Another cherry blossom season has come and gone (at least in Tokyo), and I've got a veritable ocean of images to wade through as proof! Unfortunately, this year was more cloudy and rainy than normal. There were only maybe 2 truly good weather days during the season, and only one while things were at full bloom.  Nevertheless, I took a lot of images and have several that I'm very pleased with. So I thought I'd... Getting through the winter months around Tokyo is kind of tough for me. The area doesn't see a lot of snow as it is, and even when it does, it's not typically very much and doesn't stick around for long. Mostly things are just cold and dead, waiting for the revival of spring. To be fair, spring brings the cherry blossoms which is well worth the wait, but it's still tough to sit around so...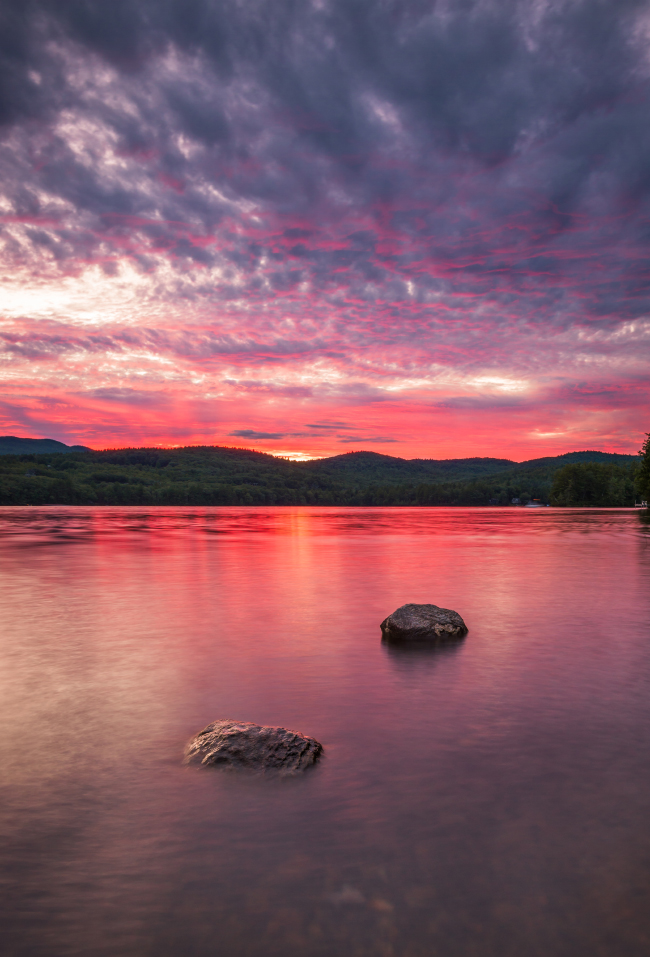 This is a photo I took back in August along Highland Lake in New Hampshire. I've shared a couple of photos I took on this evening, but this photo I edited totally in Lightroom. In fact, about 75% of the edits to this photo were done on my iPad in Lightroom Mobile. I've written before on why you need to have Lightroom Mobile if you have a mobile device, so here I'll just say that...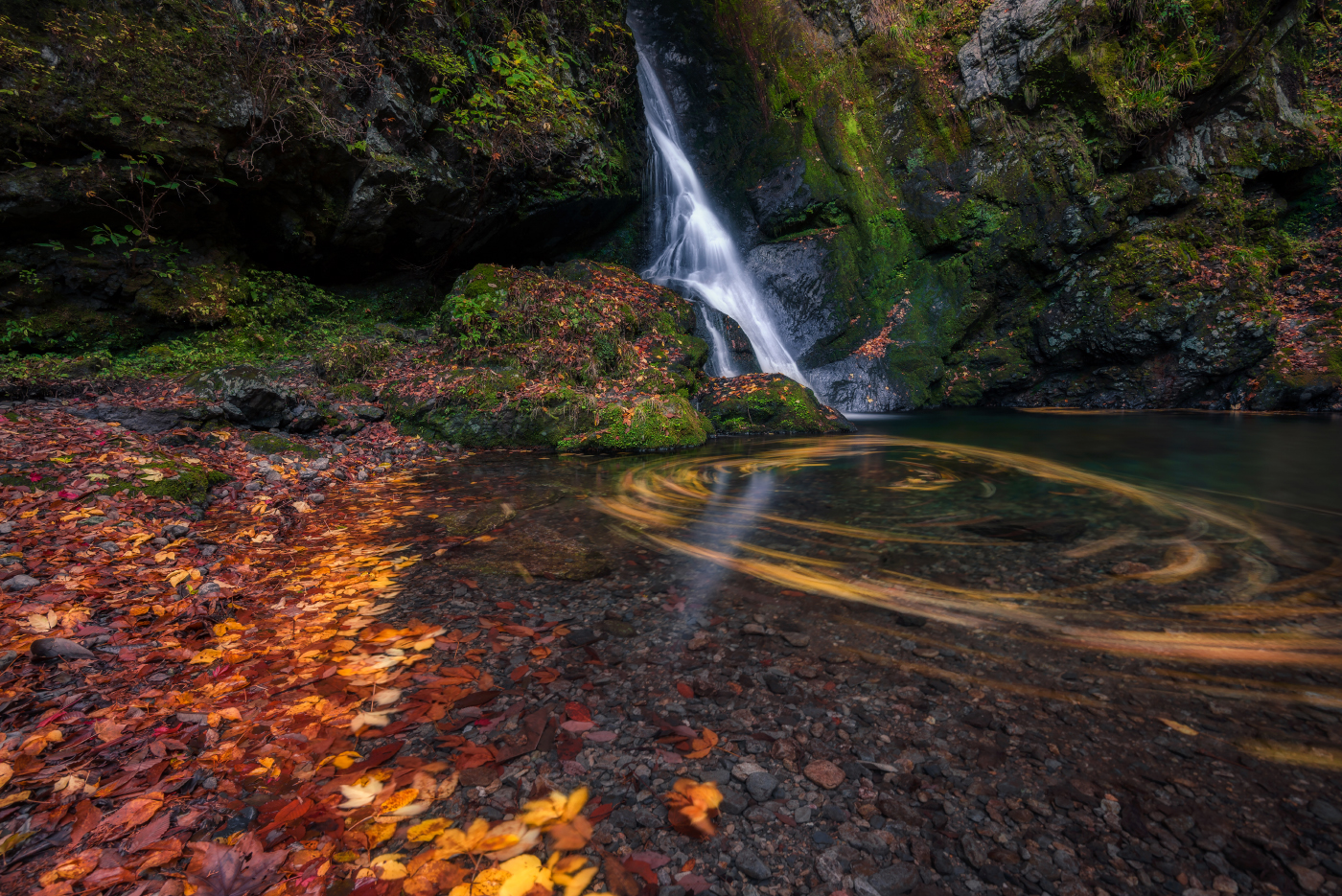 One of the great things about photographing autumn colors is that there is so much to shoot within one season. From sweeping landscapes to intimate macro shots, there's a lot to explore as a photographer! Among the possibilities, and a personal favorite actually, is capturing leaves floating in the water, especially when they're spiraling around in a pool. If you've ever wondered how to capture this kind of scene in all its autumnal glory, read...