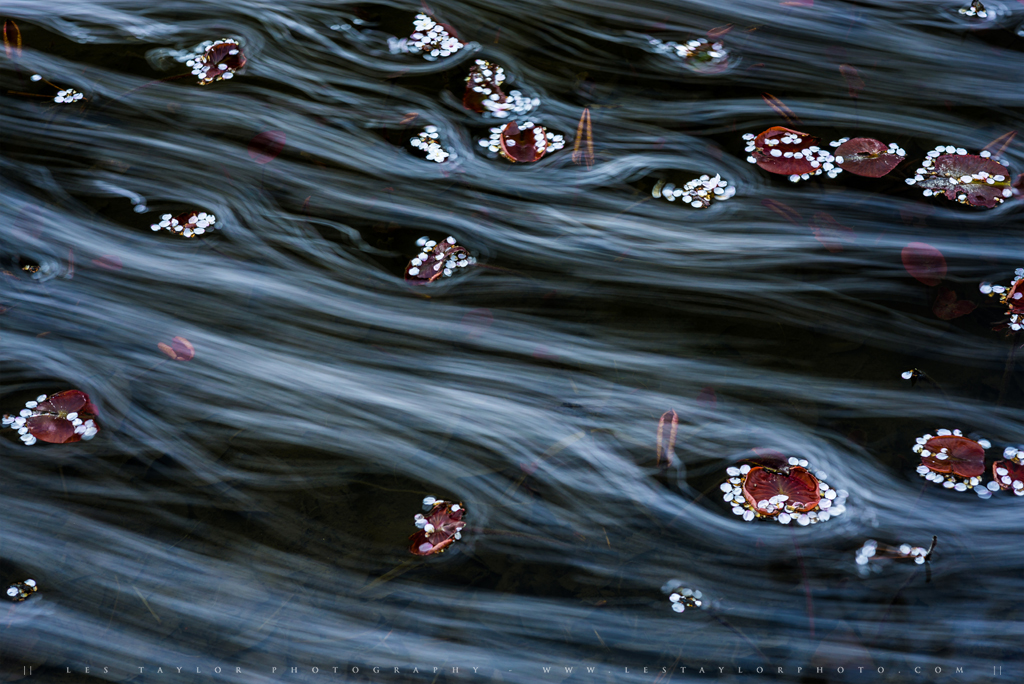 I've taken many different images of sakura (cherry blossoms), from all sorts of angles and at various focal lengths, but there has been photo I've wanted to take for a while that I've had a hard time getting. Thankfully, while visiting Aomori Prefecture for a photography project recently, I found the perfect place to finally get this photo, which you can see below. The photo was taken in a section of the moat around the...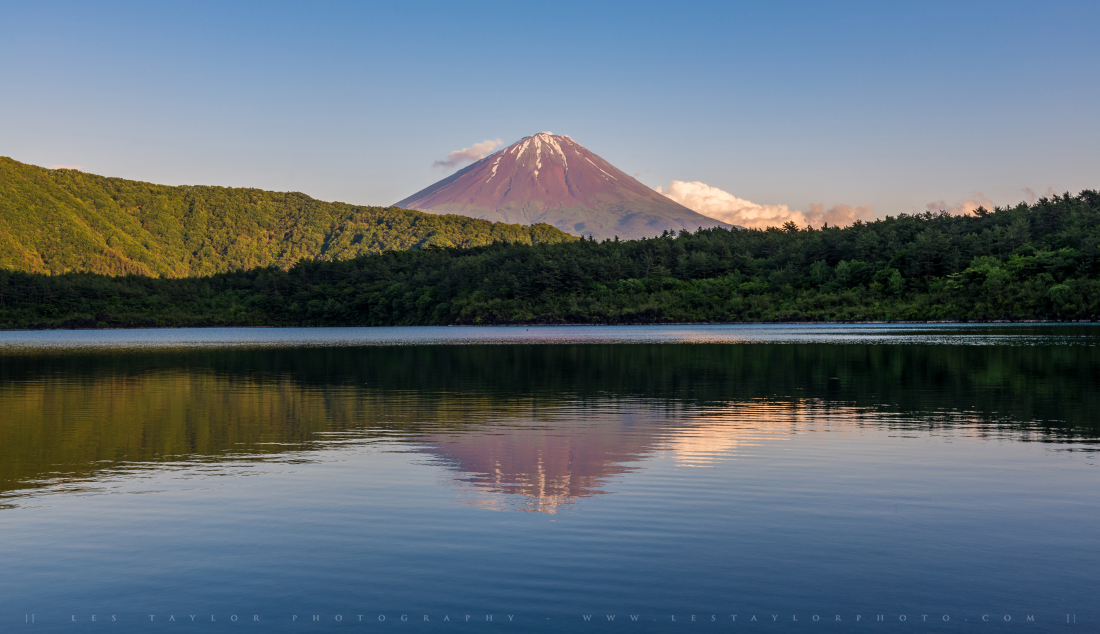 This is an image I took last summer during a trip to the Mt. Fuji Five Lakes area. Before this trip, I had been to three of the lakes: Kawaguchiko, Shojiko, and Motosuko, but had not yet been to Yamankako or Saiko. Out of the remaining two, Saiko was easily my favorite. Although the view of Mt. Fuji is partially obstructed at Saiko, the natural beauty and serenity of the lake made up for it....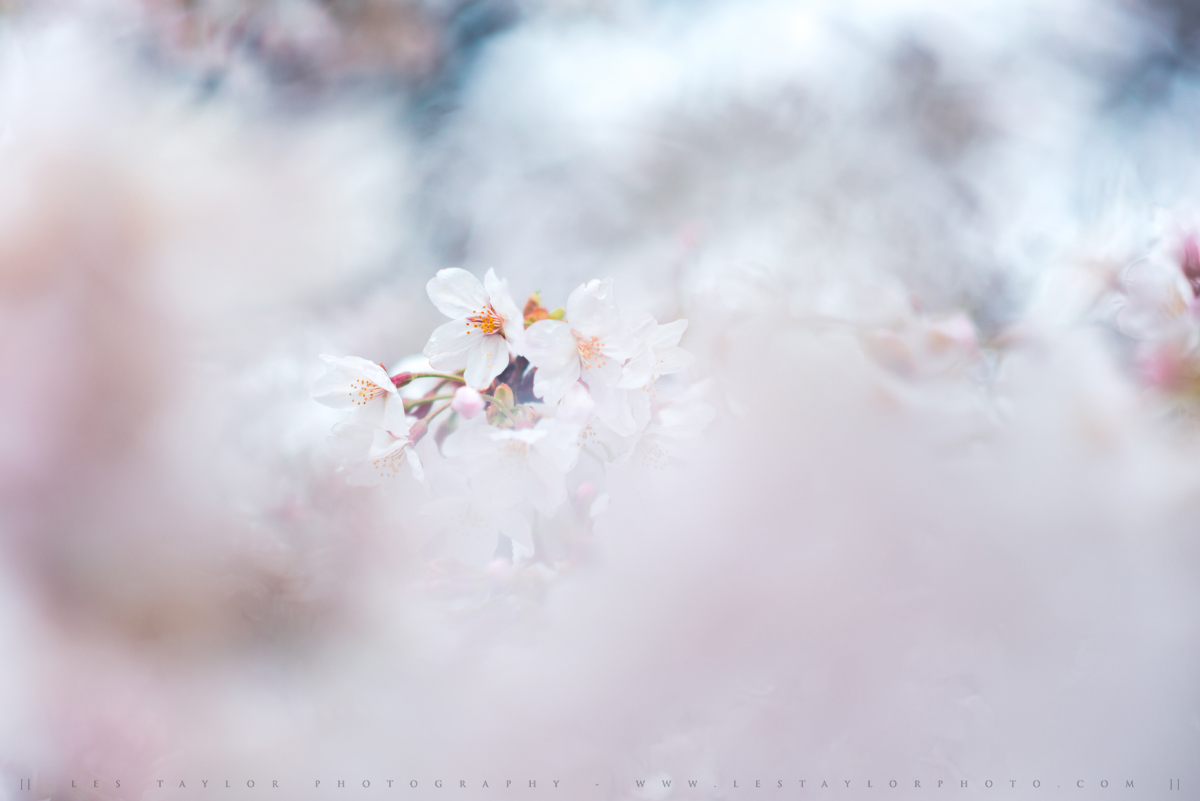 As January nears its end, my mind starts turning towards the fast approaching cherry blossom season. Especially since this will be my last cherry blossom season as a resident of Japan, I'm aiming to make the most of it. I've got lots of places I want to visit and photograph, and can't wait to share those photos with you! In the meantime, I'm looking back through old images and considering the editing process while I...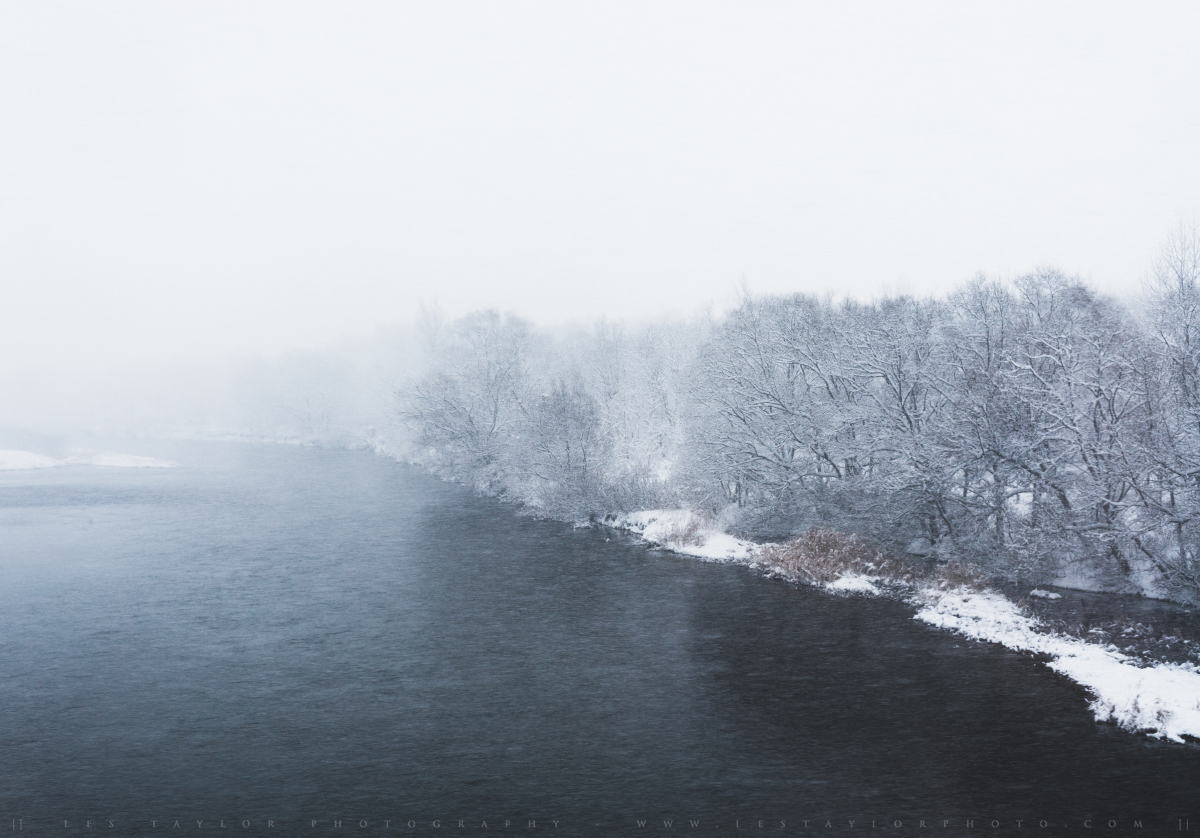 In early December, I took a single day trip to Akita Prefecture for an assignment. Akita is about 3-4 hours from Tokyo by shinkansen (bullet train) so suffice it to say this was a very brief trip! There was snow in the forecast though, so I was excited about potential photographic opportunities. However, with nearly 8 hours of total travel and a job to do for much of the day, there wouldn't be much spare time for...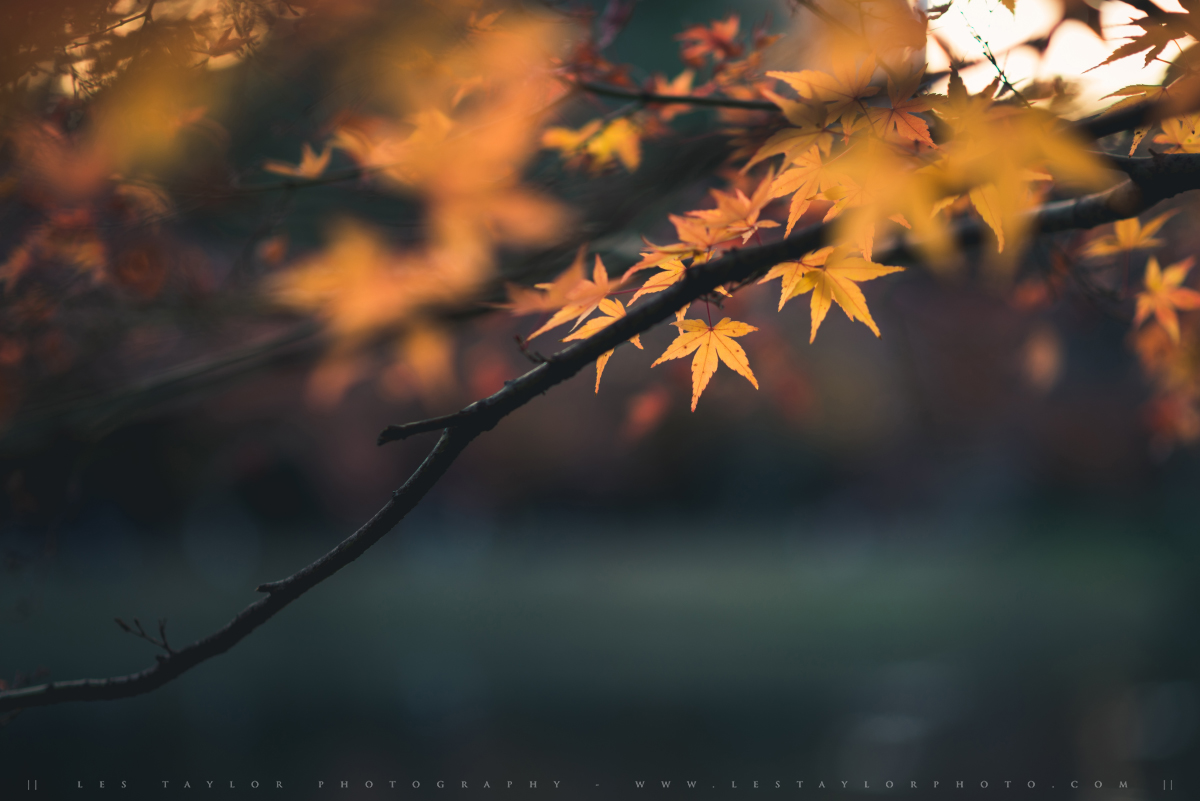 This past Friday I held my 2016 Autumn in Tokyo workshop. My photography workshops are small – there were 3 participants for this one – which gives me the opportunity to talk to and give attention to people as needed. It also helps keep us all together, which is useful in Tokyo, especially during the crowded autumn season! During this afternoon workshop we went to some great locations in Tokyo for autumn colors. Our first...