For the last couple of years, since my family knew we would be moving back from Japan, I have been looking forward to the 2017 autumn season in New Hampshire. Don't misunderstand – Autumn in Japan is amazing. I'm already missing it! I especially miss my yearly trip to Mt. Fuji, which is lovely this time of year. Nevertheless, I've been looking forward to this season in New Hampshire, because I knew it would be different from anything I've experienced. This year, my focus was primarily on the White Mountains. New Hampshire's White Mountains offer some of the most beautiful autumn scenery in New England. From breathtaking mountaintop vistas to hidden waterfalls deep within the forest, the beauty is seemingly limitless. It was so much fun to get out and photograph this amazing region.
I took a ton of images this year, but I wanted to share some of my favorites with you all. Honestly, I'm not even close to finishing edits of all the photos I took! But I think these are enough to show why I was so excited for this year's travels. And hopefully, it will inspire you to plan a trip here for yourself next year!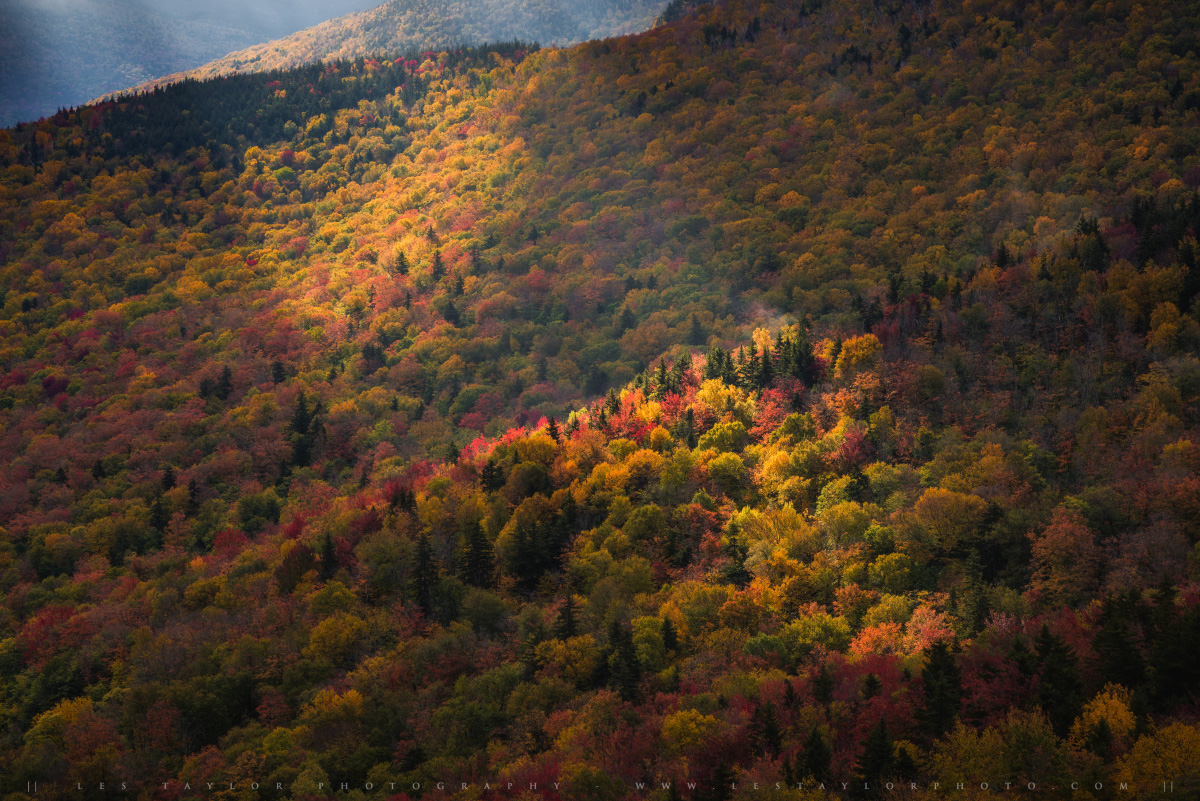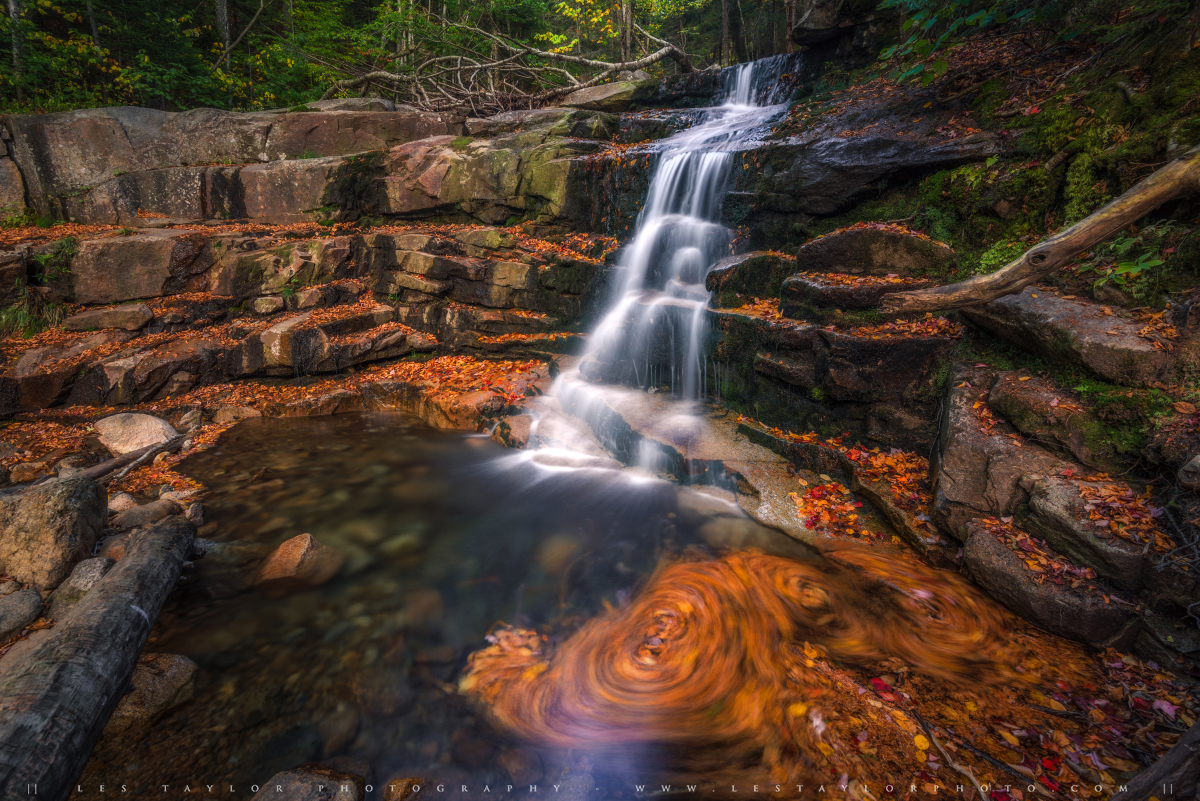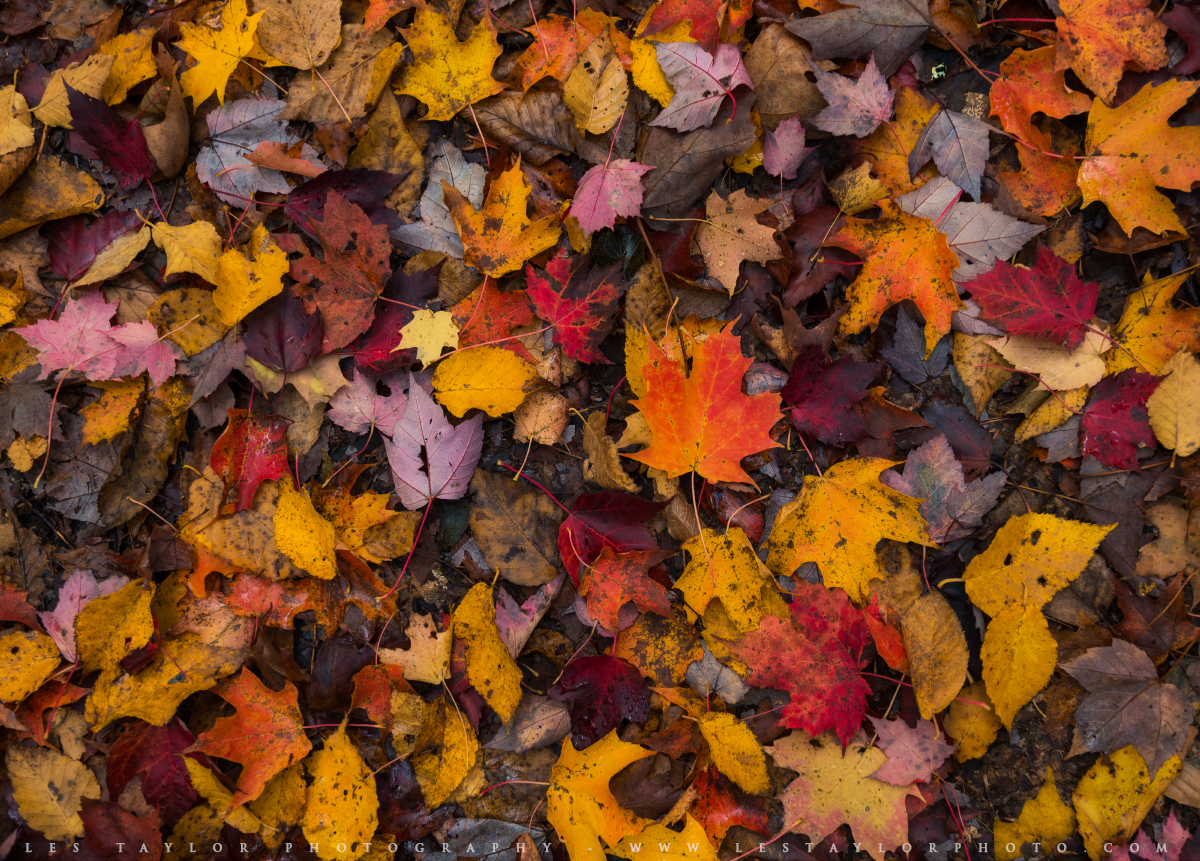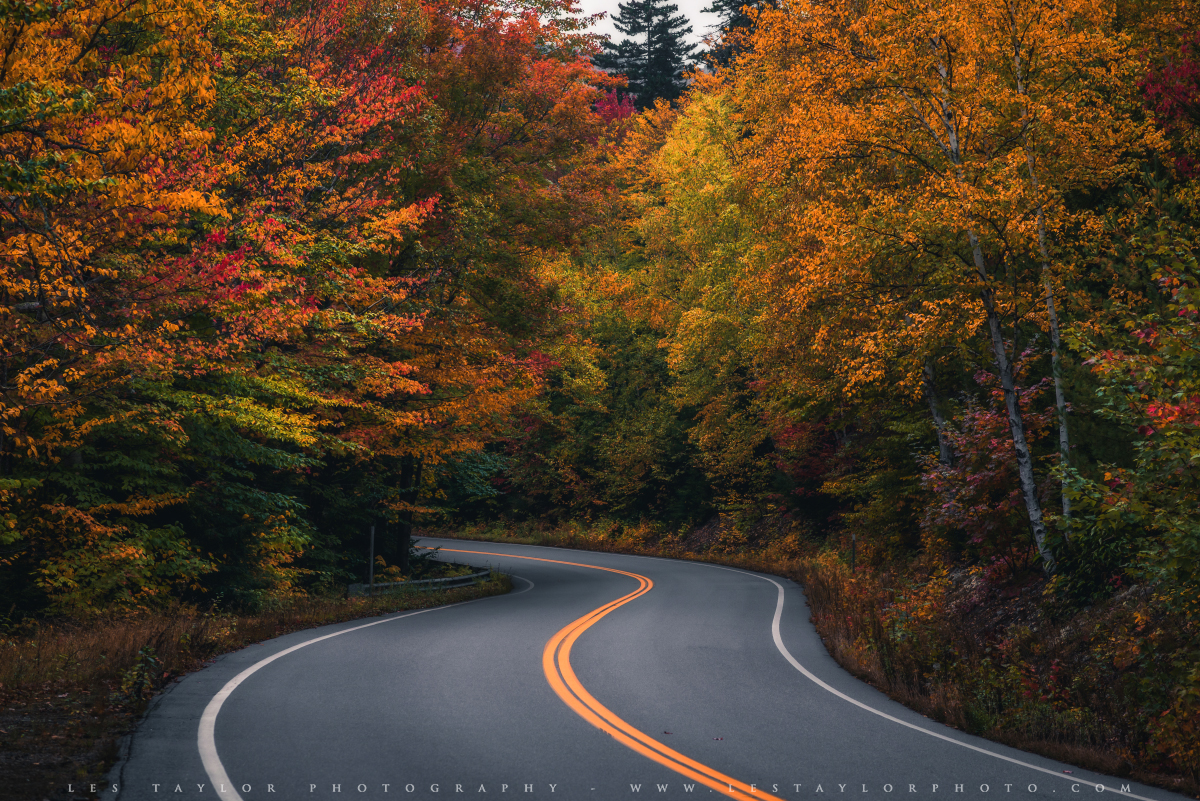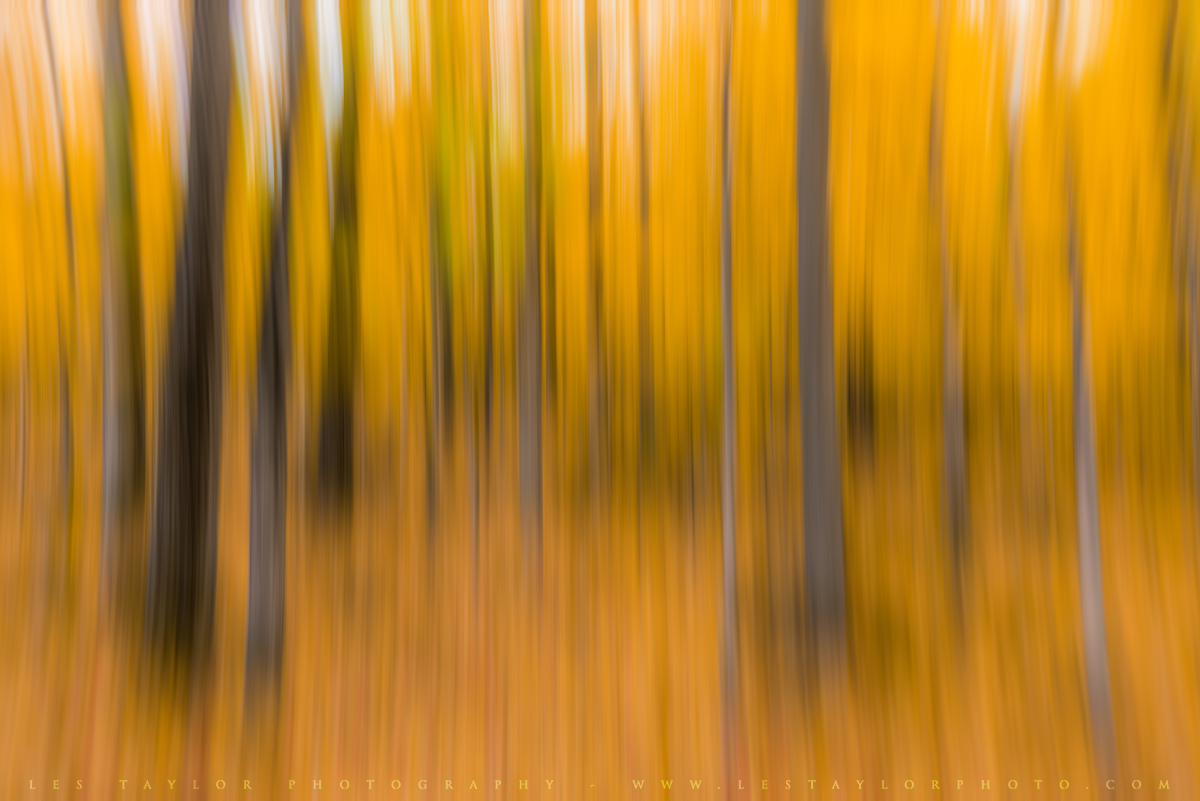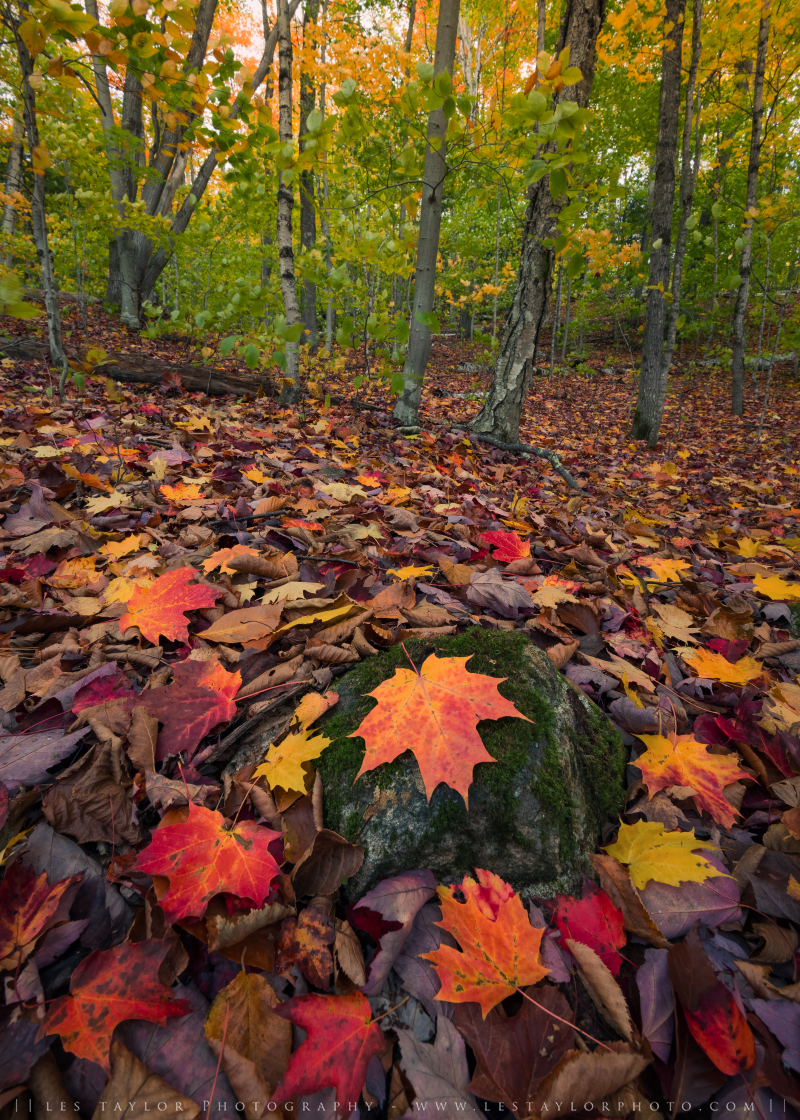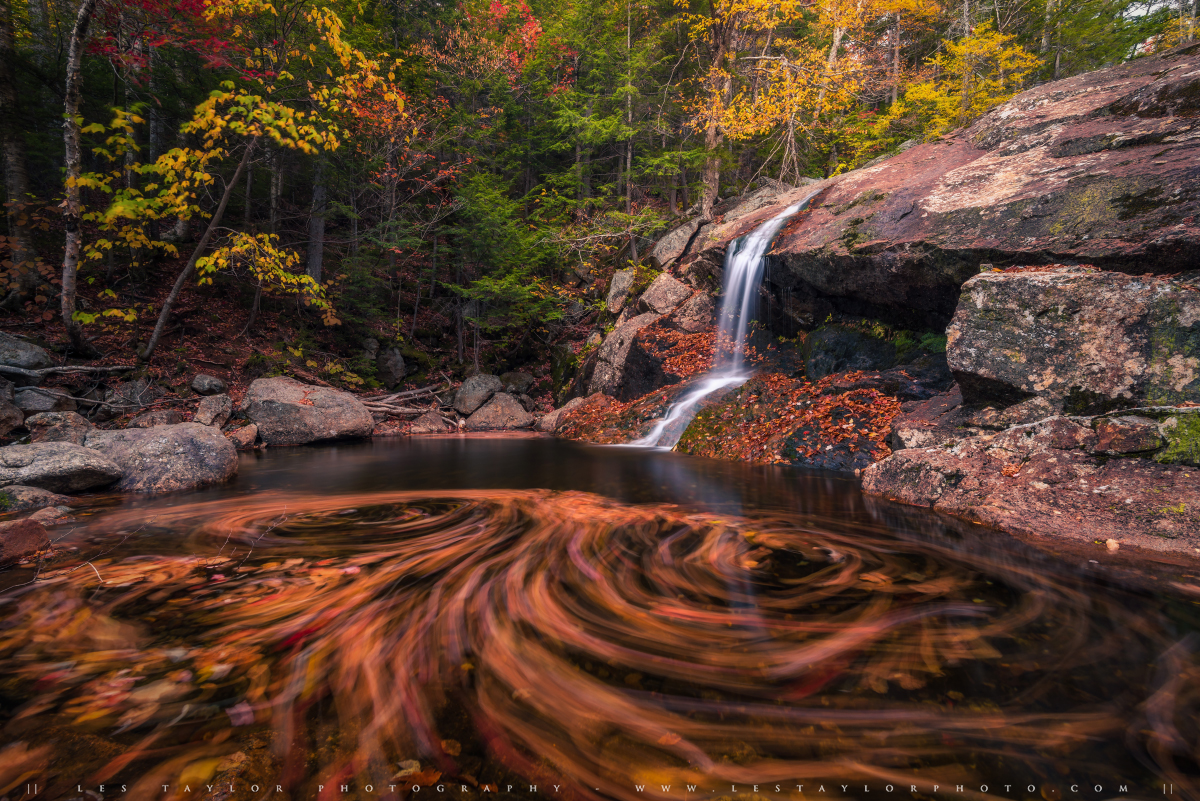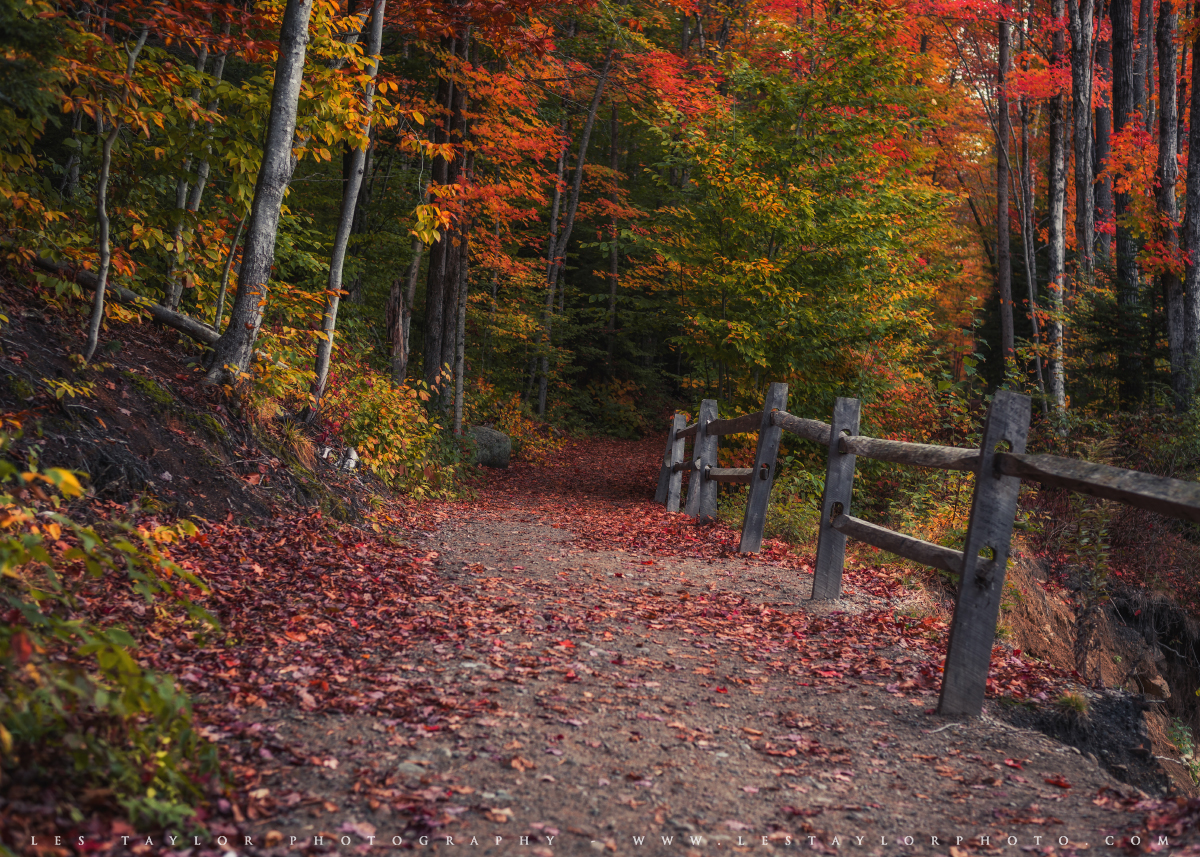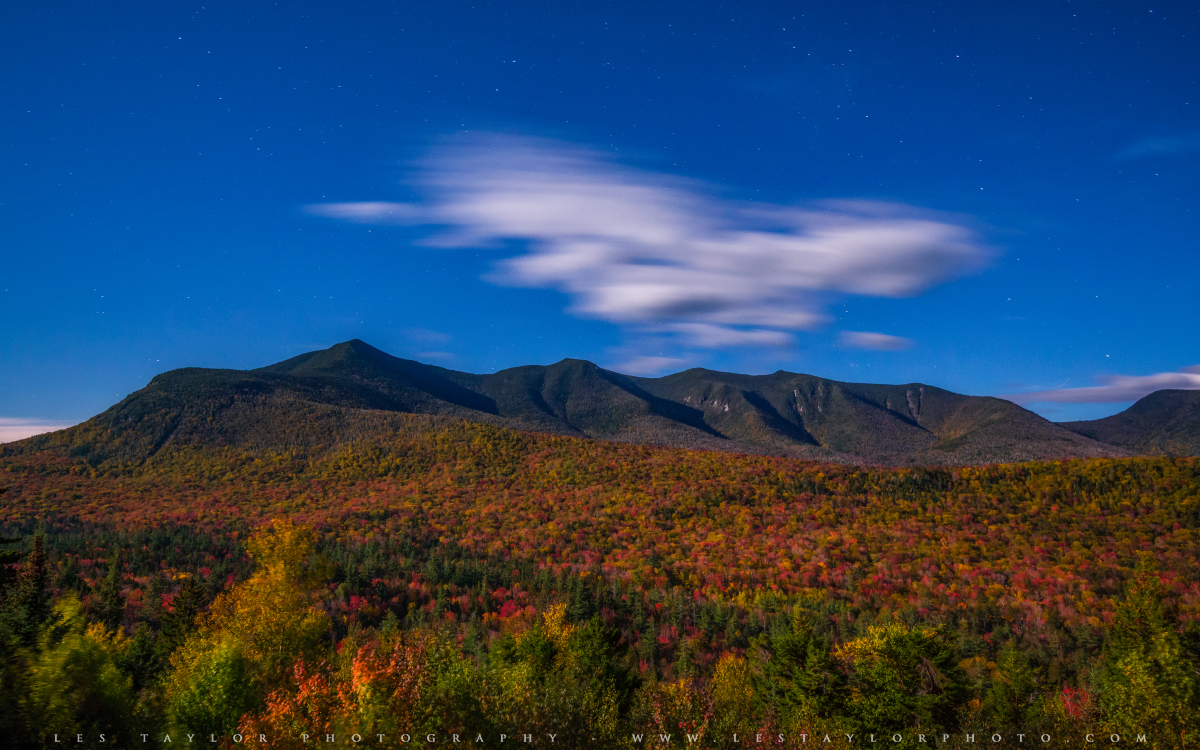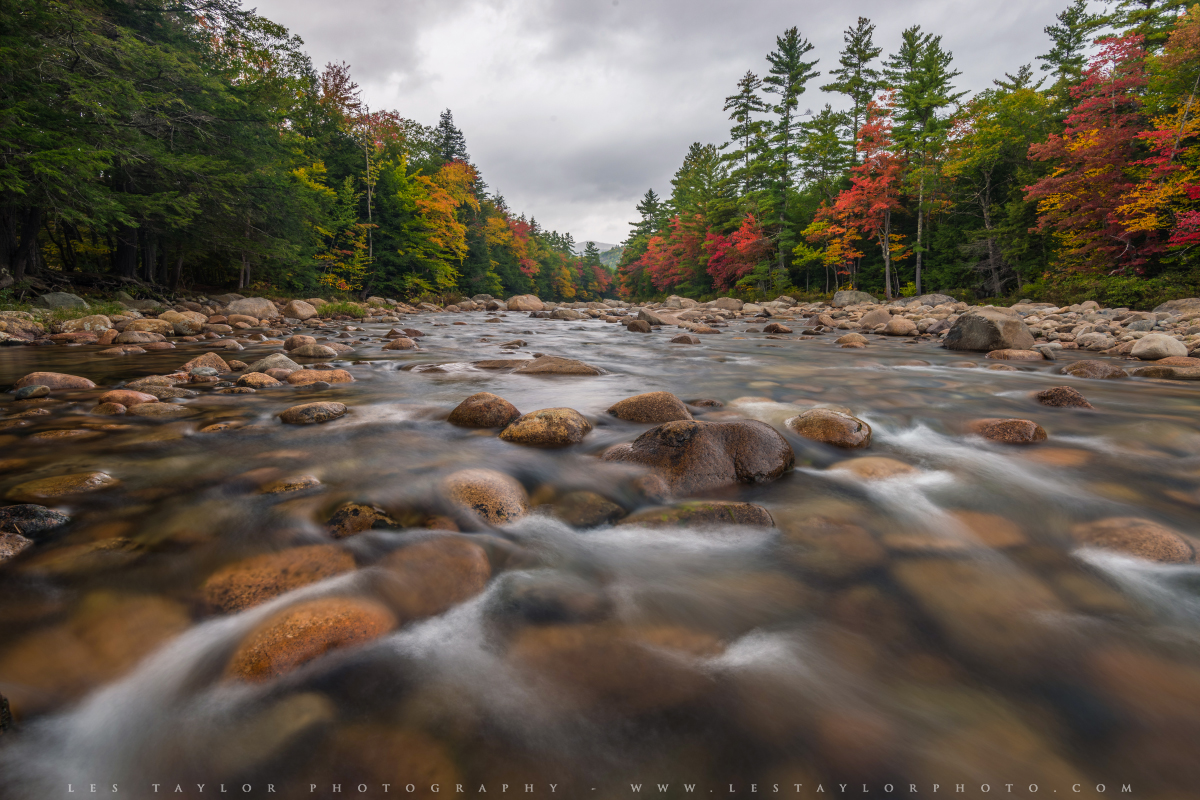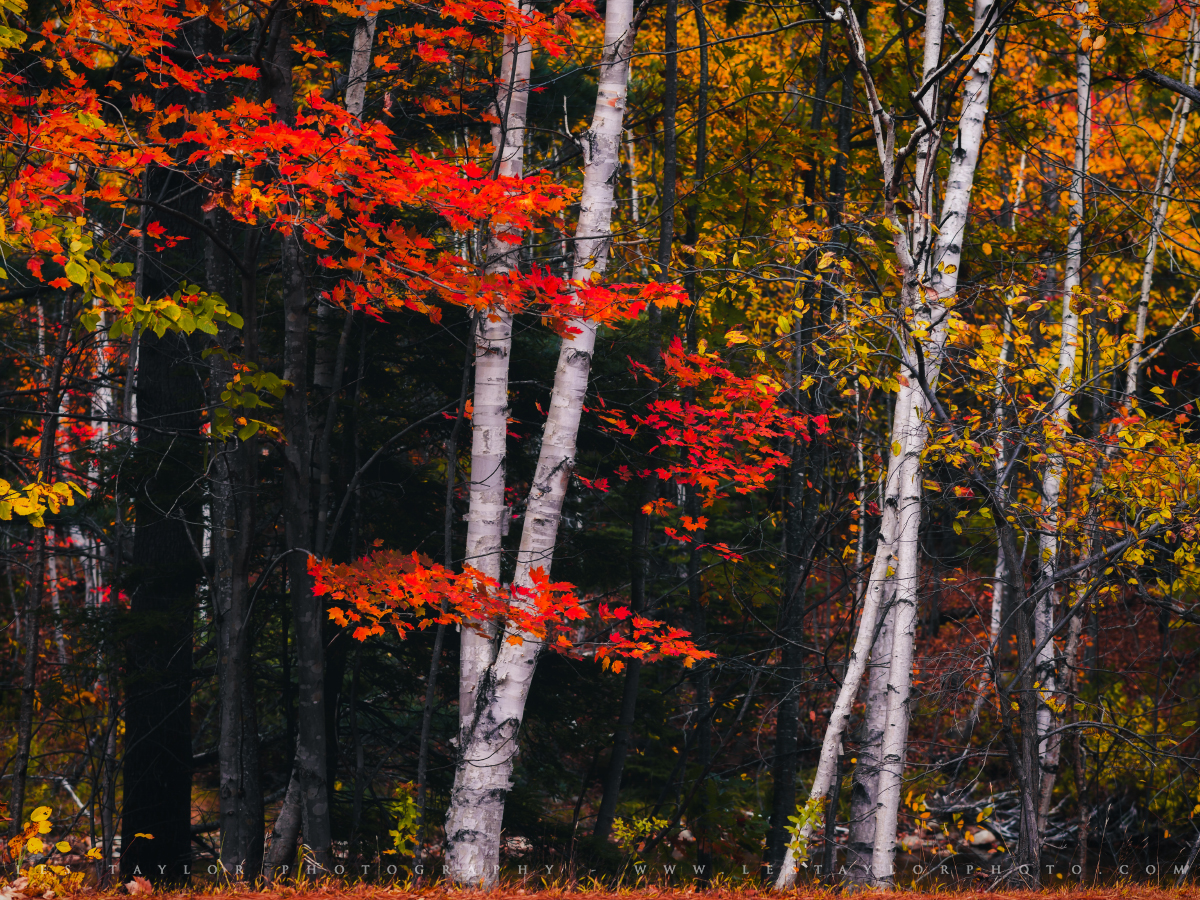 ---

2018 Autumn Workshop Registration Is Up!
My autumn workshop for 2018 has just opened for registration! You'll get to join me for 5 days of photographing beautiful autumn scenery, learning composition, settings, and post processing techniques to help you create stunning fall images for yourself. It may seem a bit early, but the spots will go fast, so make sure to get yours now. You can find more details and the registration form here: 2018 White Mountains Autumn Photography Workshop