 A couple of weeks ago I took a visit to Lake Haruna in Gunma Prefecture with my friend Anthony Wood. We were shown around by an older gentleman who is a friend through church – he grew up in the area, so he knows a lot of the best places to photograph. It's always nice to have a connection with a local when it comes to photography! For lunch we ate at a restaurant in a...
Last year I went on a hike with Anthony Wood in the Unasawa Valley – a rather remote area near Okutama, Japan. There are several waterfalls in the area, which was the main reason we went, but there ended up being some other sights worth seeing as well. I thought this particular view which is at the beginning of the hike was very nice. With a blanket of wet autumn leaves all around, it gave...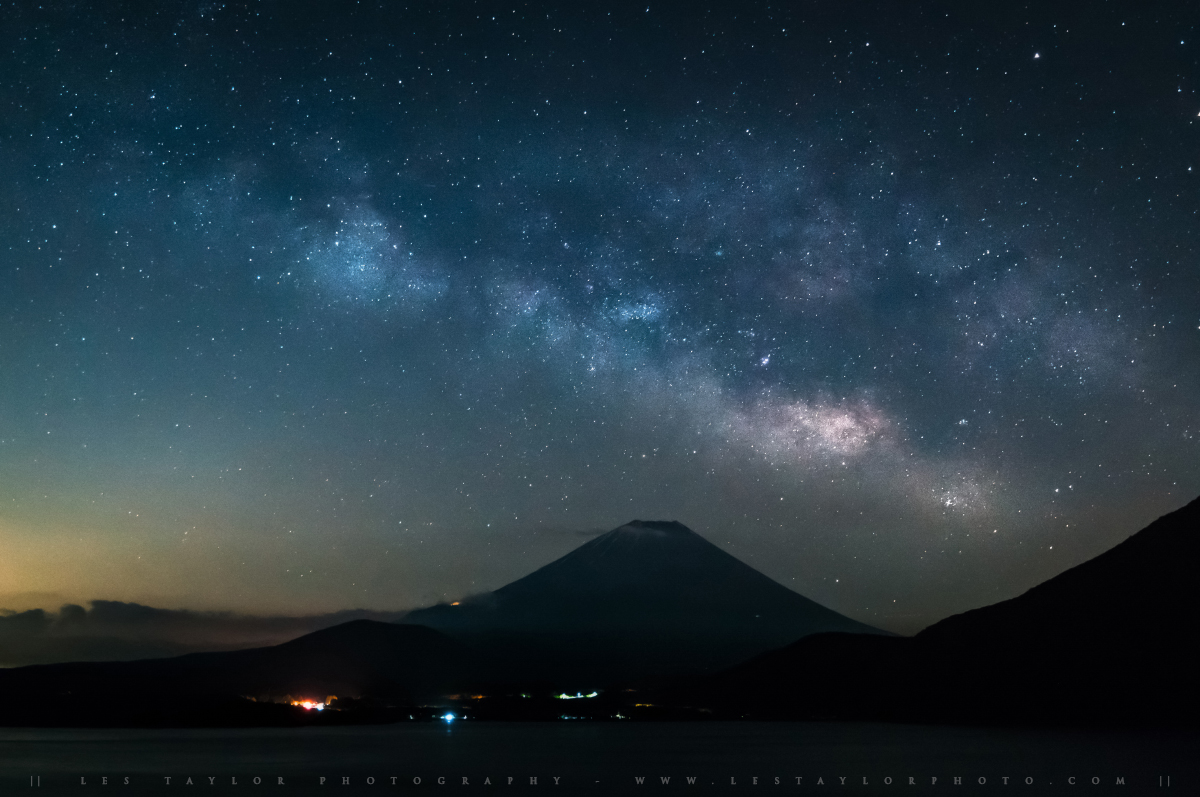 Last year when visiting the Fuji Five Lakes area with my family I took some photos of the Milky Way over Mt Fuji, but having not prepared all that well, I did not end up getting any shots I liked. During my trip this year I was set on rectifying that mistake. Thankfully the weather worked out well and I was able to get some photos I'm pleased with. Along with sharing those photos in...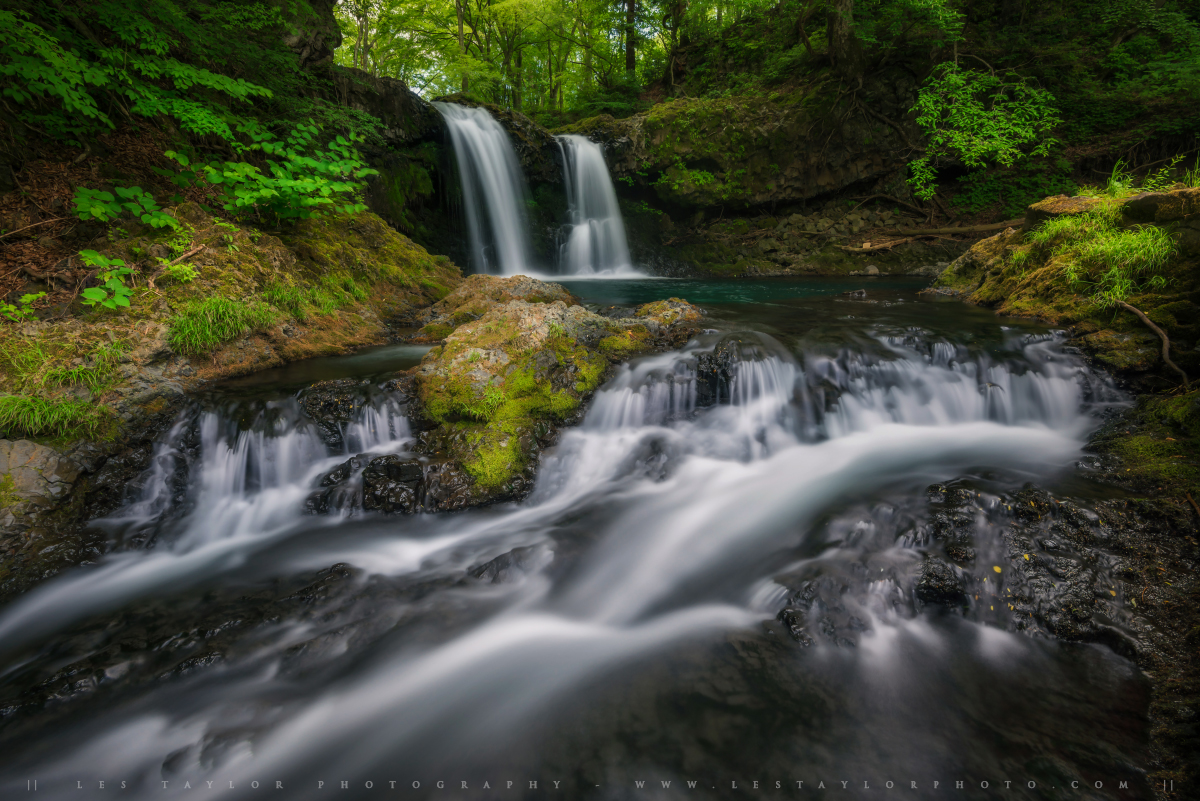 Last week I took a brief trip to the Fuji Five Lakes area, which is at the base of Mt. Fuji. This area is known for its five lakes which were formed from eruptions of Fuji long in the past. Obviously the main attraction is Mt. Fuji itself and the great views of it from these lakes, but there are some other great places in the area to visit as well. The Kaneyama Waterfall is...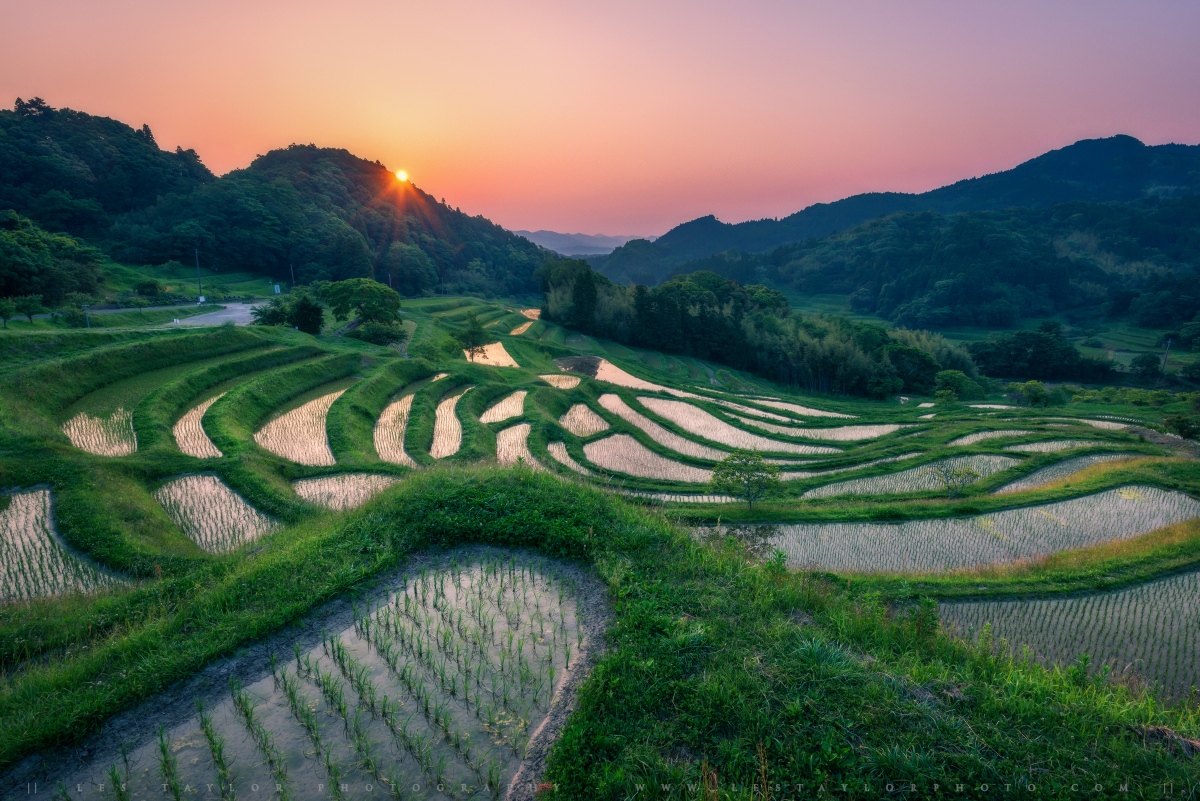 Last week I took a photography trip down to southern Chiba Prefecture. There are lots of great places to photograph there, but one of the main places I wanted to shoot was these terraced rice fields in Kamogawa. These are known as the Oyama Senmaida rice fields, and are unique in that they are the only rice fields in Japan to grow solely on rain water. These fields have been on my radar for several...