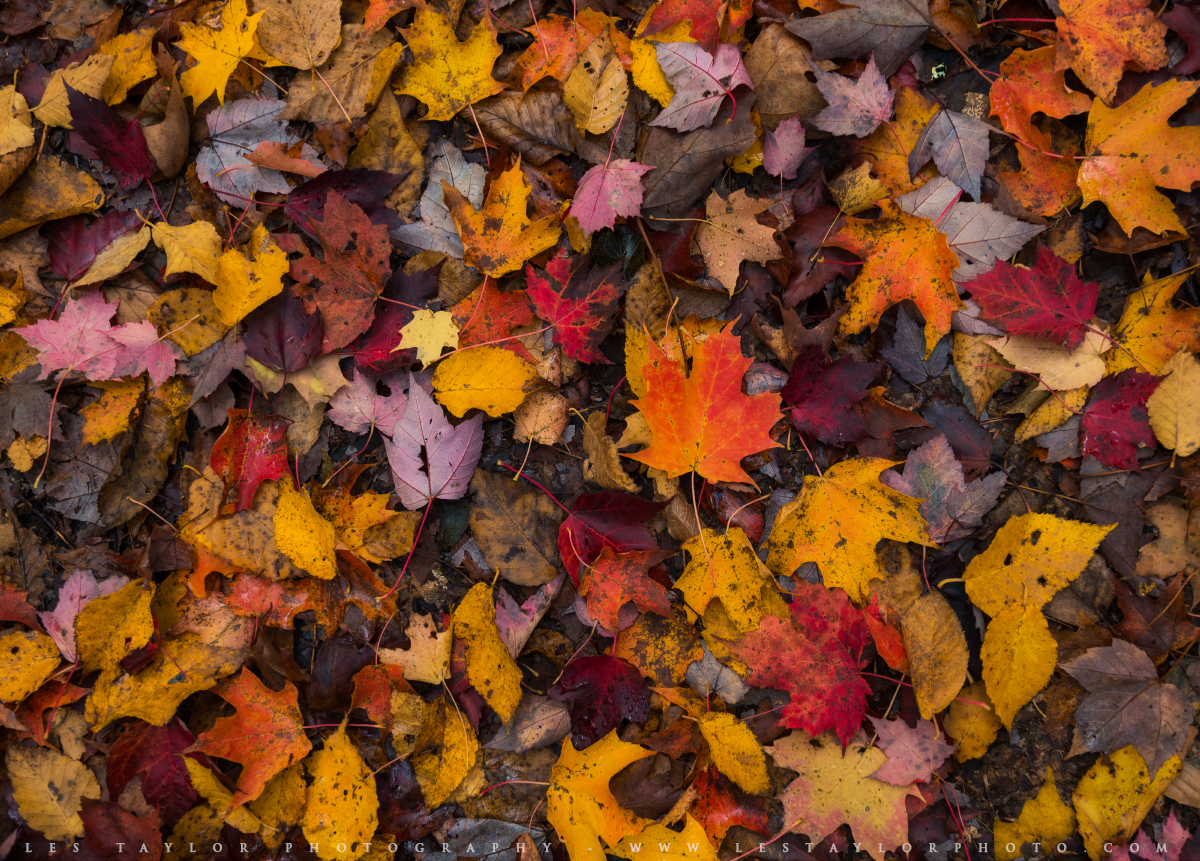 For the last couple of years, since my family knew we would be moving back from Japan, I have been looking forward to the 2017 autumn season in New Hampshire. Don't misunderstand – Autumn in Japan is amazing. I'm already missing it! I especially miss my yearly trip to Mt. Fuji, which is lovely this time of year. Nevertheless, I've been looking forward to this season in New Hampshire, because I knew it would be...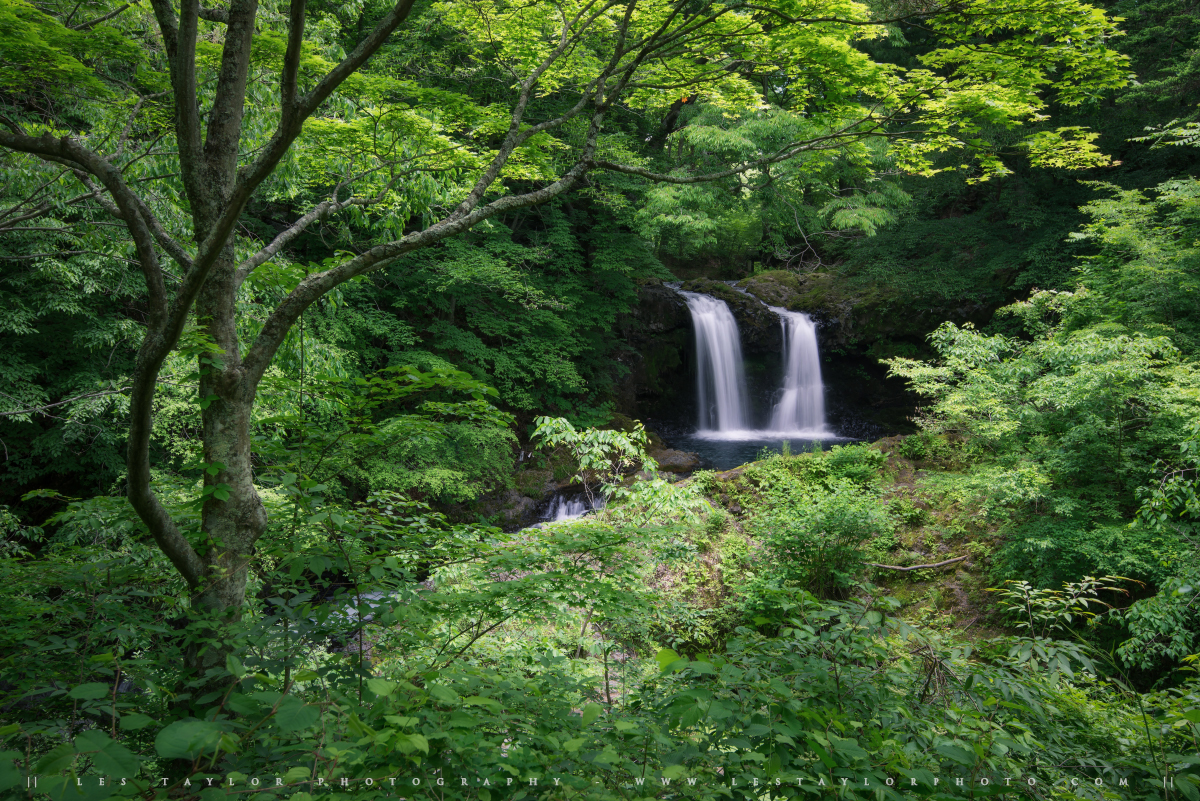 One of the most important aspects of good photography is framing, that is, where elements are placed within the image. It's important to have a good balance so that the viewer's eye has a natural place to go to when they see it. Thankfully, there are many cases where you don't have to figure out how to frame the shot yourself – the design of the world around you has already done the job for...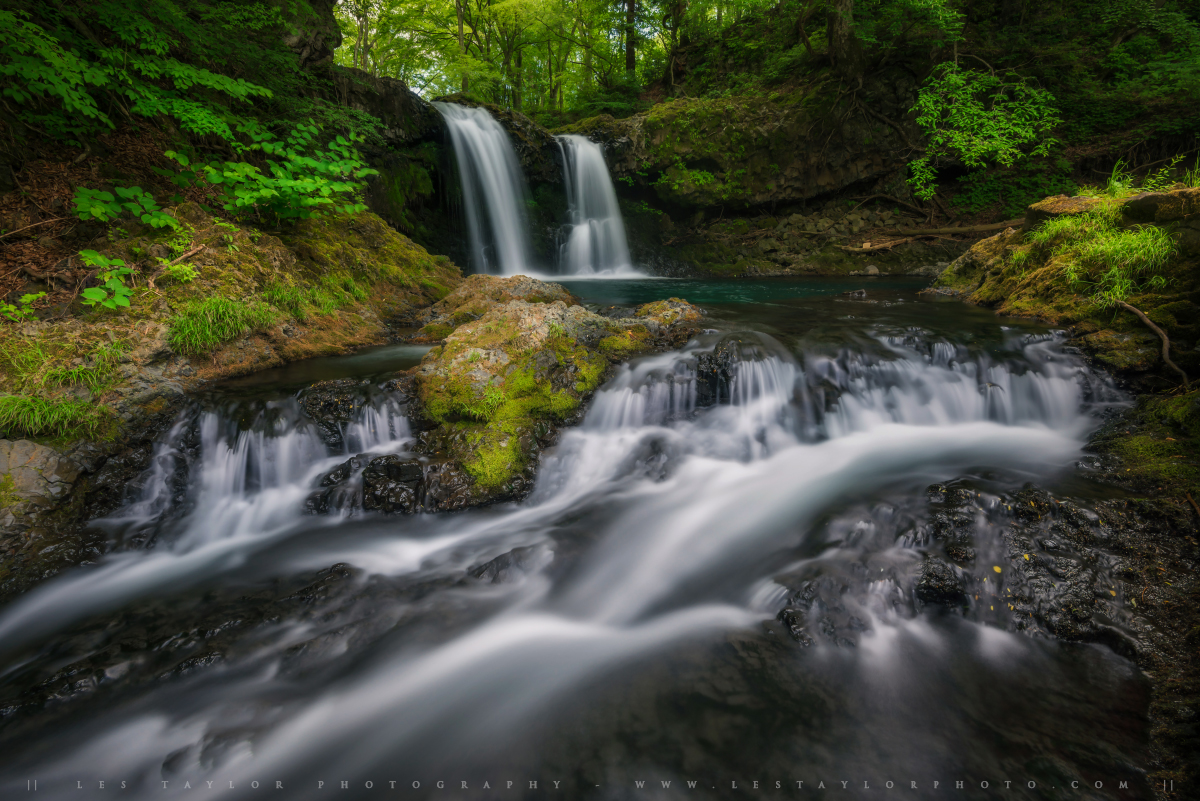 Last week I took a brief trip to the Fuji Five Lakes area, which is at the base of Mt. Fuji. This area is known for its five lakes which were formed from eruptions of Fuji long in the past. Obviously the main attraction is Mt. Fuji itself and the great views of it from these lakes, but there are some other great places in the area to visit as well. The Kaneyama Waterfall is... Getting through the winter months around Tokyo is kind of tough for me. The area doesn't see a lot of snow as it is, and even when it does, it's not typically very much and doesn't stick around for long. Mostly things are just cold and dead, waiting for the revival of spring. To be fair, spring brings the cherry blossoms which is well worth the wait, but it's still tough to sit around so...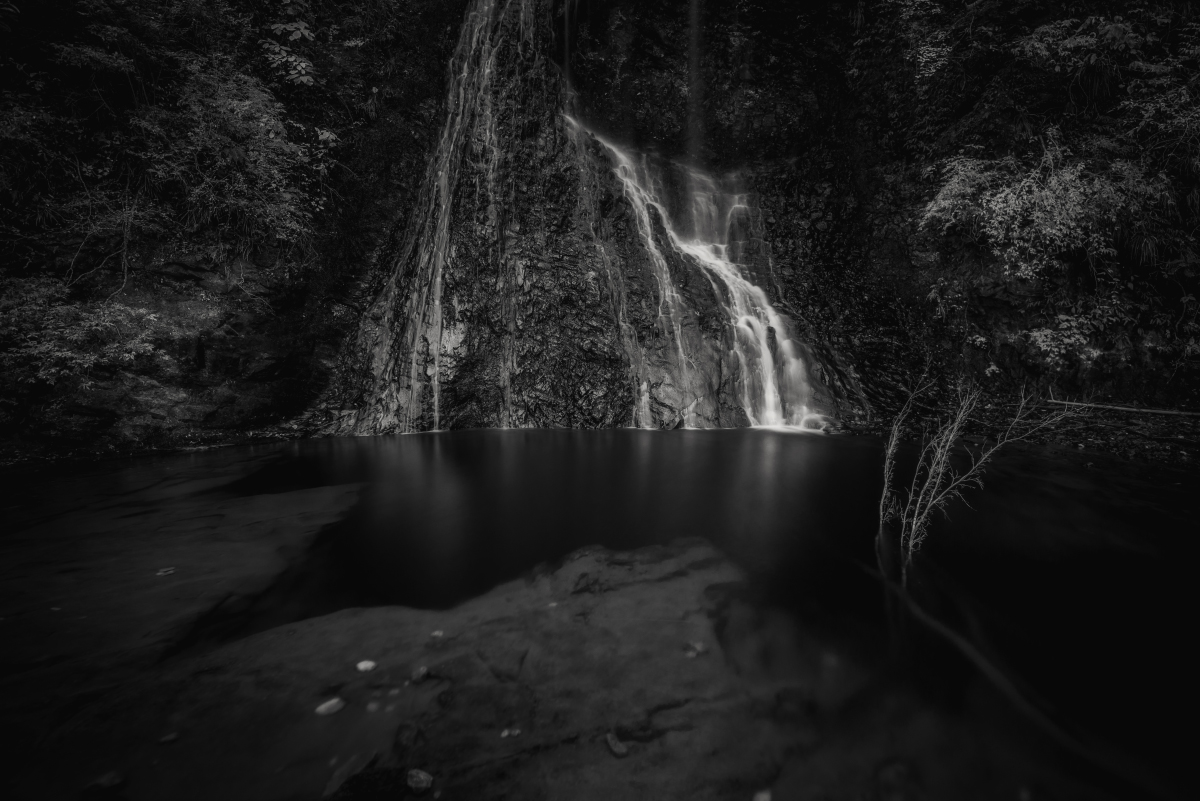 Personally, I prefer to shoot landscape photography in color most of the time. While there are some amazing monochromatic landscape images around, my personal feeling is that I see in color, the world has color, and so its beauty is typically best expressed in color. But, there are times when monochrome can work really well, as in the image below. So the question for the landscape photographer is, how can I know when an image...