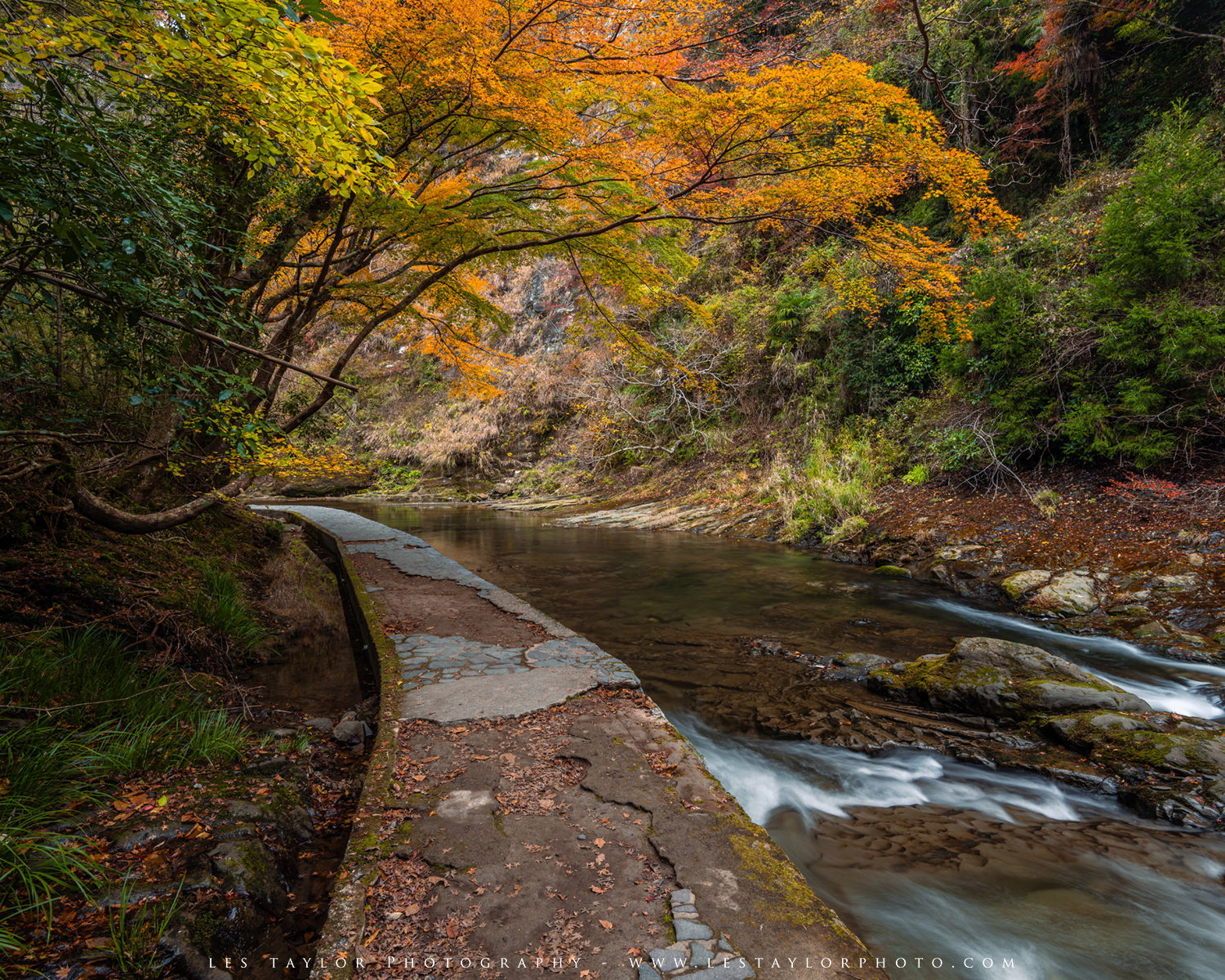 About a week ago I took a trip to the Yoro River Valley here in Chiba Prefecture. Although I live in Chiba Prefecture, my area is basically one with Tokyo, so we don't have a lot of nature in my town, and it's easy to forget how beautiful this prefecture really is. The Yoro Valley is a great place to be reminded. The Yoro Valley (養老渓谷 – Yoro Keikoku in Japanese) is one of the...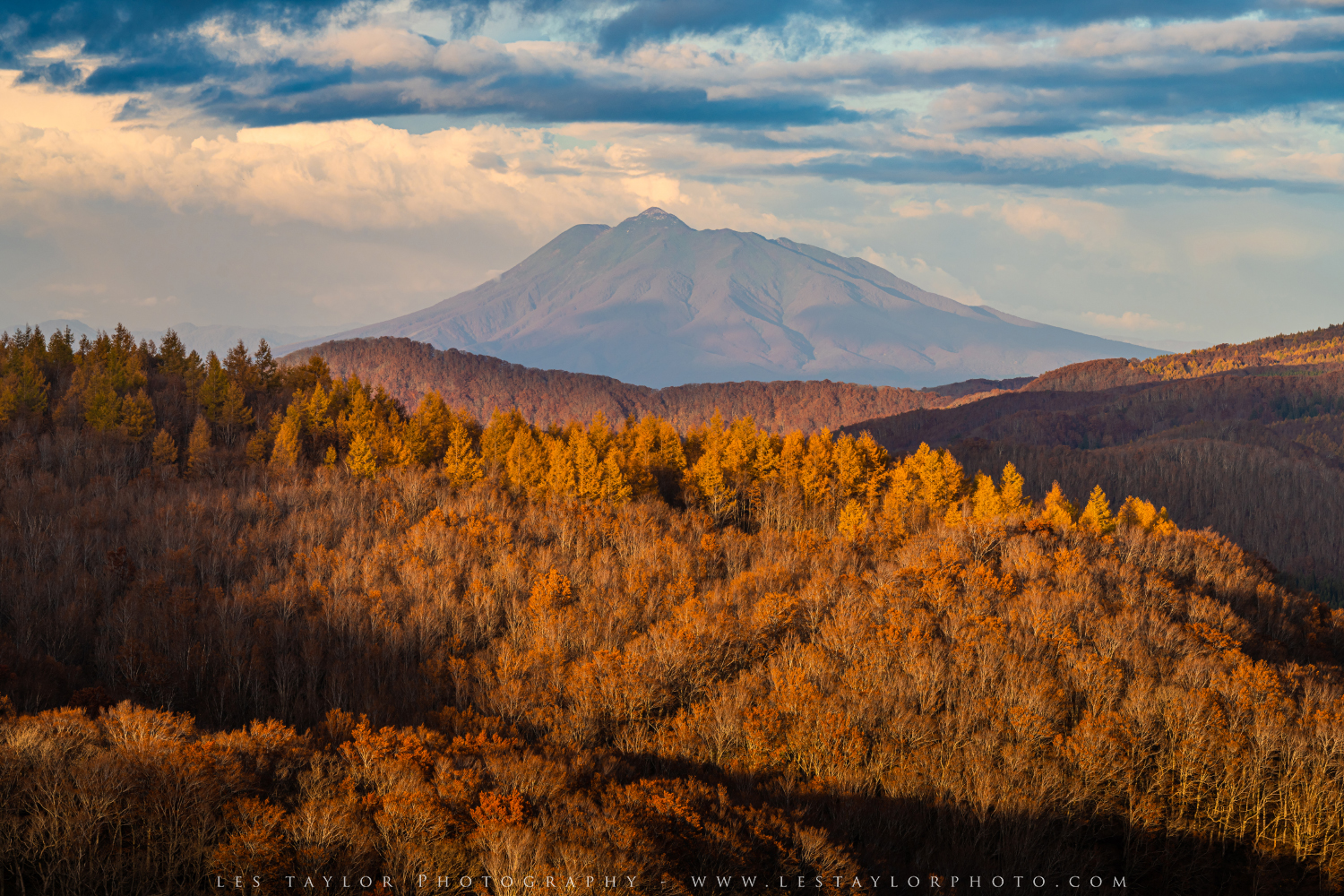 In the movie, "The Matrix," the character known as the Merovingian argues that the only real source of power is knowing the why of things. It is when we understand why we make a choice, or why things happen as they do, that we are best able to embrace the life we live. I'm not sure if knowing the why brings power or not, but I agree it is an important question to ask ourselves... This week my family took a short vacation to the Lake Kawaguchiko area at the base of Mt. Fuji. This is a place we've visited many times over the years as a family, and it's always a joy to go back together. It's amazing how different it is given that it is less than 3 hours from our house. It definitely has a much more relaxing atmosphere compared to the busyness of the Tokyo metro....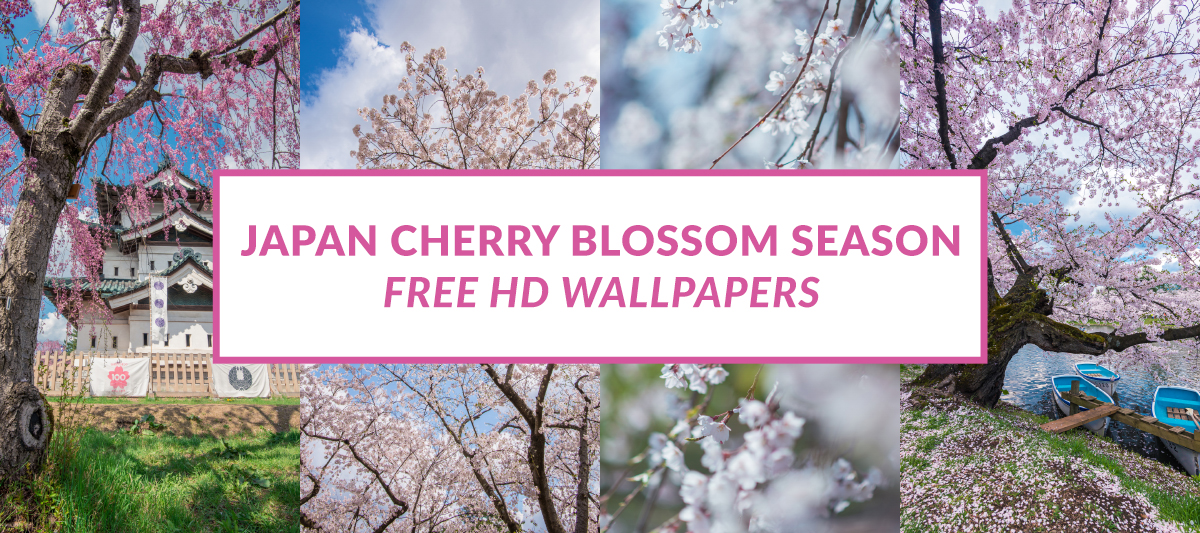 Since travel to Japan is still impossible for most people due to the pandemic, I imagine there will be a lot of people wishing they could be here for cherry blossom season, daydreaming about hanami and the beautiful sights of this unique event. While I can't open the borders for you, I can at least provide some beautiful images to enjoy while you daydream. Below are some of my favorite images from cherry blossom season...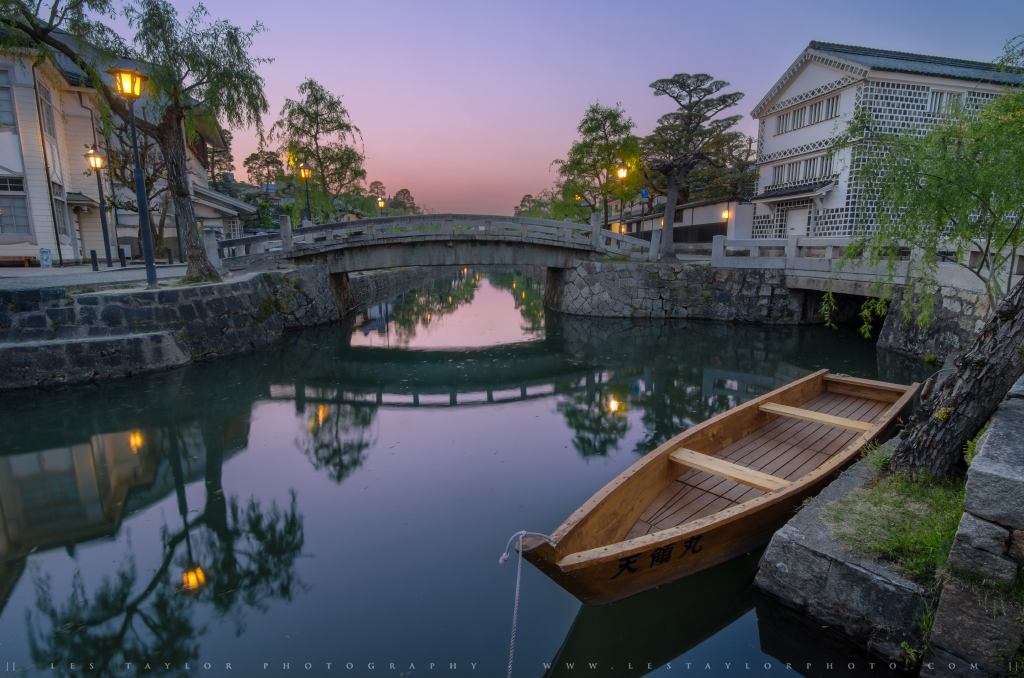 Many travelers to Japan take trips to popular destinations like Tokyo and Kyoto, and not without reason – these areas boast some of the most beautiful and easily accessed locations in the country. Some feel that popular places are not worth visiting and photographing since they've already been photographed repeatedly, but I would not agree with that sentiment. Popular locations become popular for a reason, and every photographer is going to offer a unique take...