 In a previous post, I discussed some of the equipment you need in order to pursue photography during the winter. That's important, but freezing temperatures aren't the only thing you'll battle as a photographer during this season. Winter also brings unique challenges to creating artistic images that inspire the viewer. In this post, I'd like to share some of what I've learned over the years that has helped me create stunning images of this spectacular...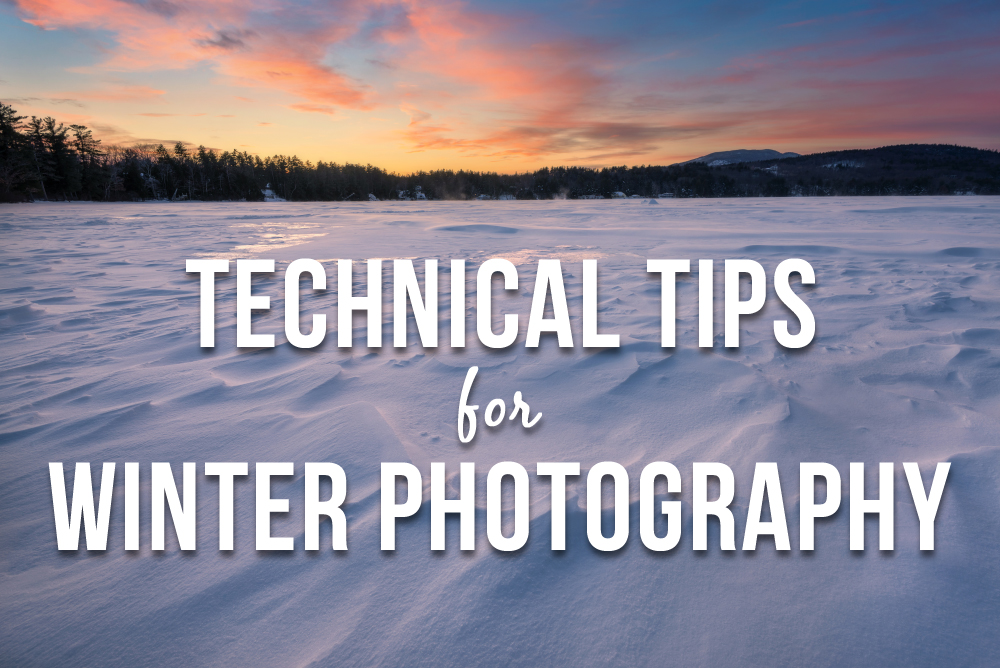 Winter photography can be both incredibly rewarding, and incredibly challenging. While the cold and snow makes for beautiful scenery, it simultaneously creates an obstacle to getting out and enjoying it with your camera. Over the years, I've had many opportunities to shoot in all kinds of cold conditions, and I've learned a few technical things that have helped me create beautiful winter images. I'd like to share a few of those in the hopes that...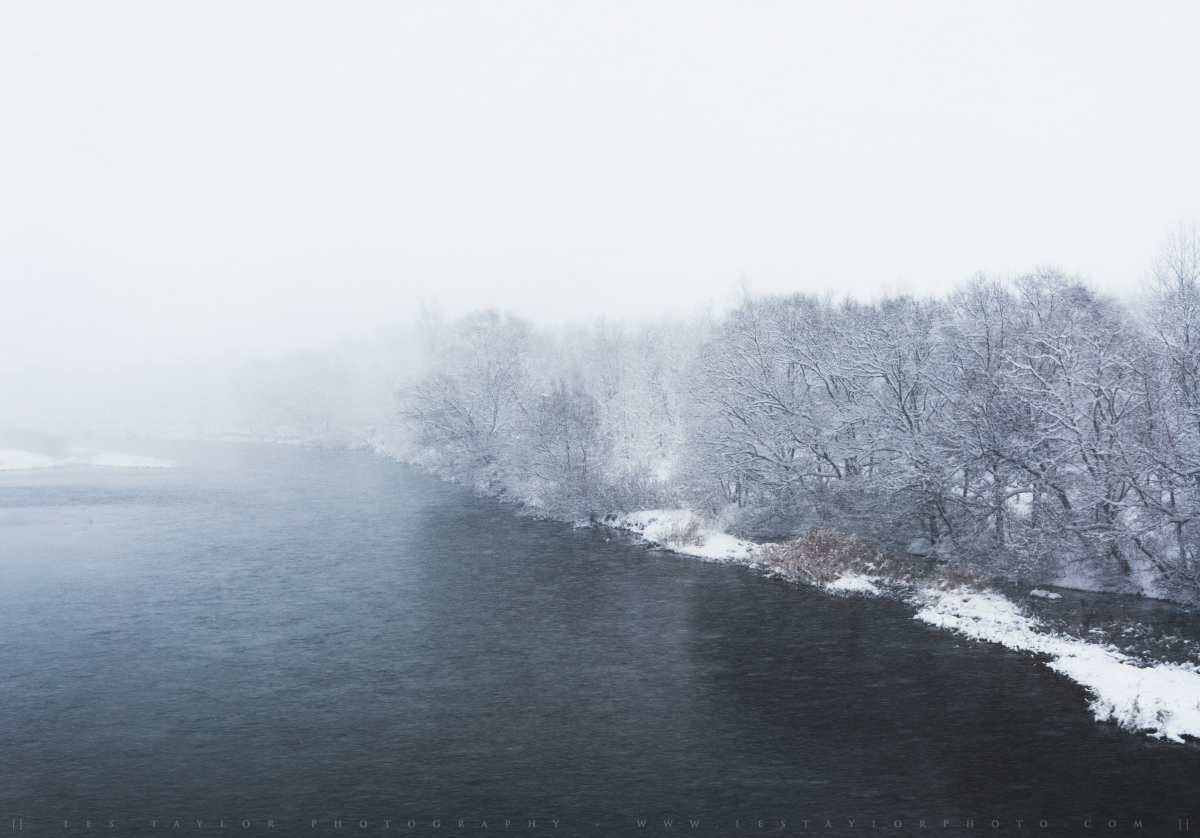 In early December, I took a single day trip to Akita Prefecture for an assignment. Akita is about 3-4 hours from Tokyo by shinkansen (bullet train) so suffice it to say this was a very brief trip! There was snow in the forecast though, so I was excited about potential photographic opportunities. However, with nearly 8 hours of total travel and a job to do for much of the day, there wouldn't be much spare time for...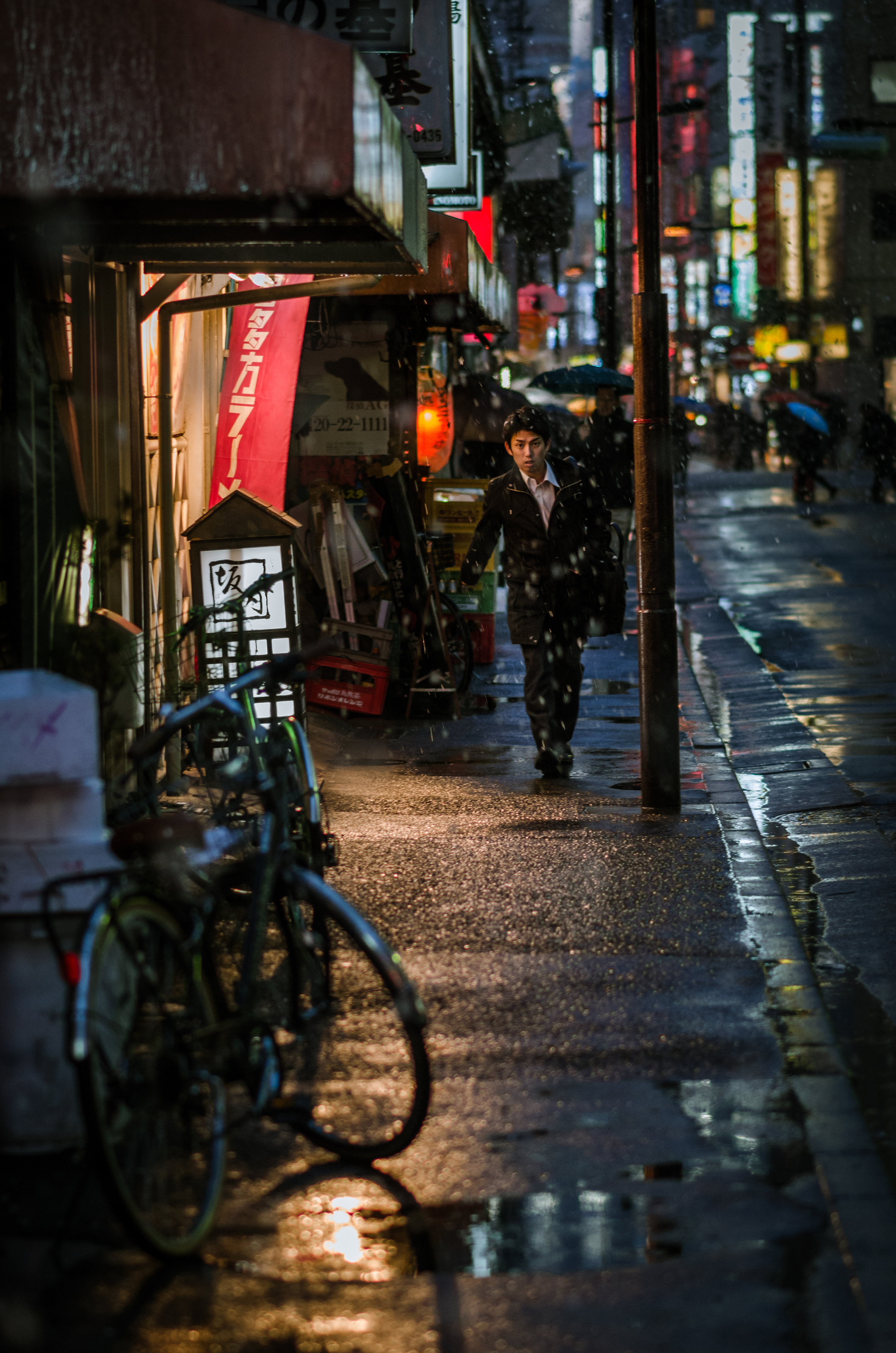 Although Spring is just around the corner here (actually it's officially tomorrow!) but today it is rainy and feels much like Winter. I suppose that's fitting for the end of this Winter, as it's been quite cold and we even got a lot of snow. I took this photo during the first snow in Tokyo this year. Although it didn't really stick or accumulate at all as it did later on, it still makes for...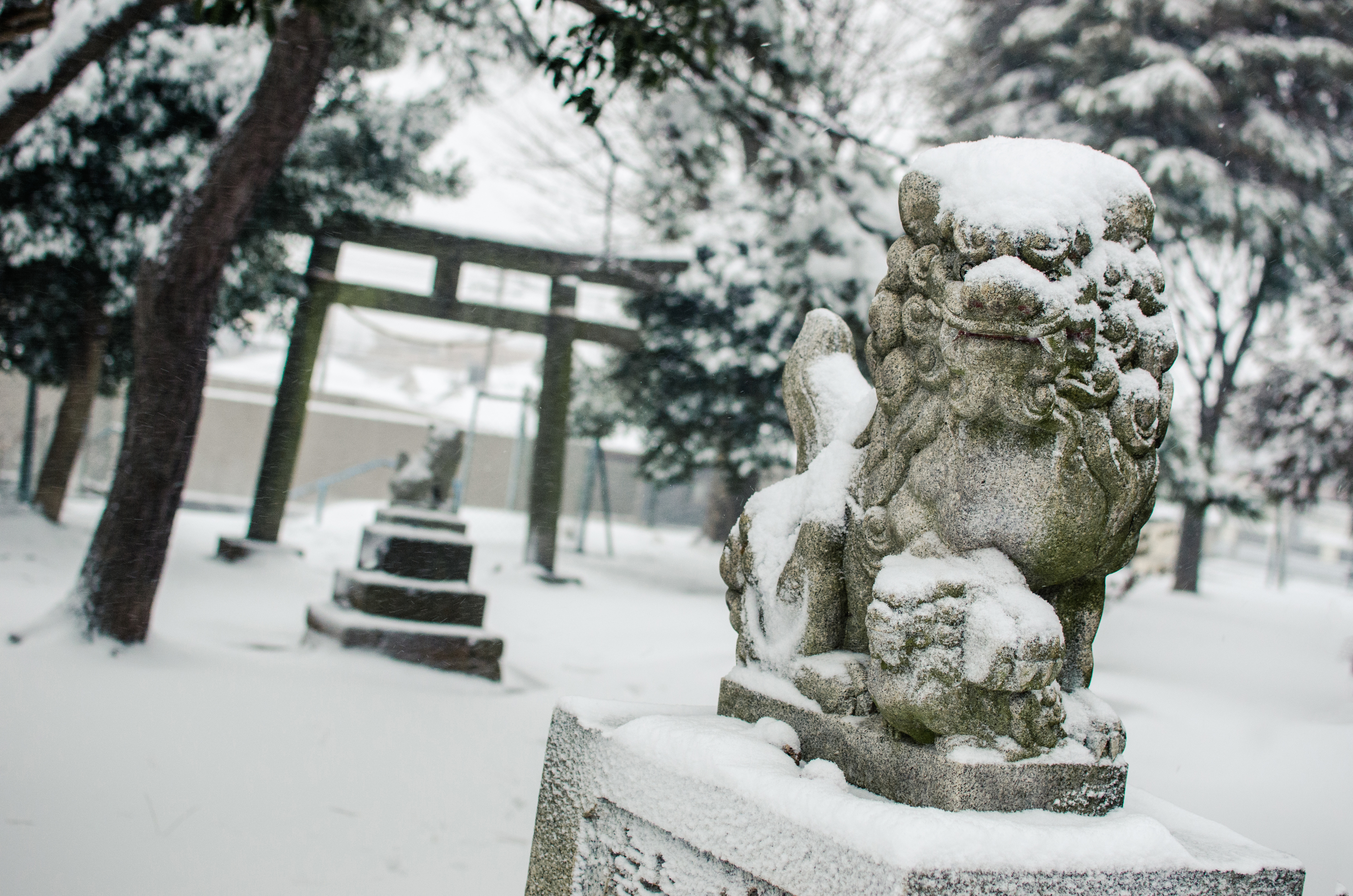 This is another photo from one of the big snows we had around Japan in February. The statue here is called "komainu" – a lion/dog which is believed by some to protect the nearby shrine from evil spirits. I don't know about that, but I do know it makes for an interesting photographic subject and I've often been interested by this particular angle, but until it snowed I had a hard time getting a shot...