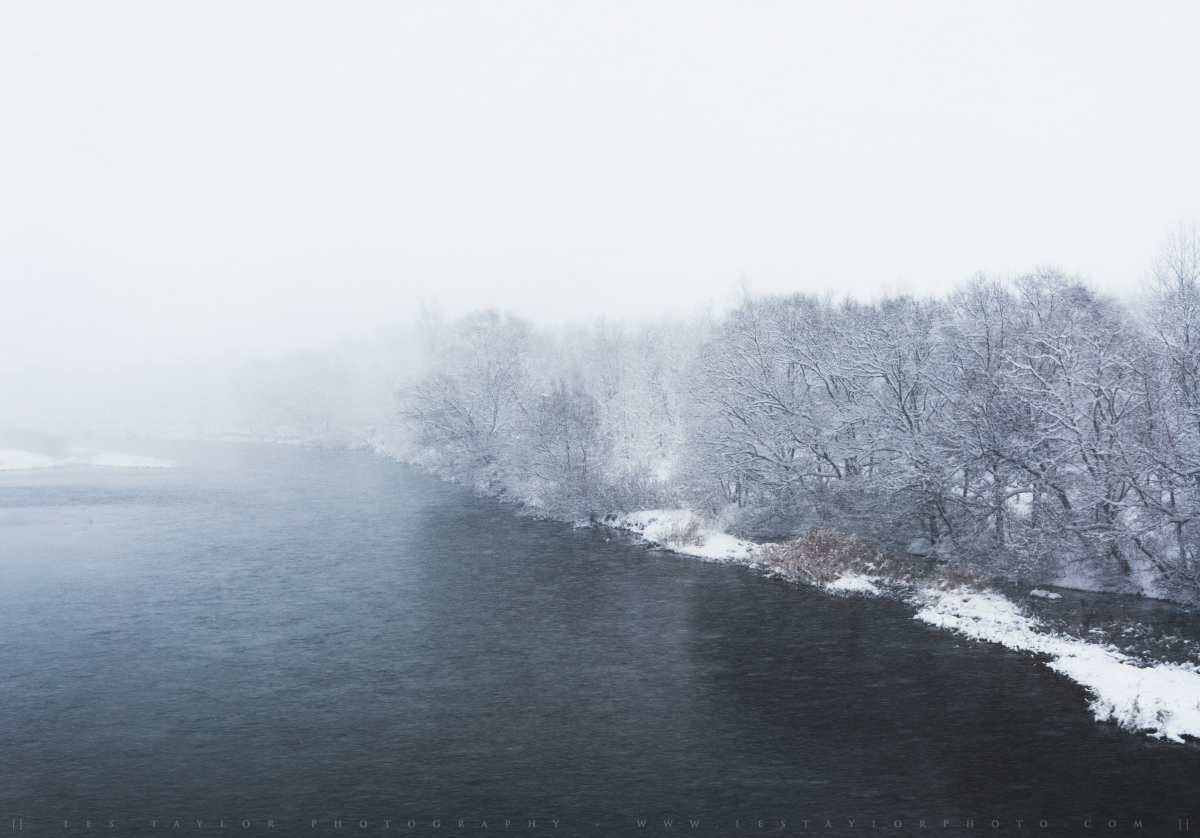 In early December, I took a single day trip to Akita Prefecture for an assignment. Akita is about 3-4 hours from Tokyo by shinkansen (bullet train) so suffice it to say this was a very brief trip! There was snow in the forecast though, so I was excited about potential photographic opportunities. However, with nearly 8 hours of total travel and a job to do for much of the day, there wouldn't be much spare time for...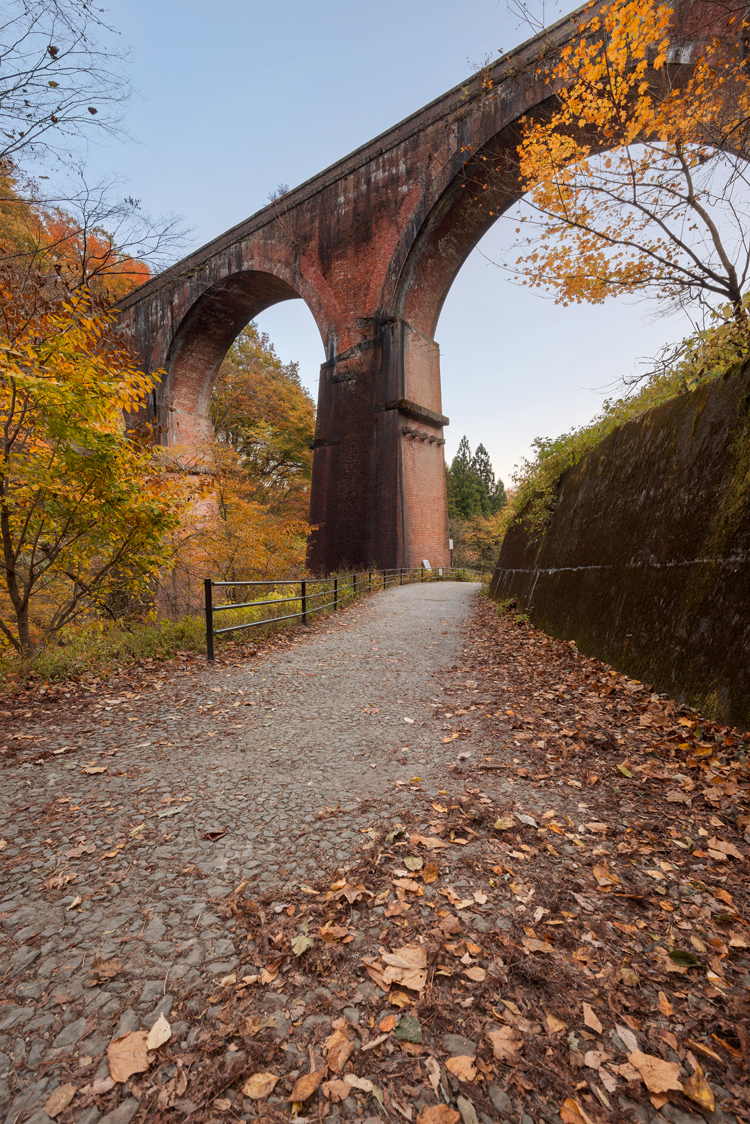 After a day  in Kawaguchiko and another day in Karuizawa, fellow photographer Anthony Wood and I found ourselves traveling along the mountain roads of Gunma Prefecture. The area was remarkably similar to some of my favorite places in the US, and with the autumn colors going strong, it was hard not to stop every half mile to grab another photo. We had a couple of specific destinations we were aiming for though, one of which...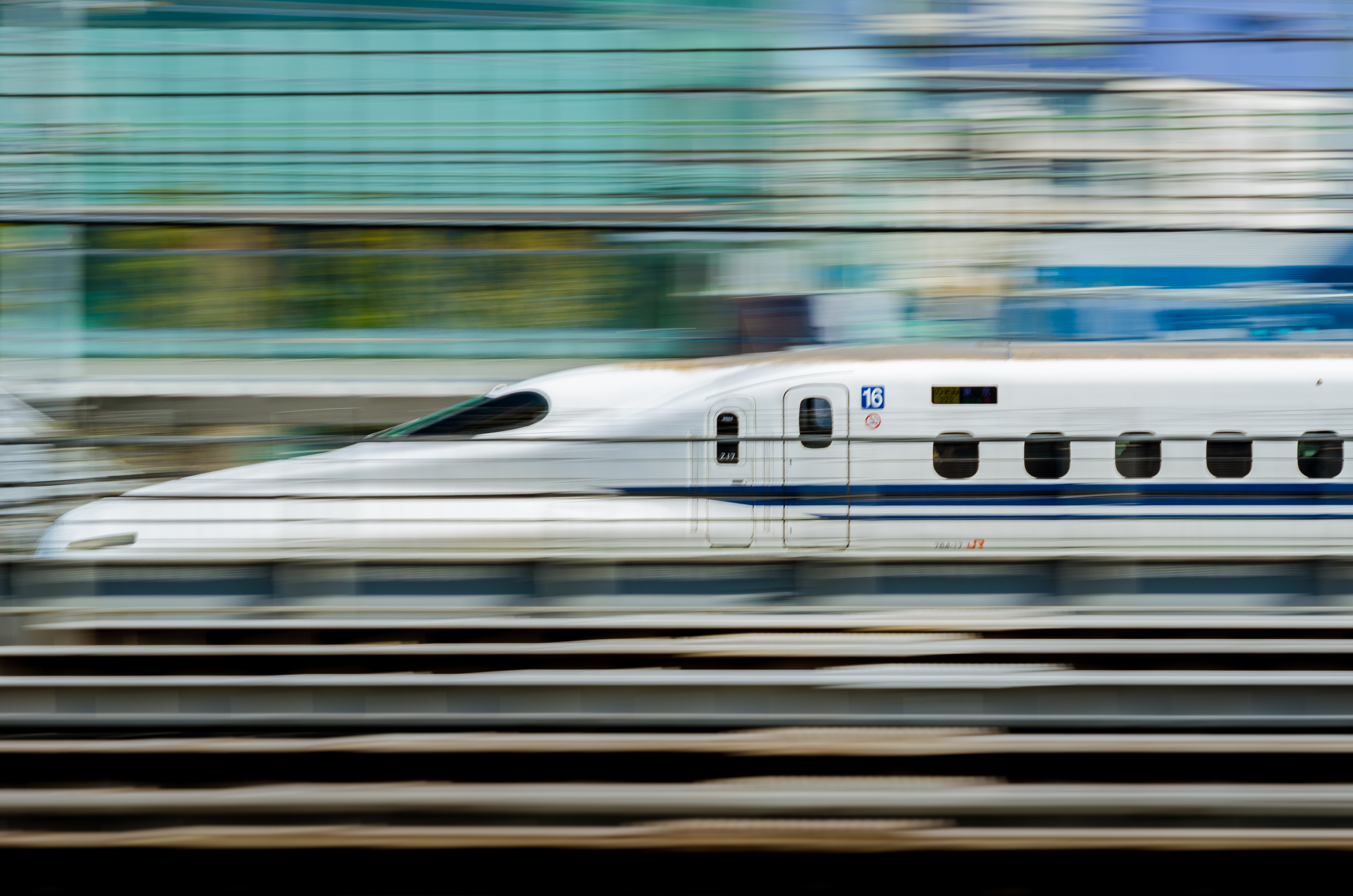 I took this photo of a passing Shinkansen (bullet train) in Tokyo near Hamamatsucho Station. Although not perfect, it's a pretty decent spot to grab some shots of these trains passing by. Of course, with bullet trains, at least to me, you want to show the movement of the train. It's part of what makes them so interesting! In order to do that, you can use a process called "panning" which I used to take...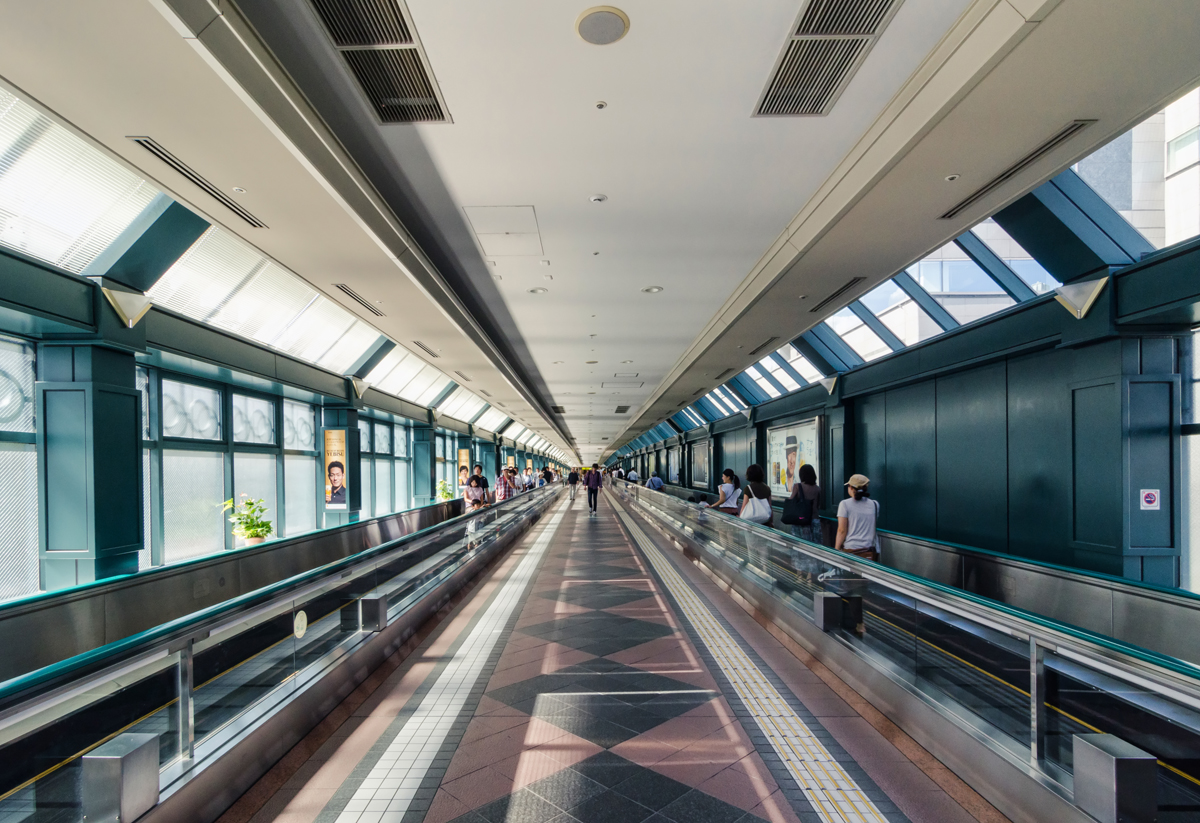 Today's shot is another I took for GaijinPot last year while shooting the Yamanote line stations for their Japanese study series. This specific photo is from the Ebisu Skywalk, which connects Ebisu Station to the lovely Ebisu Garden Place. Although Ebisu Station itself isn't all that interesting in my opinion, if you take this path over to the Garden Place, you'll find a much prettier and more modern setting to enjoy, along with a host... I'm not sure how many train stations Tokyo has – hundreds at least, maybe thousands – but I do know that not many of them are especially picturesque. Some are downright drab and run down, while others are constantly under construction, and still others are actually subway stations so there's not really much to see. There are a few stations however that stand out in terms of the overall view and interestingness, if that's a...