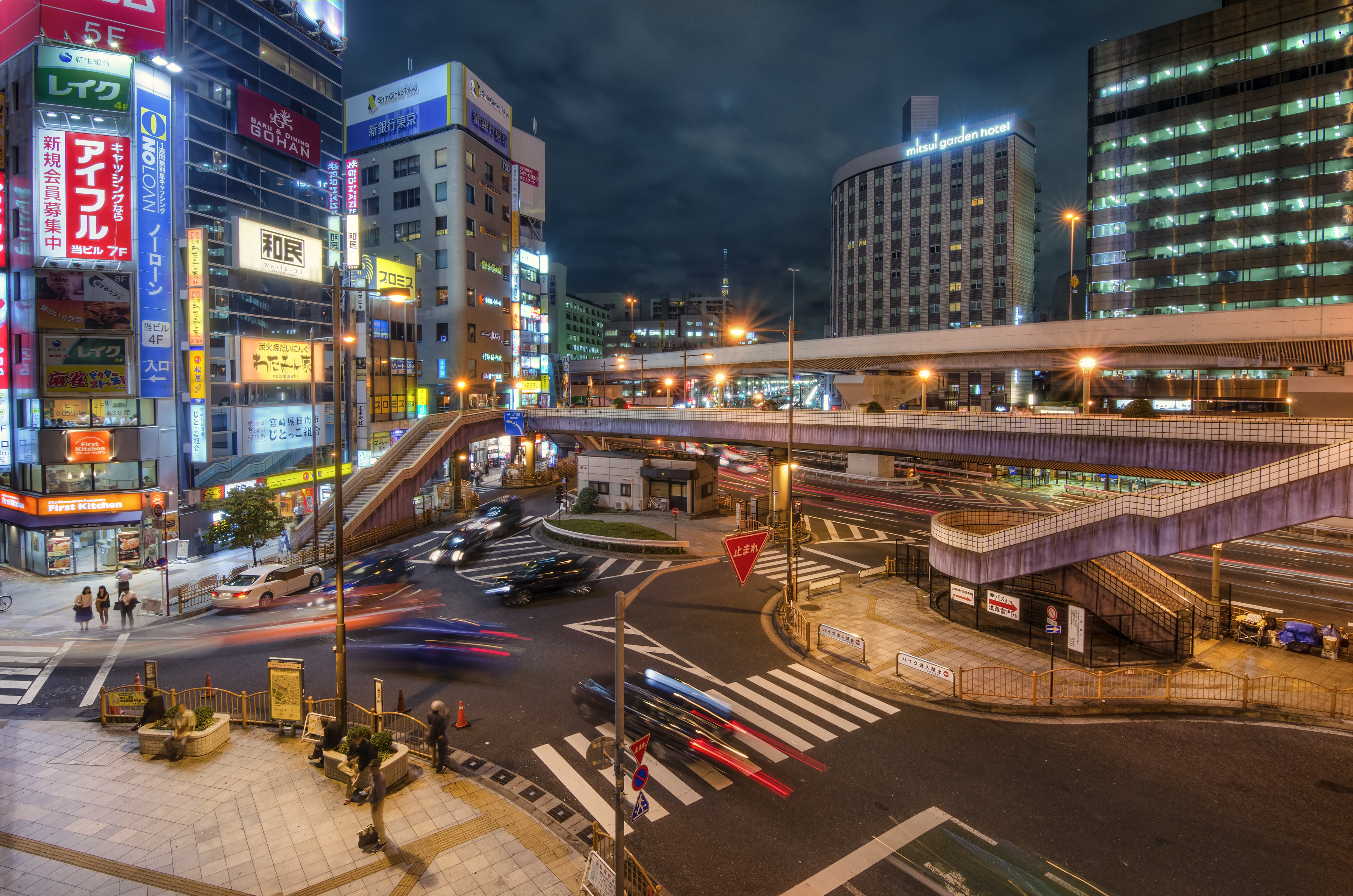 I may have said this before, but Ueno Station in Tokyo is one of my favorite train stations. Much of the photography you see out of Tokyo is focused around the Central or Western areas – places like Shinjuku or Shibuya, for example – and I think places like Ueno are comparatively less popular. Personally, I think the area surrounding Ueno Station is much more diverse, particularly as a photographer. There are shopping streets with...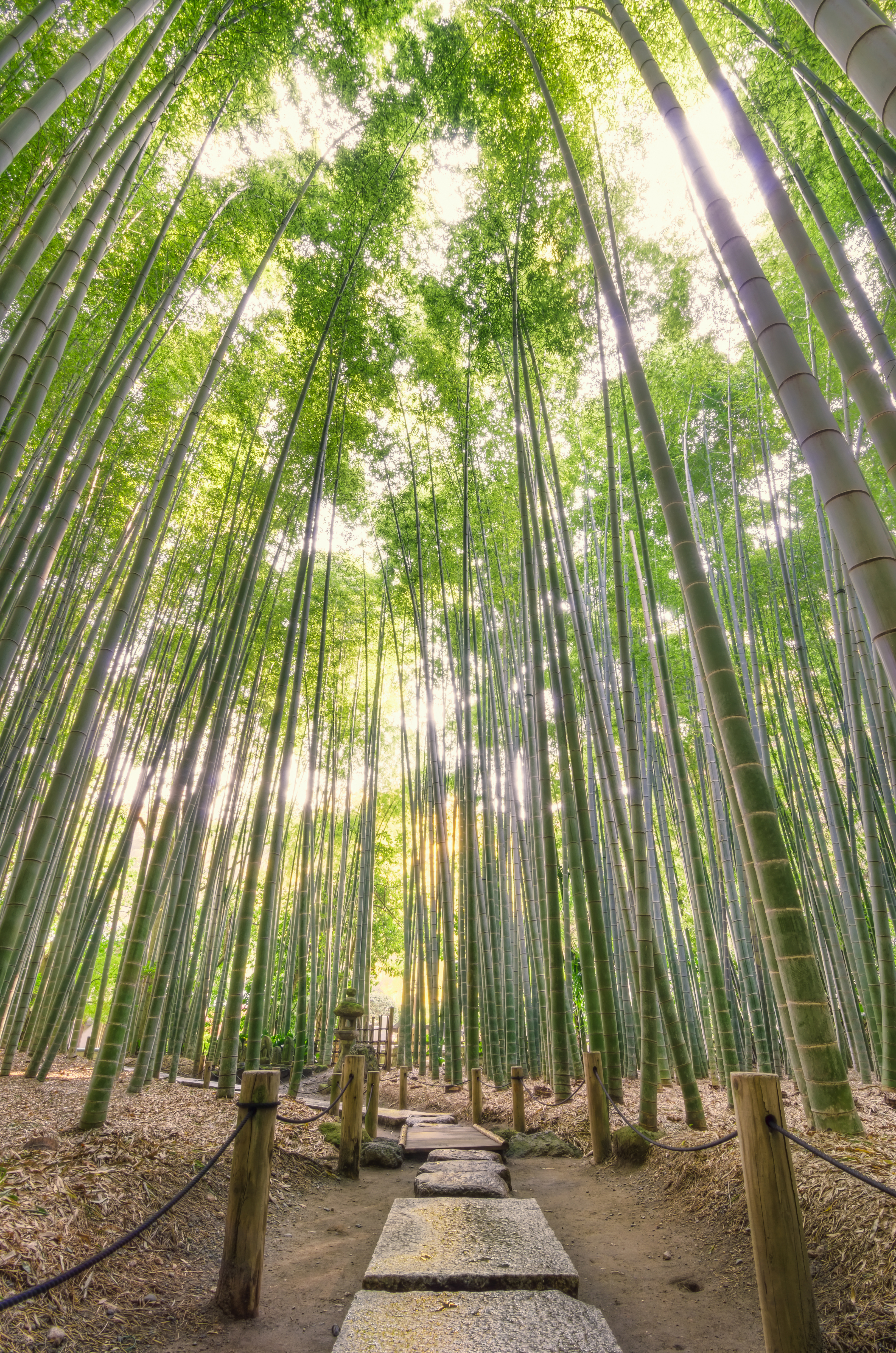 Although the bamboo forest of Arashiyama in Kyoto is likely Japan's most famous bamboo grove (and for good reason), there are many other splendid bamboo groves around the country. The grove connected to Hokokuji Temple in Kamakura is a great example of this. Although Hokokuji itself is rather small and a bit out of the way, it's a great place to visit if you're in the Kamakura area. Not only can you take in the...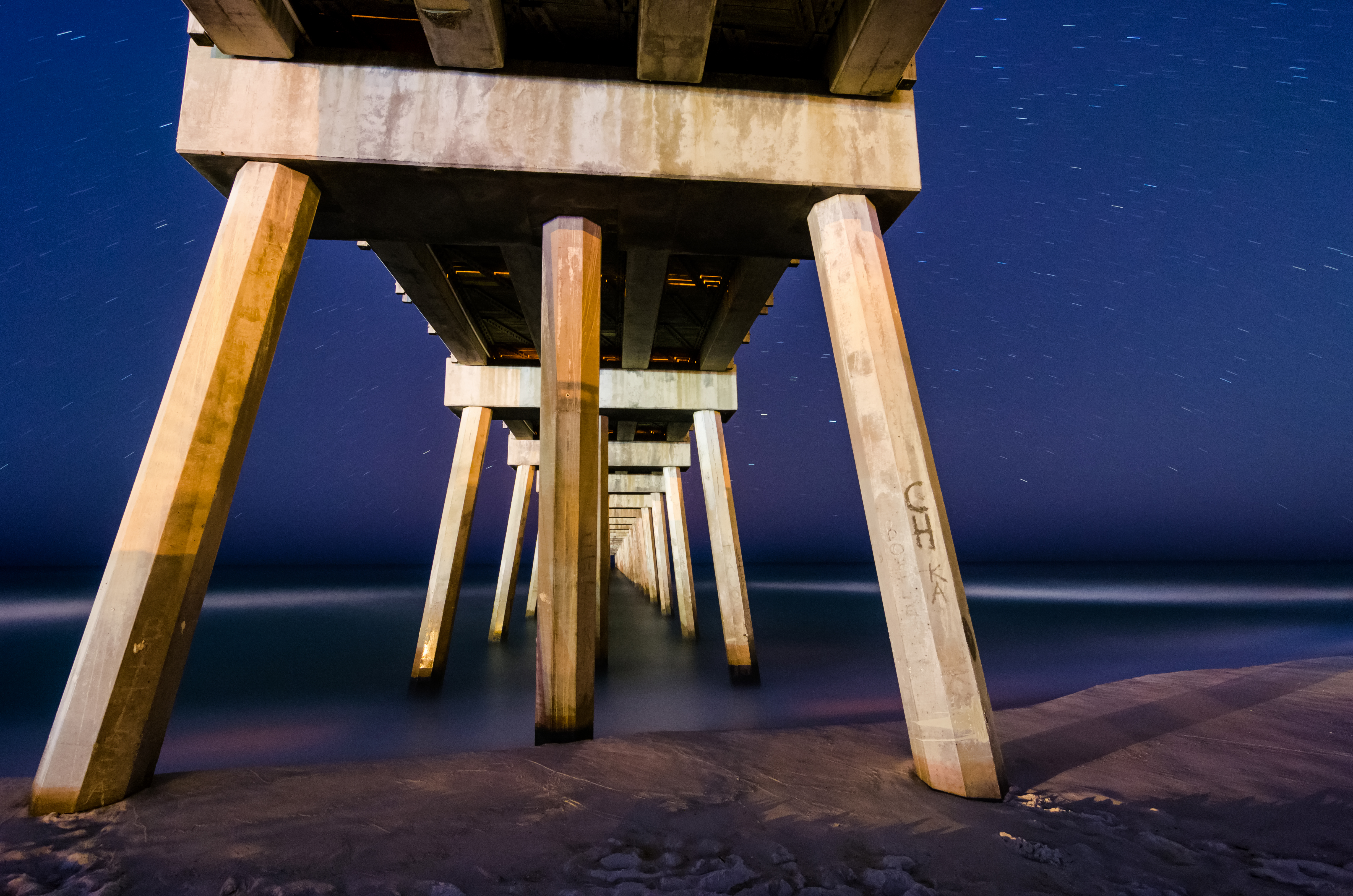 I've been going through some old photos lately and came across this one that I'm pretty sure I haven't shared before. I took this in 2011, not long after my interest in photography had been rekindled. My Nikon D7000 was only a few months old, and I had just purchased my first super wide angle lens – the Tokina 11-16mm f/2.8. At the time I was living in Pensacola, Florida, so I headed over to...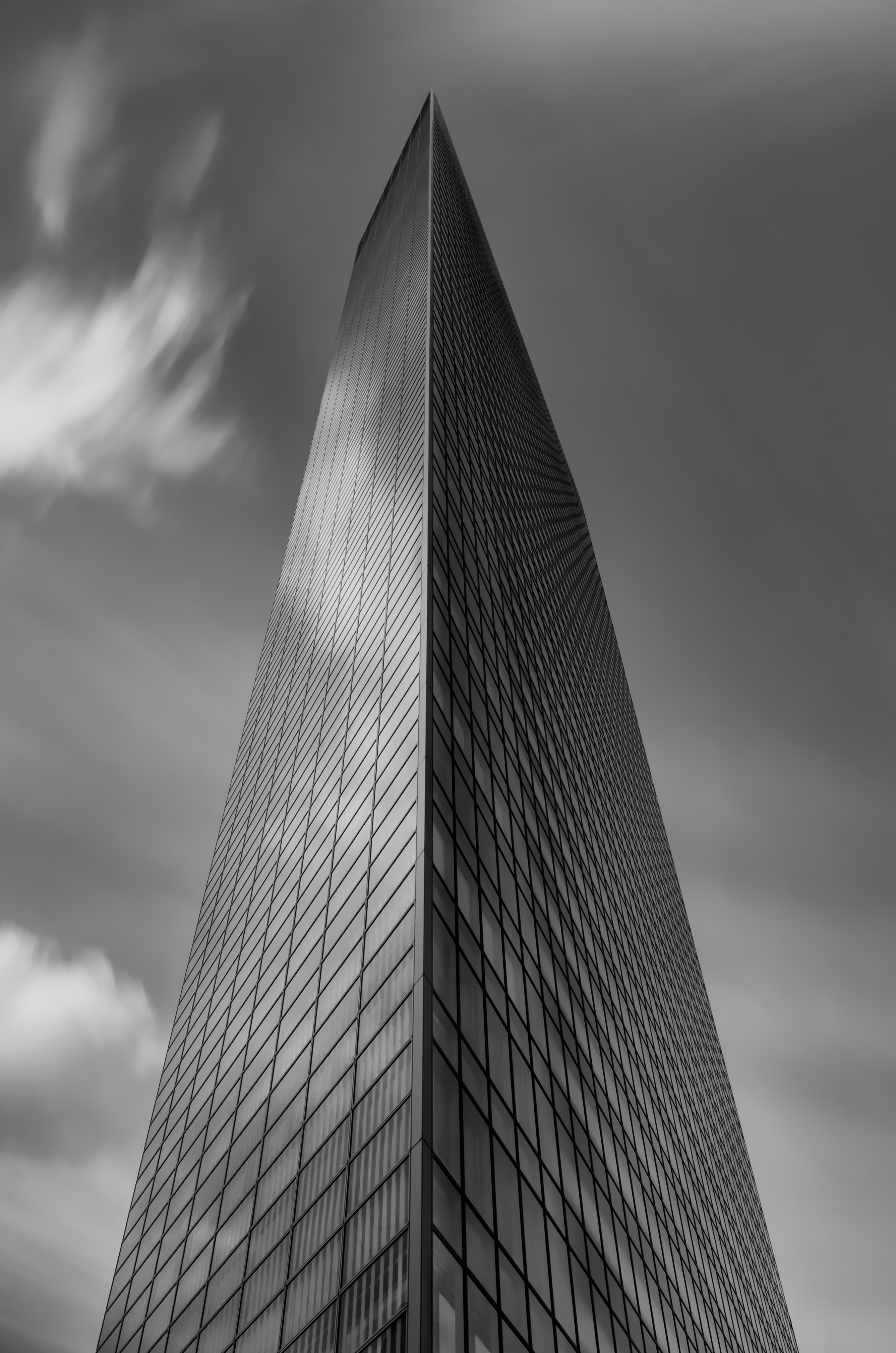 This past week I had the opportunity to run down to the Shiodome area of Tokyo with the intention of shooting some of the great architecture in the area. At the top of the list was the Dentsu Building. This building has not only a great shape to it, but also a perfect position for some awesome lighting, especially when mixed with the long exposure effects of an ND (neutral density) filter. It takes about...
Today is the 4th of July, and for my non-American friends, that means it's Independence Day! Although we couldn't have the customary fireworks, my family did have some homemade burgers. On a day like this I'm left remembering my home. I love Japan, but there are definitely times that I would love to be back in the states. But since I can't do that, I can at least go back through old photos and remember...