For the past two weeks my brother was in town to visit, so we got to explore a lot together. Mostly we wandered around Tokyo, but he really wanted to see Kyoto, so he was kind enough to treat me to a trip there with him for his first visit. Since I was there with him I didn't take nearly as many photos as I might normally, but I did still manage to fit some photos in here and there, so I thought I'd share some of those with you all. Enjoy!
Of course, any visitor to Kyoto has to see the famous bamboo forest in Arashiyama. We visited the main one, and also visited a less famous one not too far away.
Click On An Image To See A Larger View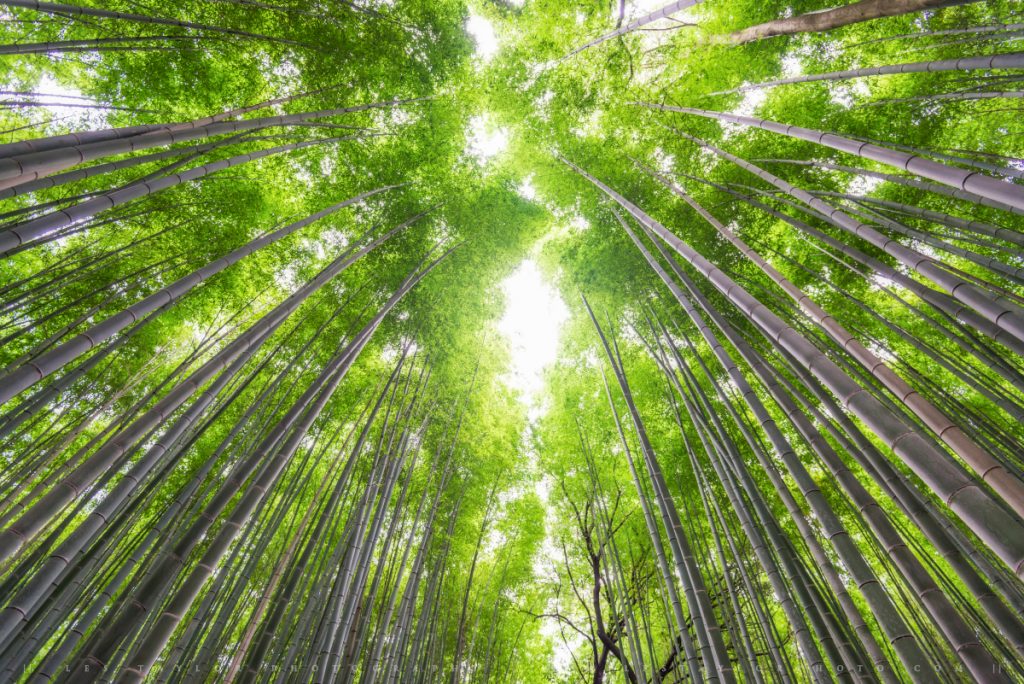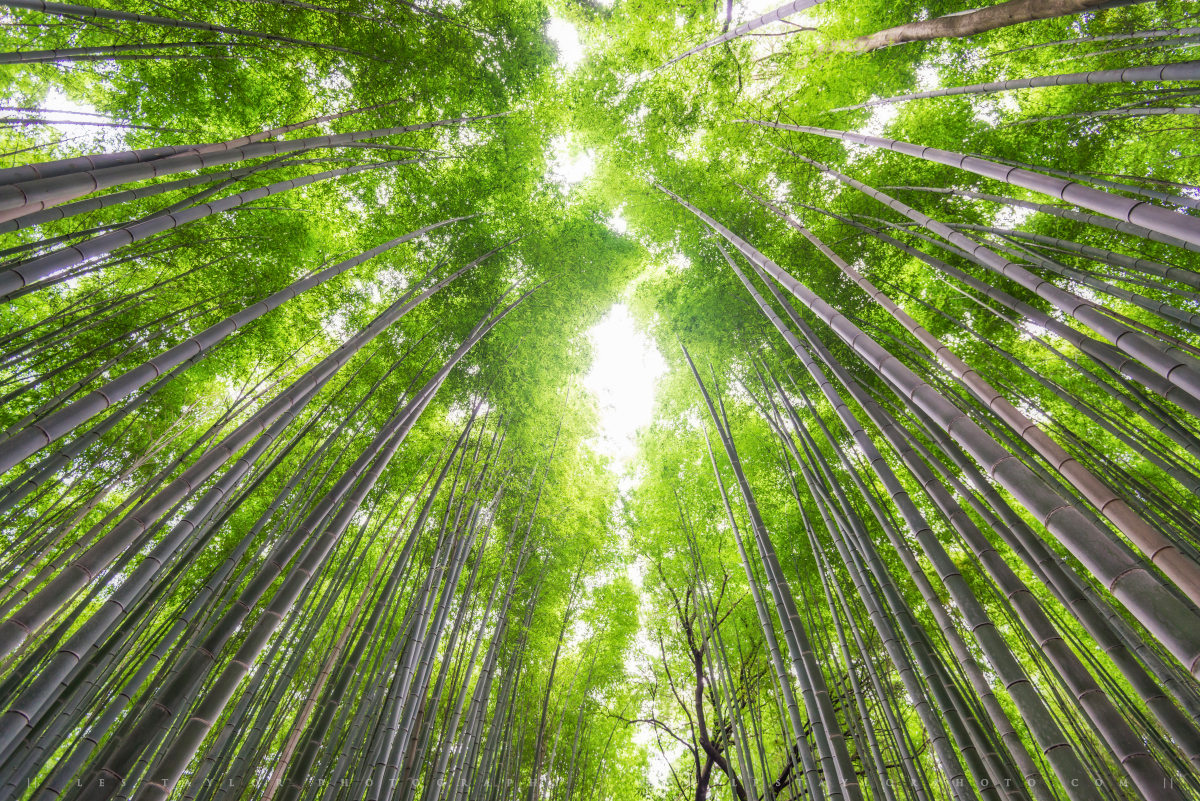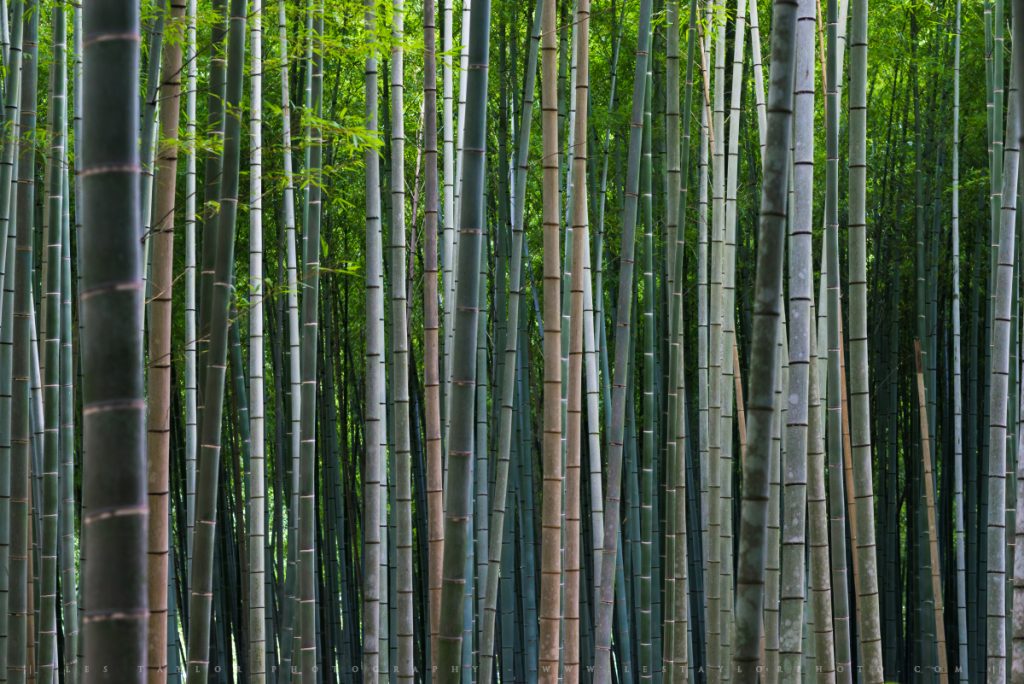 We also spent a good amount of time exploring the small side streets around Kyoto. Especially in the famous Gion District, there are lots of great little scenes and shops which are worth photographing.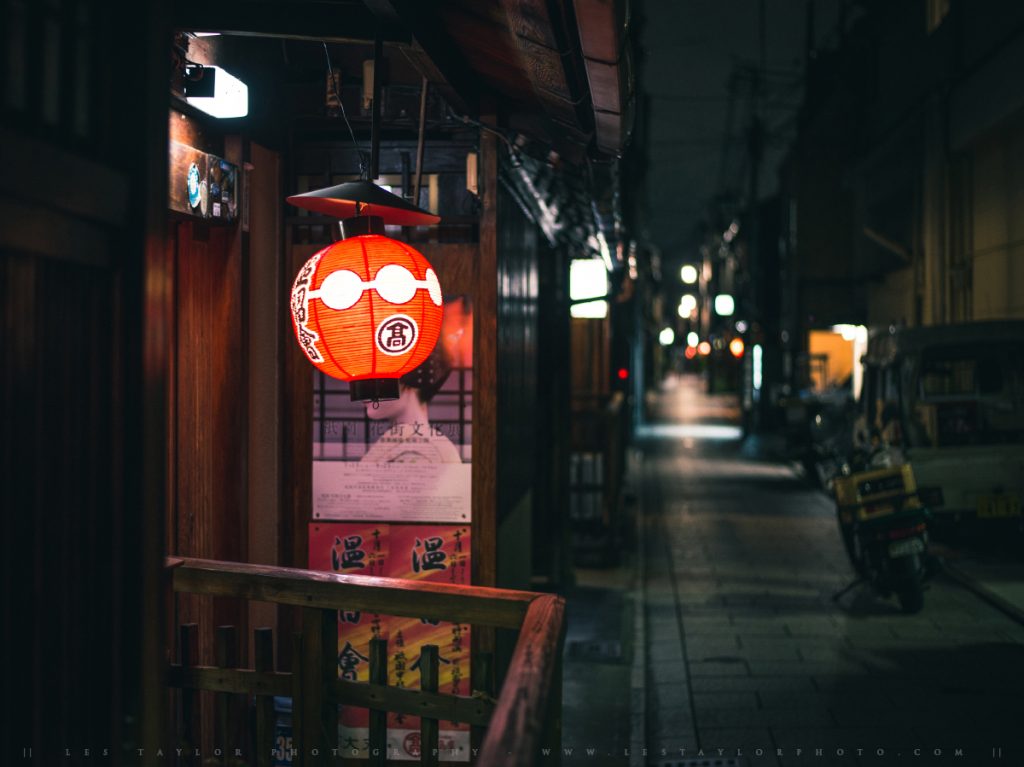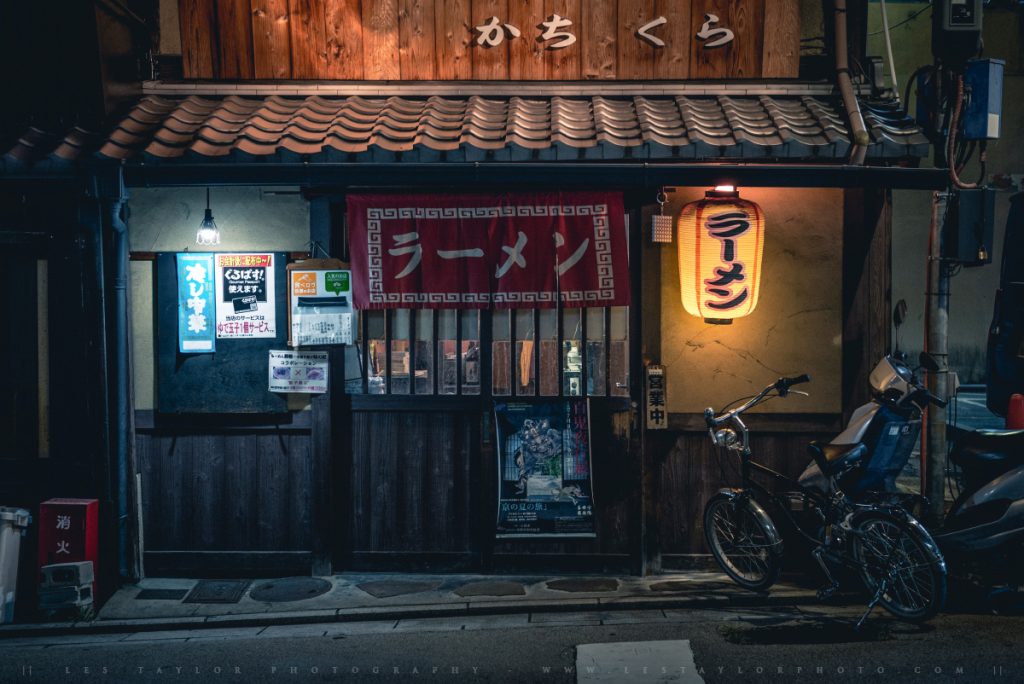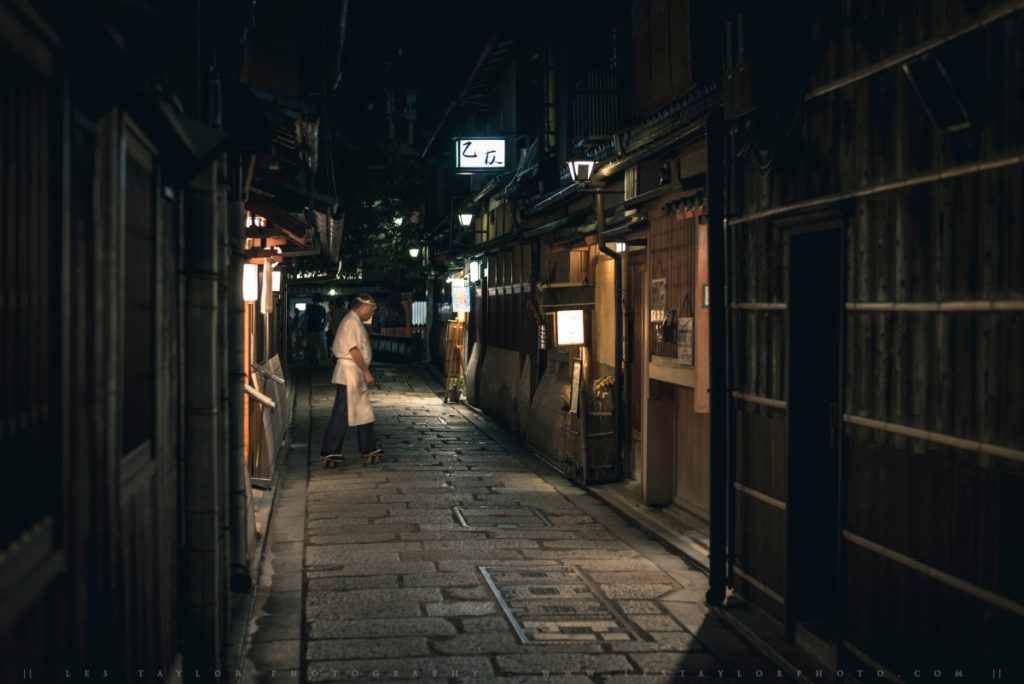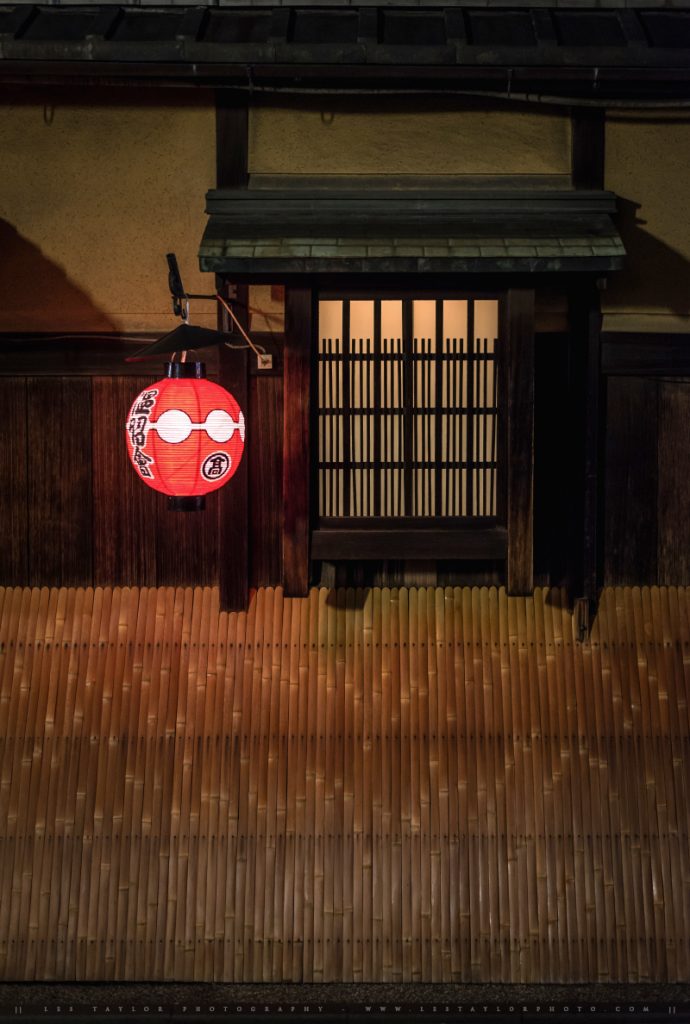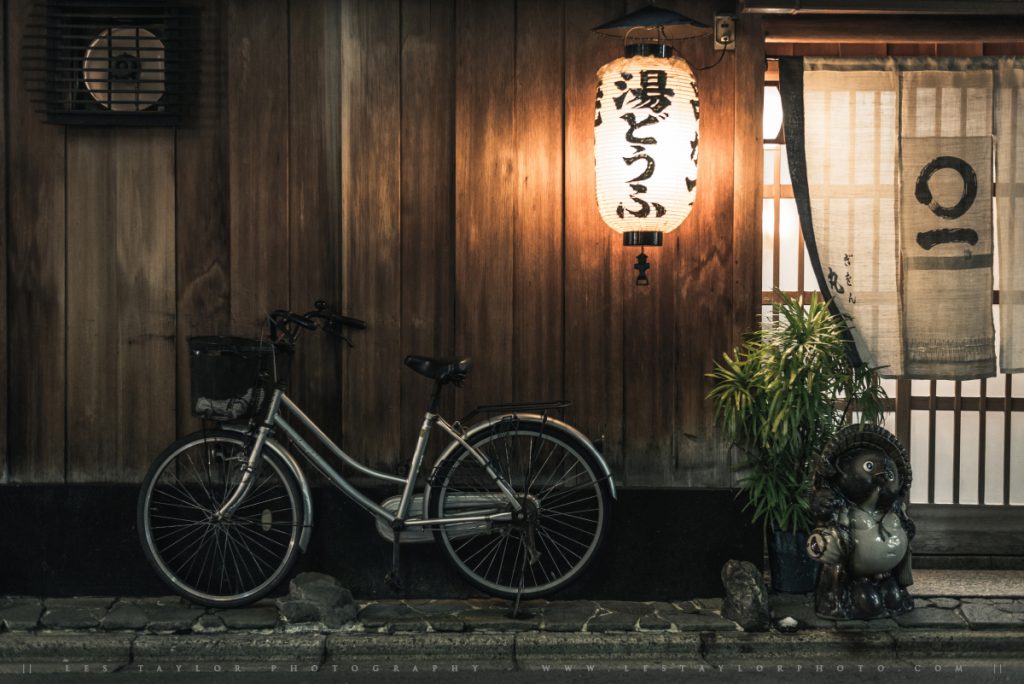 Here are a couple of unorganized ones from various places. The photo of the torii gates is from Fushimi Inari Shrine, which was insanely crowded, thus preventing me from taking many photos.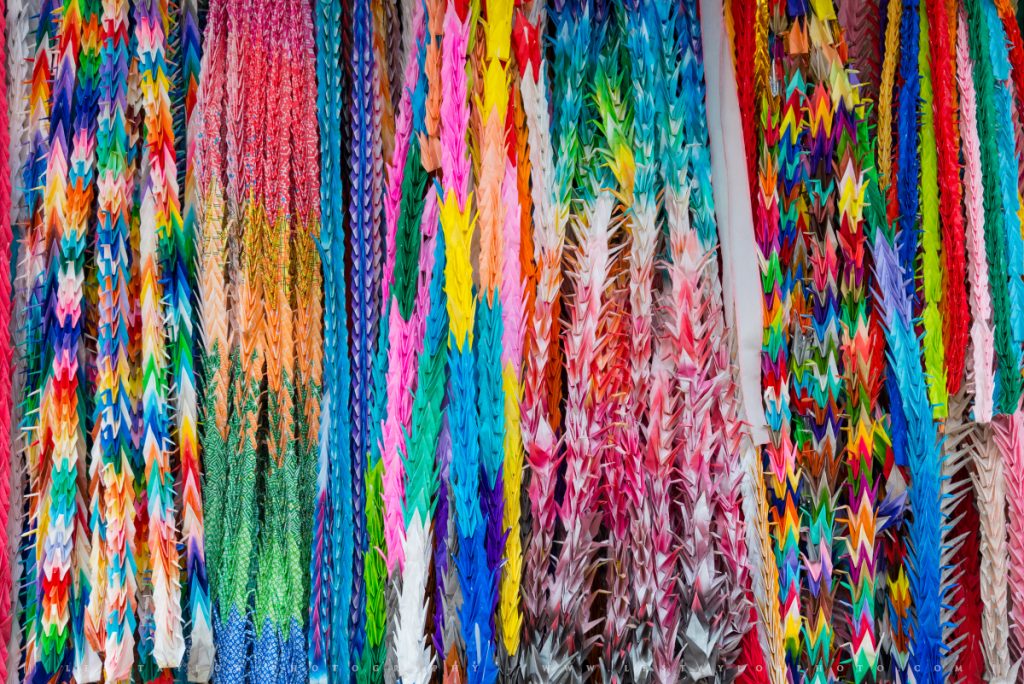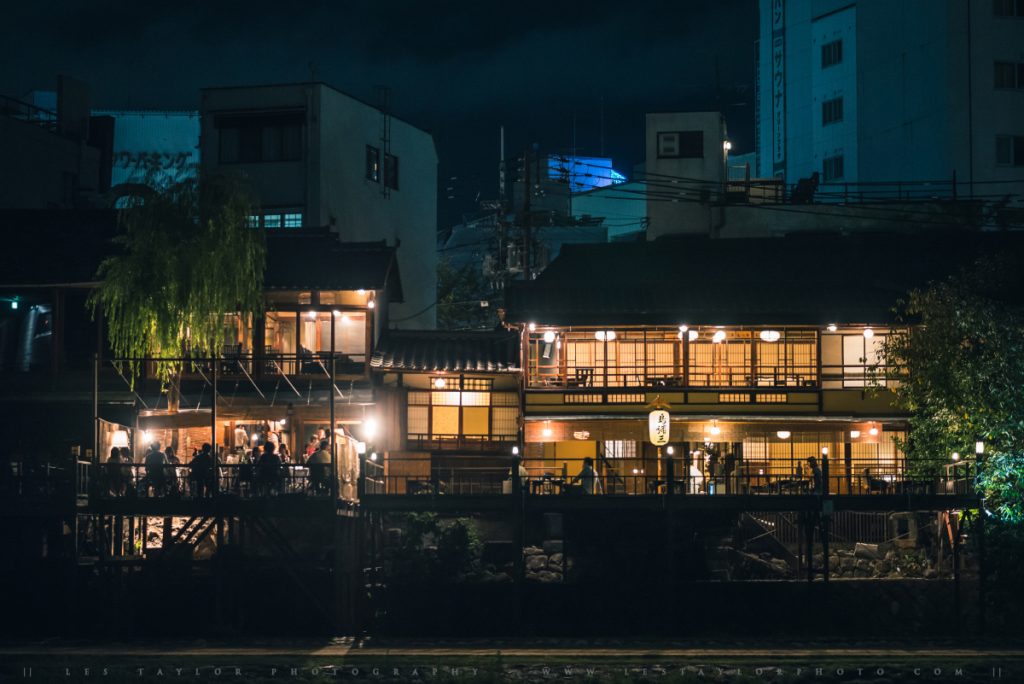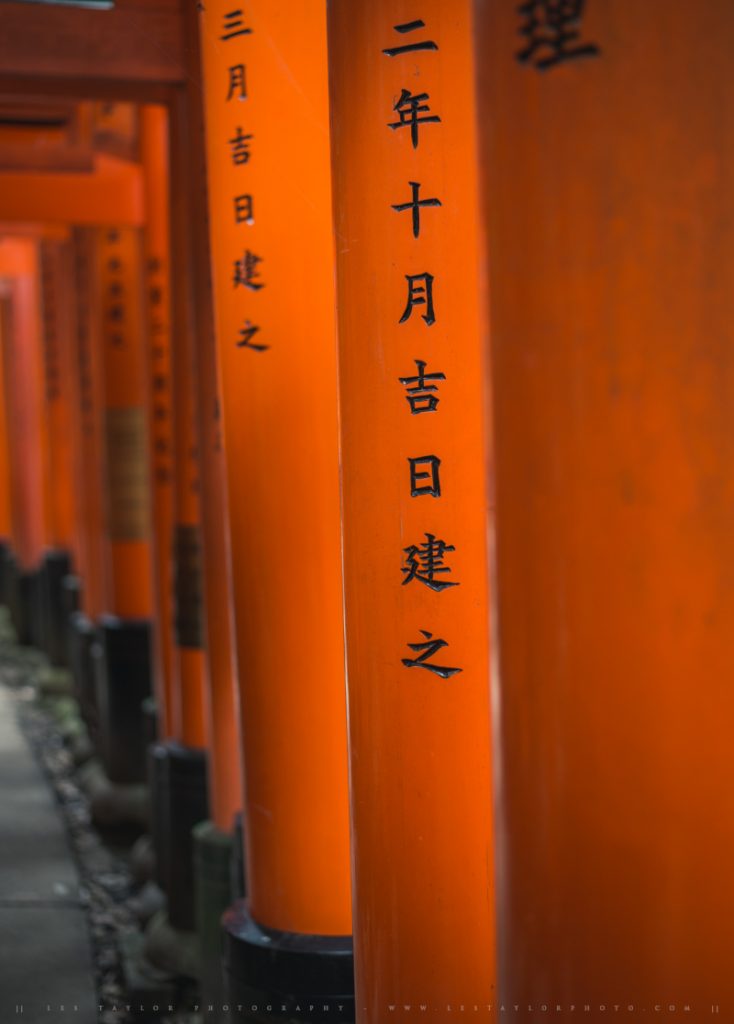 Hope you've enjoyed the photos from Kyoto! If you ever get a chance to go, take it! It's well worth the trip. And by the way, if you'd like to see some of my other Kyoto photos, check them out here.