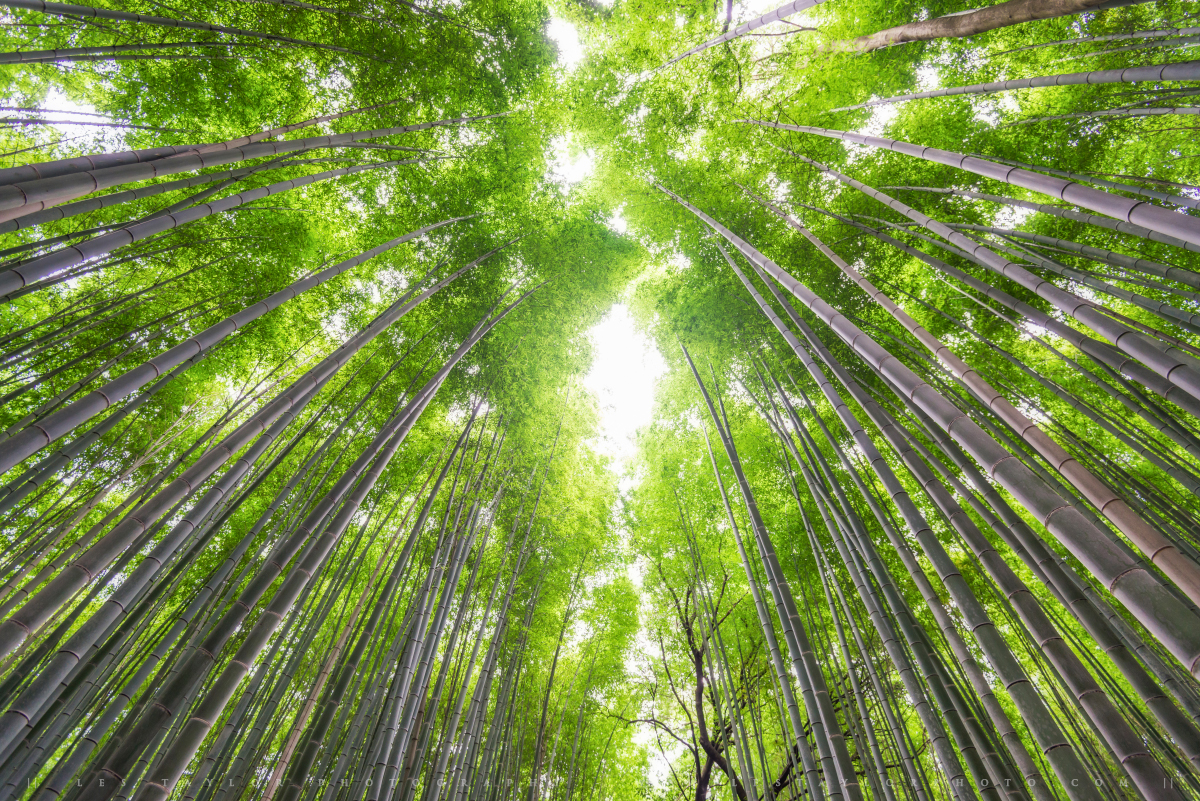 For the past two weeks my brother was in town to visit, so we got to explore a lot together. Mostly we wandered around Tokyo, but he really wanted to see Kyoto, so he was kind enough to treat me to a trip there with him for his first visit. Since I was there with him I didn't take nearly as many photos as I might normally, but I did still manage to fit some...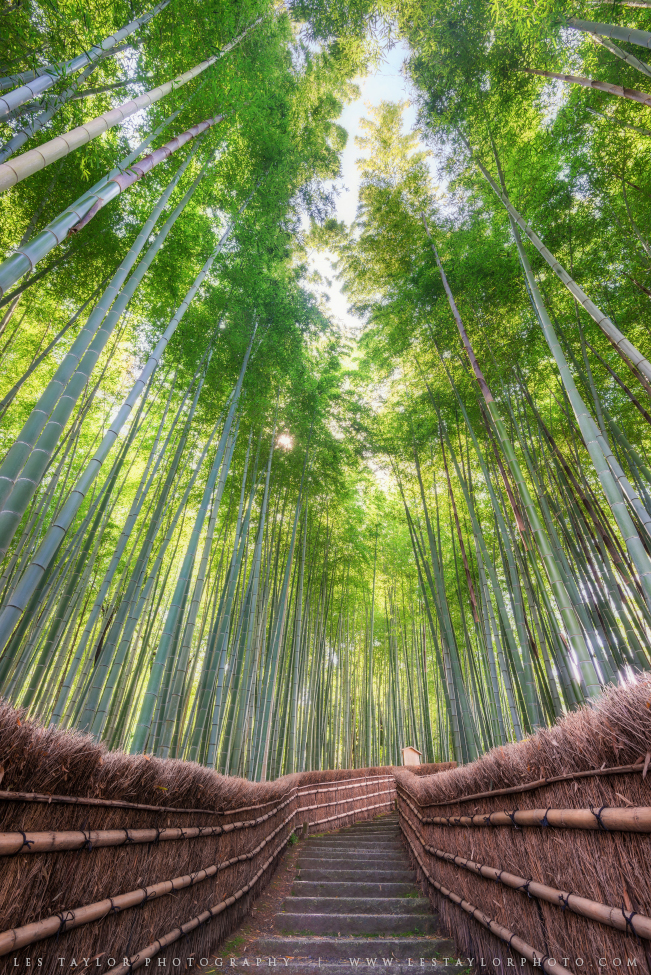 As is the case in many countries in Asia, Japan has lots of beautiful bamboo groves. The most famous one is almost certainly the aptly named "bamboo forest" in Arashiyama, Kyoto, but there are others throughout the country that offer their own unique version. In fact, there are others in Kyoto as well, and today's photo comes from one of them. You have to wander off the beaten path a little bit to find it,...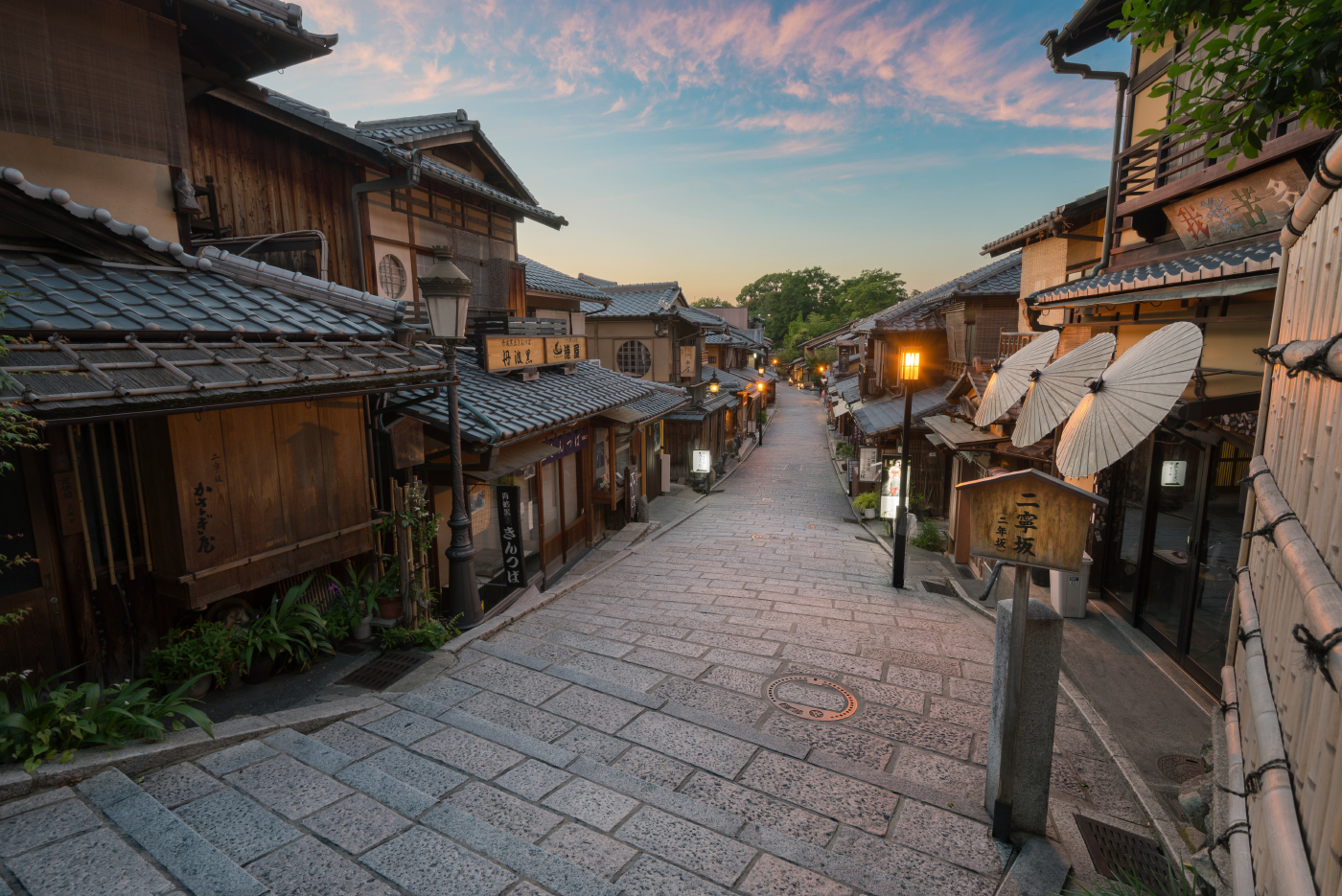 Kyoto boasts a number of great places to enjoy the feeling of old Japan, and Ninenzaka (pictured in the photo below) is one of them. Ninenzaka literally means "two year slope," though it takes far less than two years to traverse the slope unless you're an extremely slow mover. Actually the two year part refers to a year of an imperial rule, but that's not as fun. Anyway, as you can see the area has...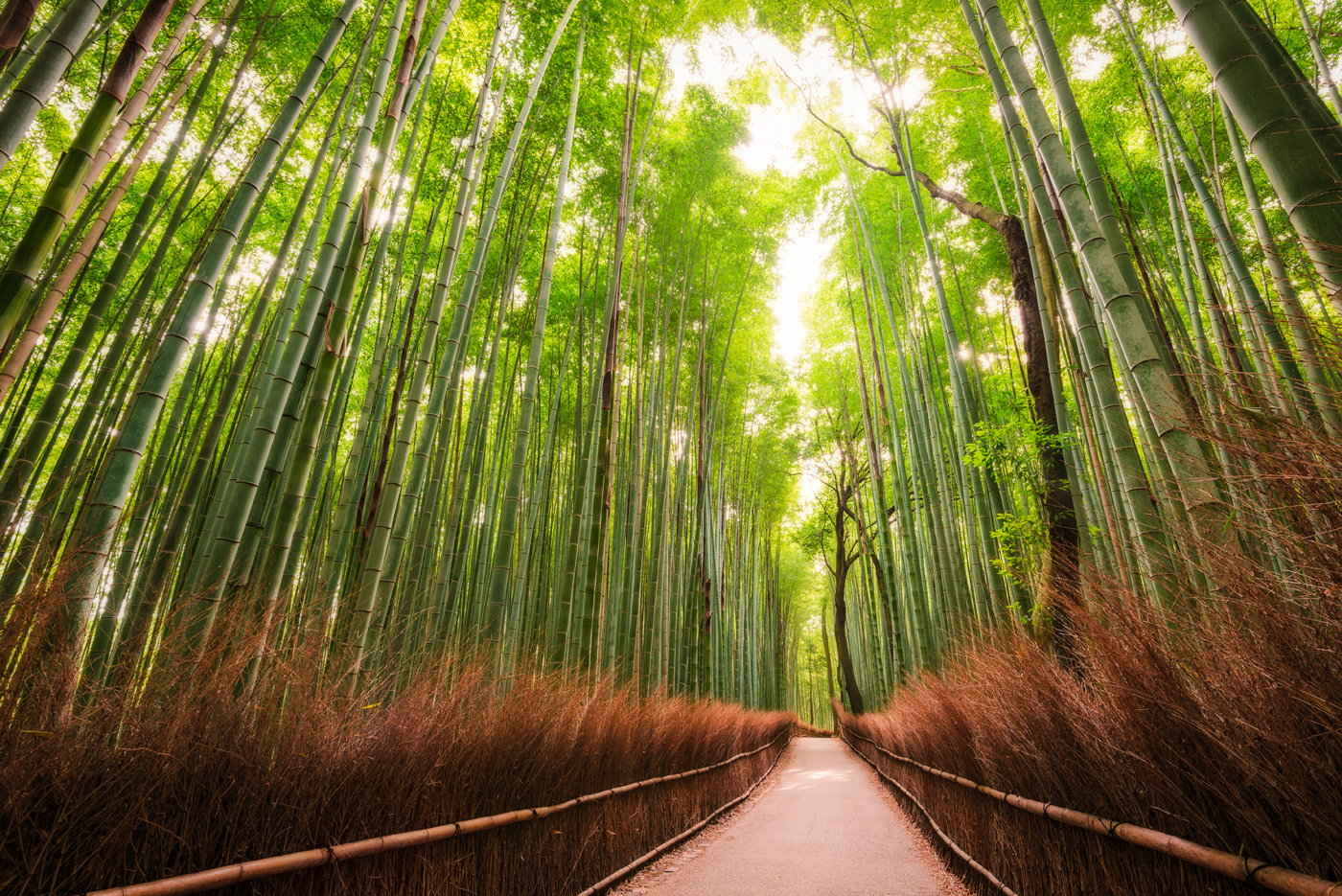 Today's photo and this post in general are the result of many months of planning, preparation, and hard work, so I am super excited to share it with you today! Read more below the photo to find out why! Click Here To Purchase A Print Back in May I took a trip to Kyoto, and while I took a number of different photos, this photo was the main reason I went. Actually, it wasn't this...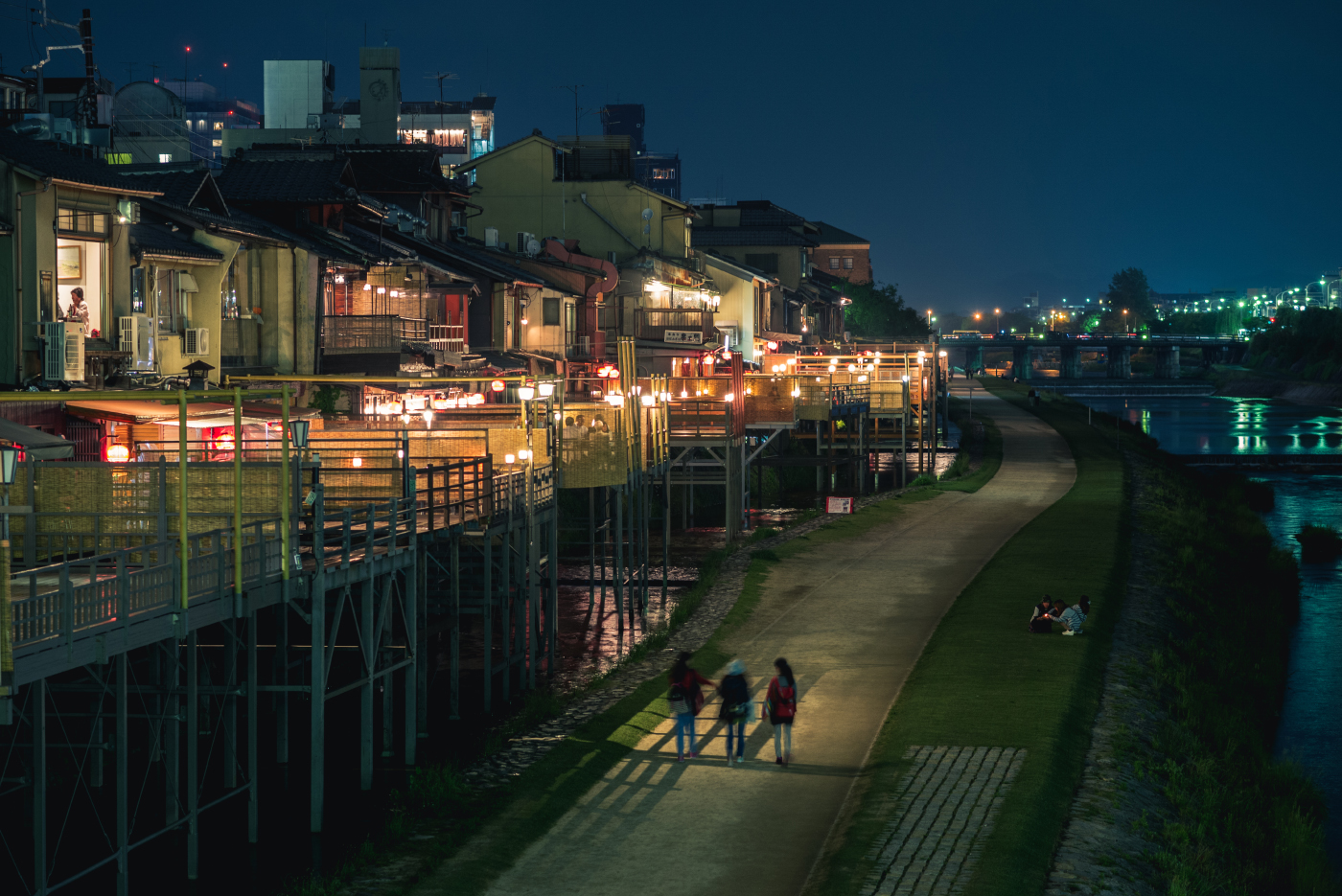 This photo comes from Pontocho – a row of restaurants that line one of the rivers in Kyoto. Visitors can dine on these platforms and enjoy the great atmosphere, which is especially enjoyable during pleasant weather. On this particular evening it had been raining for most of the day, but as you can see the vibe is still quite pleasant. This photo is also another in my Lightroom Only series. If you use the sliders...