Today's photo and this post in general are the result of many months of planning, preparation, and hard work, so I am super excited to share it with you today! Read more below the photo to find out why!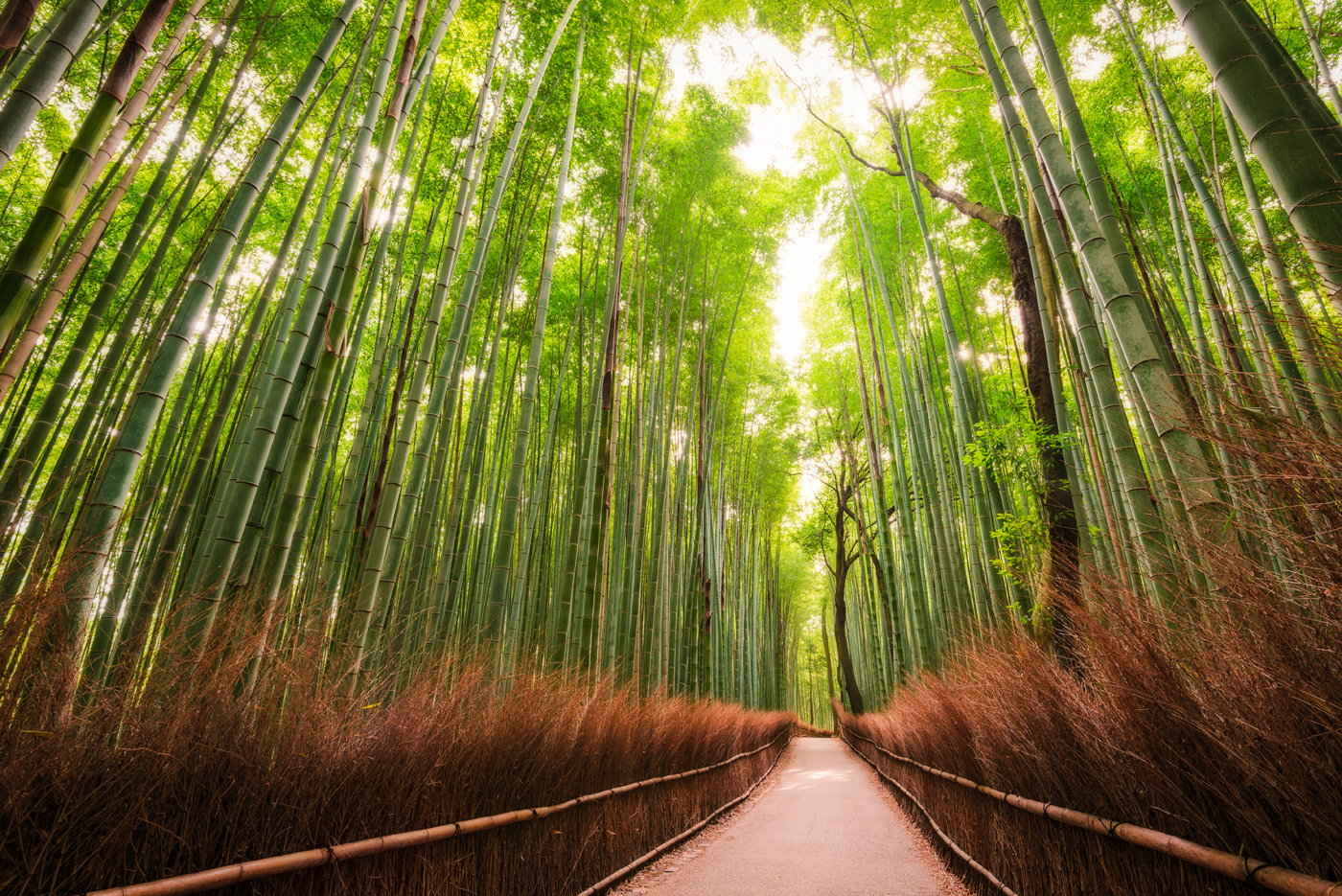 Click Here To Purchase A Print
Back in May I took a trip to Kyoto, and while I took a number of different photos, this photo was the main reason I went. Actually, it wasn't this photo exactly, so much as it was the project connected to it – my very first post processing digital workshop!
What is a digital workshop you ask? Live workshops vary to some degree, but normally you spend some time with the photographer as they explain their techniques and such. In this digital workshop you get the same thing, just digitally! I show you step-by-step how I used programs like Lightroom and Photoshop to turn the original photos into the image you see here today. The workshop is broken up into 5 separate educational sections, and you get several extras along with the workshop.
If you'd like to learn more about the workshop, just click on the image below to go to my brand new shop page for this workshop! Happy learning!