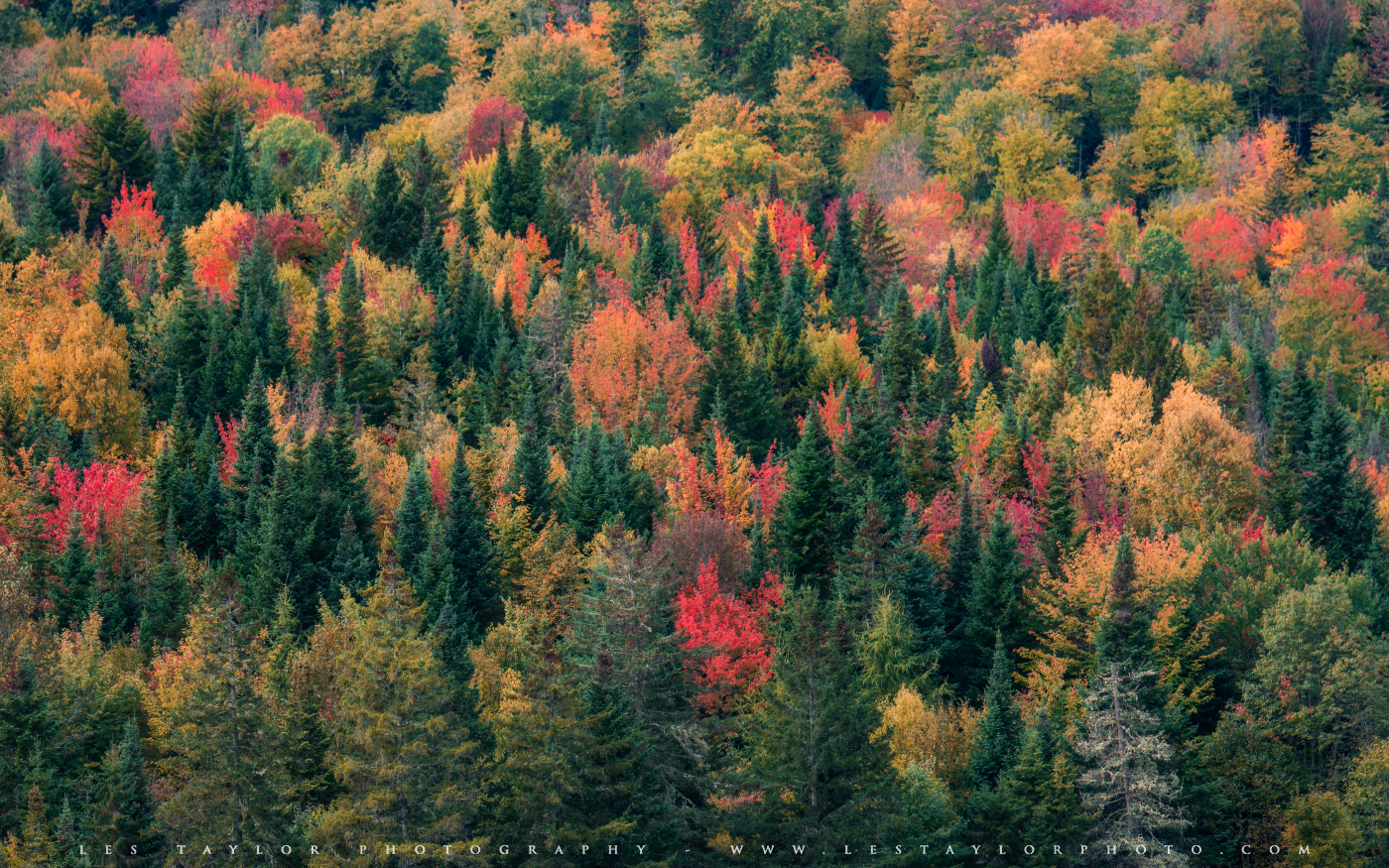 This year, I held my first fall workshop in the Great North Woods at the beautiful Tall Timber Lodge in Pittsburg, New Hampshire. Tall Timber is a lovely rustic lodge with various properties surrounding Back Lake. The lodge boasts superb amenities and the area's most delicious restaurant, and is surrounded by the stunning fall foliage of the Great North Woods in autumn, making it the perfect place to host this kind of workshop. Below are...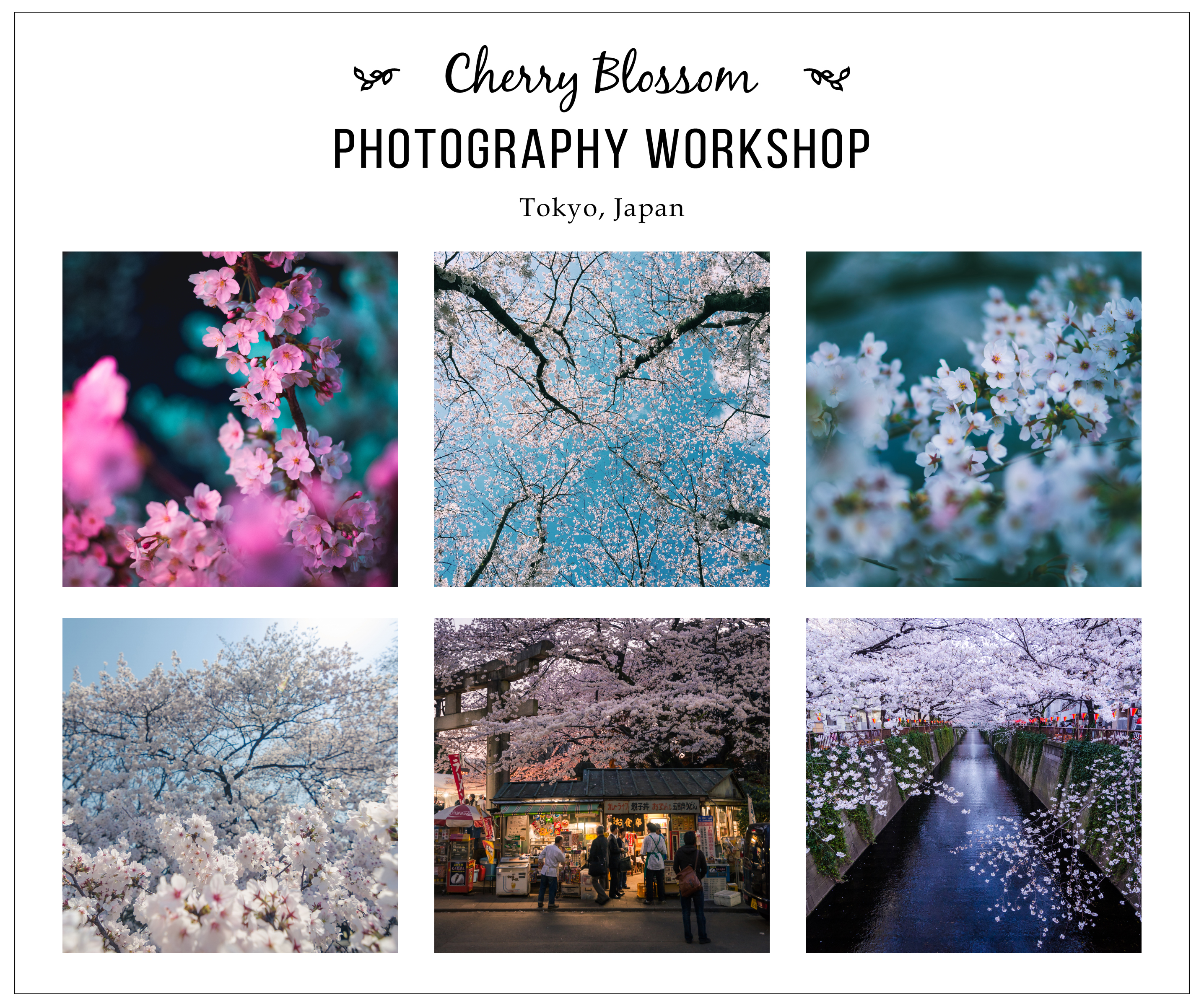 Every Spring in Japan, one of the most beautiful flowers in the world begins to bloom – the Cherry Blossom, or sakura as it is known in Japanese. The season brings with it not only the stunning sight of the blossoming trees, but also an incredible cultural experience. If you enjoy taking photos, it is the perfect place and time to get outside with your camera. This year, you have the opportunity to do just...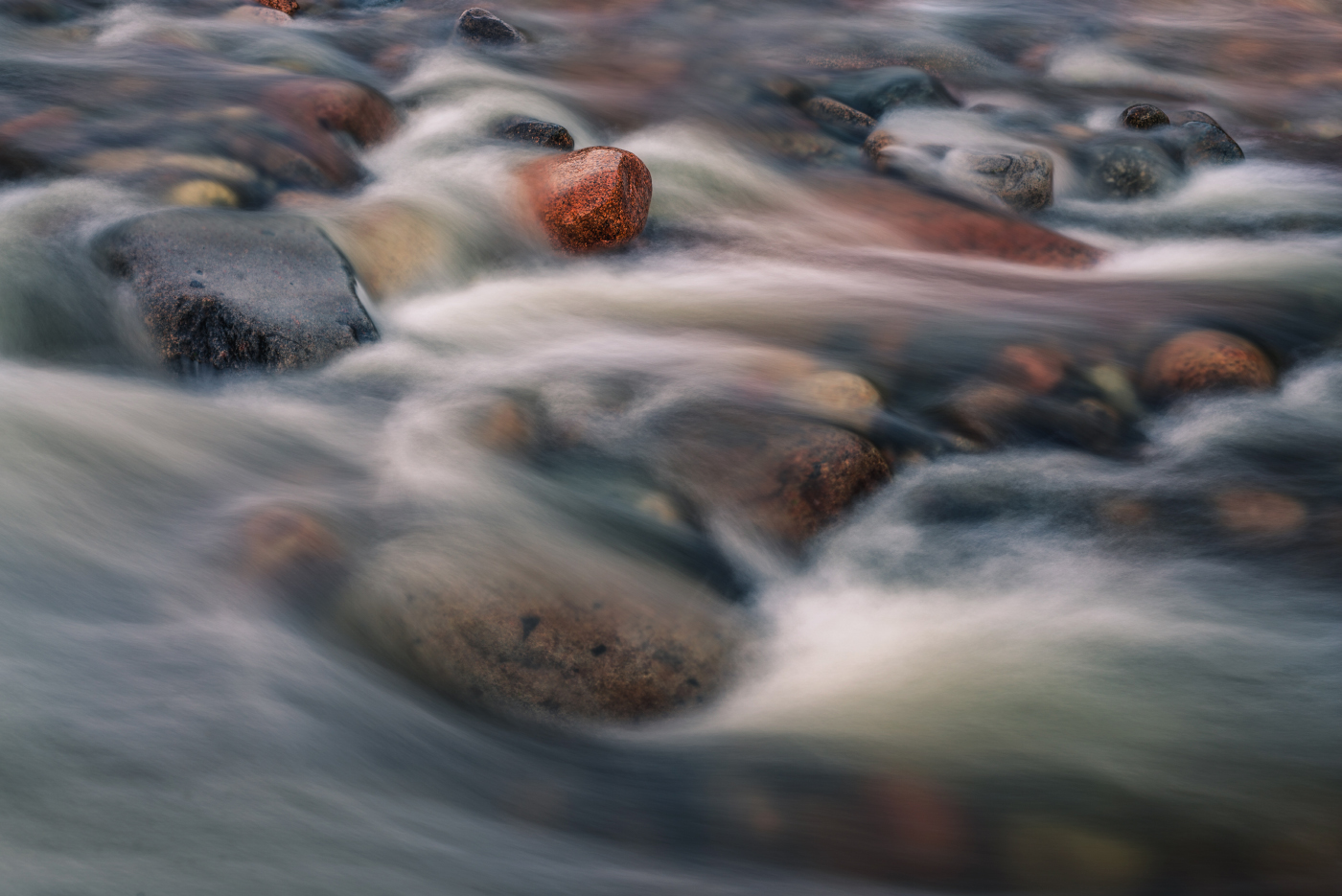 Everyone loves a great wide angle landscape and for good reason – this is how we see the world; it's how we experience nature around us, wide and open with so much to take in. But there's another way we experience the world, albeit more subtle, which is more intimate and detailed. We see individual stones in a river, particular leaves on an autumn tree, or specific mountain peaks that stand out as beautiful, and...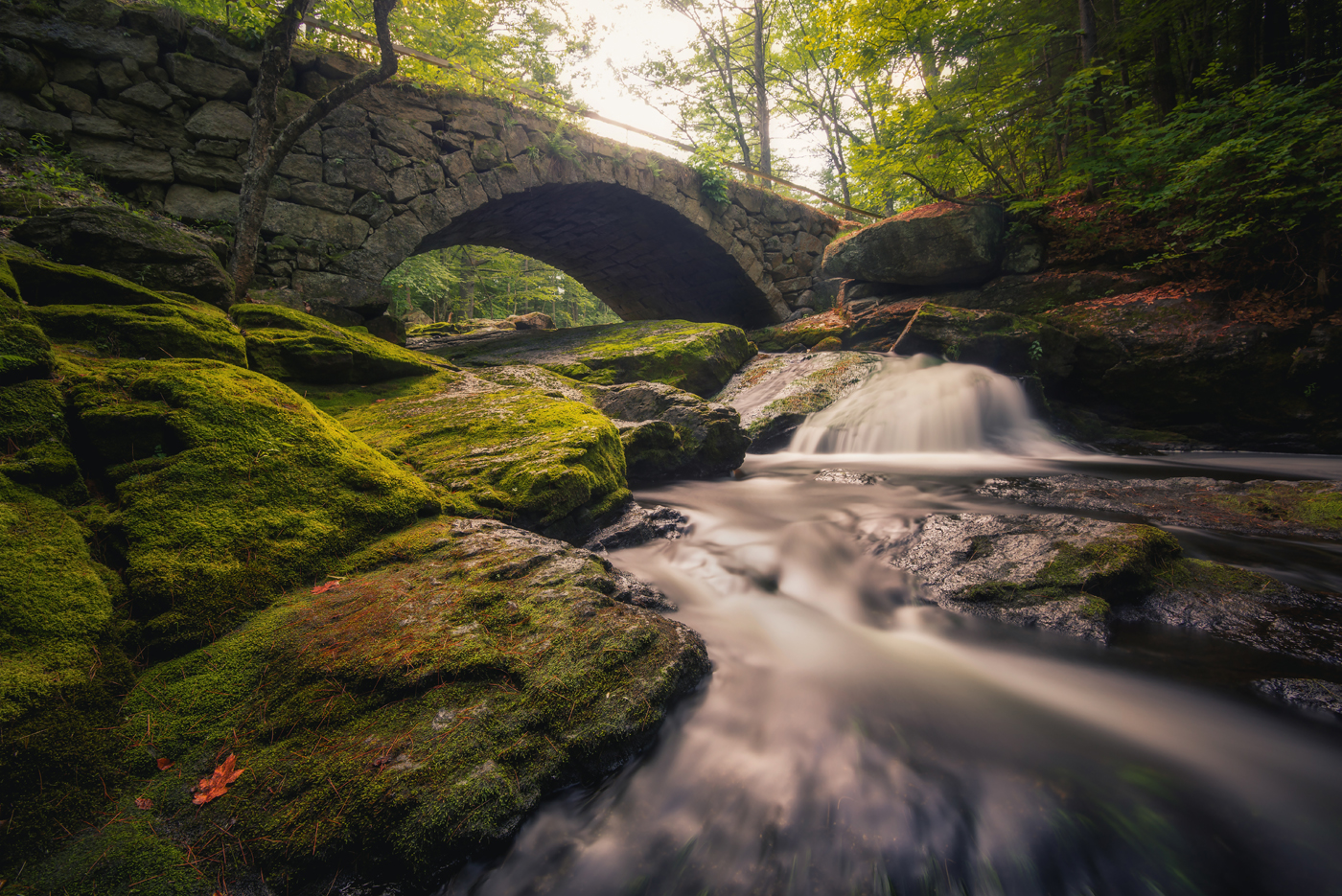 One of my favorite parts of New England is the mixture of American history and nature that collide in the area, and today's photo is a prime example of that. This photo comes from the Gleason Falls stone bridge, located in Hillsborough, New Hampshire. Originally built in the 1840s, the bridge is still in use today, and while I'm sure it has been updated or renovated, I still believe it stands as a testimony to...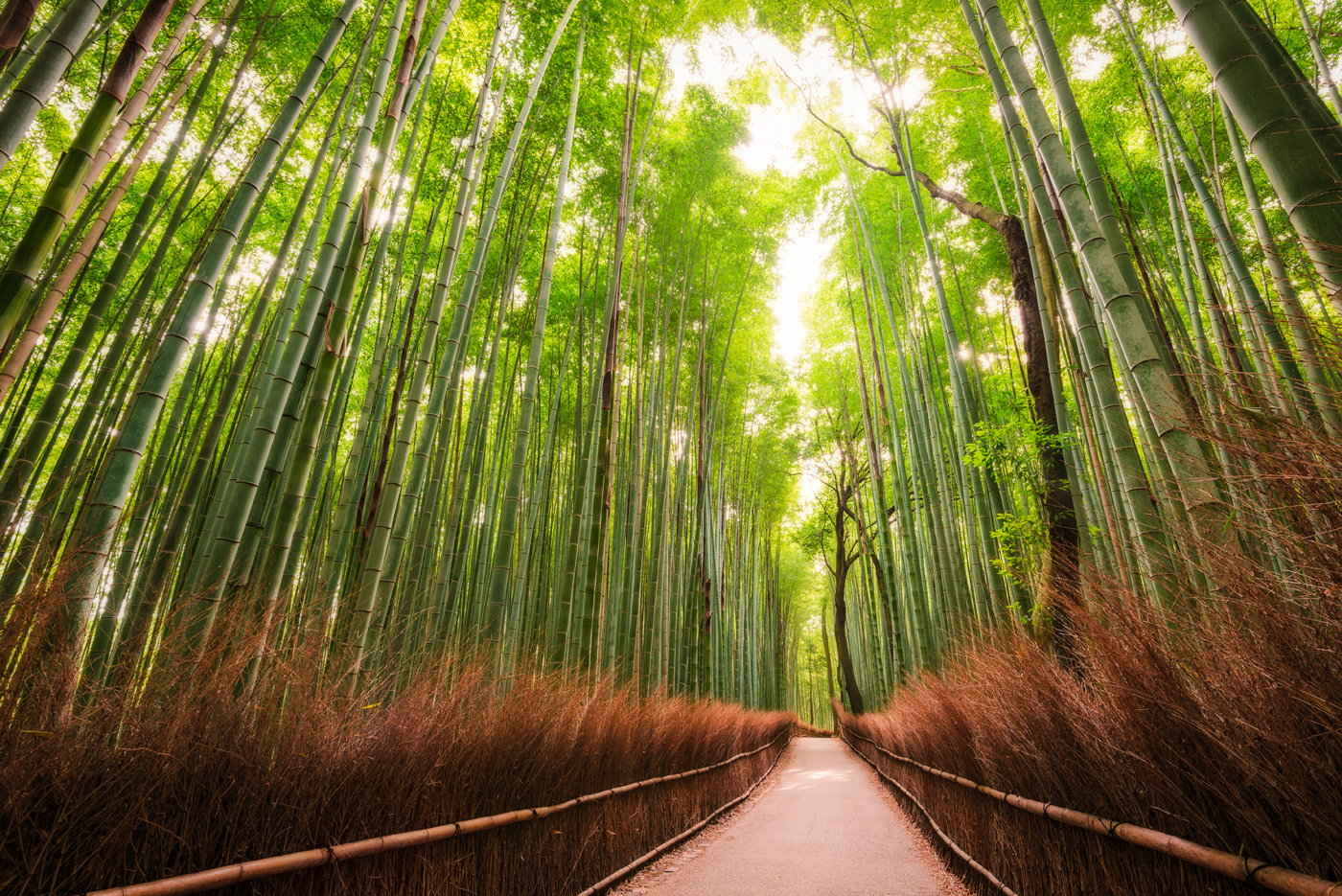 Today's photo and this post in general are the result of many months of planning, preparation, and hard work, so I am super excited to share it with you today! Read more below the photo to find out why! Click Here To Purchase A Print Back in May I took a trip to Kyoto, and while I took a number of different photos, this photo was the main reason I went. Actually, it wasn't this...