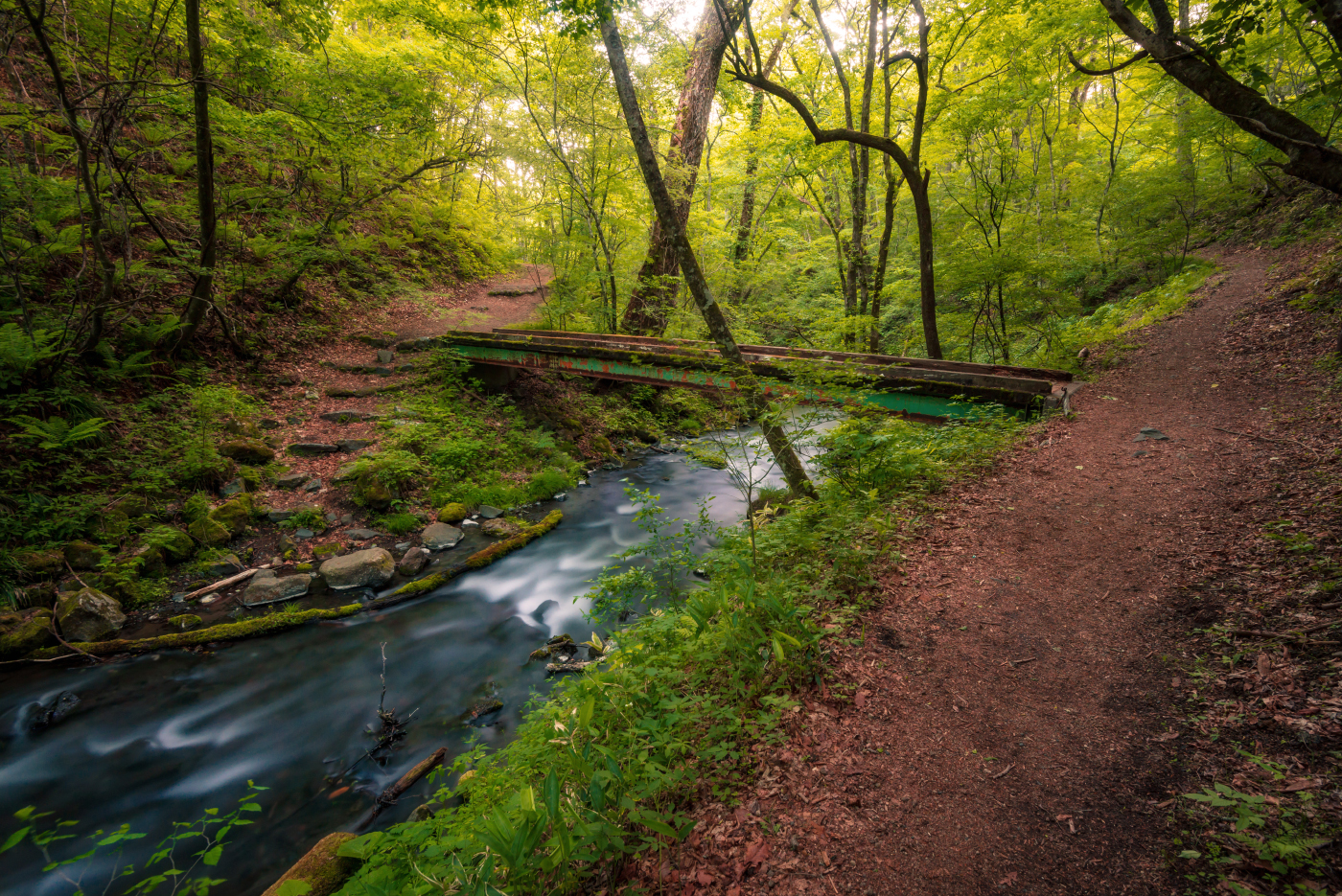 I've tried to be more pointed in my photography throughout this year. That is to say, when I go someplace, I try to have a better idea of what I want to shoot, rather than just wandering around aimlessly shooting anything and everything. That's not to say there's anything wrong with shooting like that, but with landscape photography, especially when you're doing long exposures and/or working with a very specific lighting situation, discipline can be...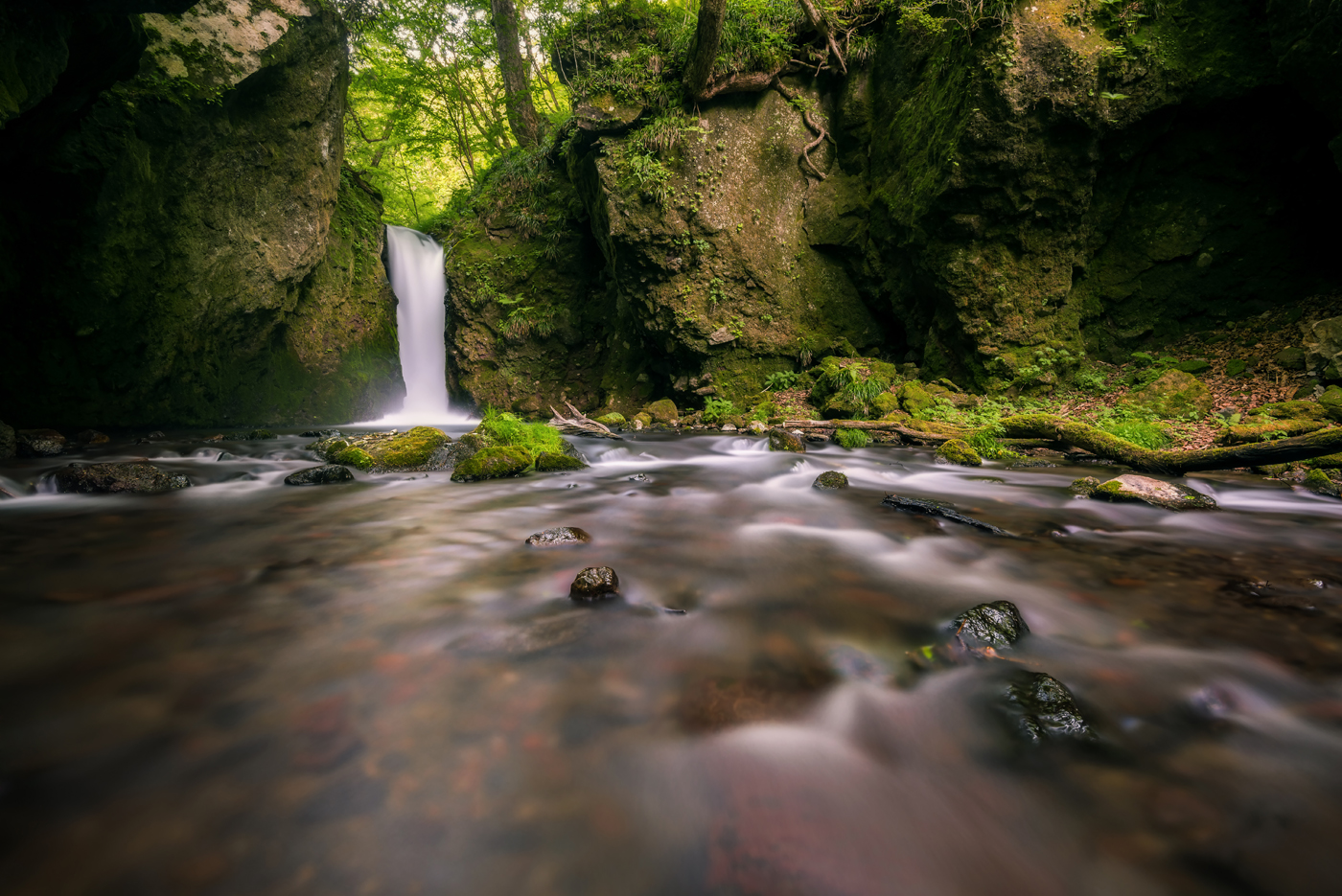 This past week I was able to take part in a church retreat in Nagano Prefecture, which was great in and of itself! But since Nagano is a beautiful prefecture full of amazing natural scenery, I had to take advantage of the opportunity on my way home, which led to a visit to Ryugaeshi Falls (竜返しの滝). This waterfall is just outside of Karuizawa along the Shiraito Highland Highway, and thus easy to access. The nearby...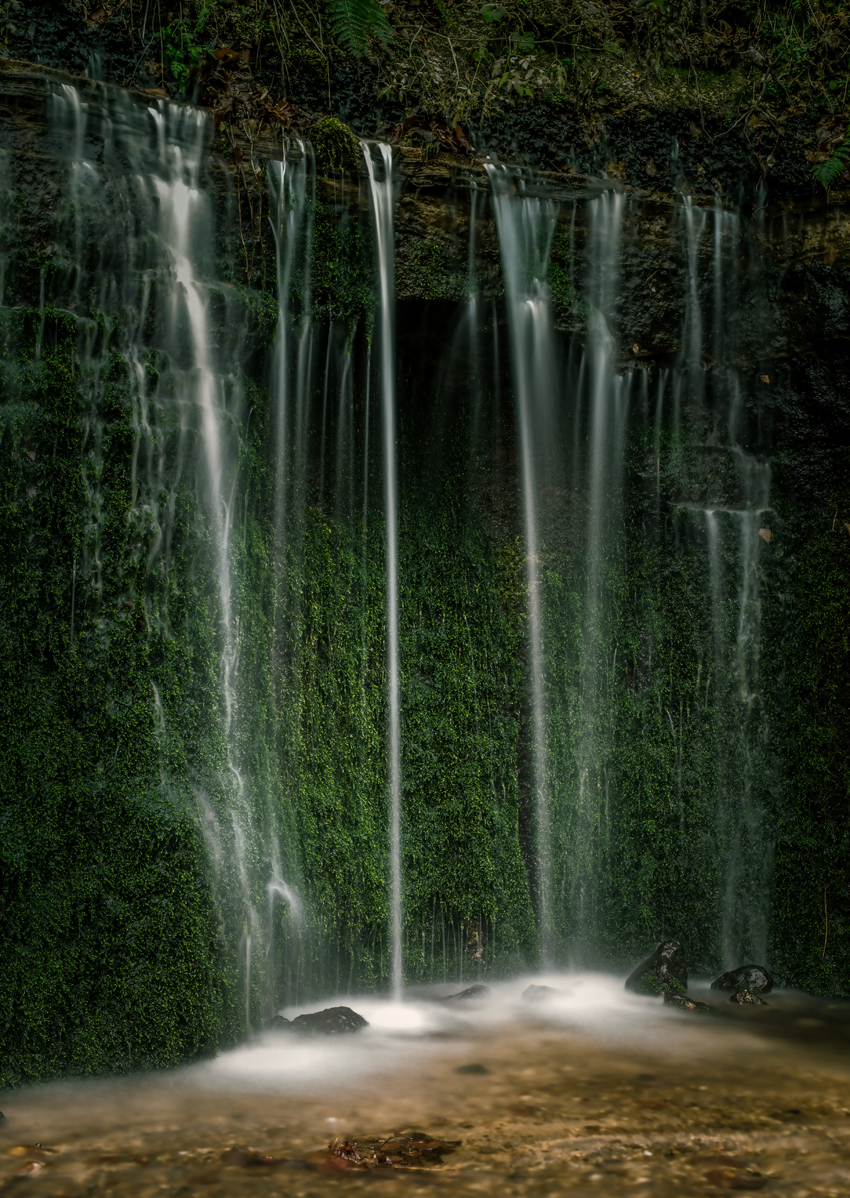 During my Autumn photography trip this year, I got to take an afternoon trip to Shiraito Falls in Nagano Prefecture. This shouldn't be confused with the Shiraito Falls in Shizuoka Prefecture, as they're completely different locations relatively far away from each other (although both are beautiful). The Shiraito Waterfall in Nagano is actually a unique type of waterfall. With most waterfalls, a river reaches a cliff where it tumbles over and continues the river below....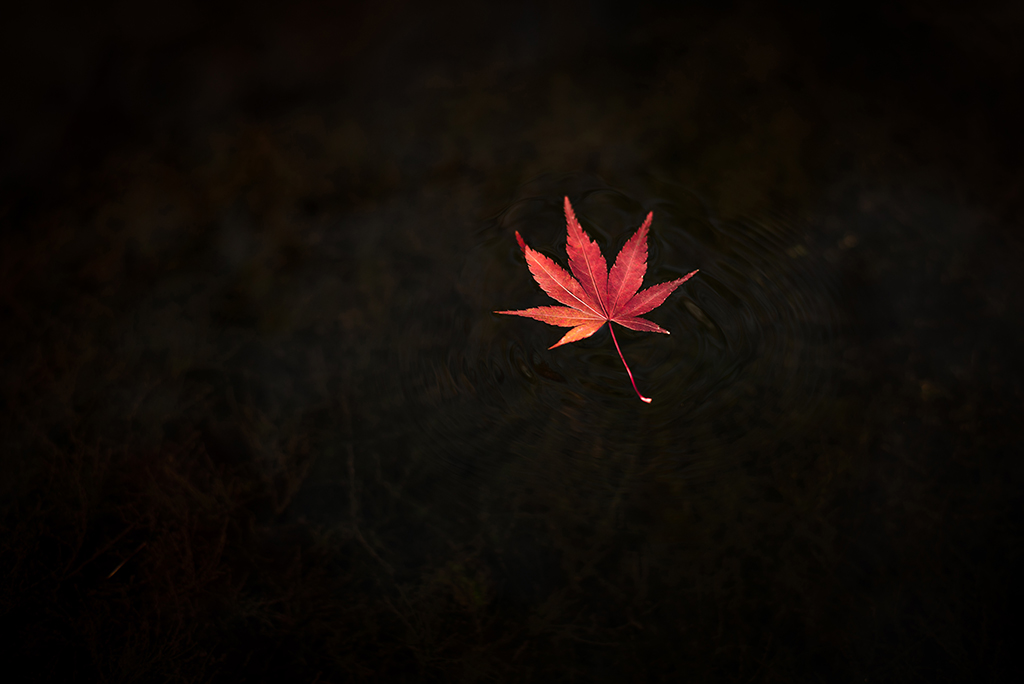 While exploring around Kumoba Pond in Karuizawa earlier this month, I found a great spot where the leaves could float atop the water and catch the light perfectly. Unfortunately, there weren't enough leaves going by on their own to get the shot that I wanted, so I had to improvise a bit by finding a good leaf nearby and placing it in the water myself. Due to the inconsistencies in the current it took several...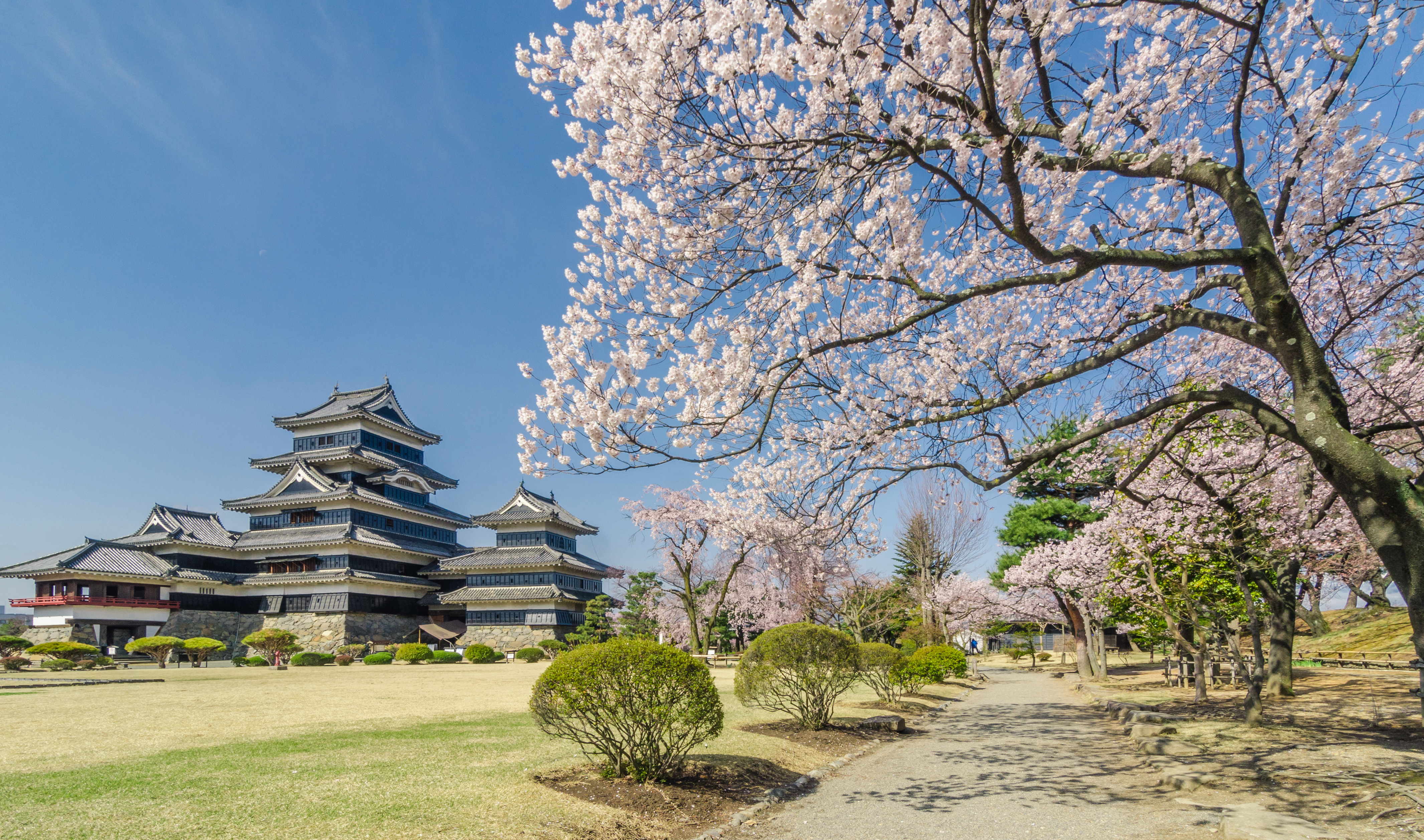 Last year at the beginning of April my family took a much needed vacation to the town of Matsumoto in Nagano Prefecture. So far it's been one of our favorite places that we've visited in Japan, although I'm sure the experience was helped by the fact that we had been sick most of the Winter! And I'm sure it didn't hurt that the Sakura were blooming during our trip either. The blossoms in the city...