 In a previous post, I discussed some of the equipment you need in order to pursue photography during the winter. That's important, but freezing temperatures aren't the only thing you'll battle as a photographer during this season. Winter also brings unique challenges to creating artistic images that inspire the viewer. In this post, I'd like to share some of what I've learned over the years that has helped me create stunning images of this spectacular...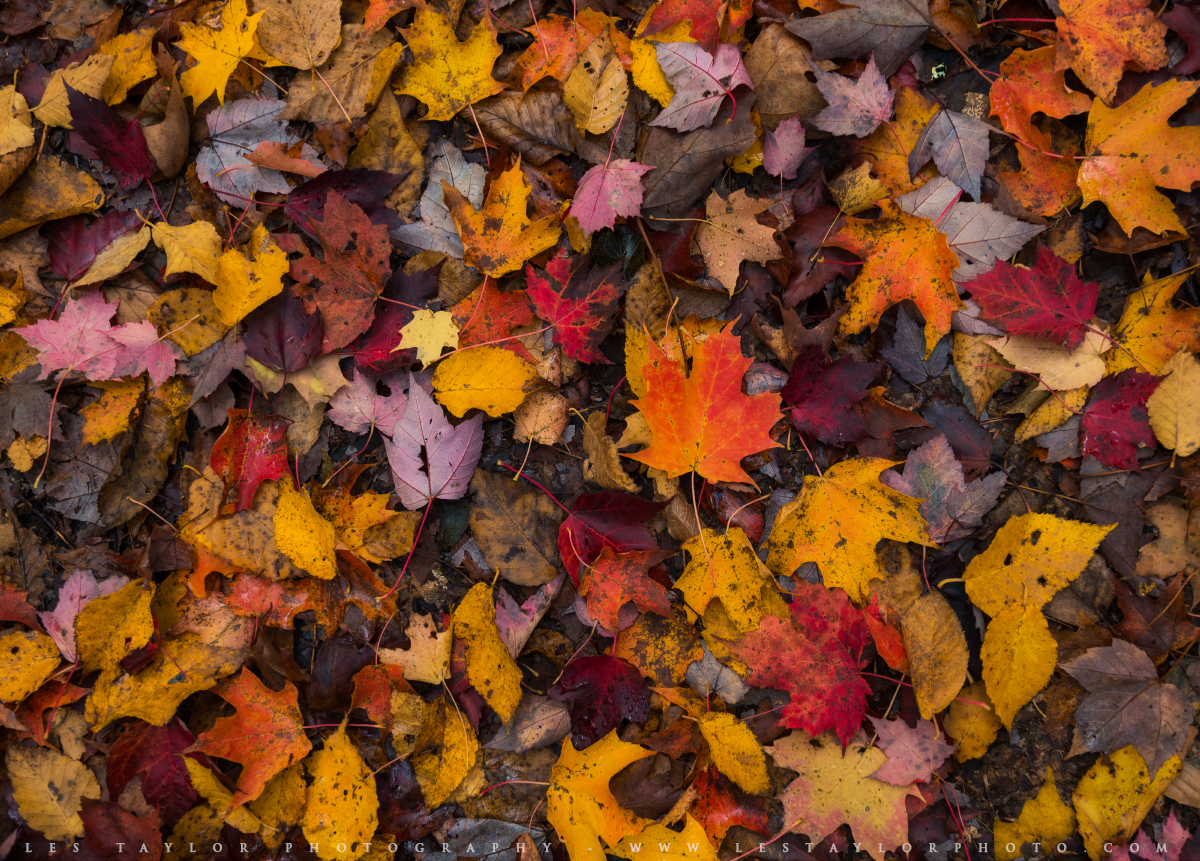 For the last couple of years, since my family knew we would be moving back from Japan, I have been looking forward to the 2017 autumn season in New Hampshire. Don't misunderstand – Autumn in Japan is amazing. I'm already missing it! I especially miss my yearly trip to Mt. Fuji, which is lovely this time of year. Nevertheless, I've been looking forward to this season in New Hampshire, because I knew it would be...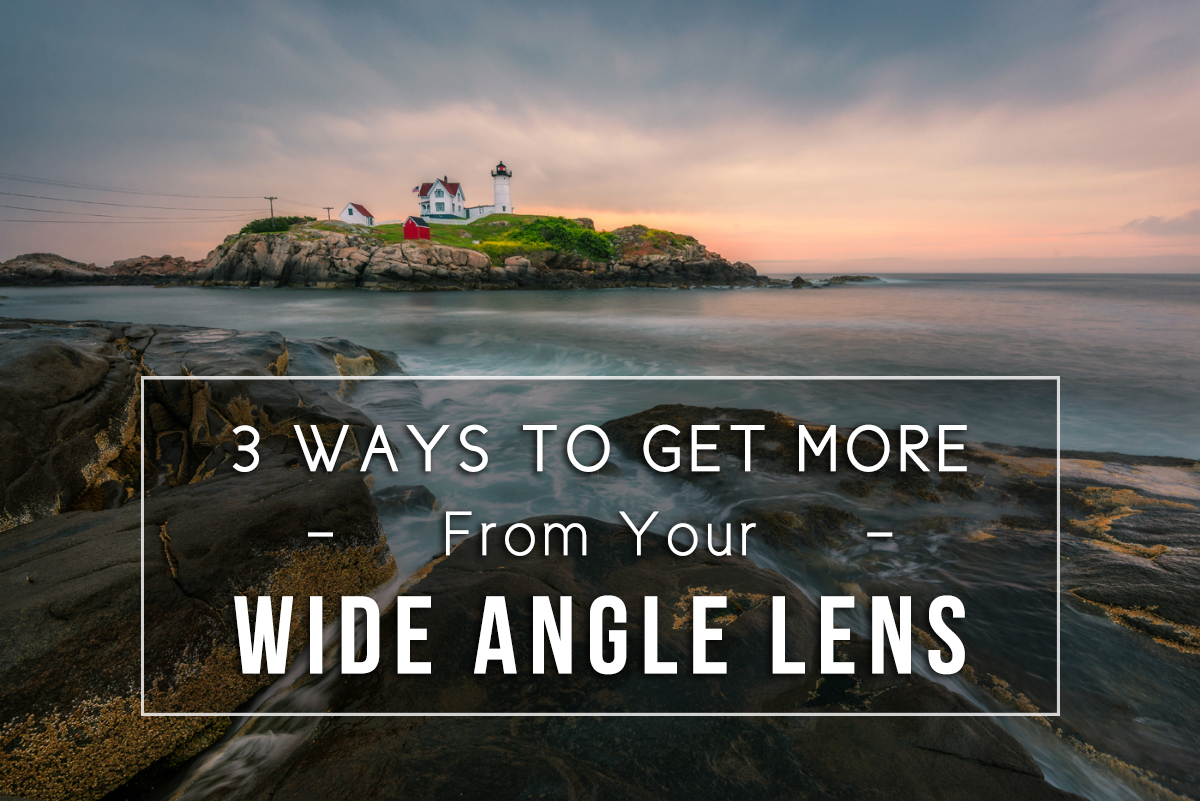 I remember when I got my first wide angle lens. It was a Tokina 11-16mm f/2.8, which I used on my Nikon D7000. This is one of the best third party lenses out there, and it's largely thanks to the price point and quality of this lens that I was able to grow so much as a travel and landscape photographer. However, when I bought the Tokina, I had one thing in mind – epic...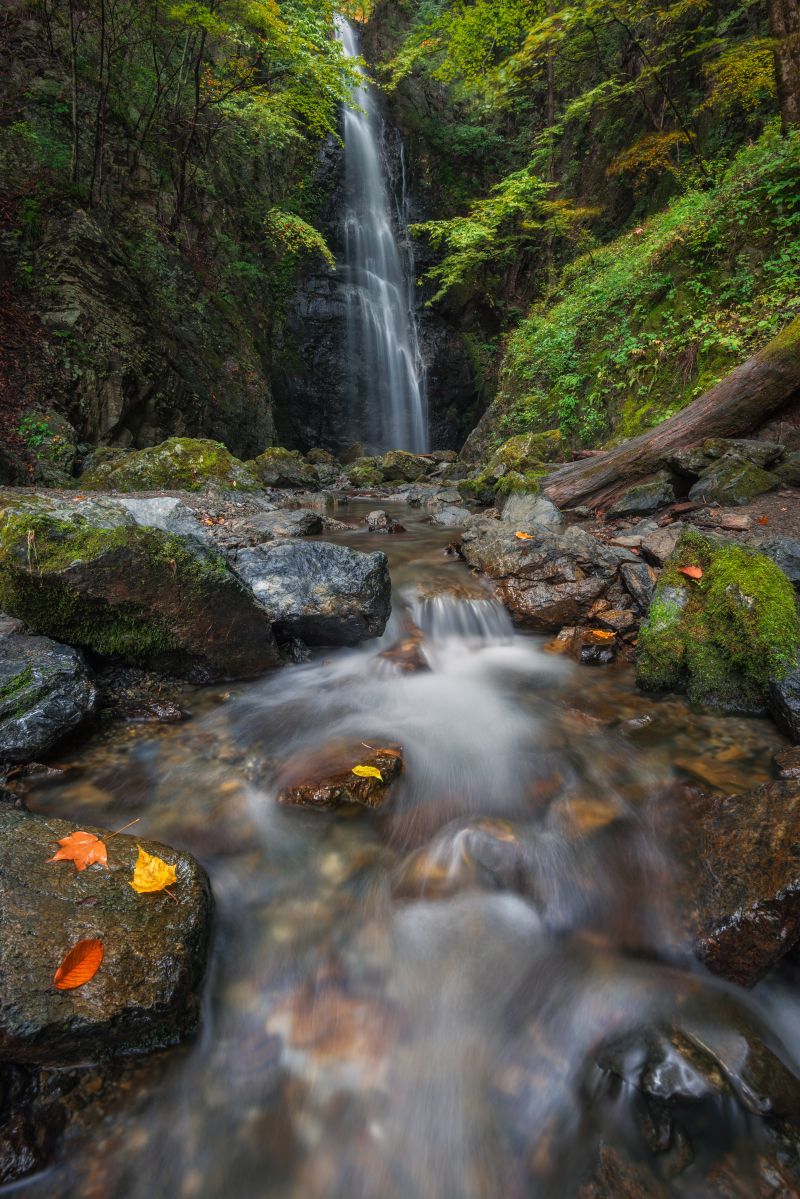 Some time ago I came across a photo of the Hyakuhiro Waterfall in Okutama, and ever since I wanted to take a visit. The name Hyakuhiro means "100 hiros," with a hiro being an old Japanese unit of measurement. While the waterfall isn't exactly 100 hiros tall, which would be over 4 times its actual height, it is 40 meters tall (~130 feet), making it one of the largest waterfalls near Tokyo. I was finally...