Today's photo comes from the lovely Shiraito Falls in Shizuoka Prefecture, Japan. I posted several photos from this waterfall several months ago, but I had a lot of work to do on this one before it would be ready for sharing. The main reason it took so much processing is that I didn't expose for the shot as I should have. Check out the three exposures I used for today's photo: As you can see,...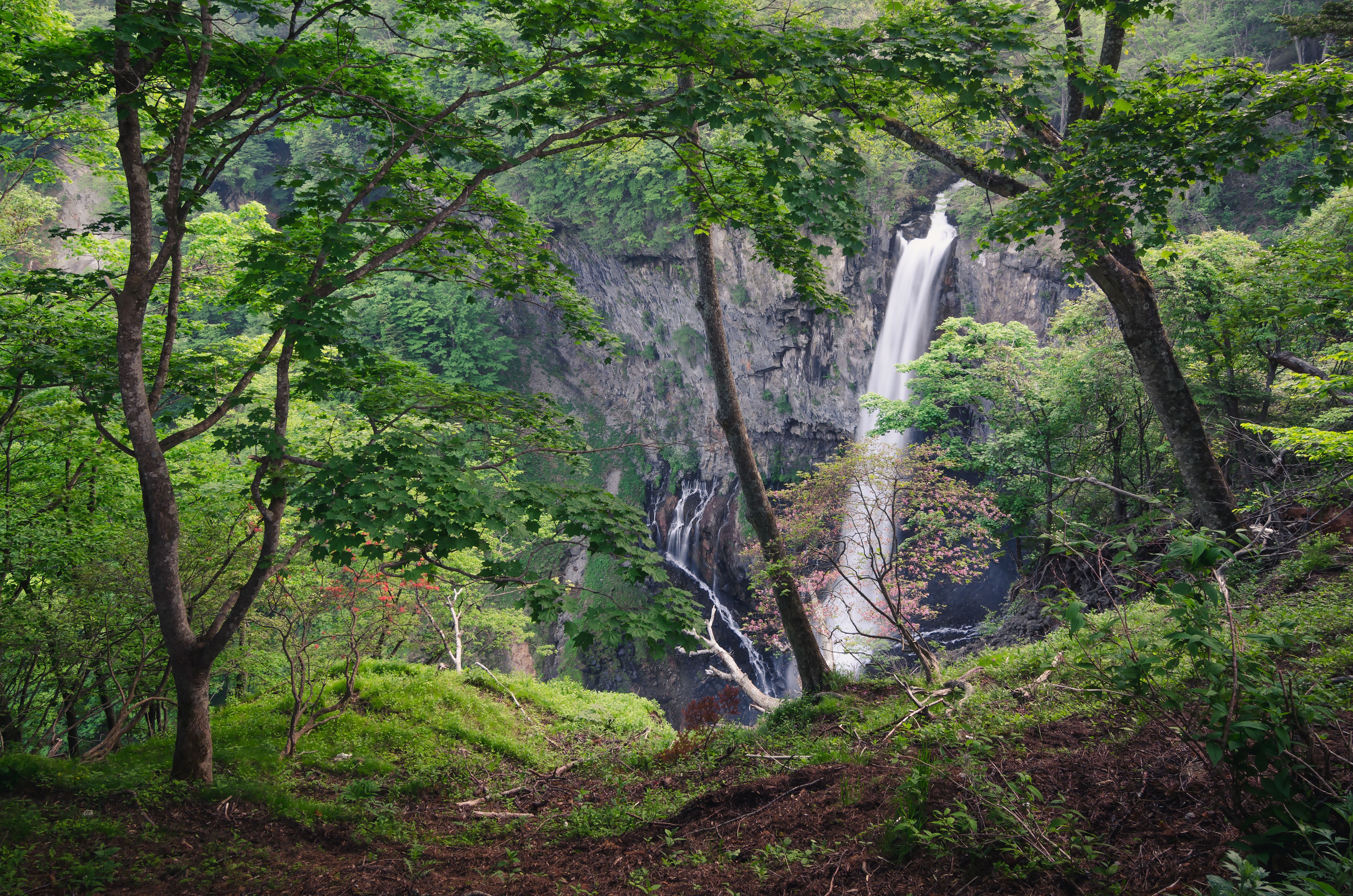 As I've often mentioned in various posts, one of the most important skills a photographer can have (in my opinion) is gathering multiple photos from a single scene or location. To me it makes the trip more worth while, but it also shows more of what it's like to experience the sight itself. I'm guessing this isn't one of the most traditional shots of Kegon Falls, but perhaps that's part of the reason I like...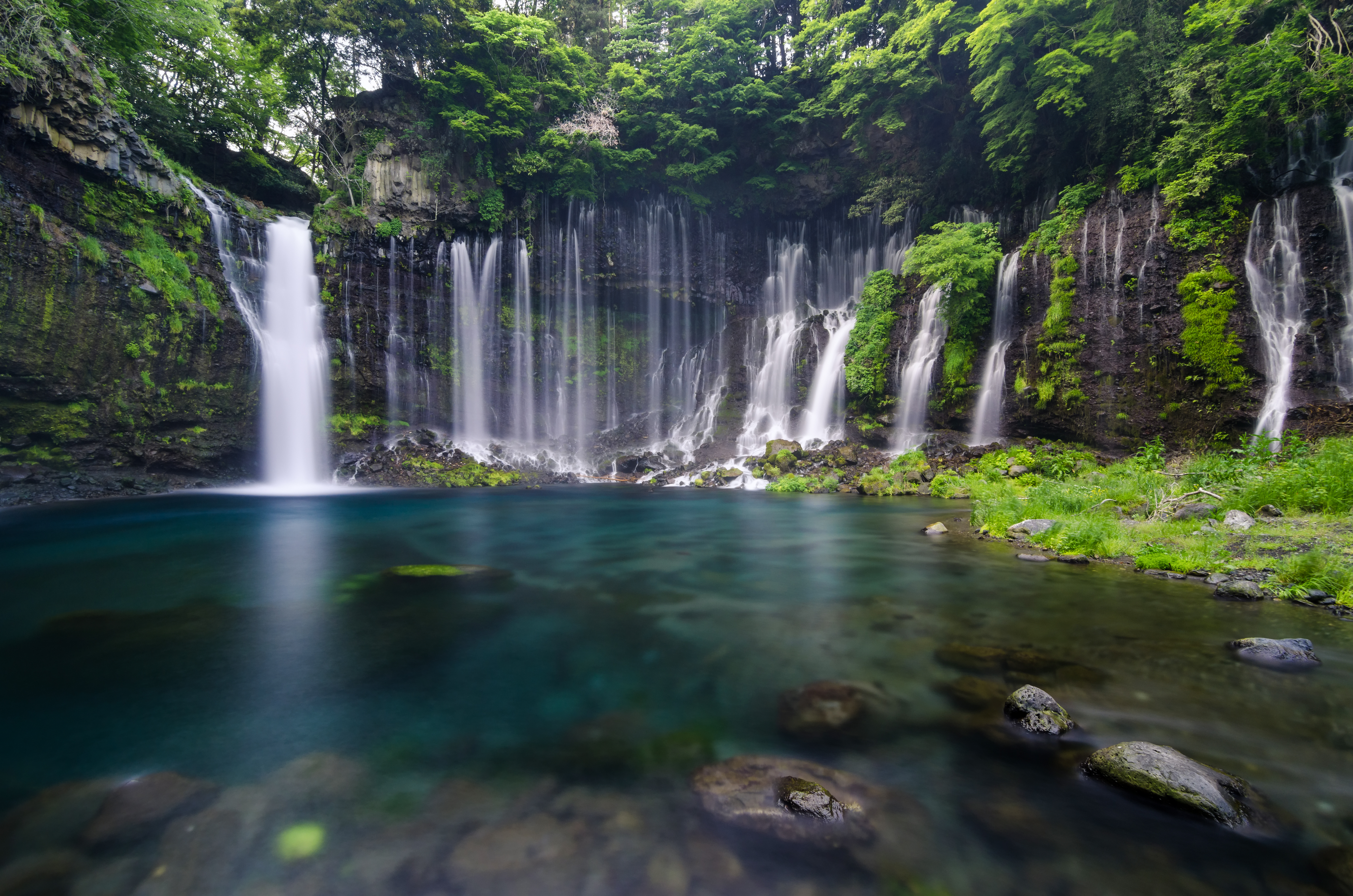 In May I took a trip down to Shizuoka Prefecture for a meeting, and anytime I travel I can't help but hope to use the chance to also take some photos! Thankfully, the meeting ended in the early afternoon which left me just enough time to take a short trip to Shiraito Falls. This lovely waterfall is easy to access via a combo of train and bus rides, which made it a perfect choice for... A couple of weeks back I had a meeting down in Shizuoka Prefecture. After the meeting I took the opportunity to stop by Otodome and Shiraito Falls. I mostly focused on Shiraito, and I'll be sharing those photos in the near future, but I thought I'd share this one as a kind of foretaste. Actually, at Shiraito I was using my neutral density filter for the first time. I'll talk more about the ND filter...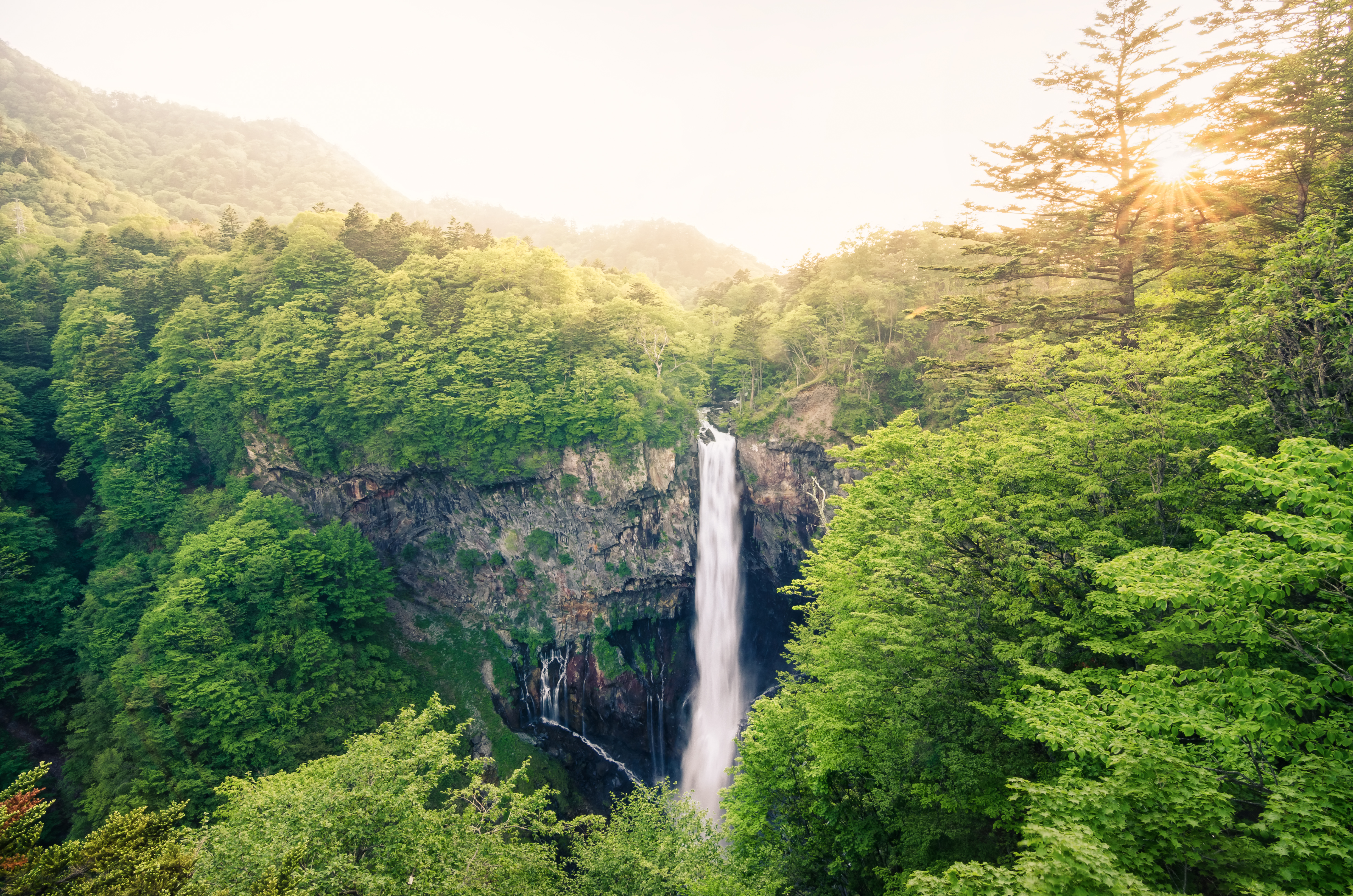 This week my brother is in town, so we took a short trip up to the town of Nikko together. Located in Tochigi Prefecture, Nikko is a fairly famous place in Japan. It has a lot of history behind it, with many old temples, although my brother and I went primarily for the purpose of enjoying the beautiful nature. The area around Nikko is filled with great hiking spots and breathtaking scenery, including some magnificent...