In May I took a trip down to Shizuoka Prefecture for a meeting, and anytime I travel I can't help but hope to use the chance to also take some photos! Thankfully, the meeting ended in the early afternoon which left me just enough time to take a short trip to Shiraito Falls. This lovely waterfall is easy to access via a combo of train and bus rides, which made it a perfect choice for a visit after a long morning meeting. It was a great way to relax and rewind! This was also one of my first time using my new ND (neutral density) filter, and I'm really happy with the results. Although as the day drew to a close, I ended up not needing the filter so much – it was dark enough to do a long exposure without it.
Also with today's first photo, I'm excited to share a new video tutorial! In this tutorial, I walk you through the first step in my post processing workflow – Adobe Lightroom. It's an incredible program, but can seem a little daunting at first. I hope this video will help you get the most out of the program, or if you don't have it, maybe encourage you to give it a try. Enjoy!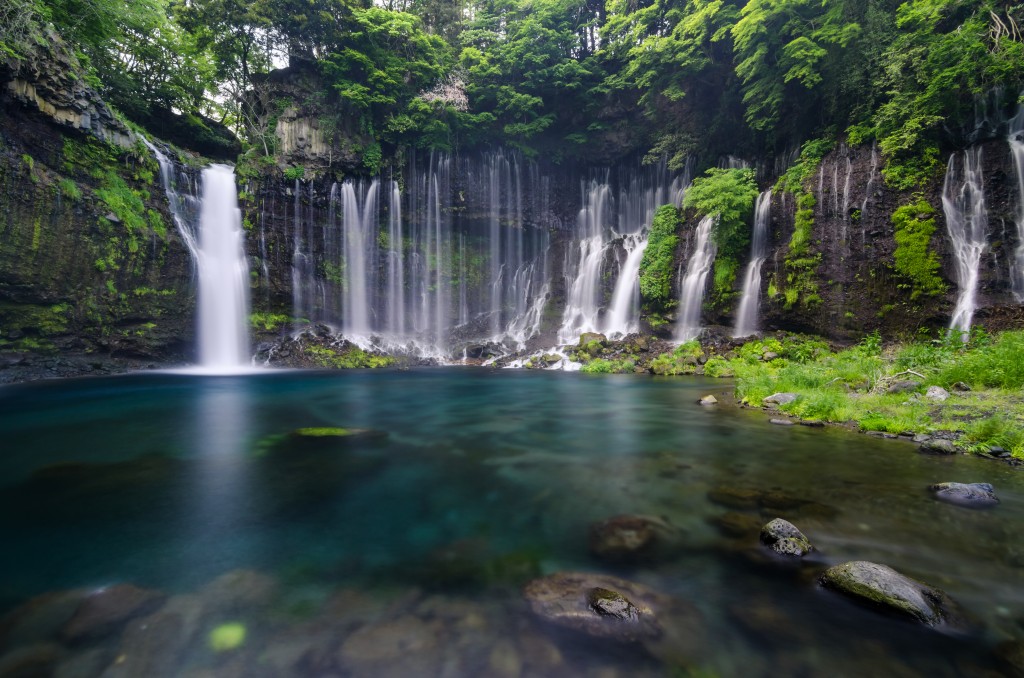 Click Here To Purchase A Print
I thought it might be interesting to try an HDR shot of the falls as well. I thought it had an interesting effect.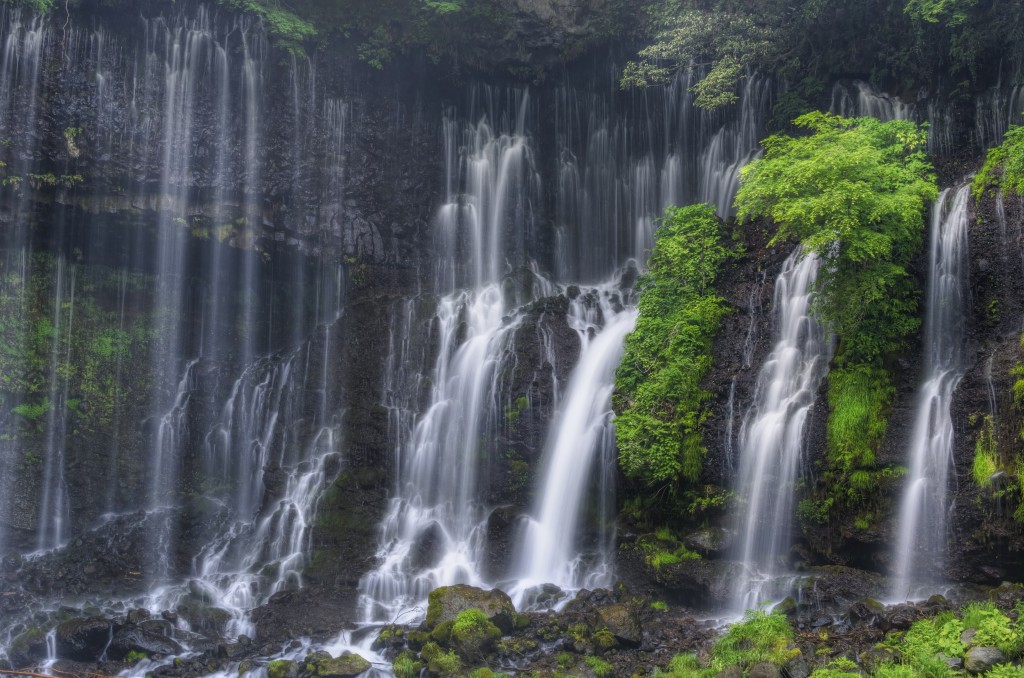 Click Here To Purchase A Print
Although it's tempting to just shoot the wide angle shot and run, I think it's better to make the trip worth it – as I've talked about before, working the scene is a good skill to learn. Here I tried to capture some different angles of the falls along with the more classic wide shot.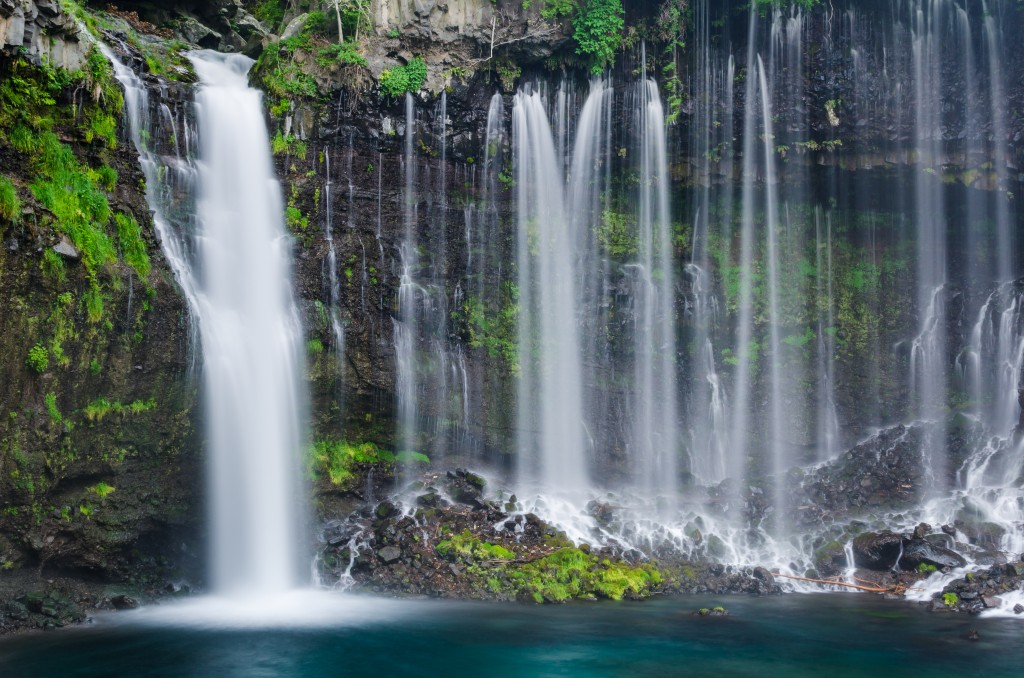 Click Here To Purchase A Print
Click Here To Purchase A Print
Click Here To Purchase A Print
Hope you enjoyed the photos and tutorials! If you ever get the chance to go by Shiraito Falls in Shizuoka, I highly recommend it. There's actually a separate Shiraito Falls in Japan in a different location, so it's worth being aware of that. But either way I doubt you'll go wrong.
Thanks for stopping by!