 In a previous post, I discussed some of the equipment you need in order to pursue photography during the winter. That's important, but freezing temperatures aren't the only thing you'll battle as a photographer during this season. Winter also brings unique challenges to creating artistic images that inspire the viewer. In this post, I'd like to share some of what I've learned over the years that has helped me create stunning images of this spectacular...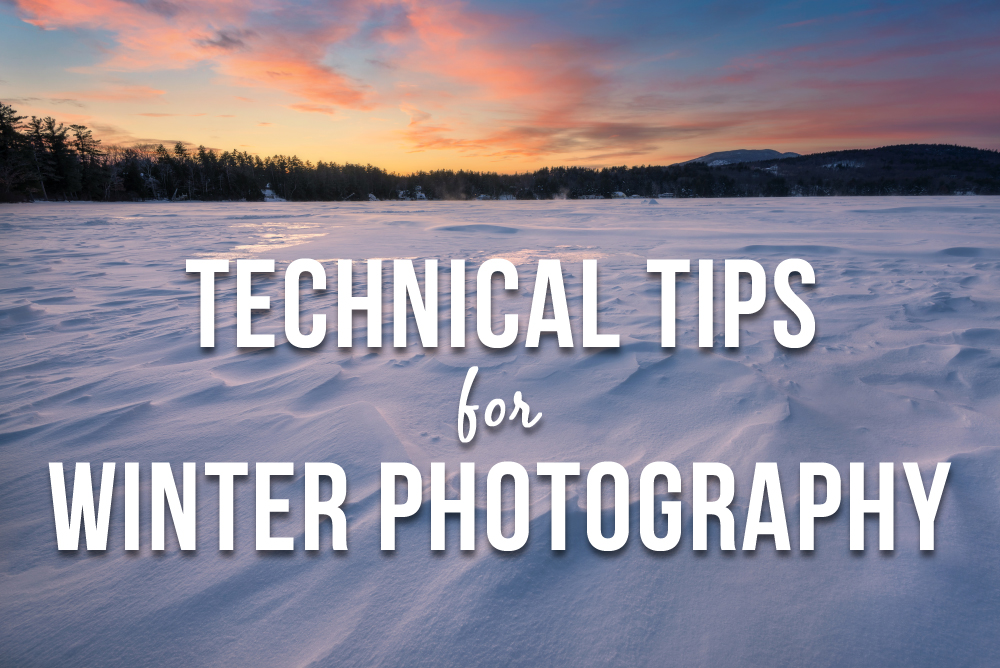 Winter photography can be both incredibly rewarding, and incredibly challenging. While the cold and snow makes for beautiful scenery, it simultaneously creates an obstacle to getting out and enjoying it with your camera. Over the years, I've had many opportunities to shoot in all kinds of cold conditions, and I've learned a few technical things that have helped me create beautiful winter images. I'd like to share a few of those in the hopes that...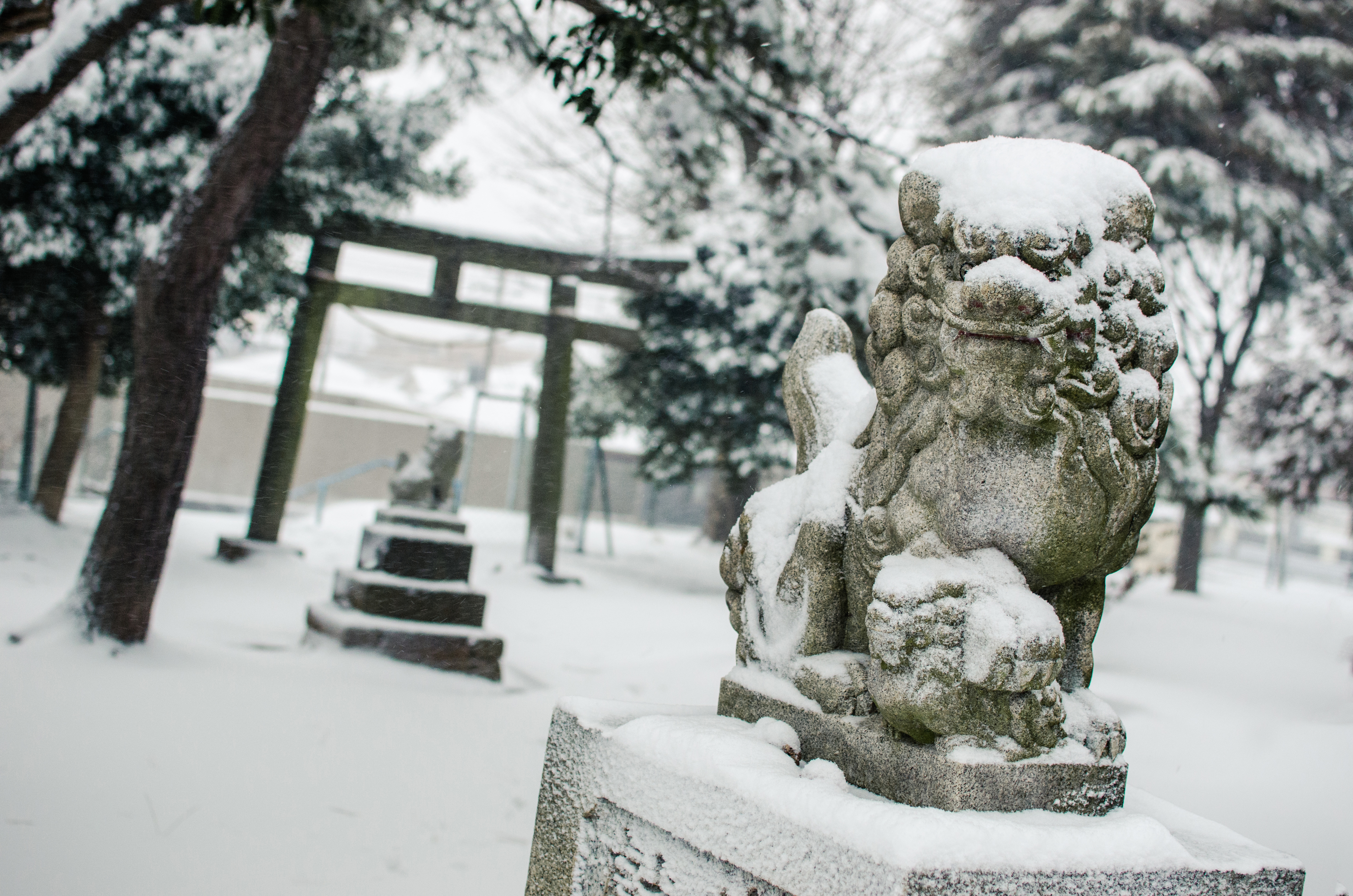 This is another photo from one of the big snows we had around Japan in February. The statue here is called "komainu" – a lion/dog which is believed by some to protect the nearby shrine from evil spirits. I don't know about that, but I do know it makes for an interesting photographic subject and I've often been interested by this particular angle, but until it snowed I had a hard time getting a shot...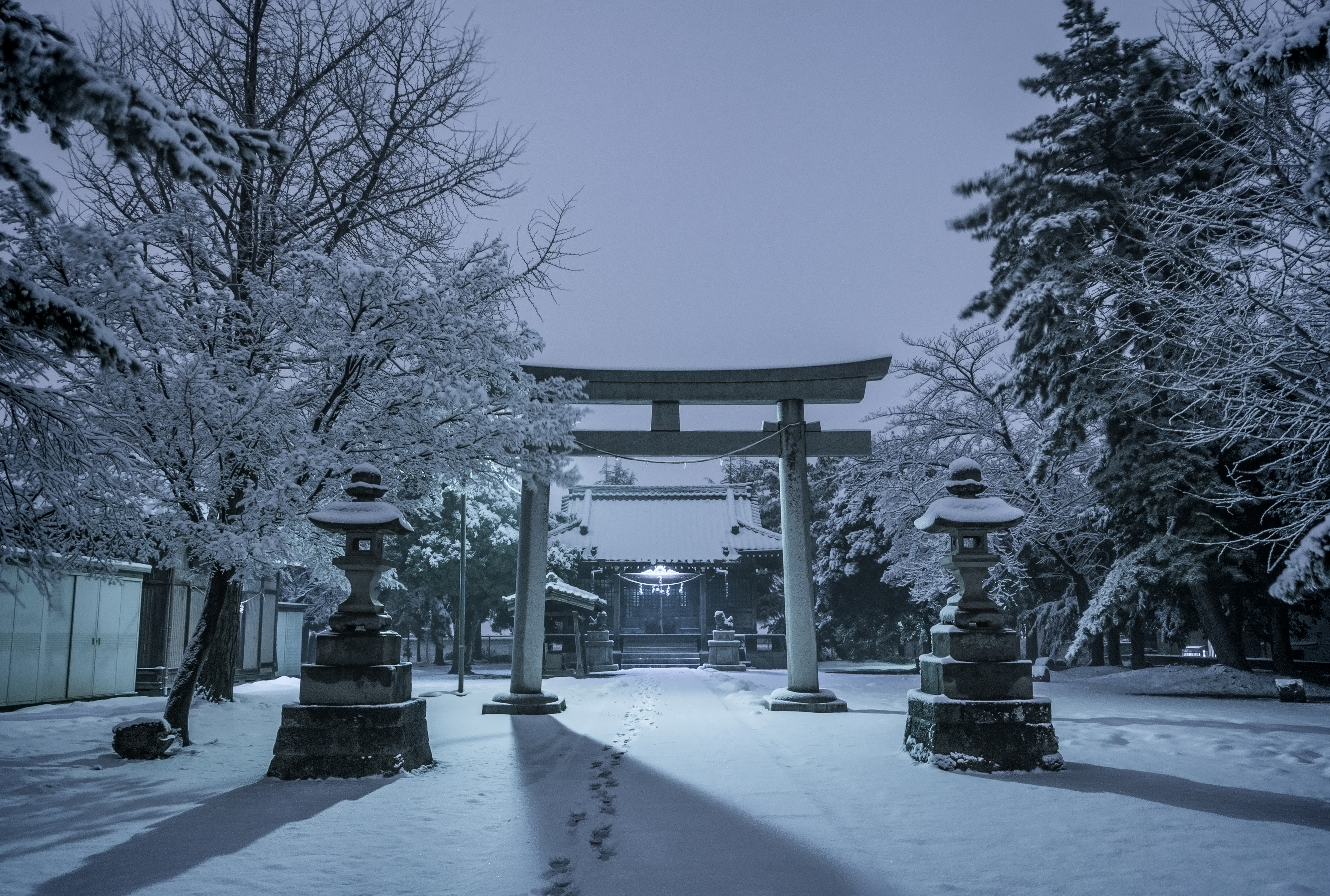 This is another photo I took with my wife's Nikon J1 during Tokyo's most recent snowstorm. I was a bit frustrated to see yet another storm come and this time not have my camera, but she was gracious enough to lend me hers – under the condition I not let the same happen to her camera that happened to mine! So this time I took with me a large umbrella and held that the entire... It probably goes without saying, but there aren't many wooded areas in Tokyo. Sure there are trees here and there, but most of Tokyo is just concrete and steel. However, there are a few select places where you can find natural scenery, and when it snows in these areas, one would be hard pressed to find much difference between that scene and a wintry New England view. When I stumbled across this spot, I could...