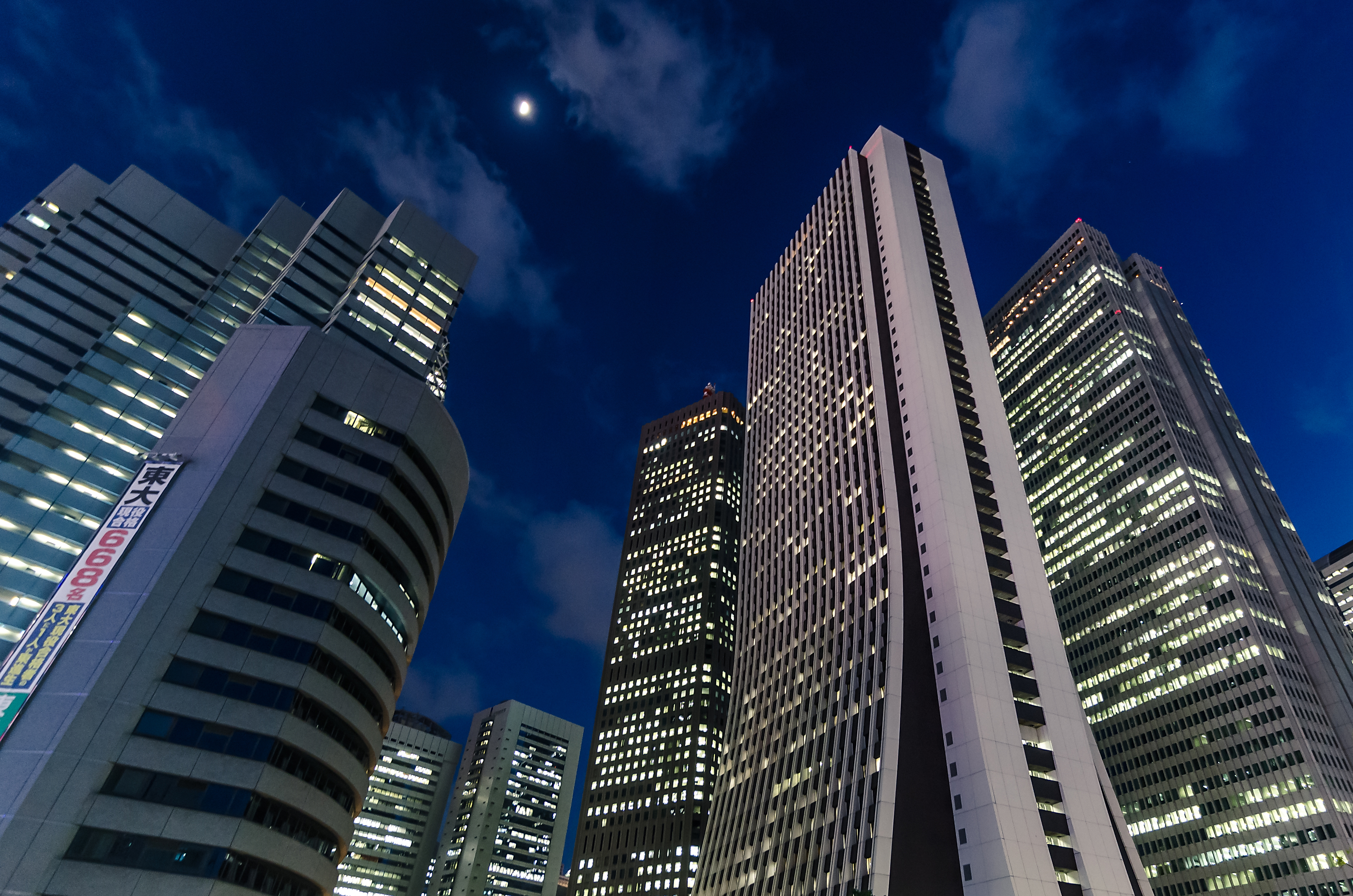 I took this down in Shinjuku a week or so ago. I didn't really intend to take any photos of the buildings, but as I was walking by and saw this scene I decided to give it a try. As it happens, it reminds me of the intro to a certain TV show of my childhood. Any guesses what show I'm talking about? Click Here To Purchase A Print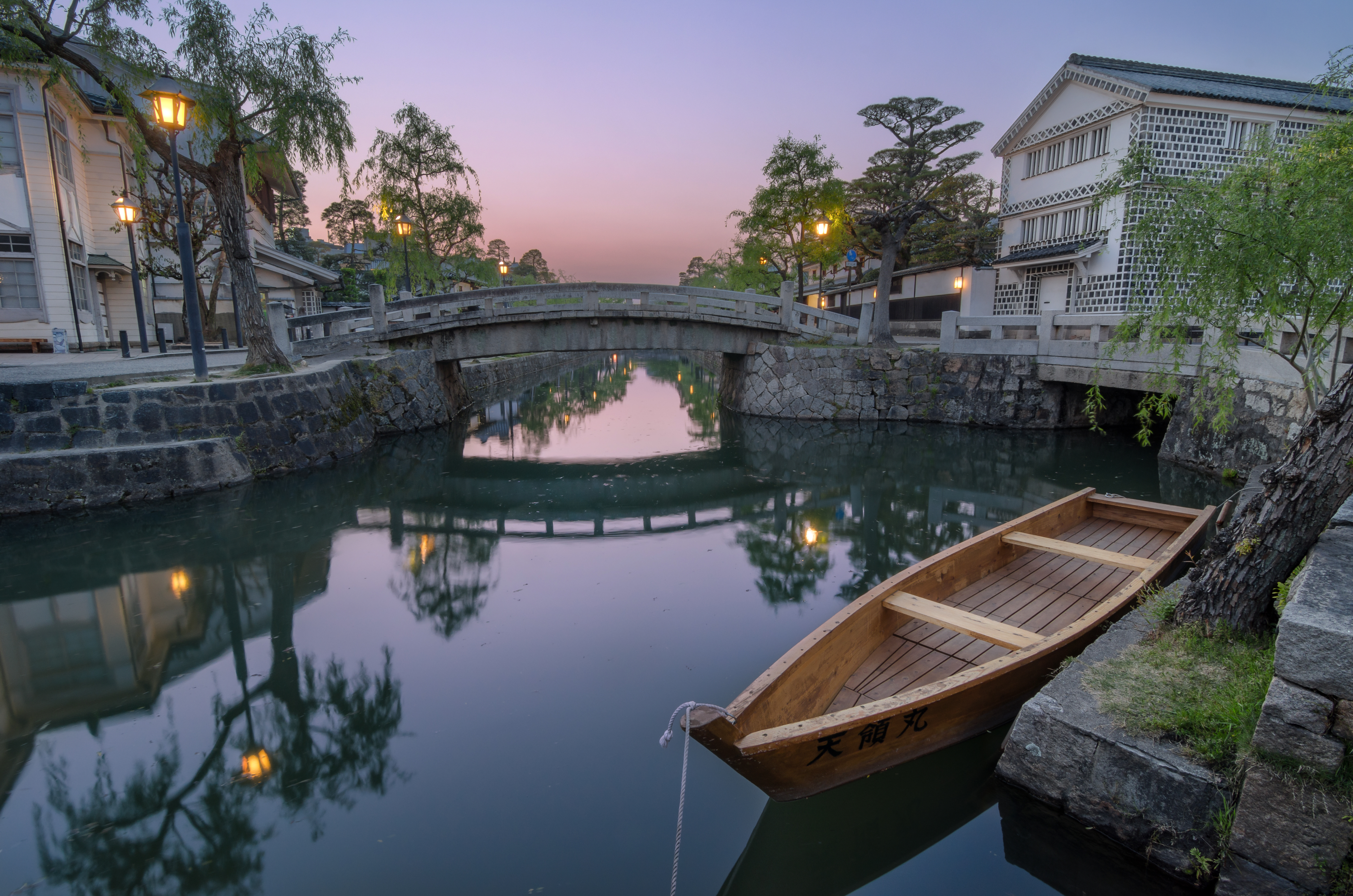 Last week I had the pleasure of paying a visit to Okayama Prefecture with my family. Before we went, I was especially looking forward to photographing some spots I had perhaps neglected when we lived there. One place that was high on my list was the Kurashiki Bikan Historical District. This area is filled with old merchant buildings of the 17th century, and even has no electrical lines running around it in order to preserve...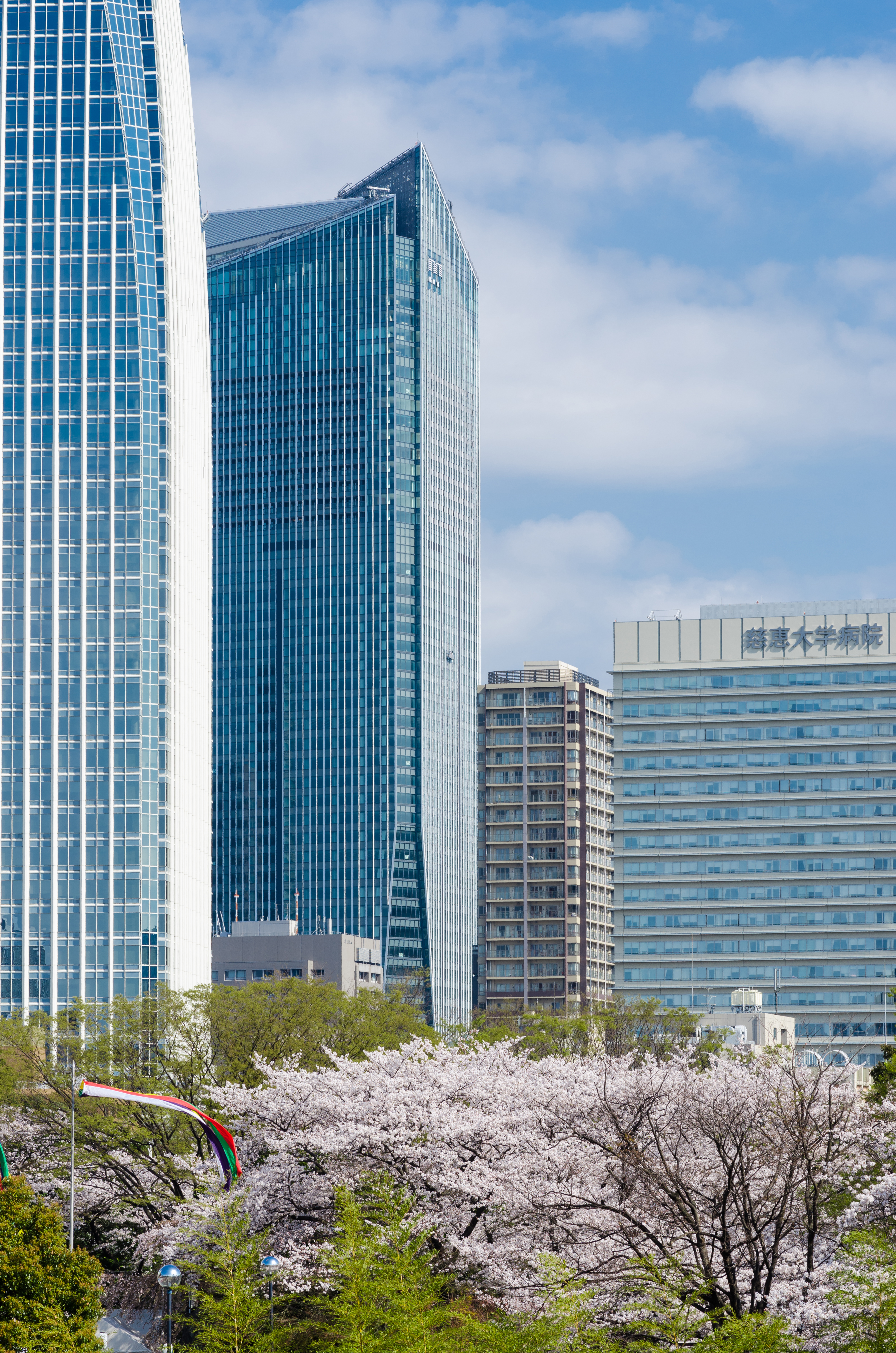 This photo is another from a photo story I did for Japan Travel, in association with the Prince Park Hotel in Tokyo. They wanted some photos of cherry blossoms around the Shibakoen area, as it is where the hotel itself is located. I was happy to oblige because (as you probably know) I love photographing the sakura! This was one of my favorite photos from the outing. Only in Tokyo will you find such a...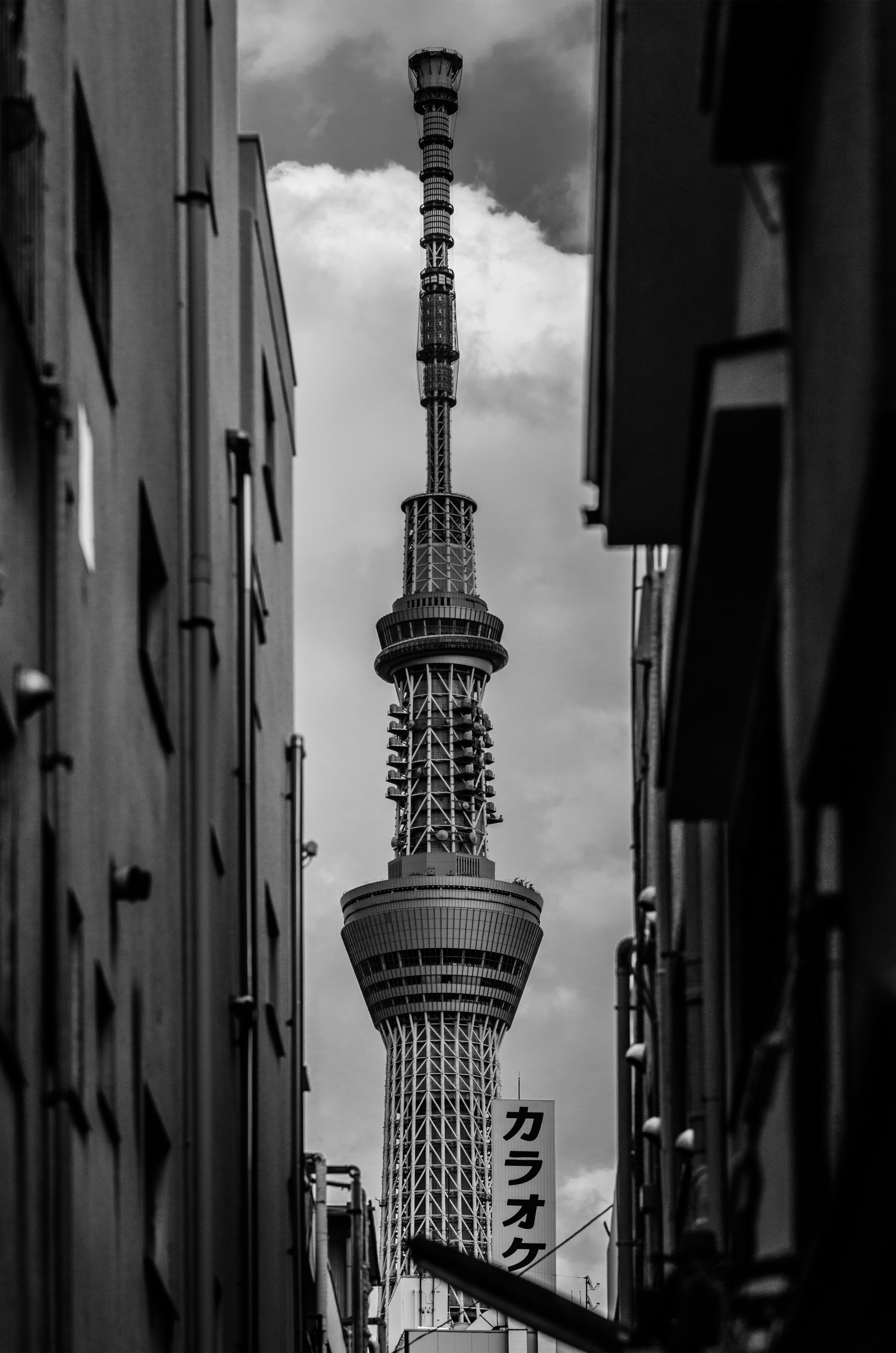 Was walking around Asakusa this afternoon, specifically near Sensoji, doing some scouting for a photo shoot I'm hoping to do in the near future. As I was exploring some tiny alleys I came across this scene and thought it was kind of interesting. The alley itself was actually kind of interesting too, full of bikes and various doors going who knows where. Although I wasn't really there to do any serious shooting (I took most...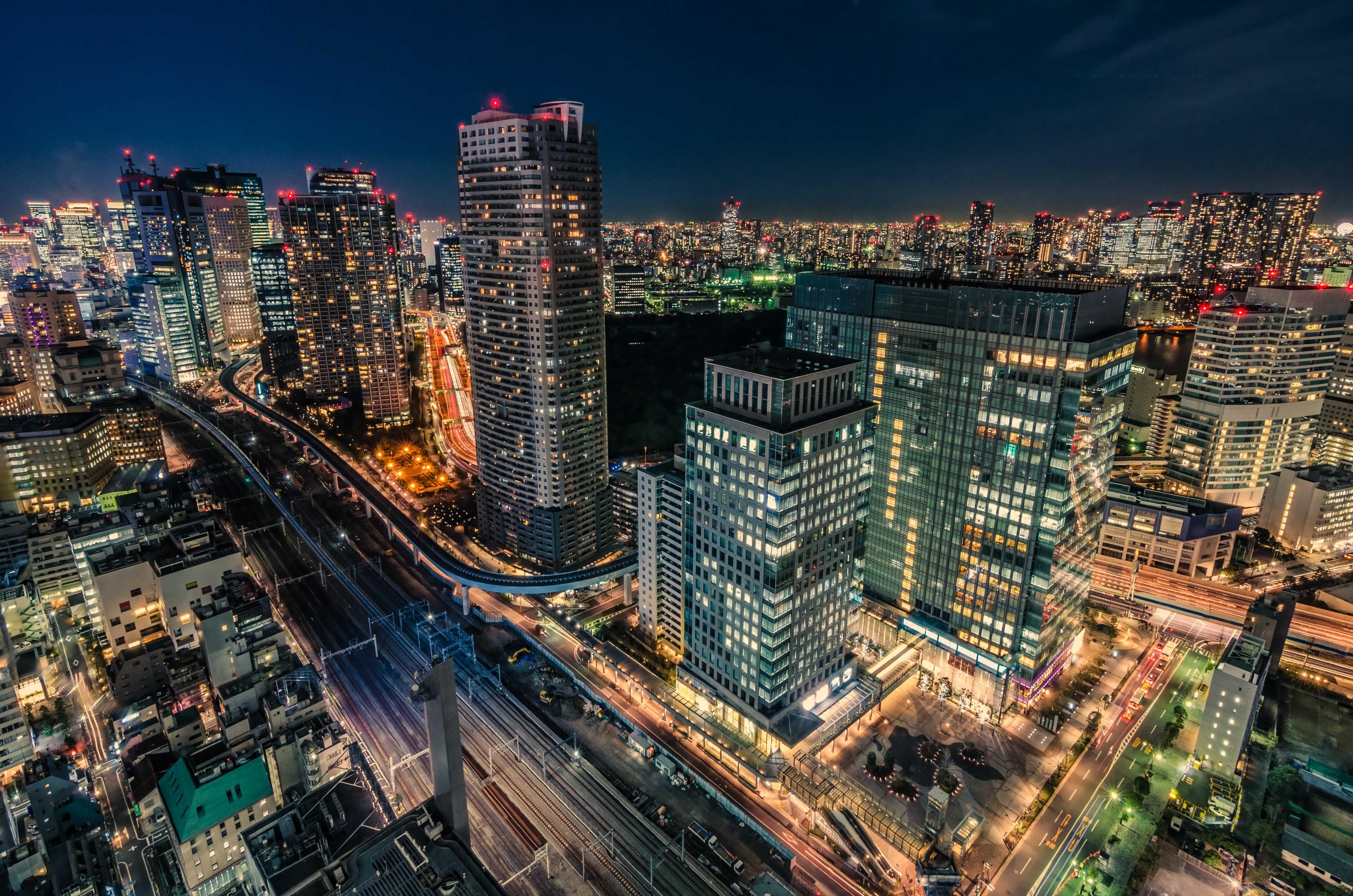 One of the many challenges in photography is what we call "working the scene." It means drawing out multiple pictures from the same scene, in other words, getting different angles, lighting, subjects, etc. This can be difficult, yet it's important for a number of reasons. First of all, it can differentiate you from other photographers. For example, Tokyo's World Trade Center (where I took this photo from) is a popular spot for photographers to shoot...