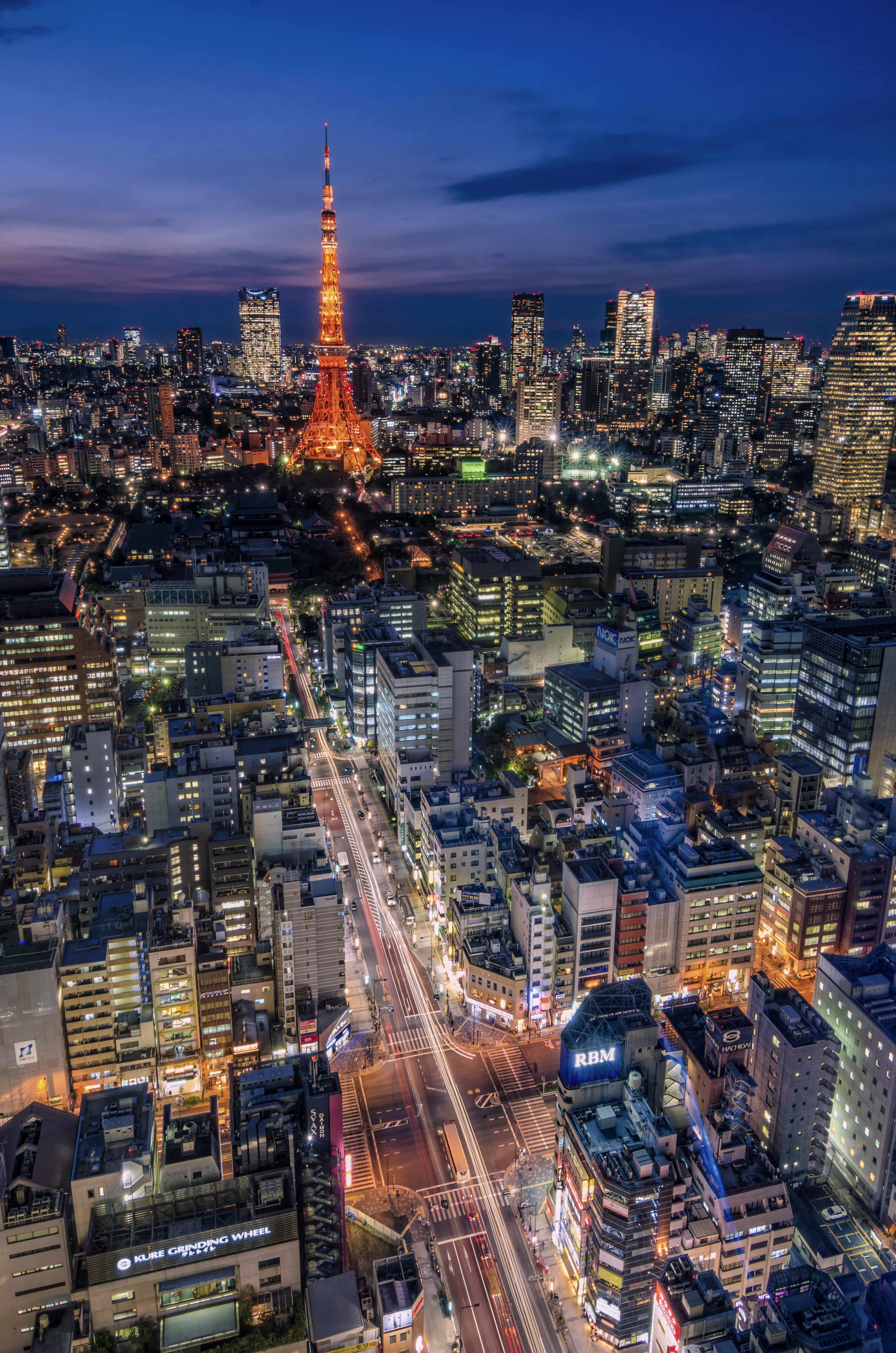 I took this photo back in January from Tokyo's World Trade Center. It has a nice, fairly spacious observatory on the top floor where they (surprisingly) allow you to use tripods. Considering some of the great views available from the building, it's kind of a photographer's paradise. Of course I took a host of other photos, but I enjoyed this one specifically for the way the street was leading the eye right up to the...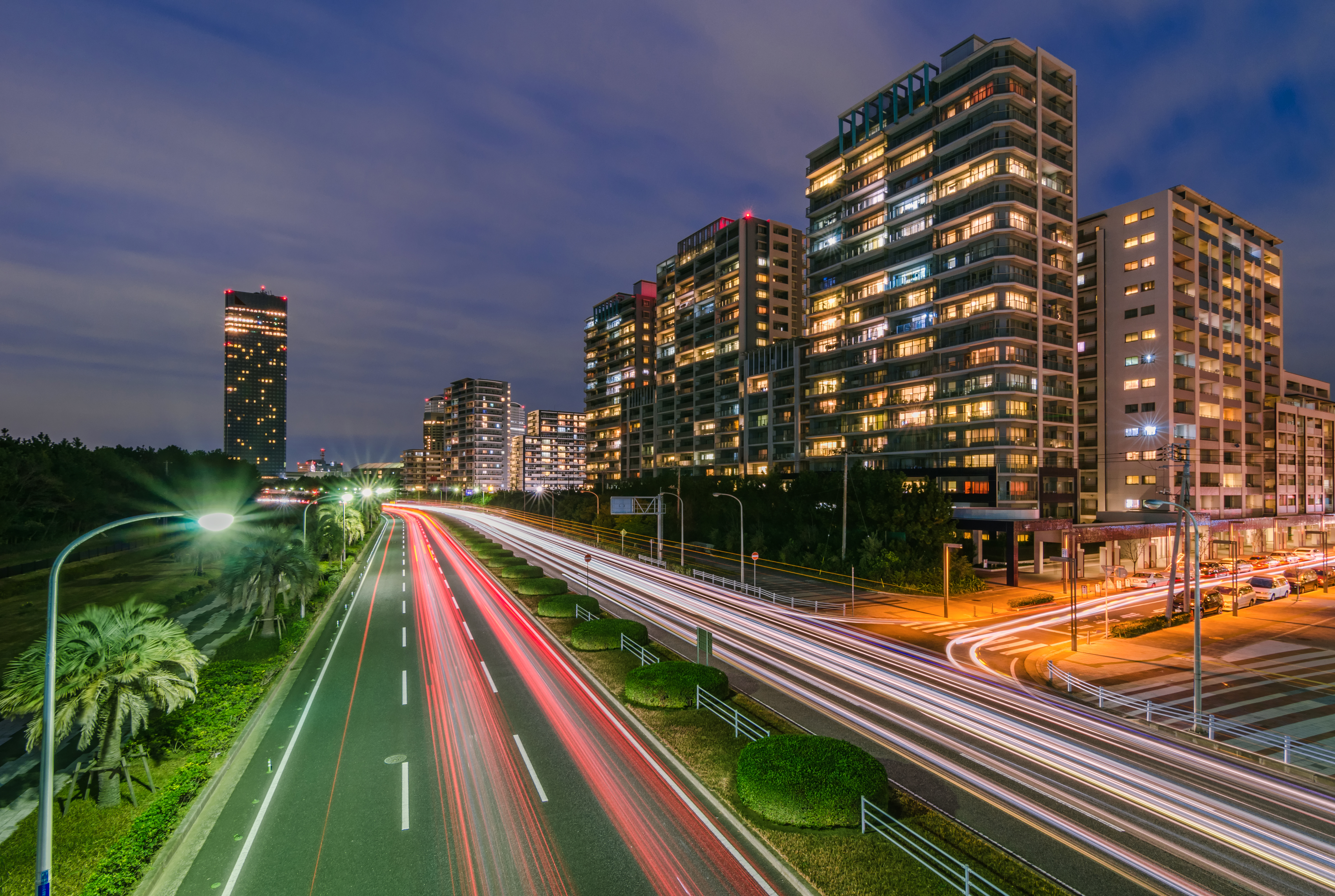 Very excited to share today's photo! First, because I like the photo a lot. But also because this is the first photography tutorial I've done in quite a while. I know a lot of people like light trail photography, but not everyone knows how to do it. So using this photo I take you from the location where I shot it all the way through my post processing workflow. This photo was taken here in...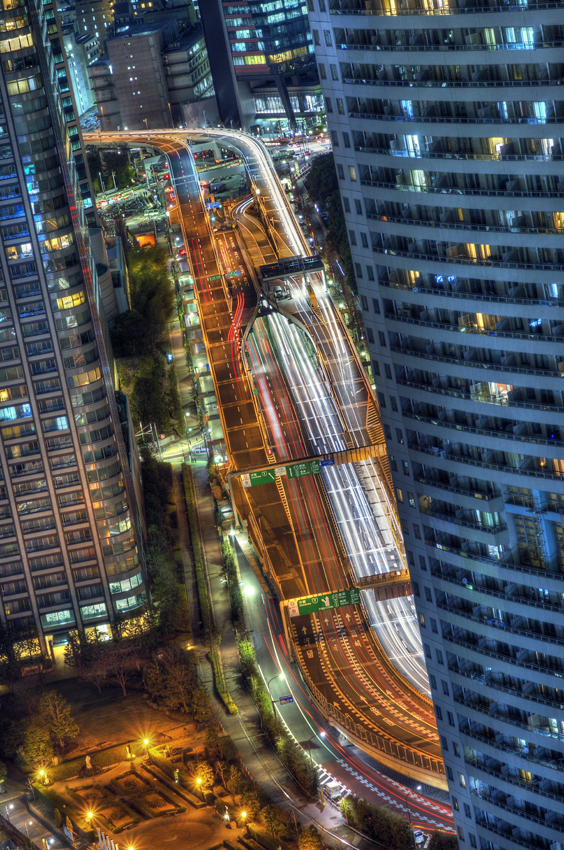 This is another shot I took last week from the World Trade Center in Tokyo. I saw this road between two tall apartment complexes, and I knew I wanted to get a shot of it, but I wasn't really sure how. You can't really tell in this photo, but to the right of the frame, there's a big park so the space is just empty, and thus the composition wasn't that great for a landscape...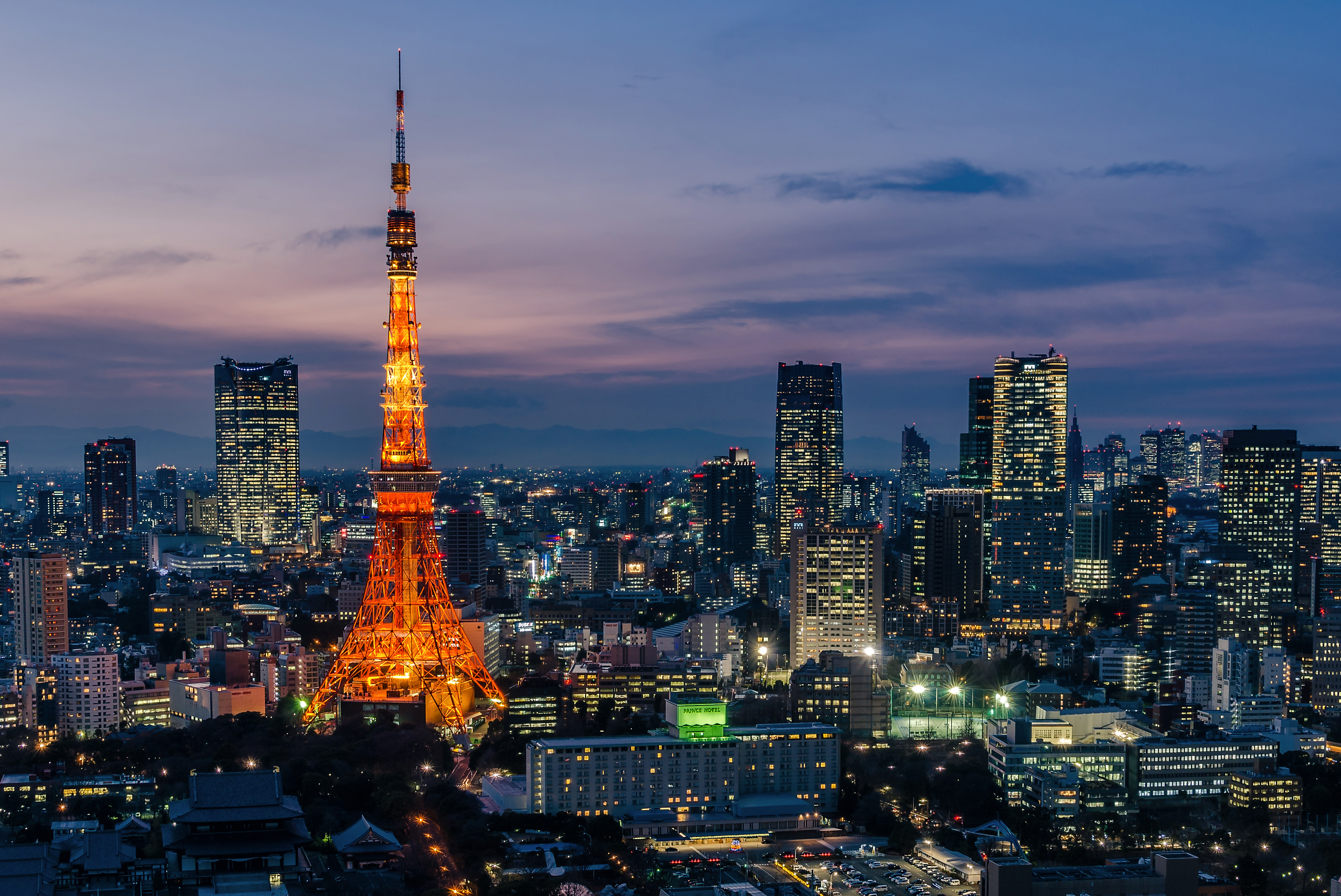 A couple of nights ago I took a visit to Tokyo's World Trade Center. I had heard they were pretty lax about their tripod policy, and with a great view of the city, it seemed like a good stop for the evening. I got quite a few pictures I like which I'll be sharing over the coming weeks I'm sure. This wasn't my favorite, but I think it gives a good idea of how nice...
This photo comes from downtown Tokyo, just up the road from Tokyo Station in fact. It was pretty cloudy this day but at the time there was some light shining through which made for some nice lighting on these buildings. I really like the way the lines work in this shot, and how shaped off the whole thing is. Camera: Nikon D7000 Lens: Nikon 35mm f/1.8G Shot Info: f/9 | 1/125sec | ISO200 | 35mm