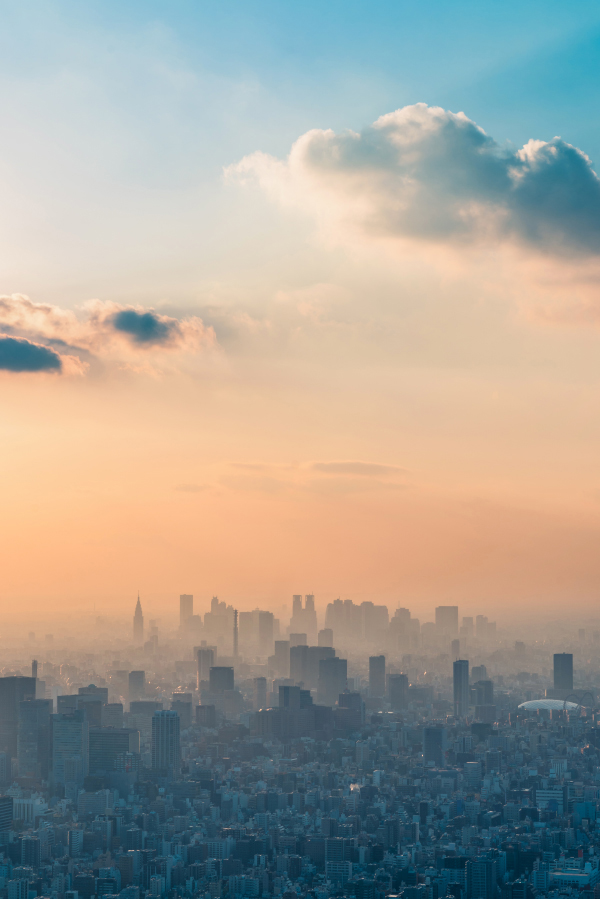 The beginning of every year is always a bit busy for my family, filled with many celebrations, among them being my youngest daughter's birthday. This year we intended to celebrate by taking her to the Tokyo Skytree, but on her actual birthday my son got chicken pox. Then a couple of weeks later when we planned to make it up, she got them as well! Thankfully, this last week we finally were able to make...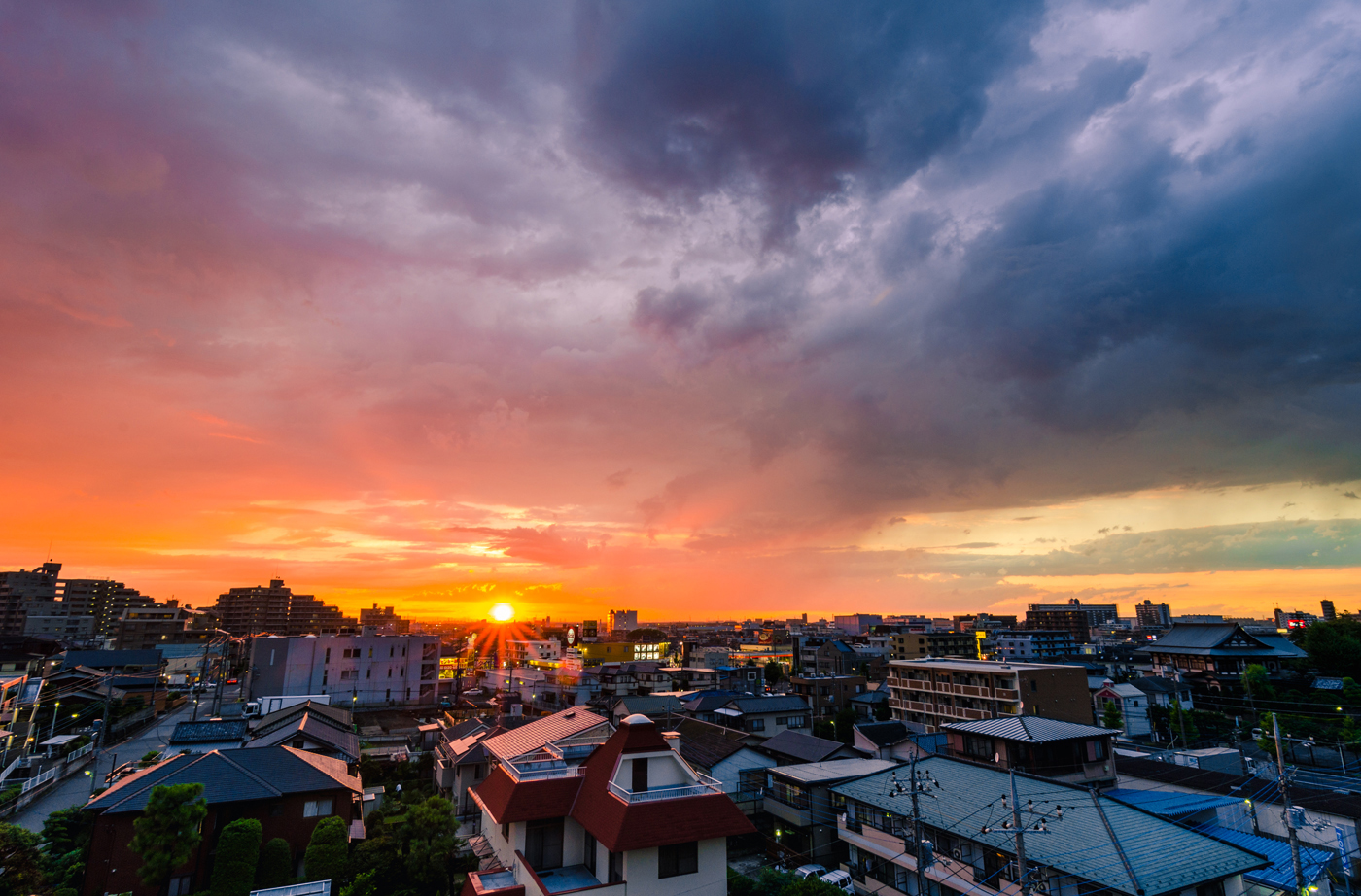 Recently someone on my Facebook page challenged me to produce a sunset photo processed only in Lightroom, and this is my answer to that request! Although rainy season in Japan certainly produces a lot of rain, it also produces some incredible sunsets. We've had a string of those this year, but I've been super busy preparing for a trip to the US this week so I haven't had a chance to really photograph them, so...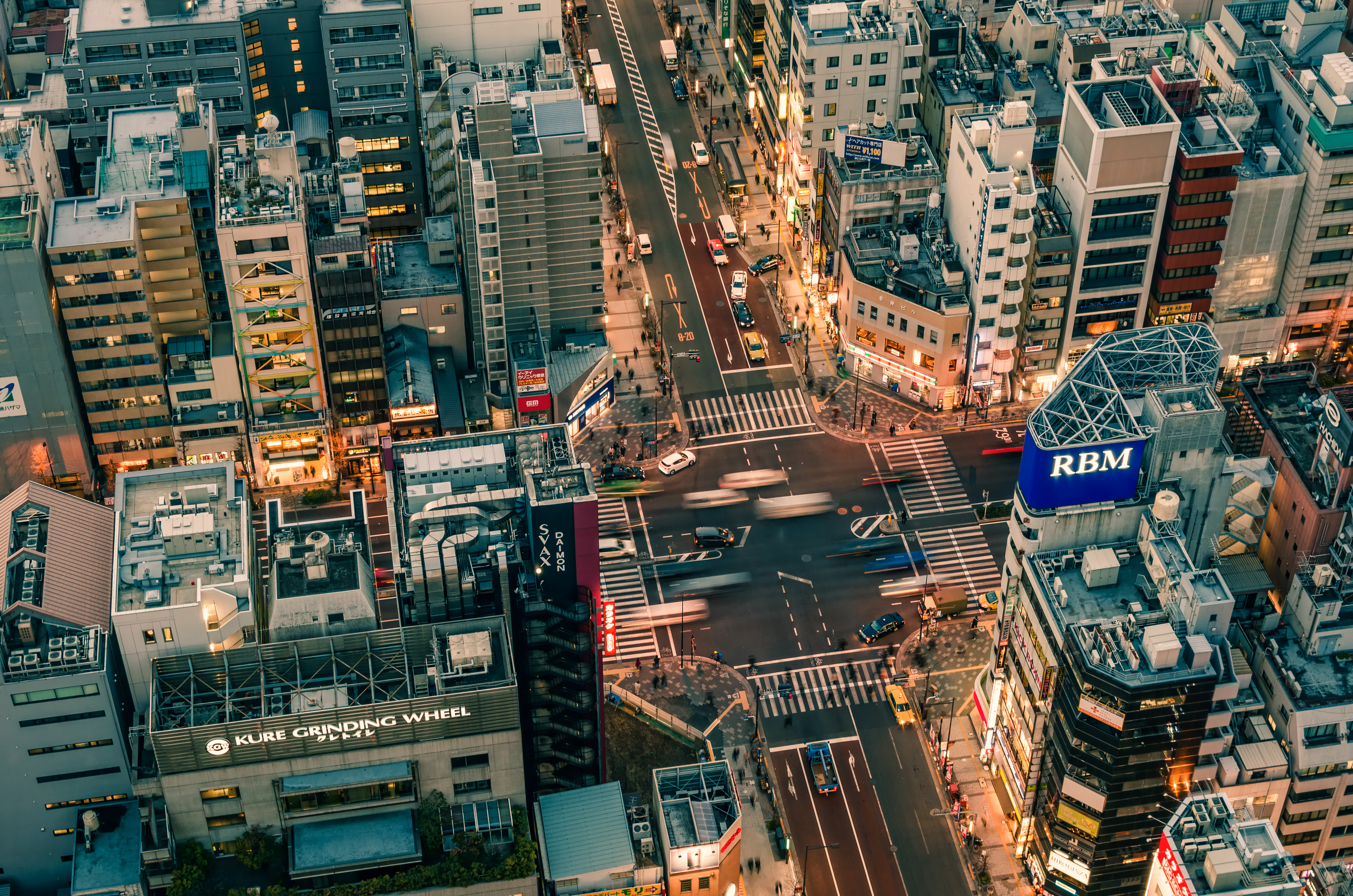 This photo is one I took at the Tokyo World Trade Center early this year. I really enjoy light trails in city photography, but I think sometimes it gets overused, when there are other forms of showing movement that are really great. In this case, I kept my shutter open for just half a second – enough to show the movement of the cars across the intersection, but not enough to create long, flowing light...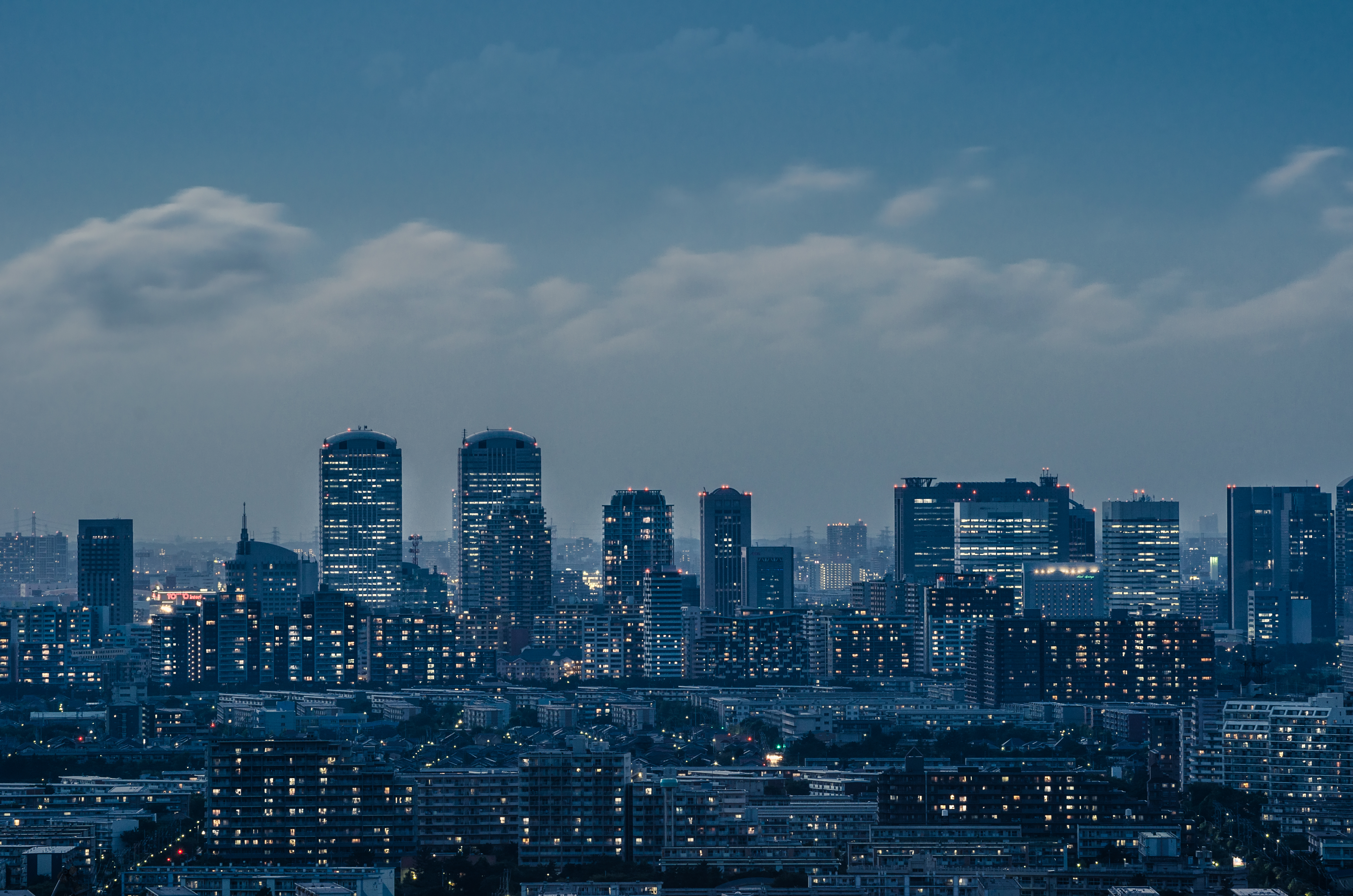 I mentioned in my last post that my daughter and I recently took a visit to the Chiba Port Tower in Chiba City. This tower is very interesting and quite unique. At 125 meters tall (over 400 feet) this tower would normally be around 40 stories, but it actually only has 4 floors. The first floor is where you enter and access the elevators, while the other three floors are all at the upper levels....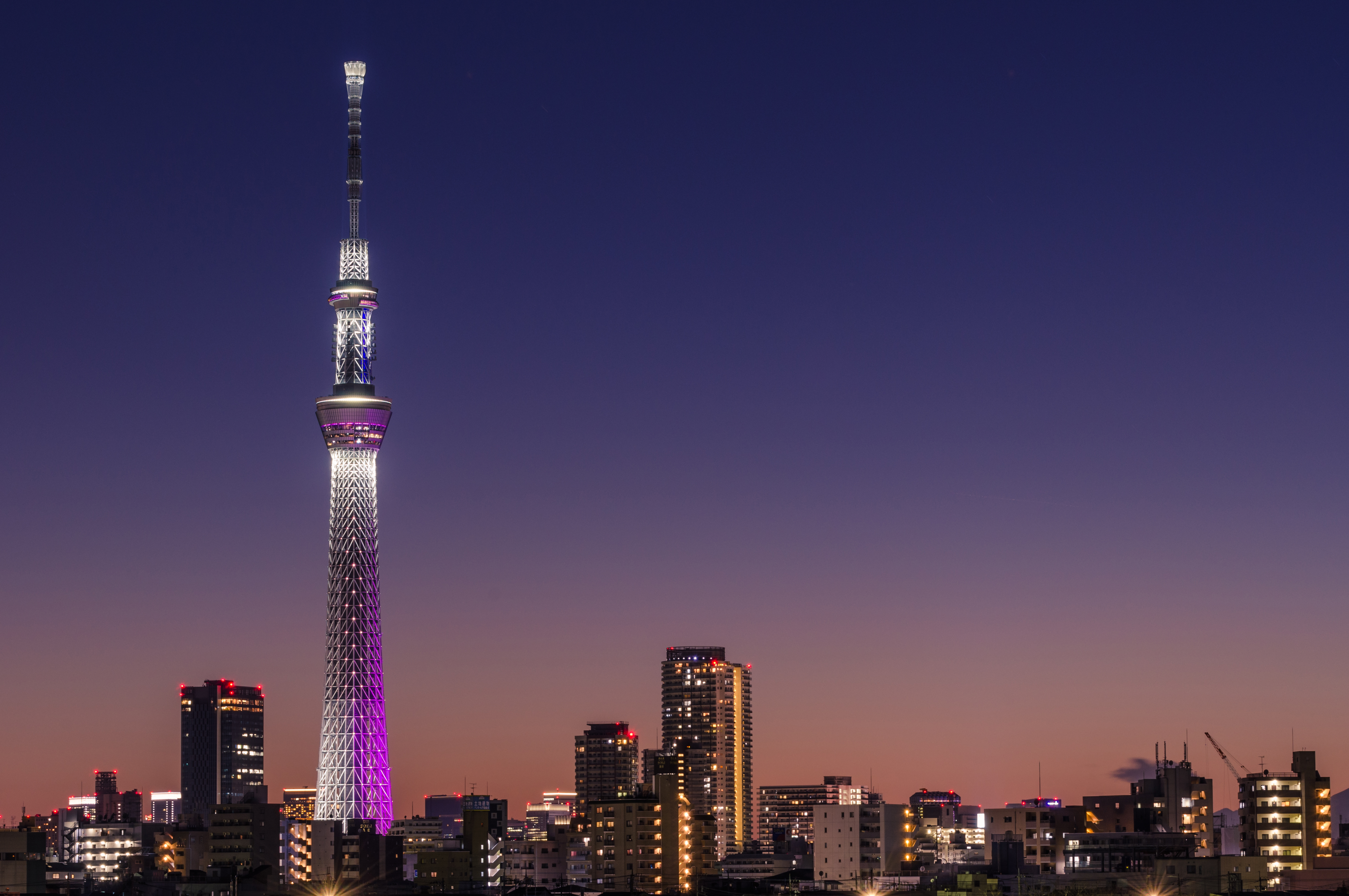 There's a reason magic hour is called that – the colors in the sky in the hour after the sun goes down can be incredible. Unfortunately, aside from the various observatories in Tokyo, there aren't a whole lot of great places to photograph those colors. While I still prefer the combo of those colors with a great scenic beach or mountainous landscape, the view of the Tokyo Skytree and surrounding buildings from the Arakawa River...