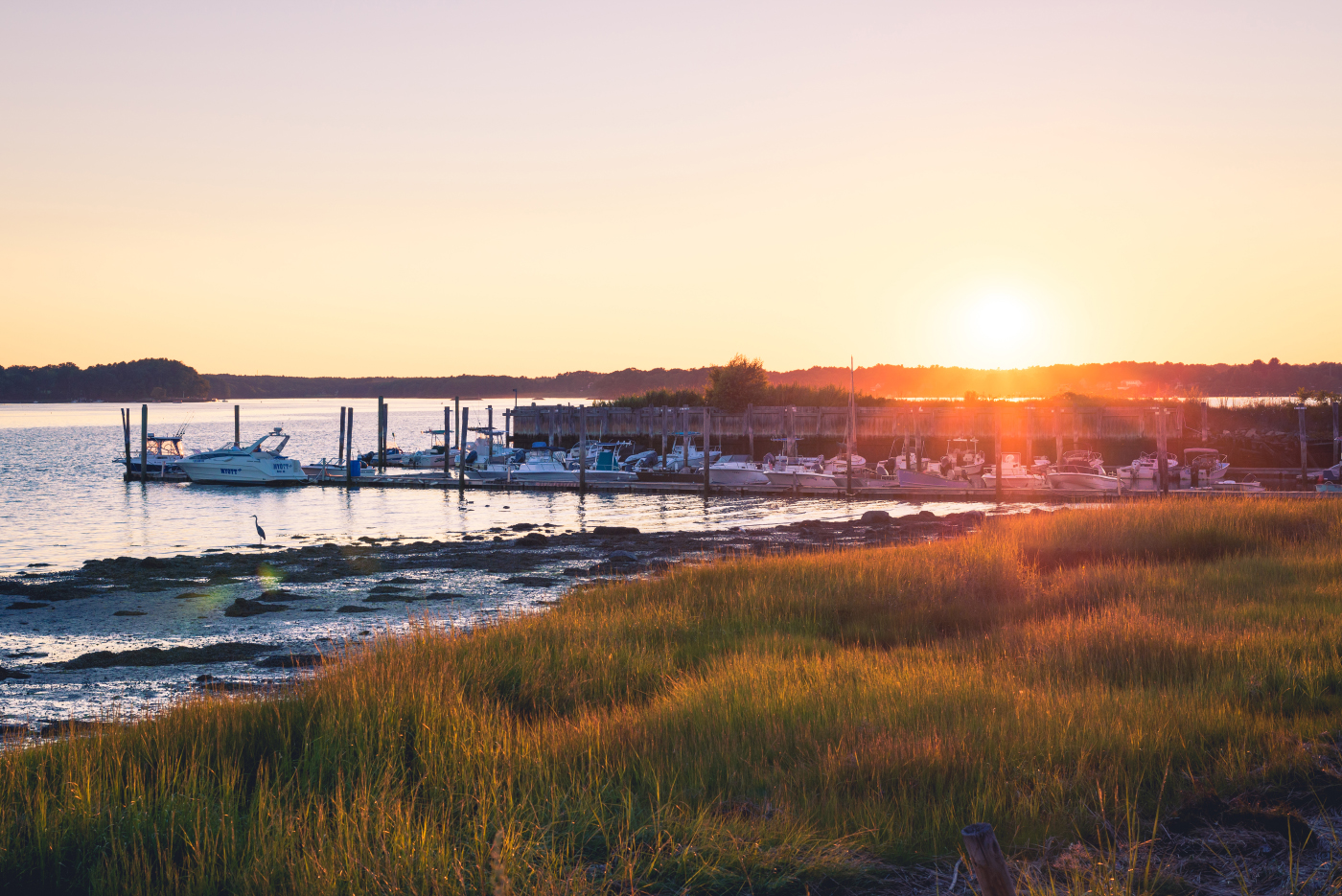 Today's edition of my Lightroom Only Series comes from Newick's Lobster House in Dover, New Hampshire. I don't know about you, but I'm a big seafood fan, and Newick's is one of the best places in New England to enjoy some. One of the reasons for that is the amazing view that comes along with the delicious food – as you can see from today's photo, it's truly spectacular, especially at sunset. As you can...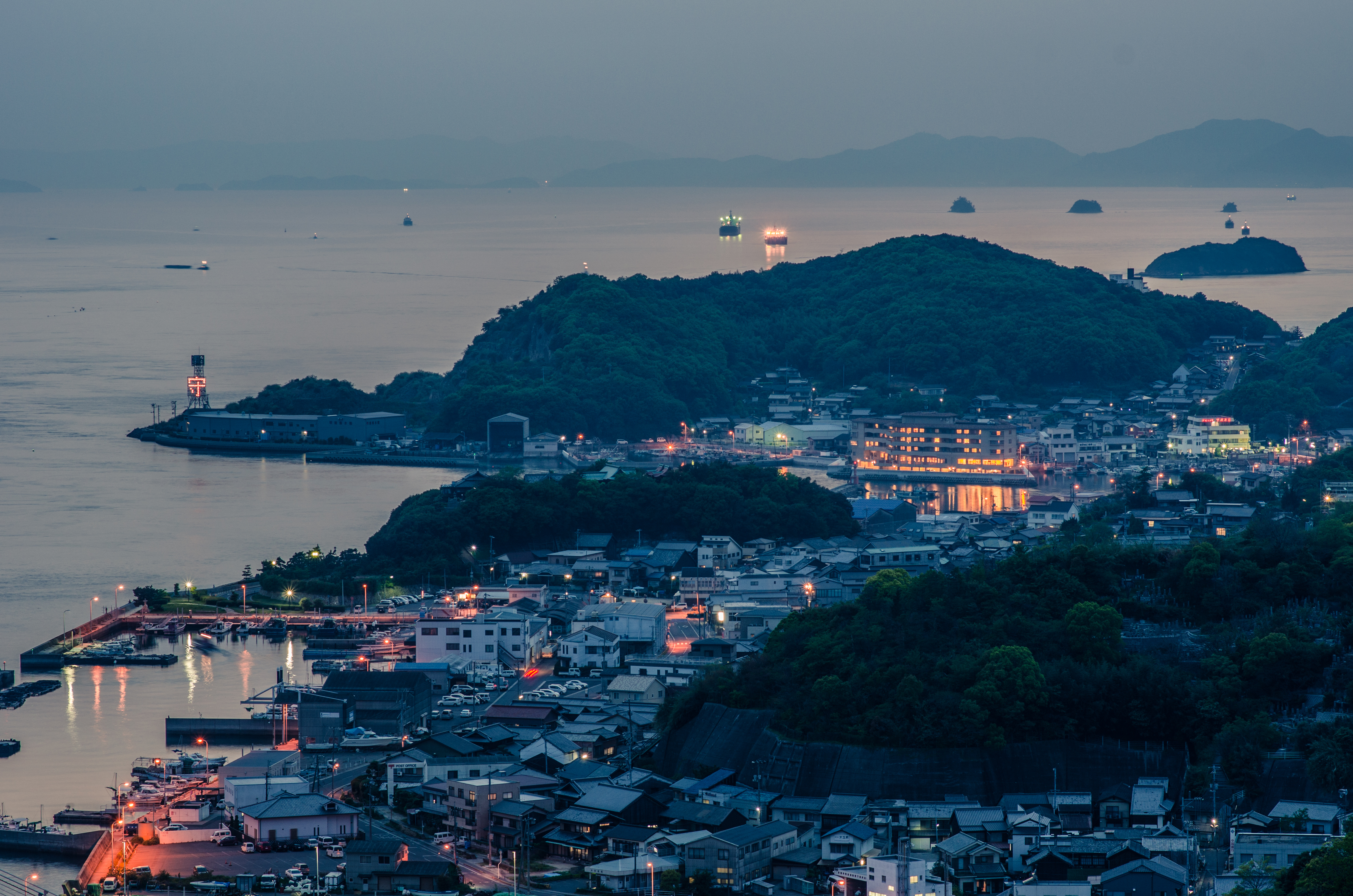 Japan has no shortage of famous locations to visit. Tokyo, Kyoto, and Mt Fuji are just a few of the major destinations on many a person's travel list. While it's great to visit such places, I believe if you want to really experience Japan, you have to make some time for some of the smaller, off-the-radar locations. There are small towns that fit this description all over Japan of course, but if I were to...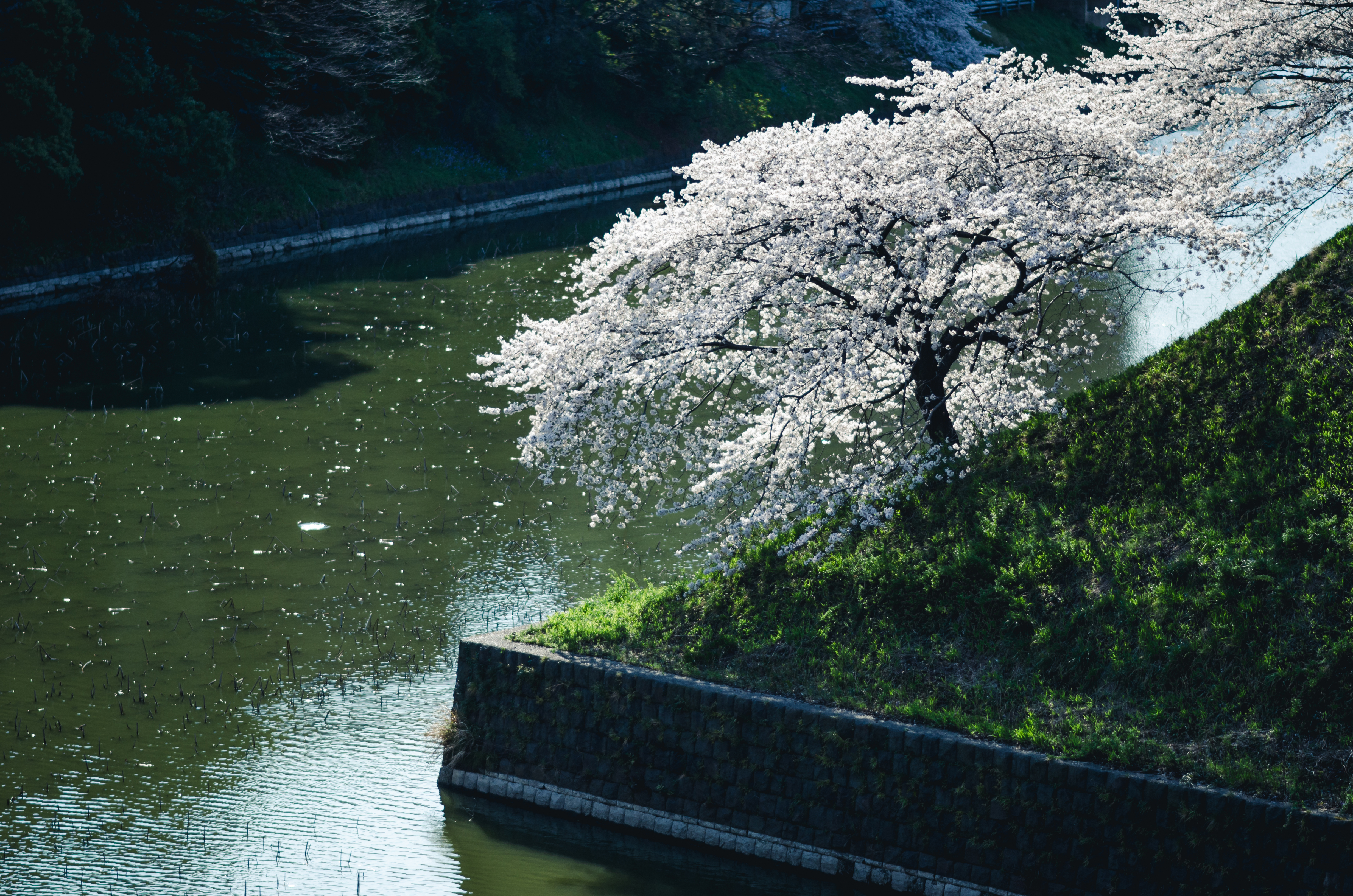 I'm just getting around to editing many of the photos I took during cherry blossom season in the Tokyo area. I got to visit a number of different places, and thankfully the season was really fantastic. Last year the season was very short and the weather was not very good at all. This year, the blossoms lasted much longer and we had some great temperatures and clear skies to enjoy them. One of the places...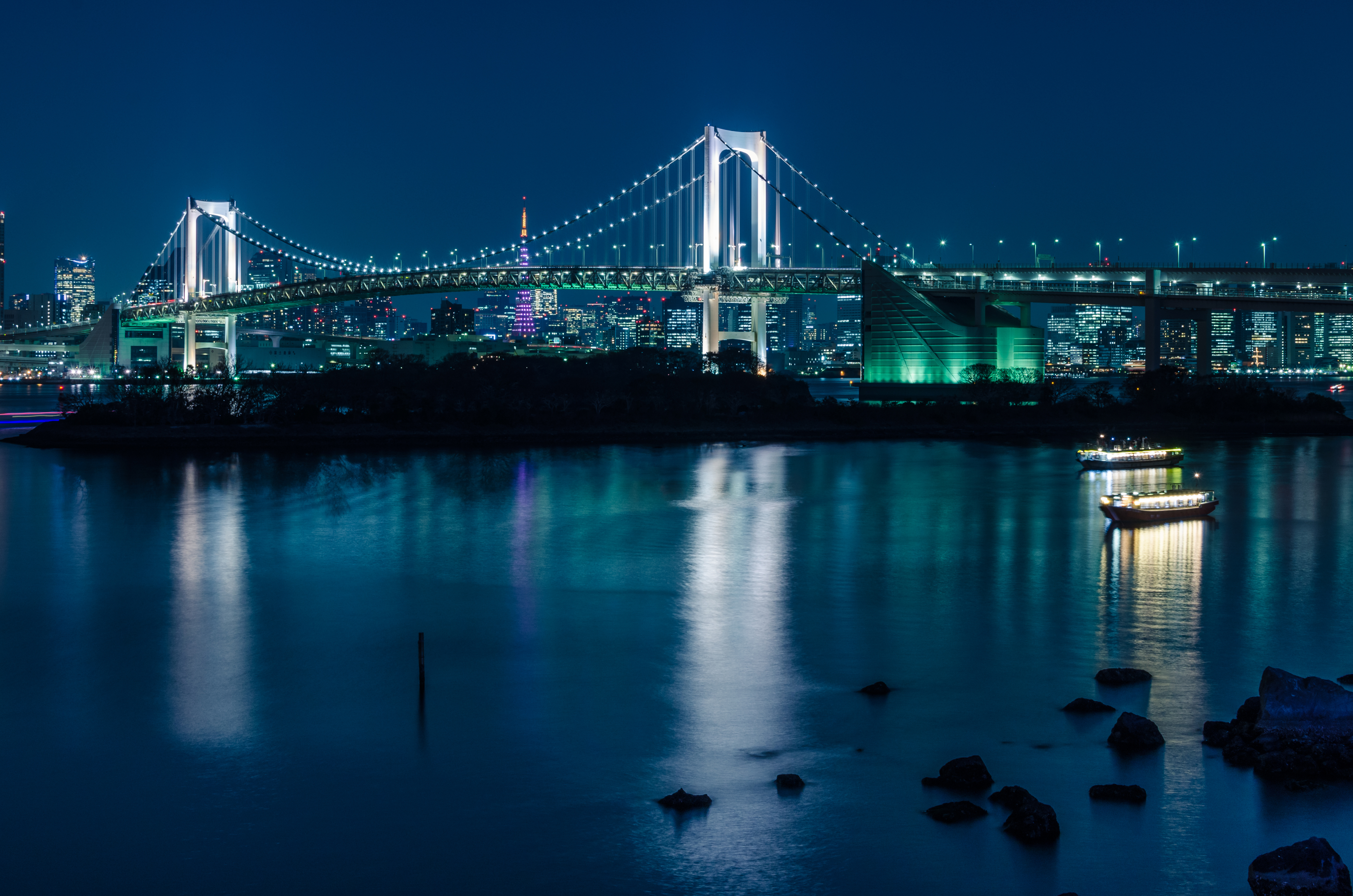 Last night I got together with a friend who lives near me to take some photos around Odaiba in Tokyo. Odaiba offers some fantastic views of Tokyo Bay and the lovely Rainbow Bridge. This is a shot I grabbed while we were out there. It was a really great night – the weather was absolutely fantastic, with clear visibility, but few crowds to speak of. Going on a Tuesday night probably help. 🙂 Camera: Nikon...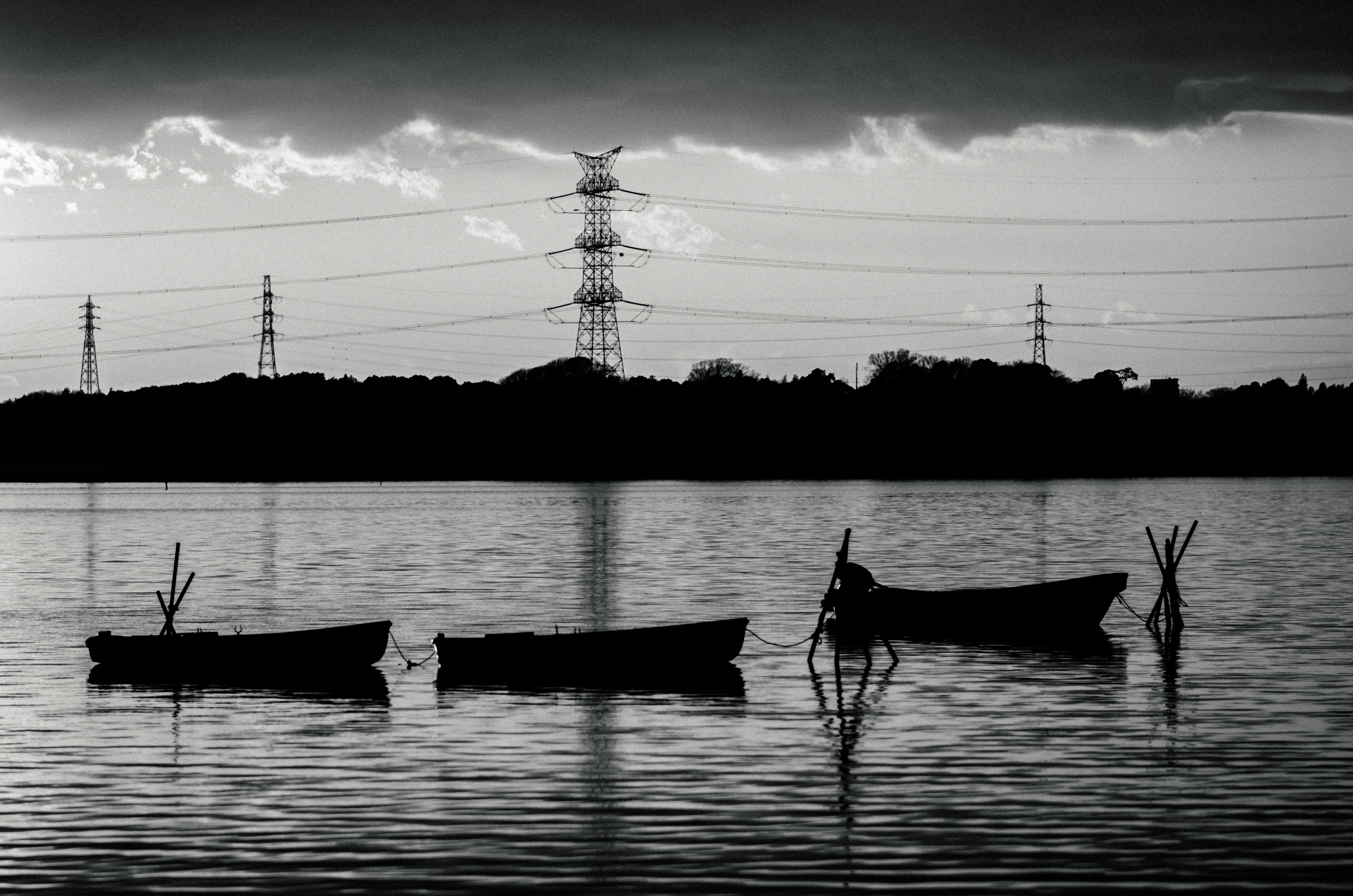 I took this photo along the shores of Lake Teganuma in Abiko, Chiba Prefecture. That morning my daughter and I had intended to go up to a different lake for the first sunrise of the year, but ended up missing our train and couldn't go anywhere to watch the sunrise. So we decided to at least catch the first sunset of the year at Teganuma. It was a lovely sunrise, but perhaps after missing something...