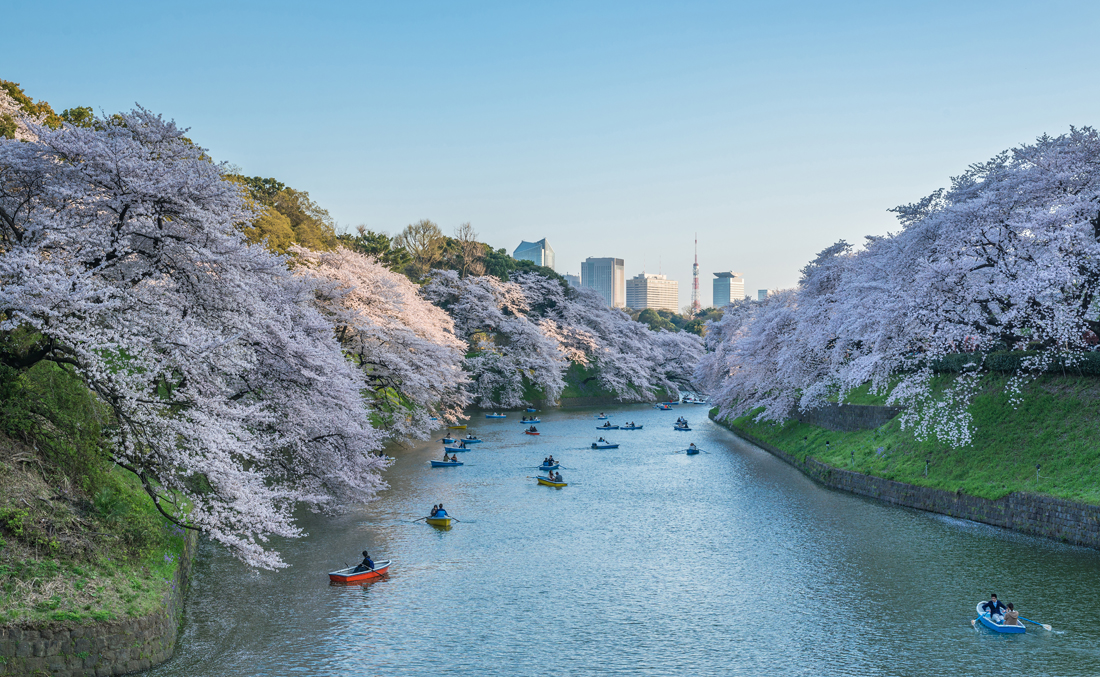 It's no secret – I love cherry blossom season in Japan. There are lots of amazing events all year long here, but really nothing tops the cherry blossoms. If I'm totally honest though, I enjoy the season more out in the countryside away from the skyscrapers and crowds, exploring in the relative peace and quiet. Yet, there is something to be said for the sakura season around Tokyo. It's such a massive city with so...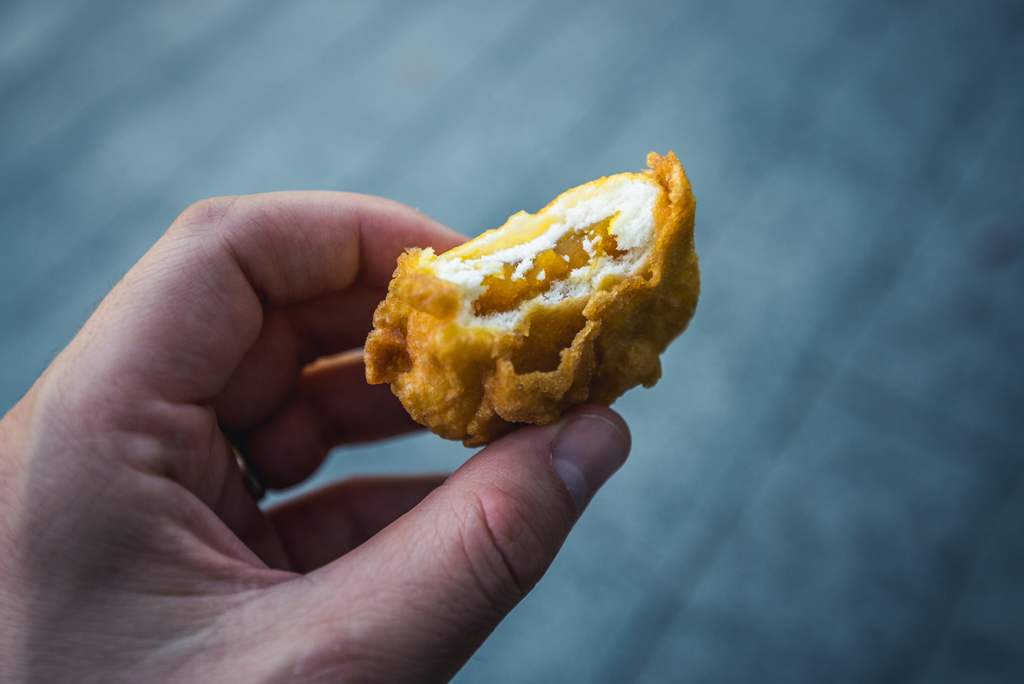 Every now and then I like to take a trip down to the Asakusa area of Tokyo. There's a great vibe of old Tokyo in the area, and lots of small streets, unique sights, and delicious cuisine to enjoy. Of course, I don't live that far away, so while I might not be looking for a meal, I do on occasion find myself looking for a good snack. When that happens, I head down to...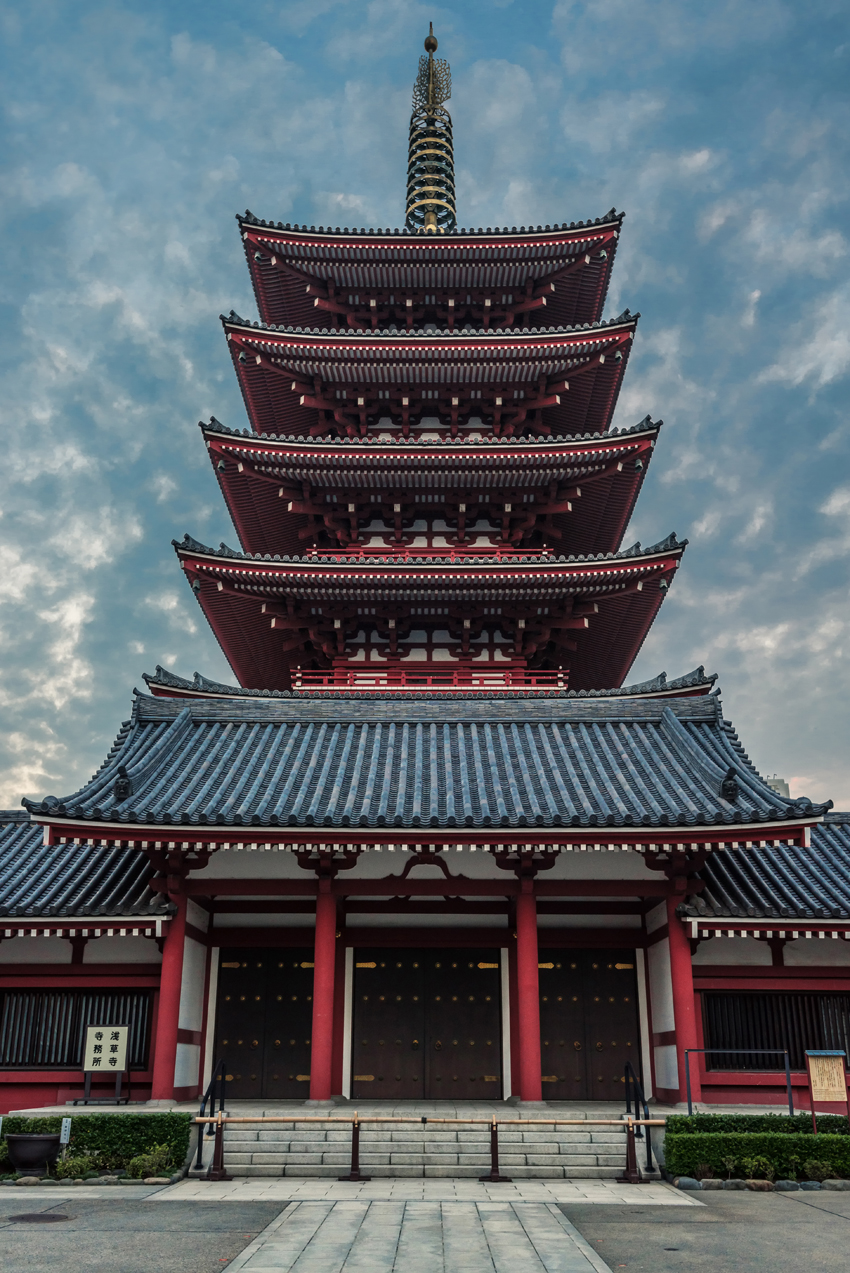 If you read my blog regularly you know that I recently purchased the Nikon D610 and sold my D7000. After selling the D7000, I used the money to purchase Nikon's 16-35mm f/4 VR lens. I've really been enjoying it! It's a spectacular lens, and sharp as can be. Also recently, my oldest daughter has begun to get into photography, using an old camera my wife had, so we went down to Asakusa earlier this week...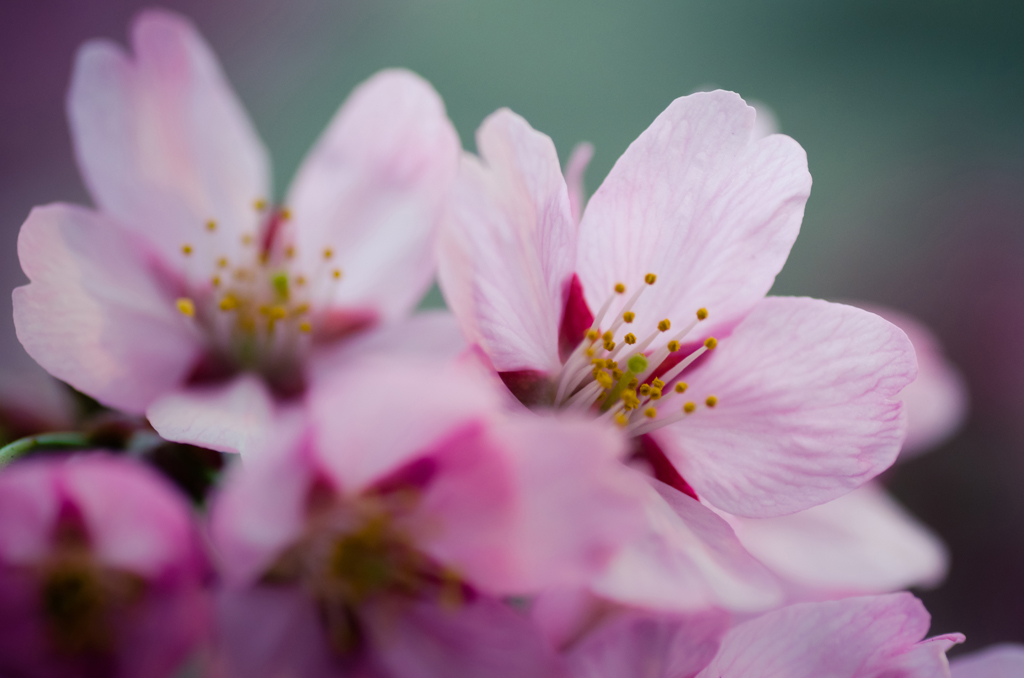 Towards the end of March, just as the Sakura were beginning to blossom, I made an evening trip to Asakusa to see what I might find. As I was walking along the river, I could see some trees across the way that had blossomed quite fully already. These weren't the typical Somei Yoshino kind you see in Japan though, but rather the Kawazu variety which bloom earlier, last much longer, and have a deep pink...