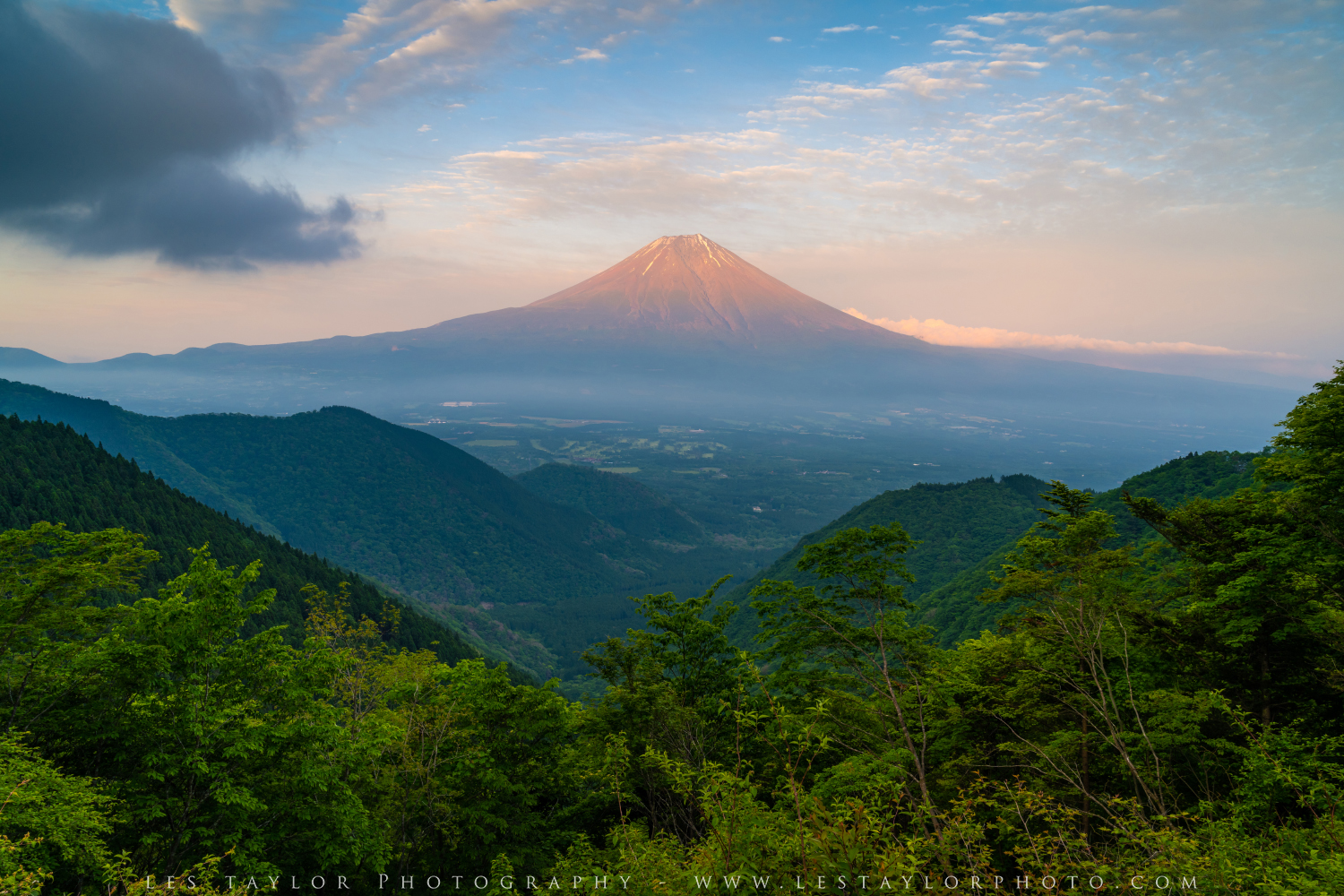 As the year draws to a close, it's time to choose my top 10 images from 2021. This year has been quite good for photography considering the restrictions the pandemic has presented, as I've been able to travel for photo assignments to several different locations around Japan. I hope you'll enjoy this year's favorites, and if you have any of your own, feel free to share a link in the comments! Number 10: Taitosaki Lighthouse,...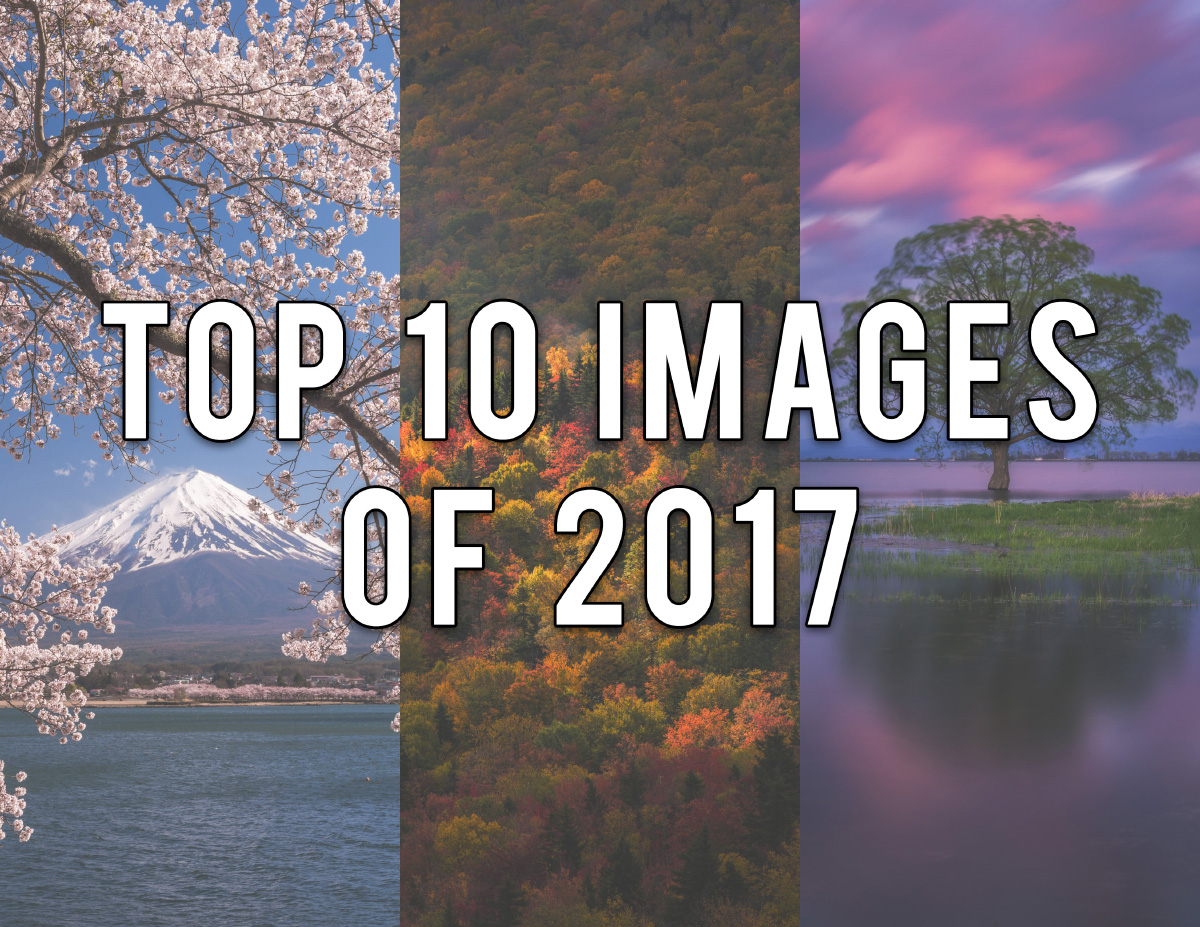 It's that time of year again – time to to go through my images and choose 10 favorites that were taken throughout this year. This year it was hard to choose just ten, because I've had the opportunity to see so many beautiful locations, and experience a lot of firsts. But after a good bit of thought, here are my top 10 favorites from 2017… #10: Ikebukuro, Tokyo #9: Monument Cove, Acadia National Park, Maine...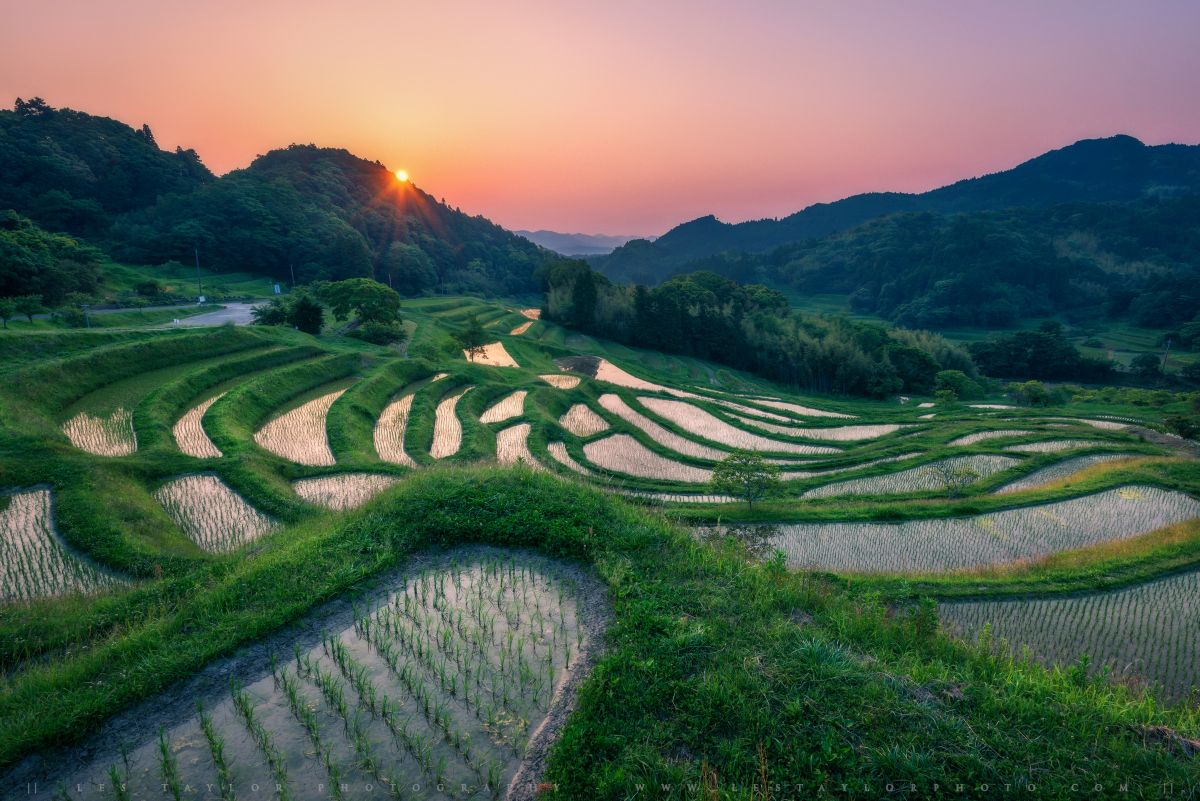 Yet another year is coming to an end, and that means it is time to choose my top 10 favorite photographs! I was fortunate to be able to photograph some beautiful locations this year throughout Japan – so many, in fact, that I still have many pictures left to edit! But out of the ones I've finished, these are my favorites. You can click on any of the images to see a larger version Thanks so...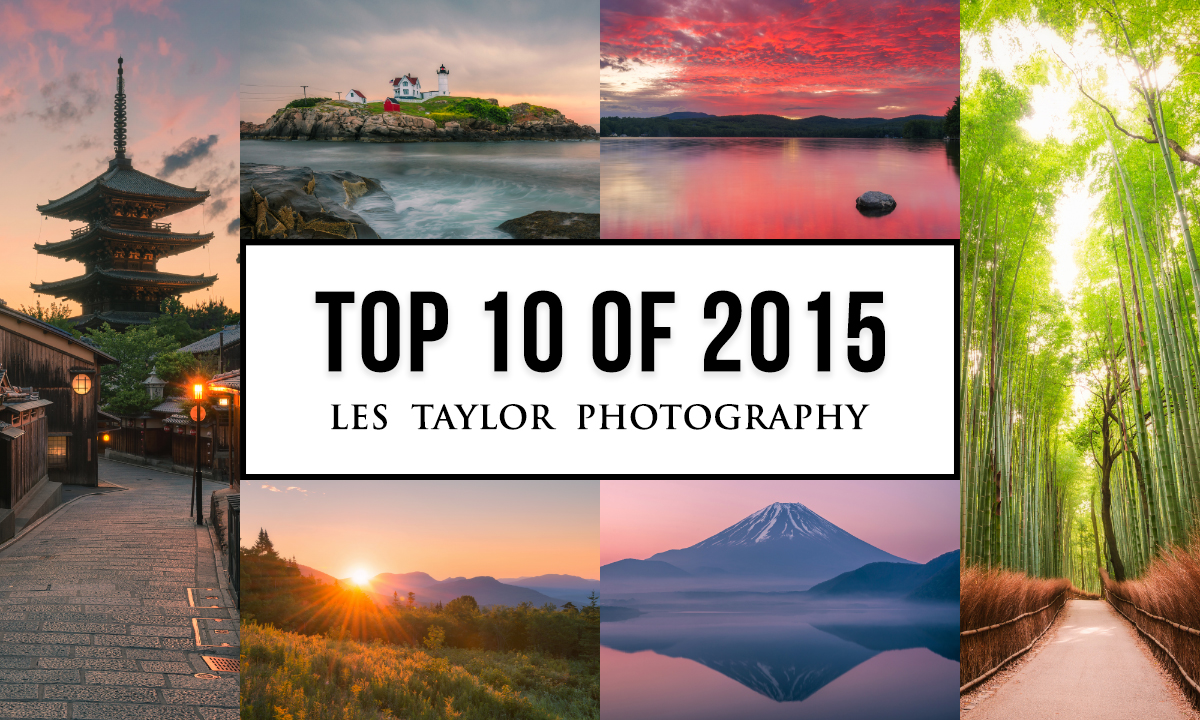 Well, it's that time of year again – time to look back on the year and choose my favorite images! It's always tough to narrow it down to just 10, especially this year! 2015 has seen a lot of travel and new destinations to photograph, and there are really so many images I enjoy because of that. But, without further ado, here are the top 10 photos that I have taken this year. Read below...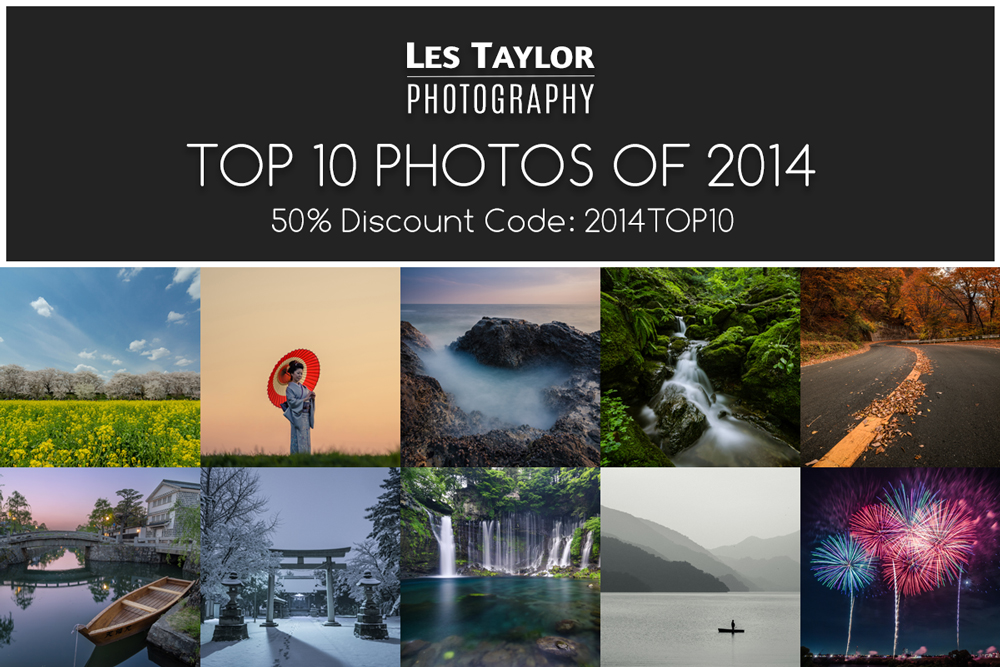 It's that time of year again – time to share my top 10 favorite images of 2014! And what a year it has been! This year, I've photographed everything from macros to scenes from airplanes, quiet waterfalls to crowded festivals. But only 10 photos can make it into my top 10, and so here they are, in descending order. Also, I  have a special treat for everyone – for a limited time you can buy...