 We are once again on the cusp of another new year, which means it's time to choose my top 10 images taken in 2018! I hope you'll enjoy these images, and feel free to share your own favorites in the comments! #1: "Snowglow" #2: "Frozen Highland Lake" #3: "Waves Of Gulf Light" #4: "Sugar Hill Lupine Festival" #5: "The Calm After The Storm" #6: "Tall Timber Glow" #7: "Nuclear Dawn" #8: "Smoky Layers of Light"... If you check my blog regularly, you'll know I recently made the switch to full frame with my purchase of the D610. Because of that, I'm looking to sell my Nikon D7000, along with three lenses that I won't be using on the new camera (includes battery, charger, and 8GB Sandisk Extreme memory card). Lots of more information about everything below, so read on if you're interested. Price is $950 for everything pictured below (+...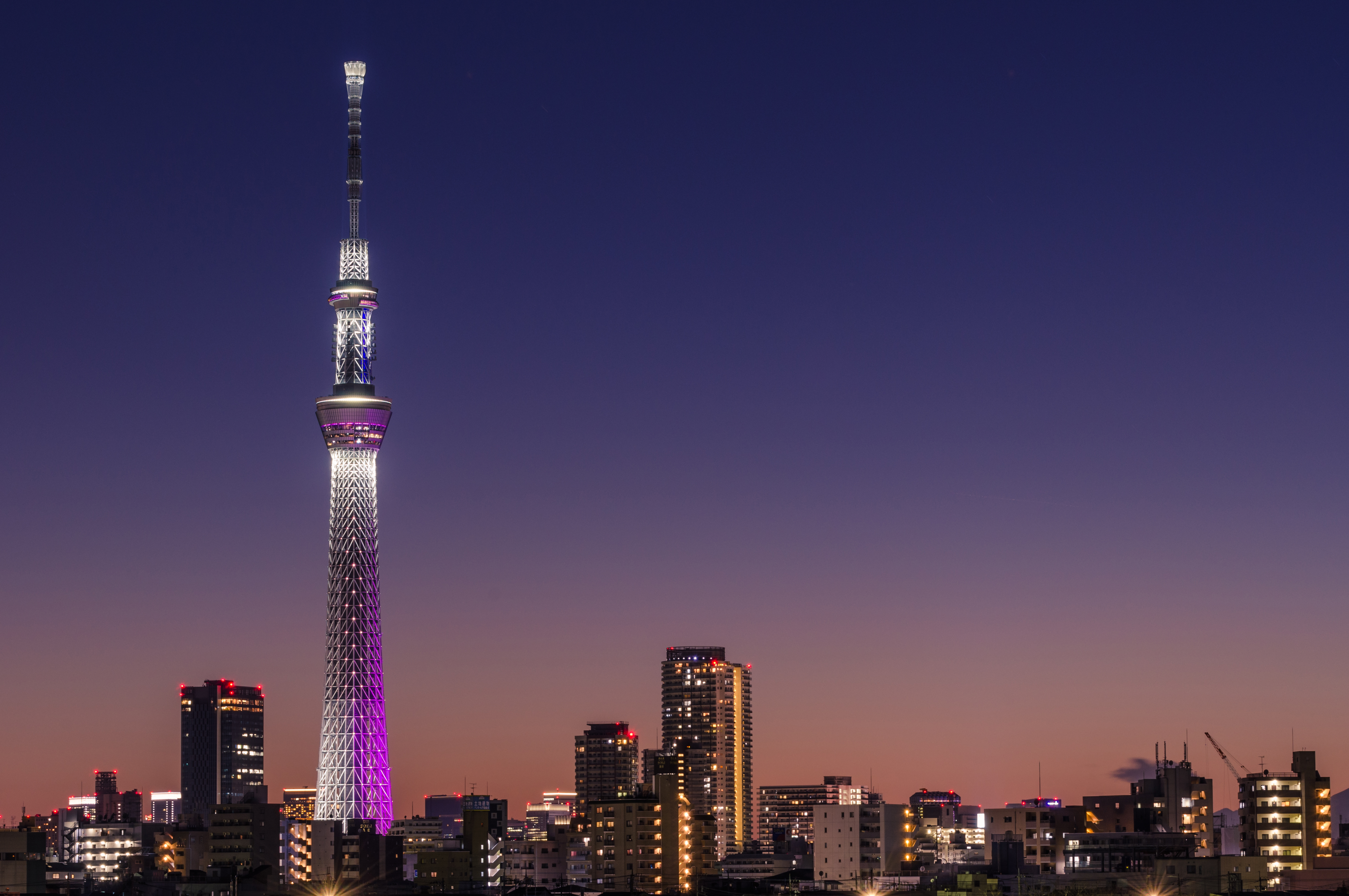 There's a reason magic hour is called that – the colors in the sky in the hour after the sun goes down can be incredible. Unfortunately, aside from the various observatories in Tokyo, there aren't a whole lot of great places to photograph those colors. While I still prefer the combo of those colors with a great scenic beach or mountainous landscape, the view of the Tokyo Skytree and surrounding buildings from the Arakawa River...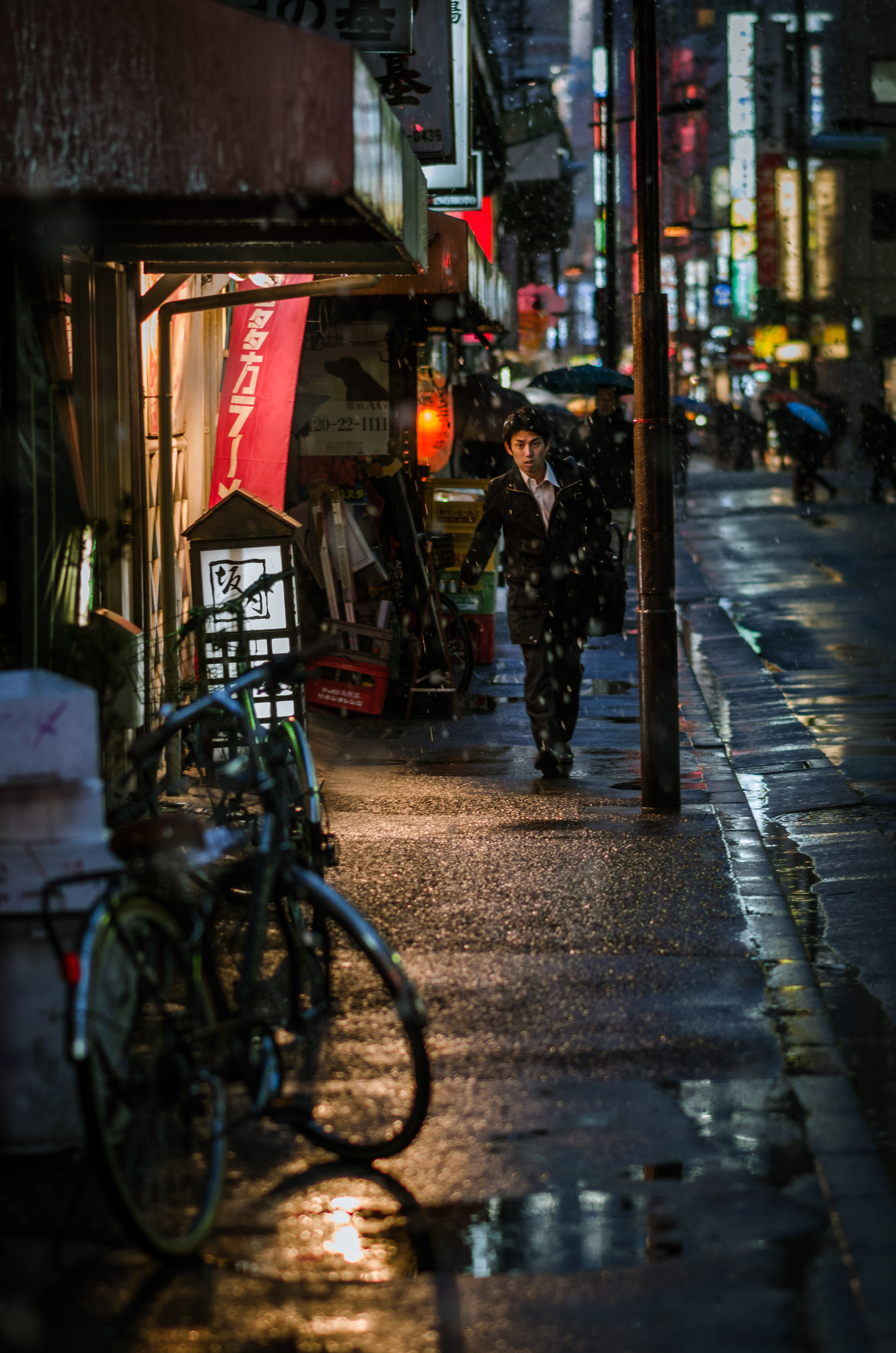 Although Spring is just around the corner here (actually it's officially tomorrow!) but today it is rainy and feels much like Winter. I suppose that's fitting for the end of this Winter, as it's been quite cold and we even got a lot of snow. I took this photo during the first snow in Tokyo this year. Although it didn't really stick or accumulate at all as it did later on, it still makes for...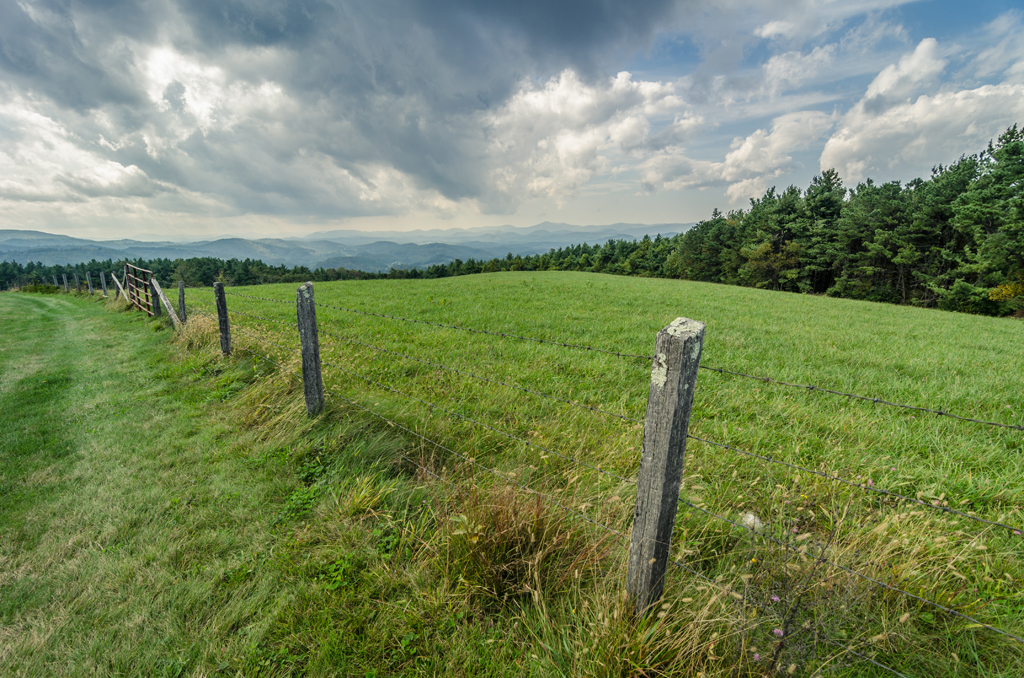 Though I currently live in Japan, for several years my wife and I lived in the foothills of North Carolina. Unfortunately during that time I wasn't huge into photography, so I missed a lot of great photographic opportunities living in that beautiful area. However, before we came back to Japan my wife and I took a visit back to Wilkes County, and one day we got a chance to go for a drive along the...