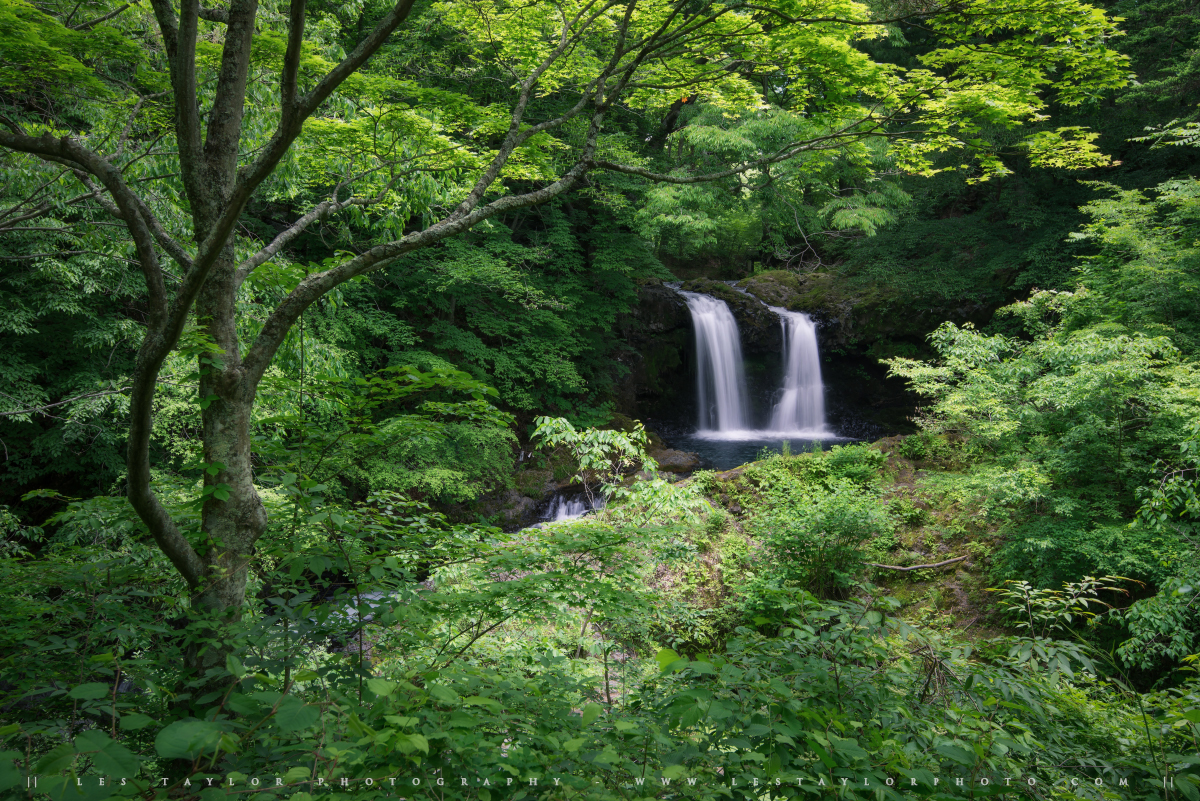 One of the most important aspects of good photography is framing, that is, where elements are placed within the image. It's important to have a good balance so that the viewer's eye has a natural place to go to when they see it. Thankfully, there are many cases where you don't have to figure out how to frame the shot yourself – the design of the world around you has already done the job for...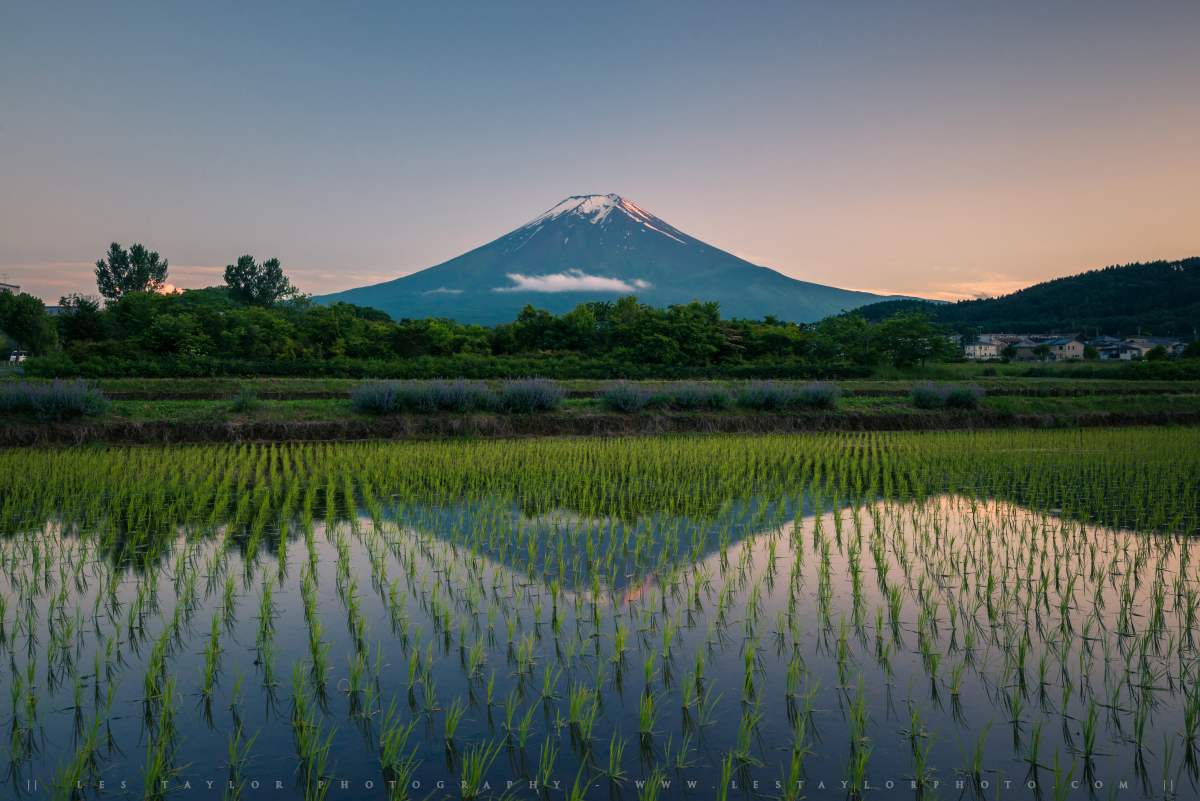 Just before I left the Mt Fuji area during my recent trip, I met up with Yuga Kurita to take some sunset photos. He has lived in the area for some time, and is an incredibly talented photographer with most of his photography being focused on Mt Fuji itself. I had not planned anything all that special, but he recommended we photograph Fuji along some local rice paddies, and I'm so glad he did! These...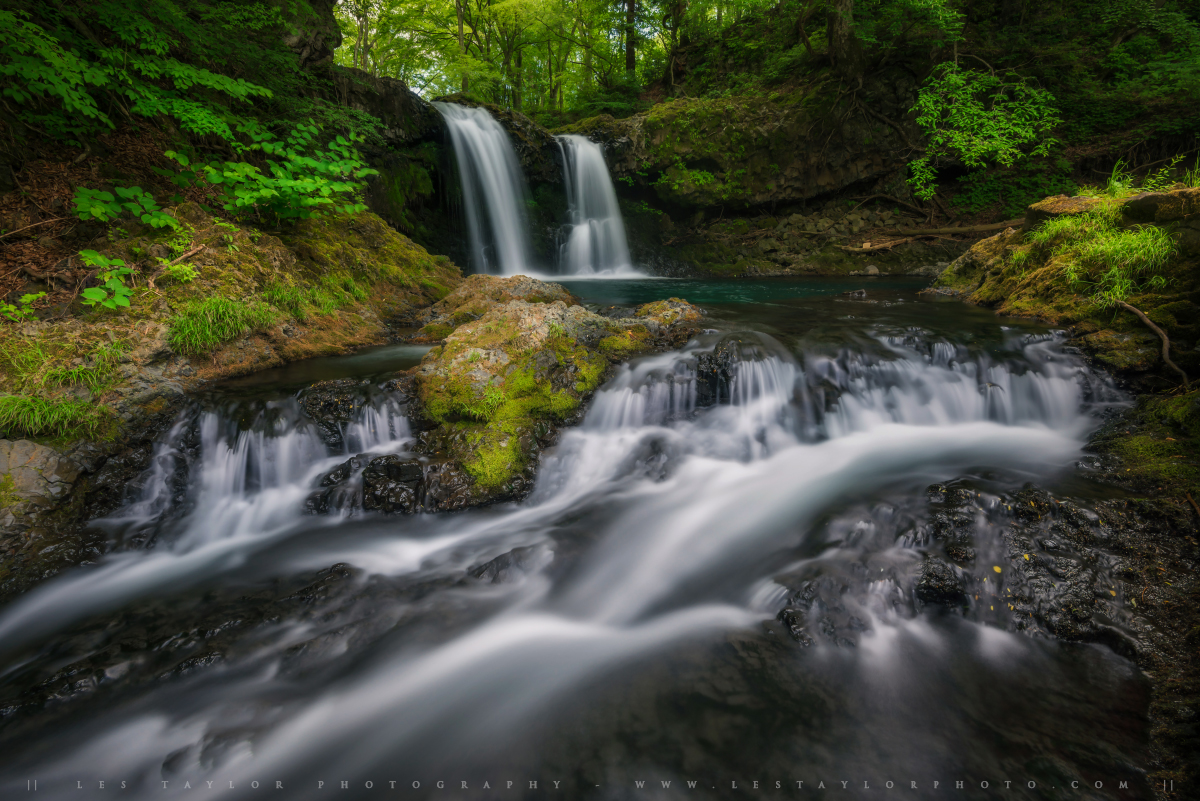 Last week I took a brief trip to the Fuji Five Lakes area, which is at the base of Mt. Fuji. This area is known for its five lakes which were formed from eruptions of Fuji long in the past. Obviously the main attraction is Mt. Fuji itself and the great views of it from these lakes, but there are some other great places in the area to visit as well. The Kaneyama Waterfall is...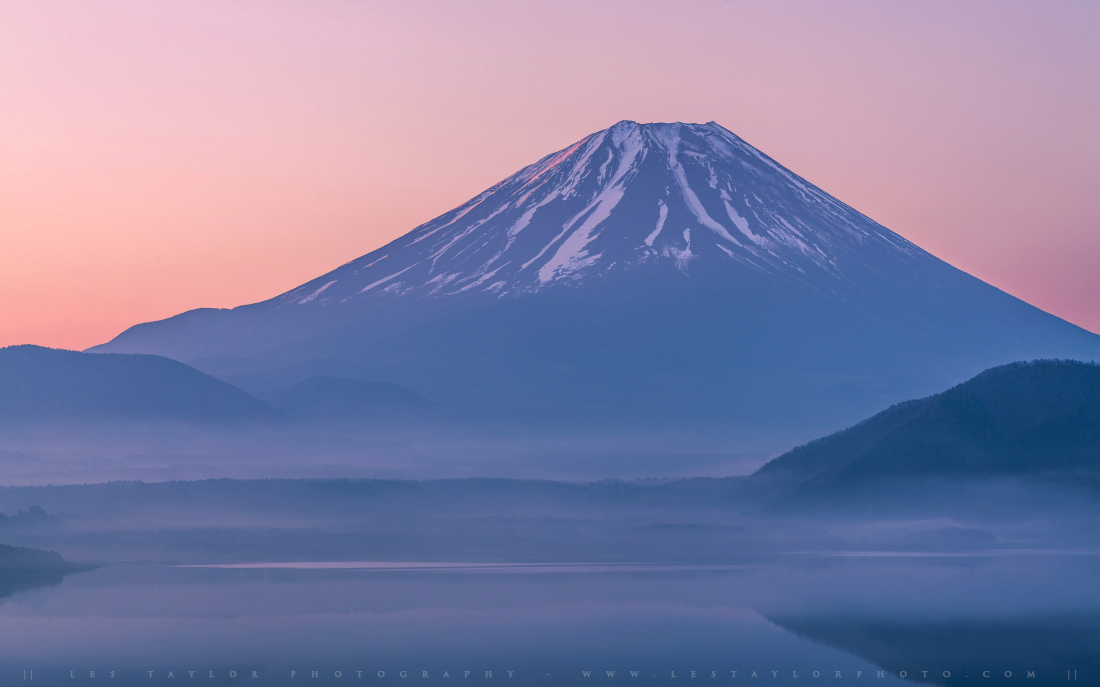 This image is one that I took about a year ago from a sunrise on Lake Motosuko, at the base of Mt Fuji. There are five famous lakes scattered around Mt. Fuji, all formed presumably from past eruptions. Some of the lakes even used to be connected, but lava flows cut through and separated them. I've been to four of the five (I've not yet visited Yamanakako, though that is on my list to do...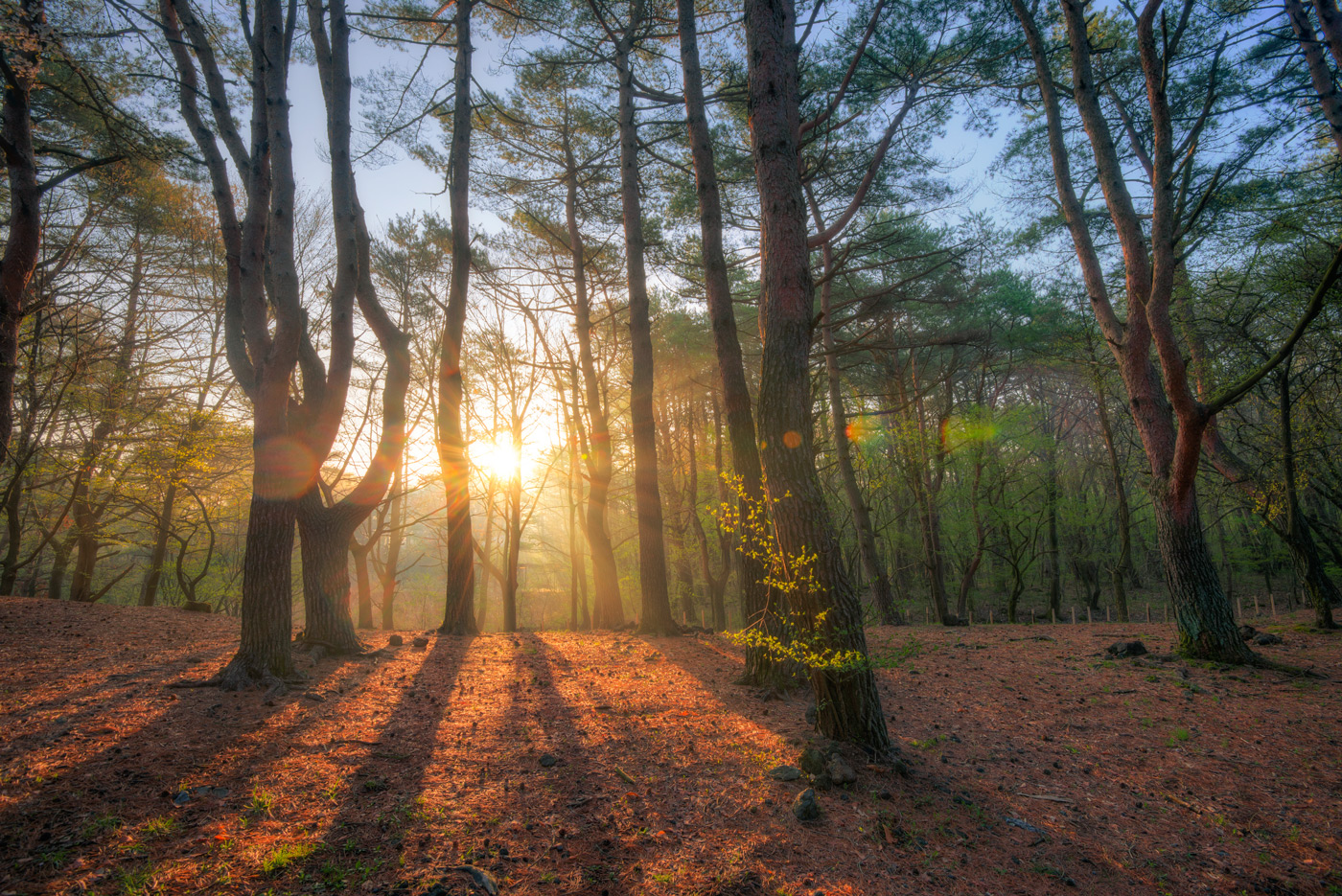 It was late April, and I had just completed a long night photographing the Milky Way and the beautiful colors of dawn on Lake Motosoku. Returning to my family's campsite, I was tired and ready to enjoy some breakfast, assuming my photography was basically finished for the day. But then I saw the sunrise bursting through the trees around the campground, and I knew I had to capture it. This particular campground is expansive, and...