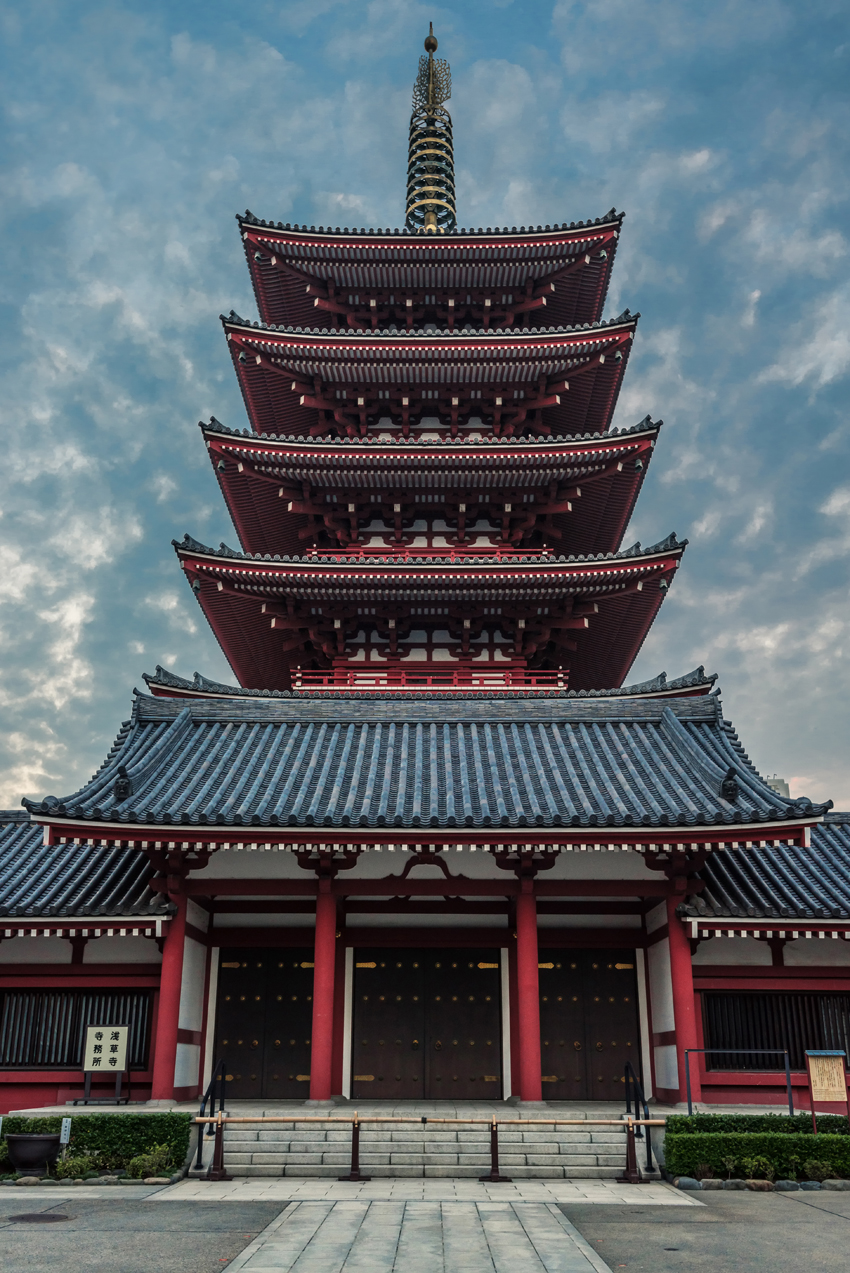 If you read my blog regularly you know that I recently purchased the Nikon D610 and sold my D7000. After selling the D7000, I used the money to purchase Nikon's 16-35mm f/4 VR lens. I've really been enjoying it! It's a spectacular lens, and sharp as can be. Also recently, my oldest daughter has begun to get into photography, using an old camera my wife had, so we went down to Asakusa earlier this week...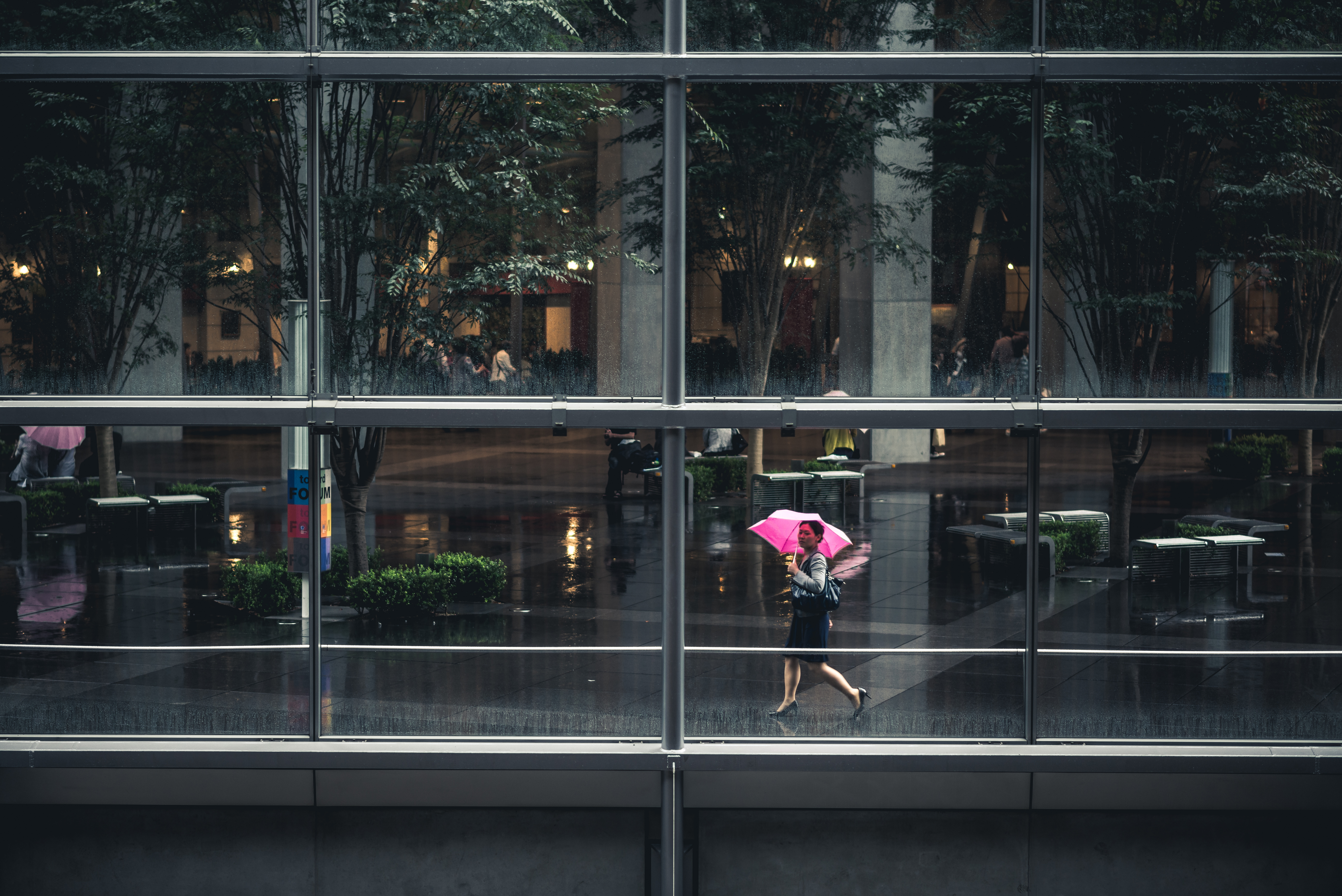 Ever since I bought my new camera, two things have not really allowed me to test it out all that much: my schedule and the weather. It's been raining much of the last couple of weeks, and my schedule has been busier or at least busy on the days when it wasn't raining. But I did get out this week on one of those rainy days to see what I could find behind my new...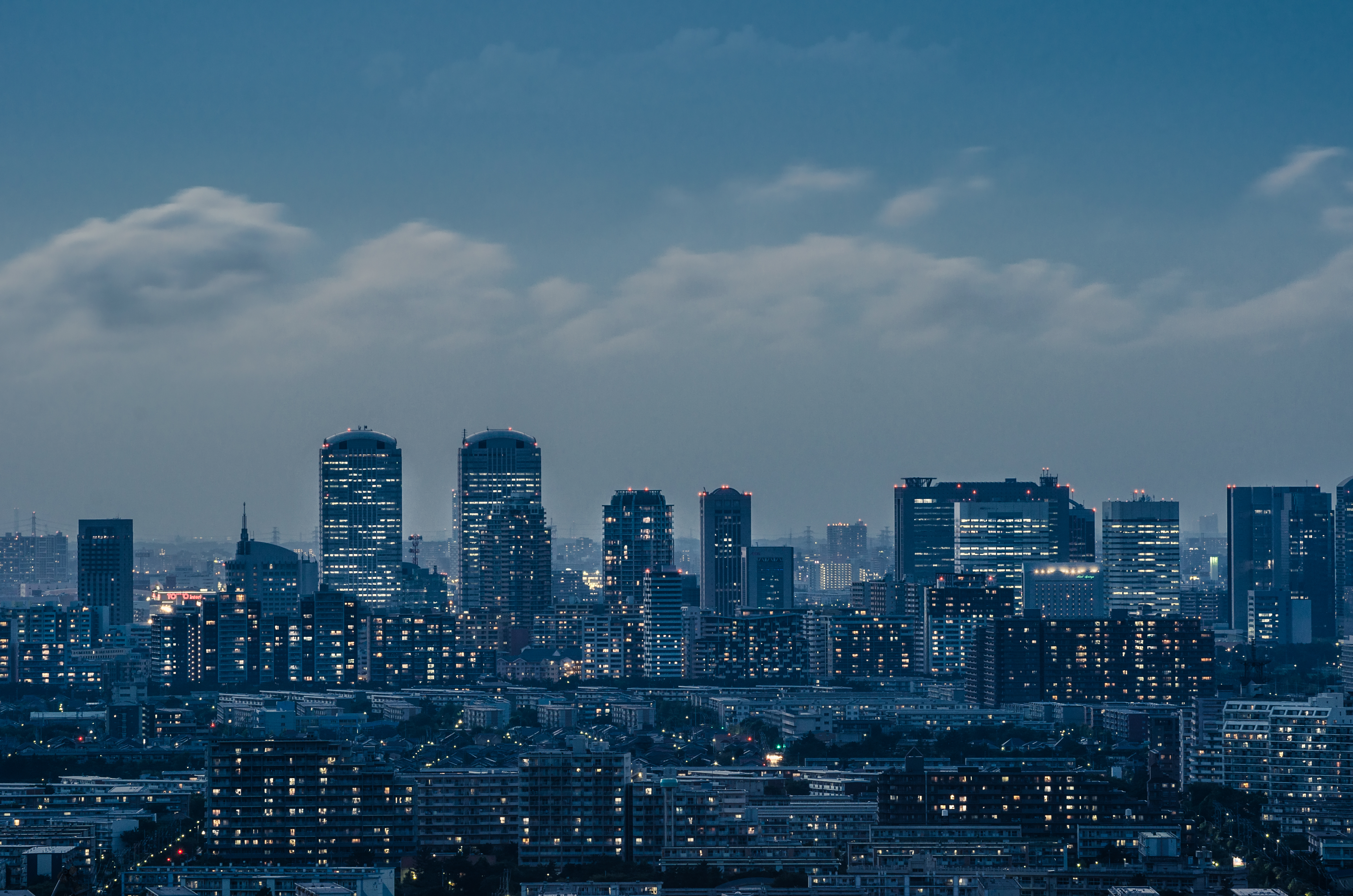 I mentioned in my last post that my daughter and I recently took a visit to the Chiba Port Tower in Chiba City. This tower is very interesting and quite unique. At 125 meters tall (over 400 feet) this tower would normally be around 40 stories, but it actually only has 4 floors. The first floor is where you enter and access the elevators, while the other three floors are all at the upper levels....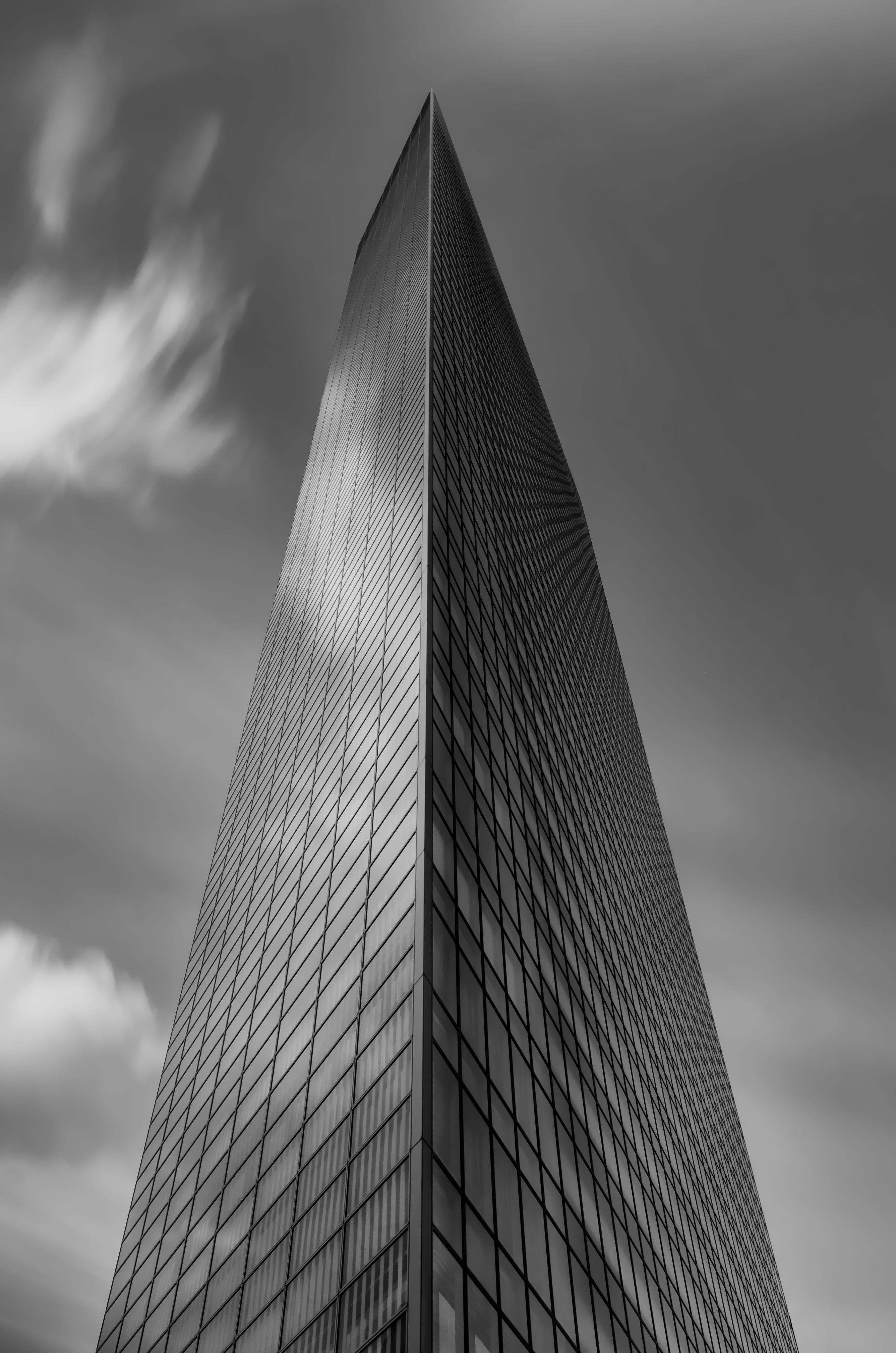 This past week I had the opportunity to run down to the Shiodome area of Tokyo with the intention of shooting some of the great architecture in the area. At the top of the list was the Dentsu Building. This building has not only a great shape to it, but also a perfect position for some awesome lighting, especially when mixed with the long exposure effects of an ND (neutral density) filter. It takes about...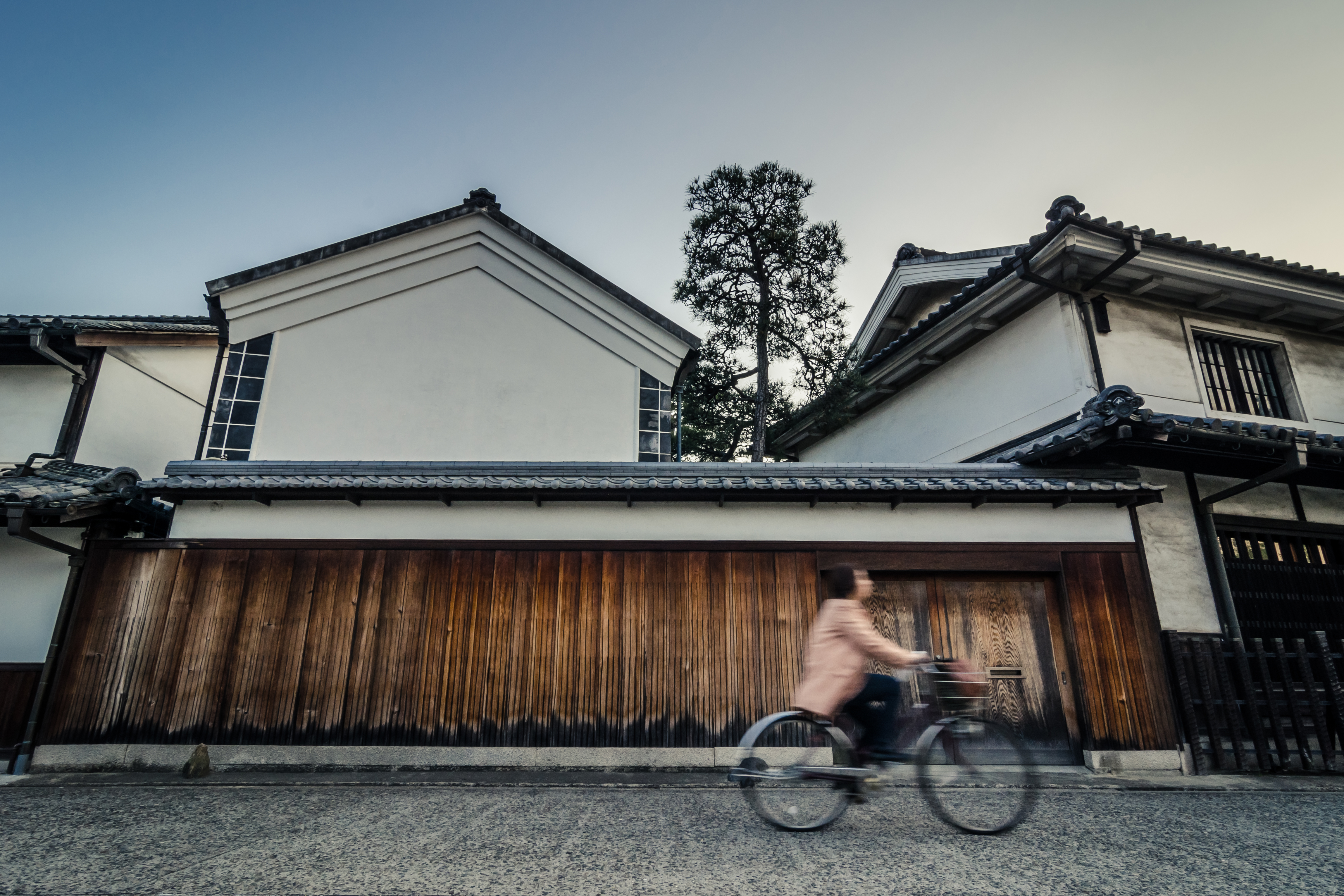 This photo comes from my family's trip to Okayama Prefecture several weeks back. I didn't include it in the Kurashiki Evening post, I'm not sure why, but anyway I like it a lot. Sometimes as a photographer it's good to get as low as you can, but in certain places that can be a challenge. Thankfully, along the canal of the Bikan District, there's a small area where you can stand that is below the...