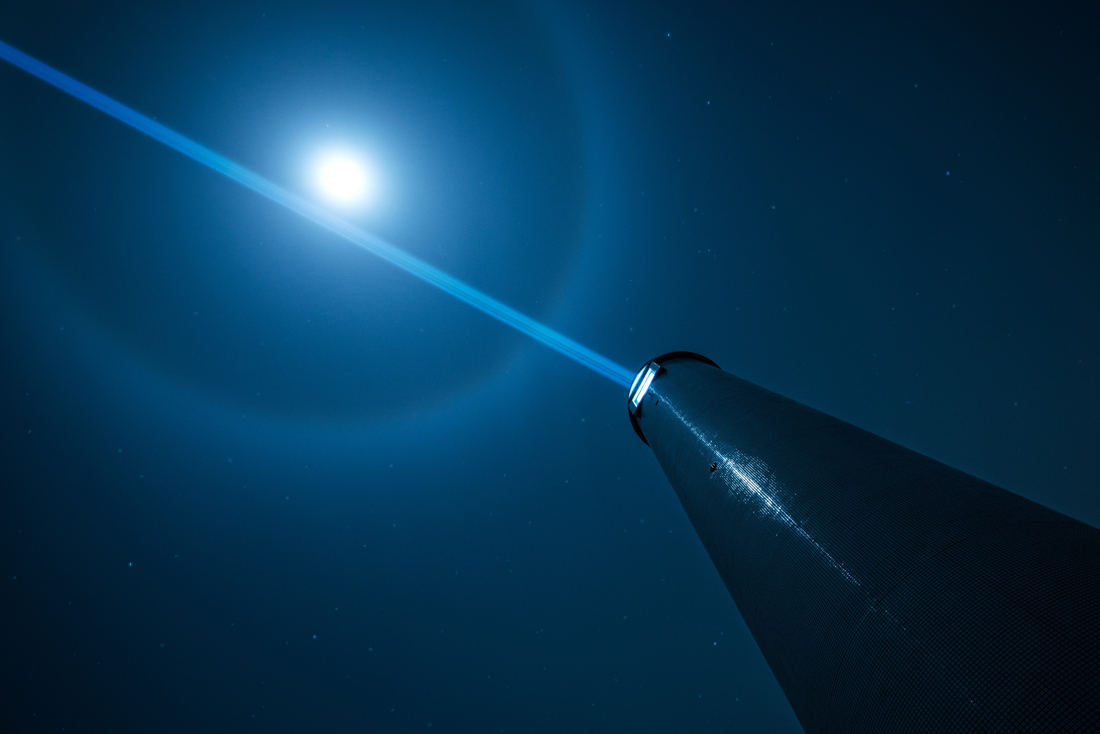 "Shoot for the moon. Even if you miss, you'll land among the stars." This is a photo I took in Choshi earlier this year. As the day came to an end, Anthony Wood and I found ourselves on the rocky Japanese coast line, with this lighthouse beaming a light through the night sky. It was tempting to shoot it from afar, and I did that too, but my favorite shot ended up being this less...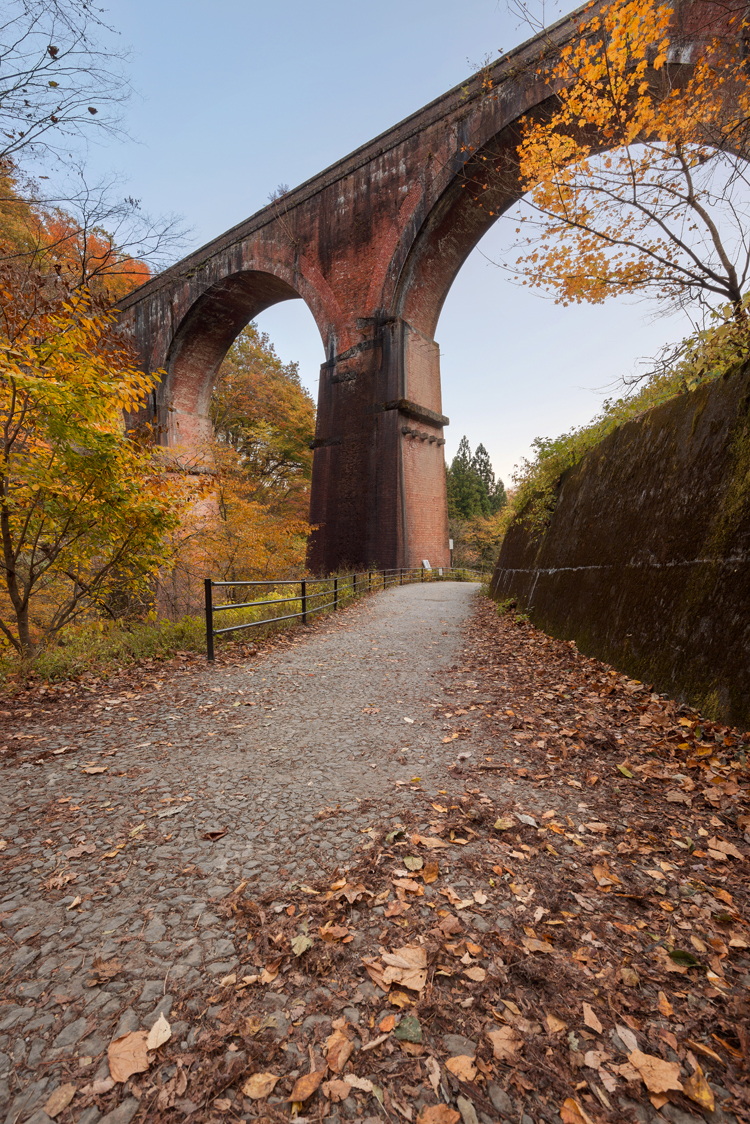 After a day  in Kawaguchiko and another day in Karuizawa, fellow photographer Anthony Wood and I found ourselves traveling along the mountain roads of Gunma Prefecture. The area was remarkably similar to some of my favorite places in the US, and with the autumn colors going strong, it was hard not to stop every half mile to grab another photo. We had a couple of specific destinations we were aiming for though, one of which...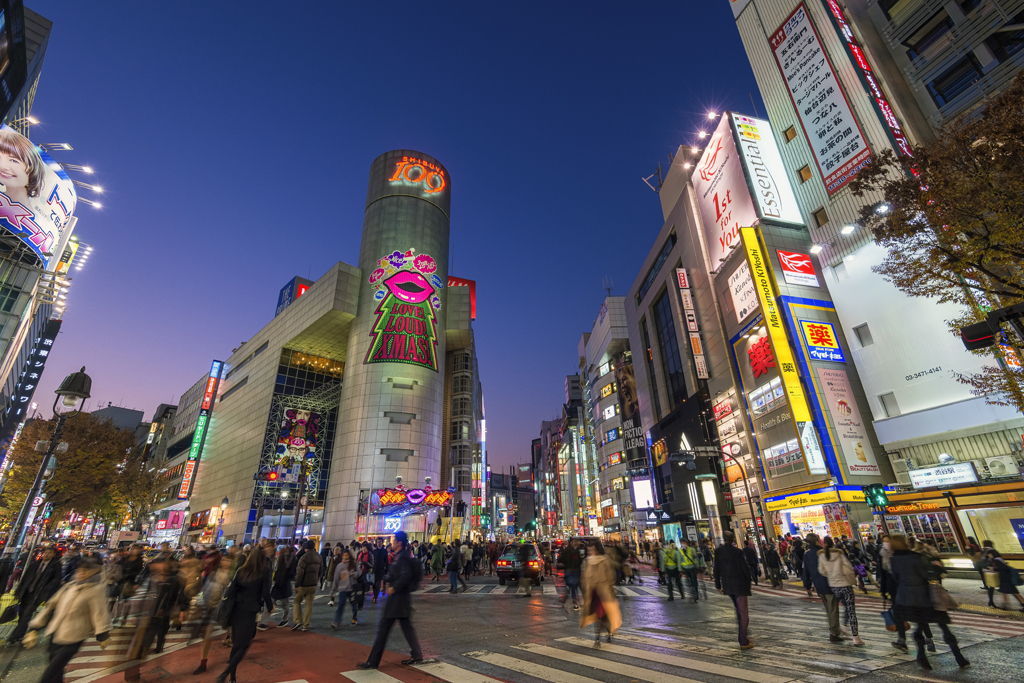 Christmas in Japan is very, very different from Christmas in the United States. In the US, Christmas is one of the most important holidays of the year, if not the most important. It's a time when you get together with friends and family from all over the country, and celebrate together. It's a time when you give and receive gifts, enjoy special music, sounds and sights. For many, it's a holiday with deep religious meaning...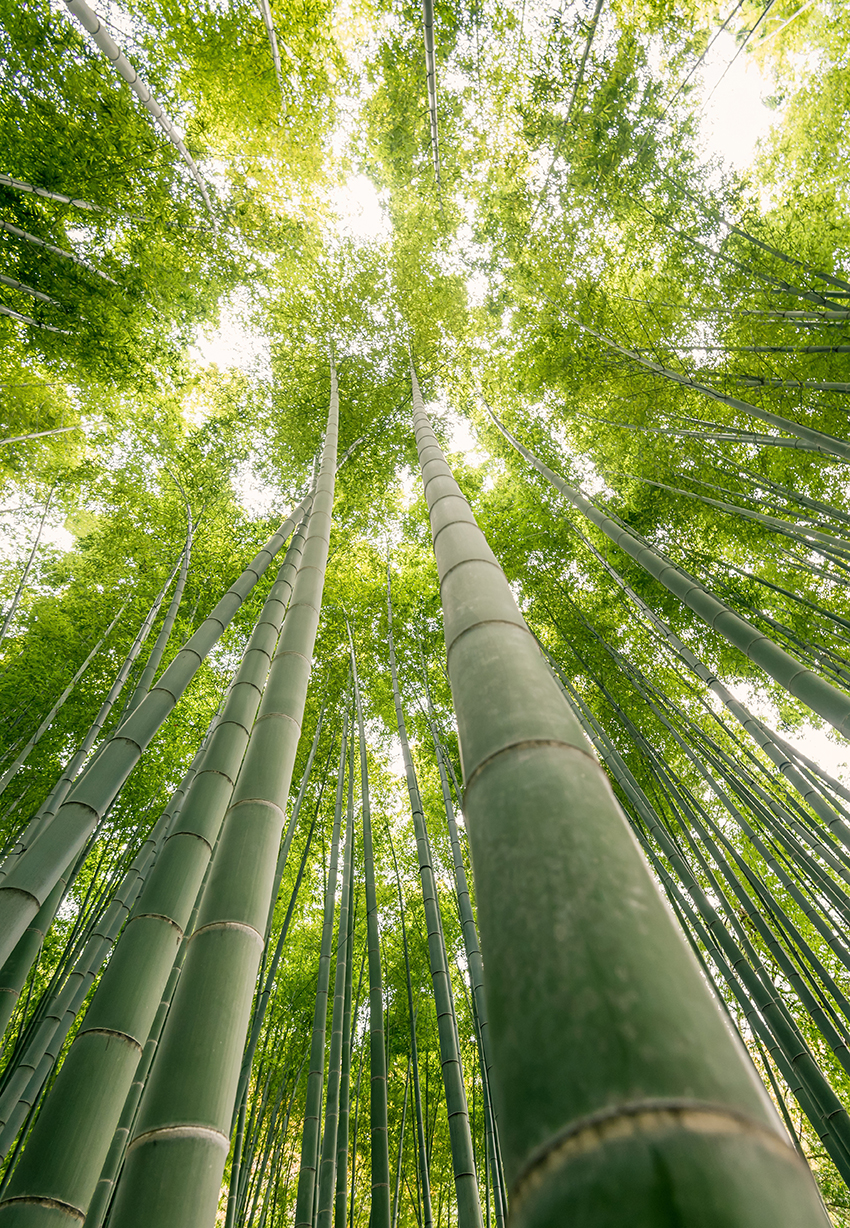 This Thanksgiving my family had the chance to enjoy a final get together with some good friends of ours who have been living on Yokosuka Naval Base. They've blessed us each year with a chance to come down and eat with them, to enjoy a true American Thanksgiving meal. They'll be headed back to the US this month though, which is why it was our final time together. Anyway, since we were down there and...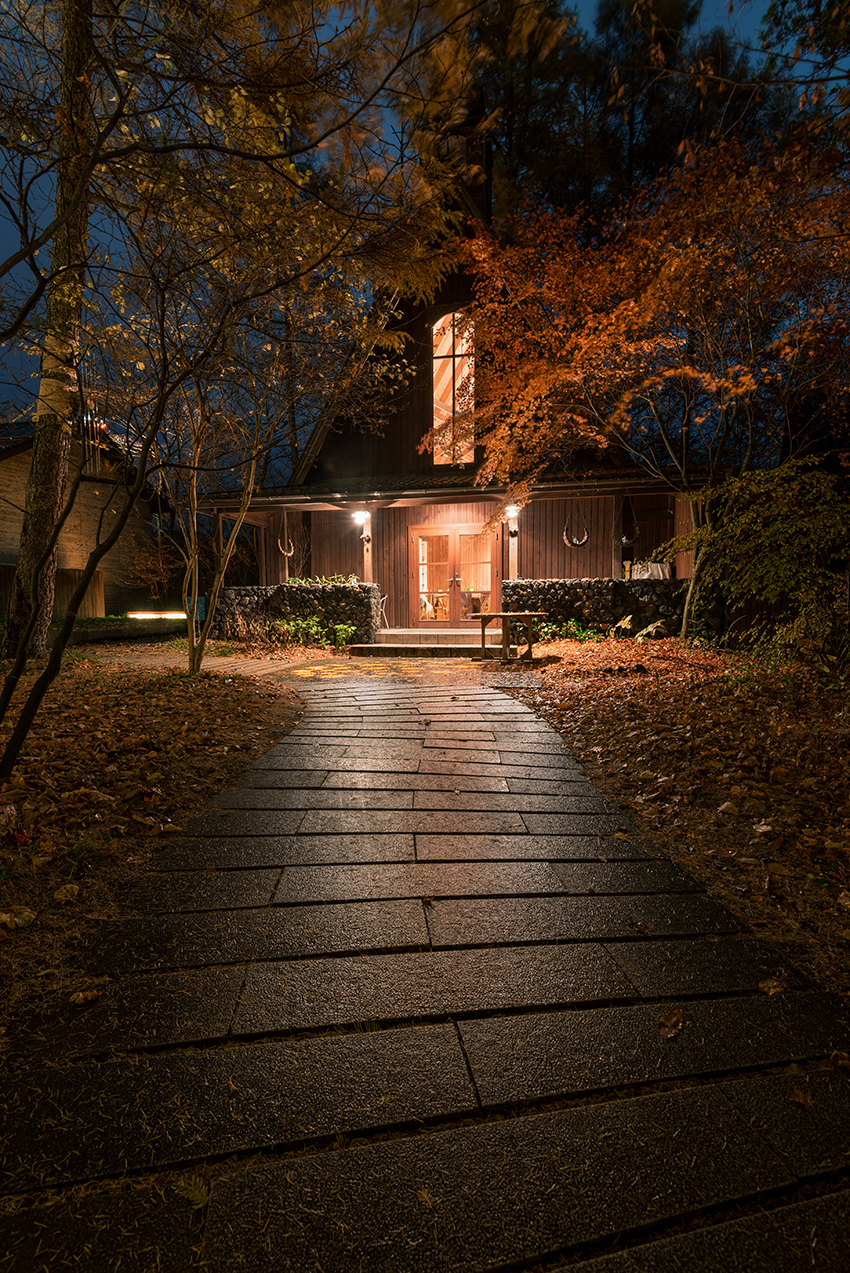 One of the places high on my list to visit and shoot during my recent trip to Karuizawa was the Karuizawa Kogen Church. As a Christian myself, I have a keen interest in the few Christian locations that exist around Japan, and as a photographer, I love to shoot them whenever possible. This particular visit ended up being pretty fantastic and unique. Fellow photographer Anthony Wood and I arrived at the church during their evening...