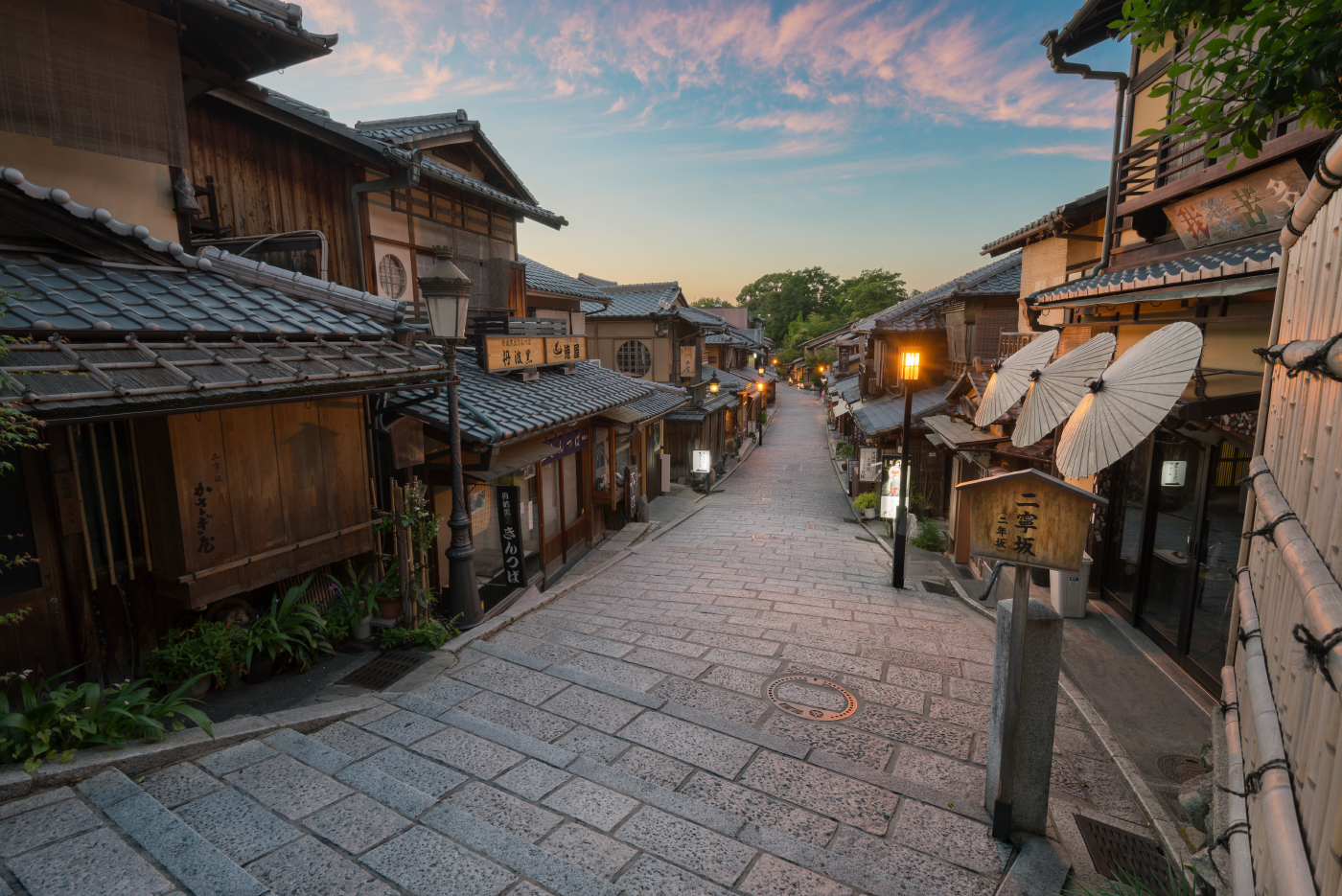 Kyoto boasts a number of great places to enjoy the feeling of old Japan, and Ninenzaka (pictured in the photo below) is one of them. Ninenzaka literally means "two year slope," though it takes far less than two years to traverse the slope unless you're an extremely slow mover. Actually the two year part refers to a year of an imperial rule, but that's not as fun. Anyway, as you can see the area has...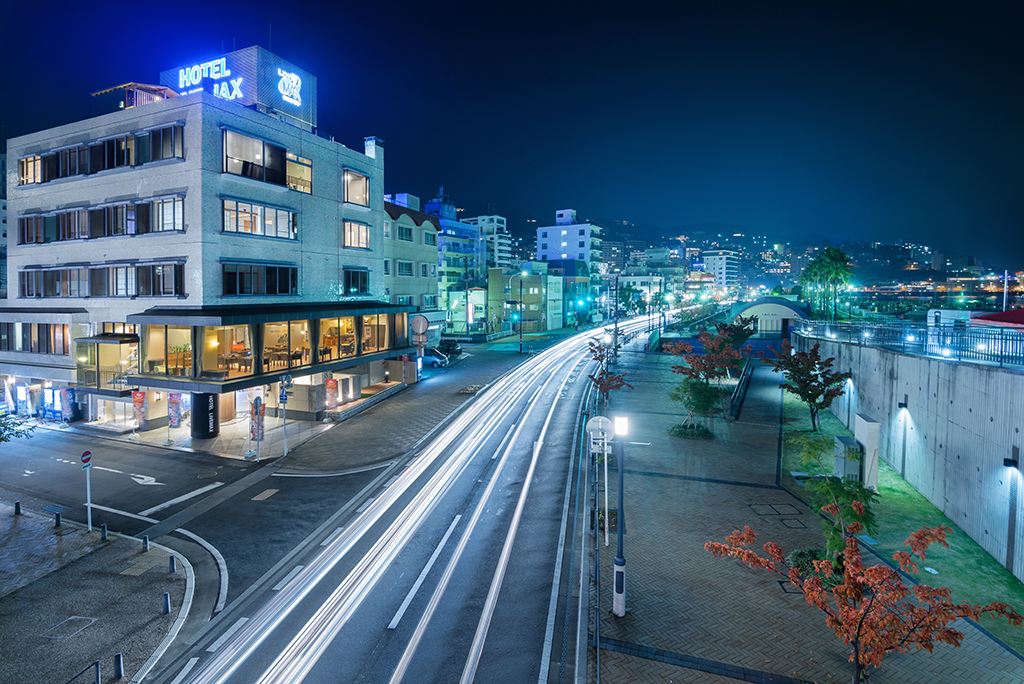 This is another photo from my recent trip through Atami in Shizuoka Prefecture. As I mentioned in a previous post, I got there a bit later than I would have liked, so I ended up taking some shots I hadn't really planned on in an effort o maximize my time. Sometimes you just have to role with the punches as they say, and as is frequently the case, this ended up producing one of my...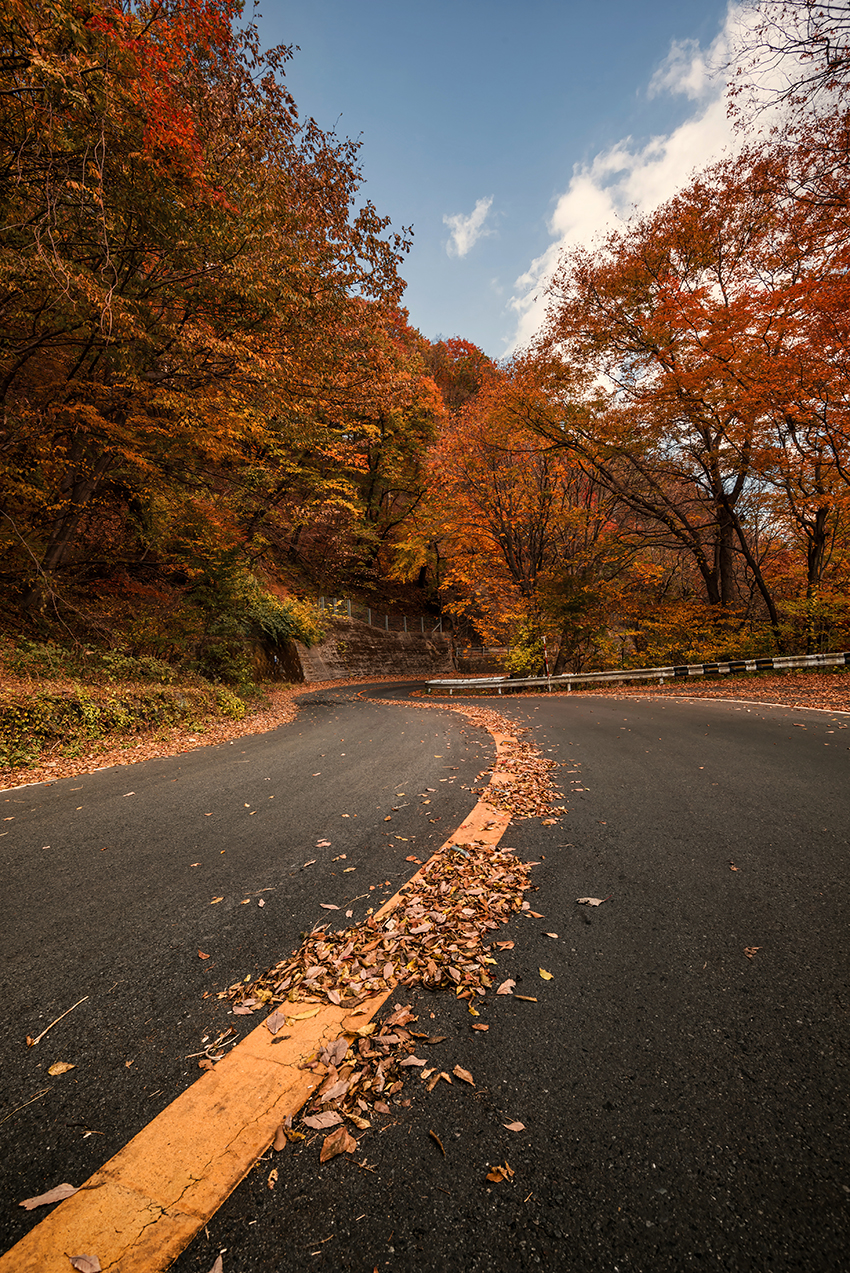 There's really nothing quite like driving down a country road in the autumn. This particular country road is in Gunma Prefecture, Japan. When I saw this scene I knew I wanted to capture it, but there were cars continuing to come, so it took me a few times of running out, snapping, and running back to the side of the road before I got it like I wanted. Also, along with today's image I also...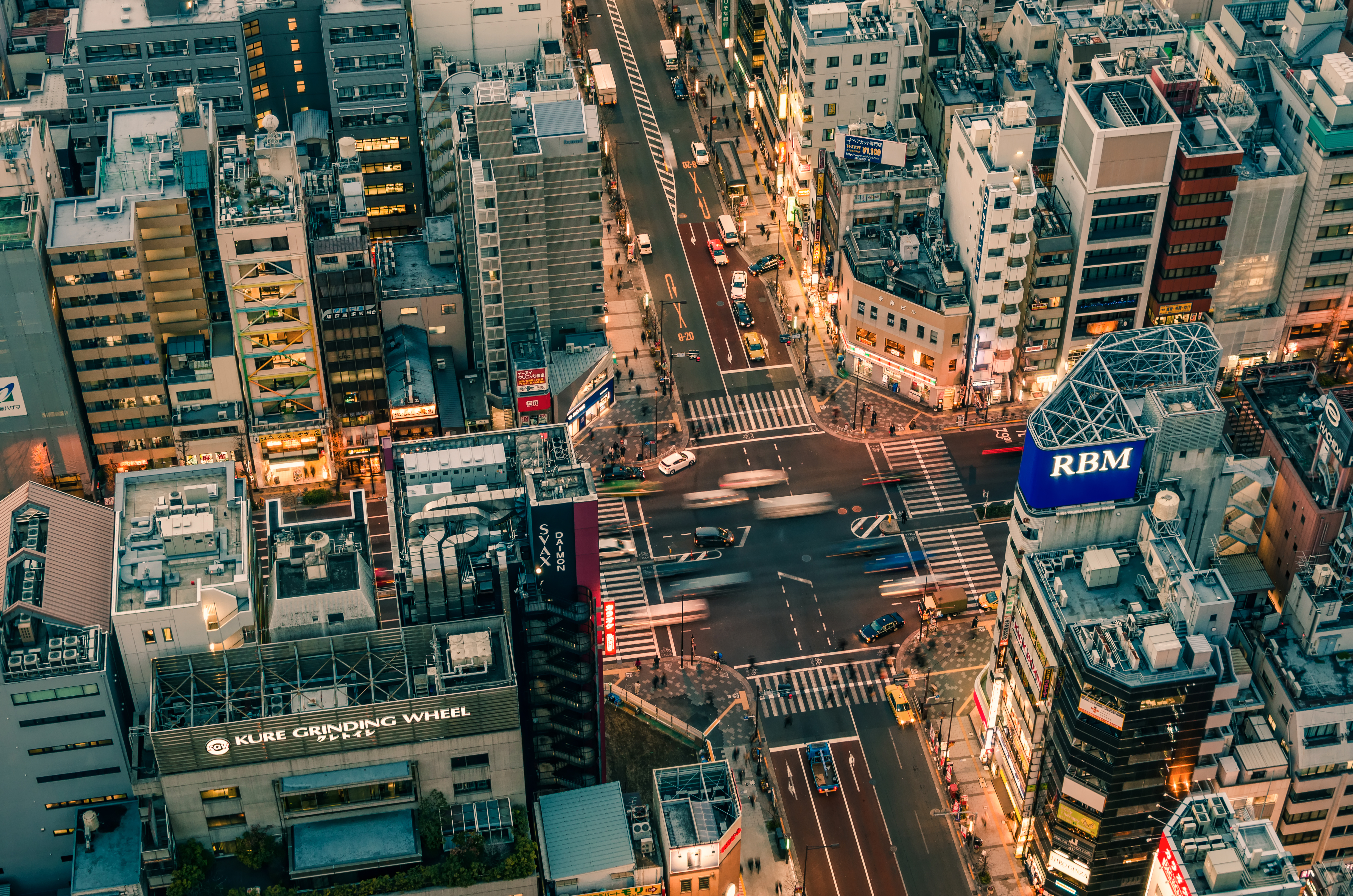 This photo is one I took at the Tokyo World Trade Center early this year. I really enjoy light trails in city photography, but I think sometimes it gets overused, when there are other forms of showing movement that are really great. In this case, I kept my shutter open for just half a second – enough to show the movement of the cars across the intersection, but not enough to create long, flowing light...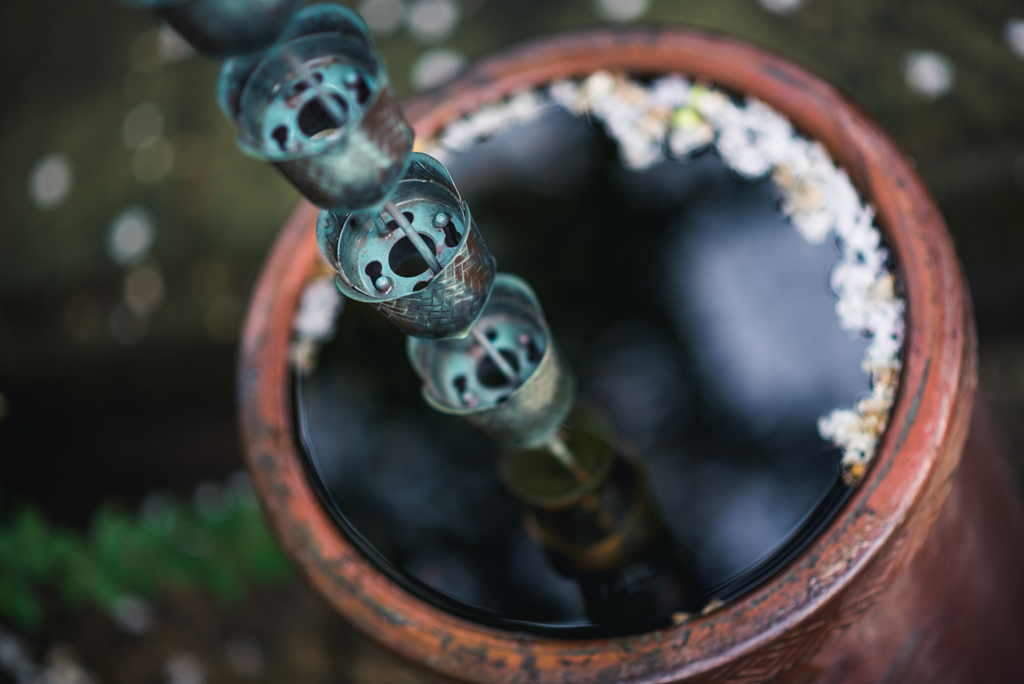 I've been into photography for quite some time. I originally learned on film while taking classes in high school, then bought a DSLR a couple of years after my film camera was stolen in Europe. My first DSLR was the cropped sensor Nikon D70. I bought the D7000 about 6 or 7 years later in 2011, which was also a cropped sensor camera. I've come a long way as a photographer since buying that camera,...