Kyoto boasts a number of great places to enjoy the feeling of old Japan, and Ninenzaka (pictured in the photo below) is one of them. Ninenzaka literally means "two year slope," though it takes far less than two years to traverse the slope unless you're an extremely slow mover. Actually the two year part refers to a year of an imperial rule, but that's not as fun. Anyway, as you can see the area has many old houses which now are mostly souvenir shops or restaurants. Thanks to recent renovations removing telephone poles and hanging wires, it's an even better location to enjoy the atmosphere of years gone by. It's also right next door to the famous view of the Yasaka Pagoda – if you walk maybe 20 steps behind where I took this photo, you can see that view – not to mention it's close to several other famous and beautiful locations in Kyoto, so it's a great area to check out.
Of course, because of it's fame it also can get pretty crowded. I took this photo in May and the weather was fantastic yet the crowds were very small. Still, I had to merge a few separate images together to get rid of a person and a parked car, which is a good technique to know if you want to photograph only the location itself. In case you don't know what I mean, simply put, you take multiple images of the same scene, and then in Photoshop you can use masks to merge the scenes and erase unwanted objects. If you have a full crowd this technique may not work, but if you've got a handful or less, it's simple and relatively quick. Of course, sometimes you may want to include people in the scene, so it really depends on your objective as to whether it's important enough to do that or not.
If you'd like to know more about how I edited this image, check out my Bamboo Forest Digital Workshop to learn my professional editing techniques.
Hope you enjoyed today's image! If you did, please make sure to share using the buttons below the image.
Camera: Nikon D610
Lens: Nikon 16-35mm f/4
Shot Info: f/11 | Multiple Exposures (Blended) | ISO 100 | 18mm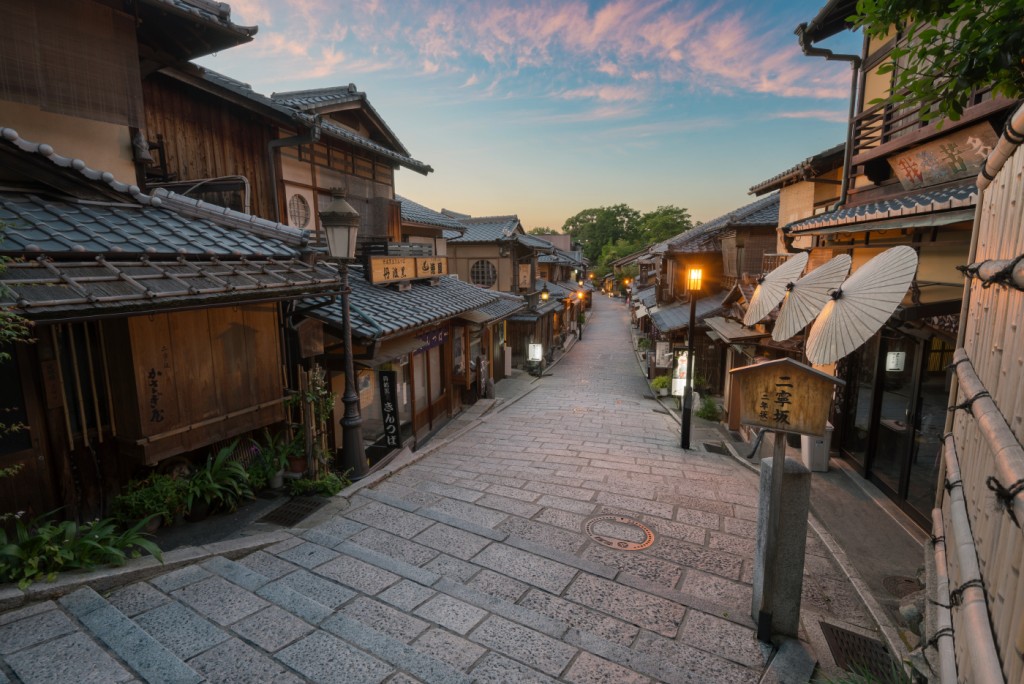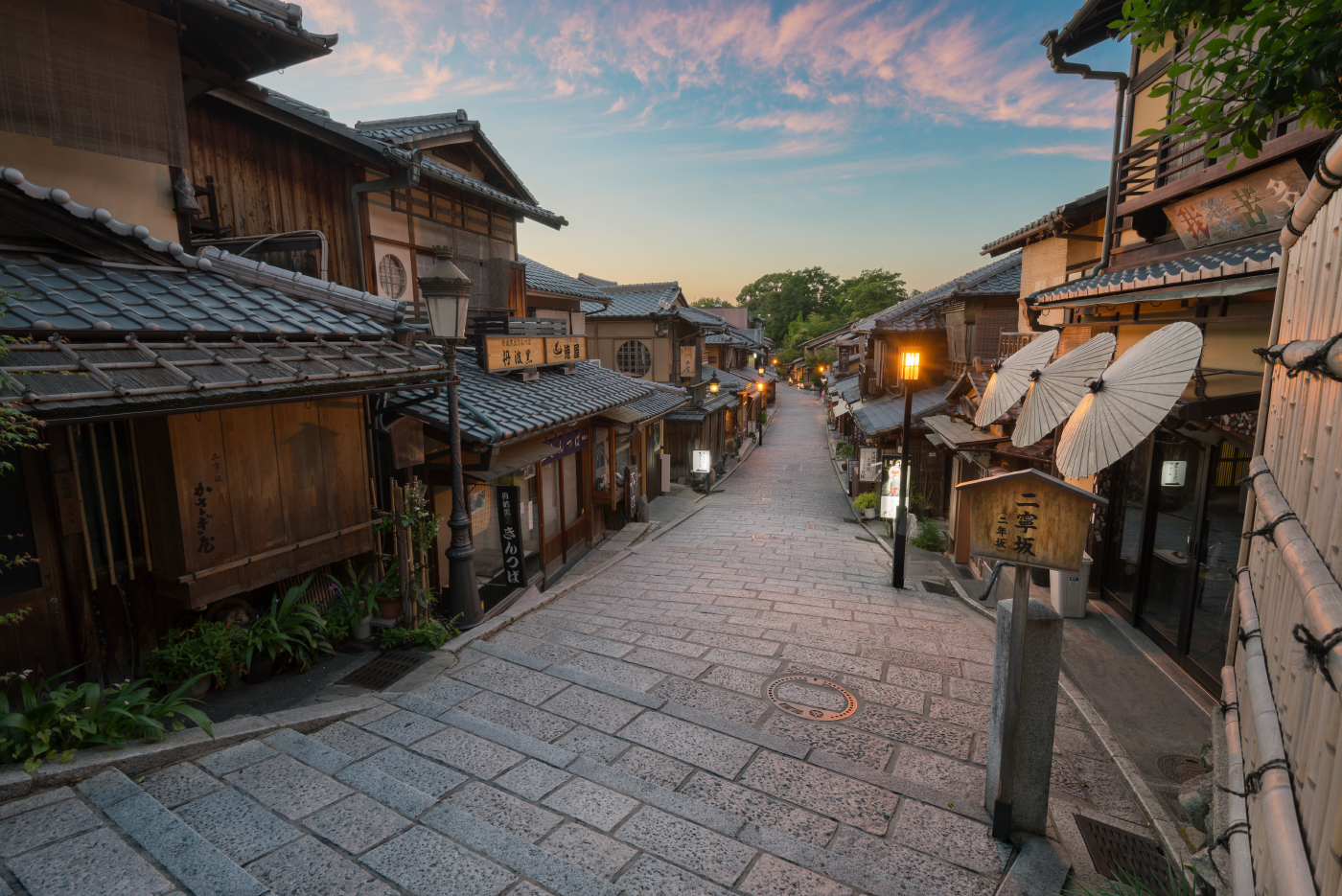 Click Here To Purchase A Print