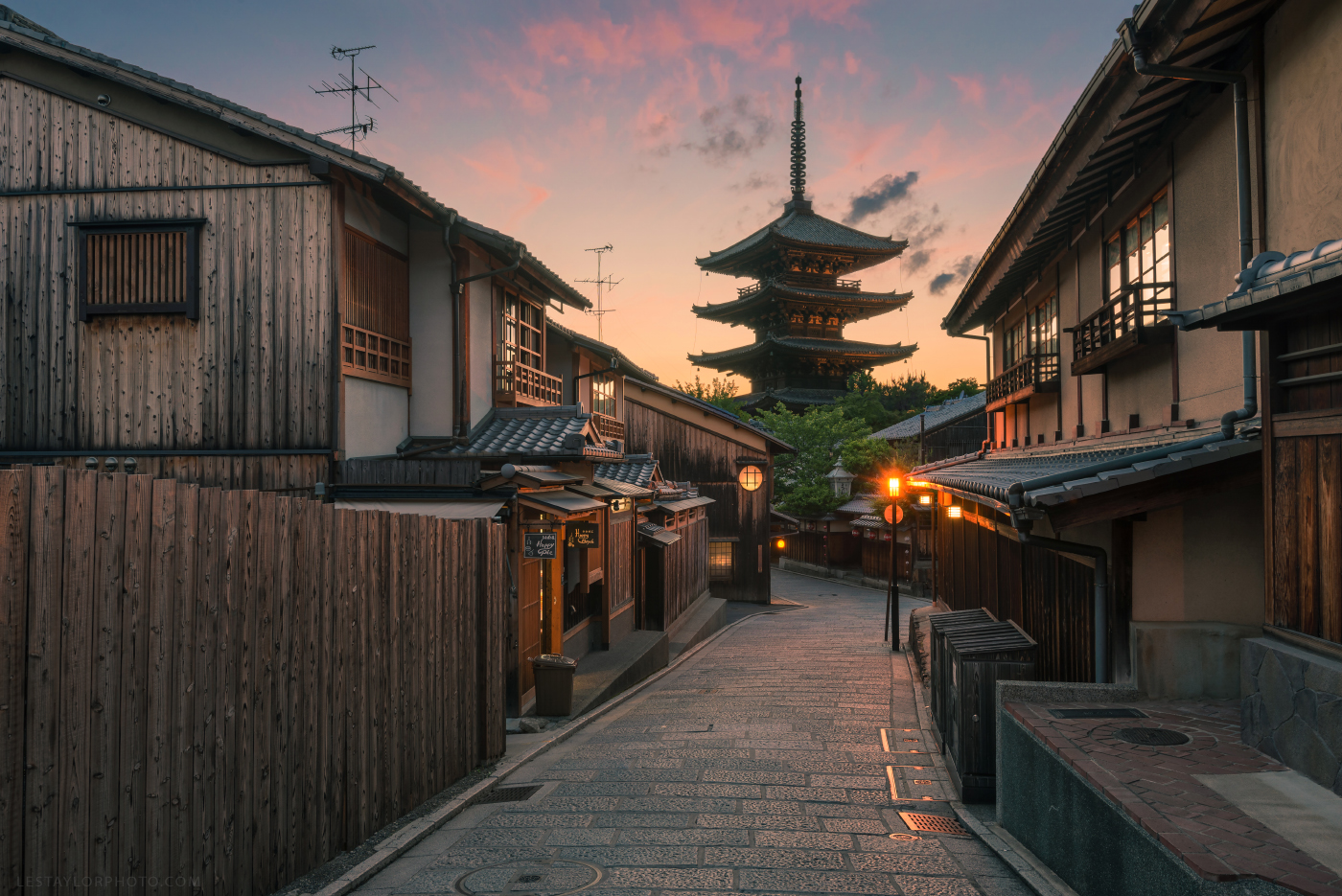 One of the main places I wanted to visit and photography during my recent trip to Kyoto was the Kiyomizu Temple. I was able to go but unfortunately the grounds close at 6pm, which is far too early during the warmer months to capture the sunset, as was my goal. I took what photos I could and then, a bit disappointed, headed back down the hill toward Kyoto. Thankfully, this leads right through some beautiful...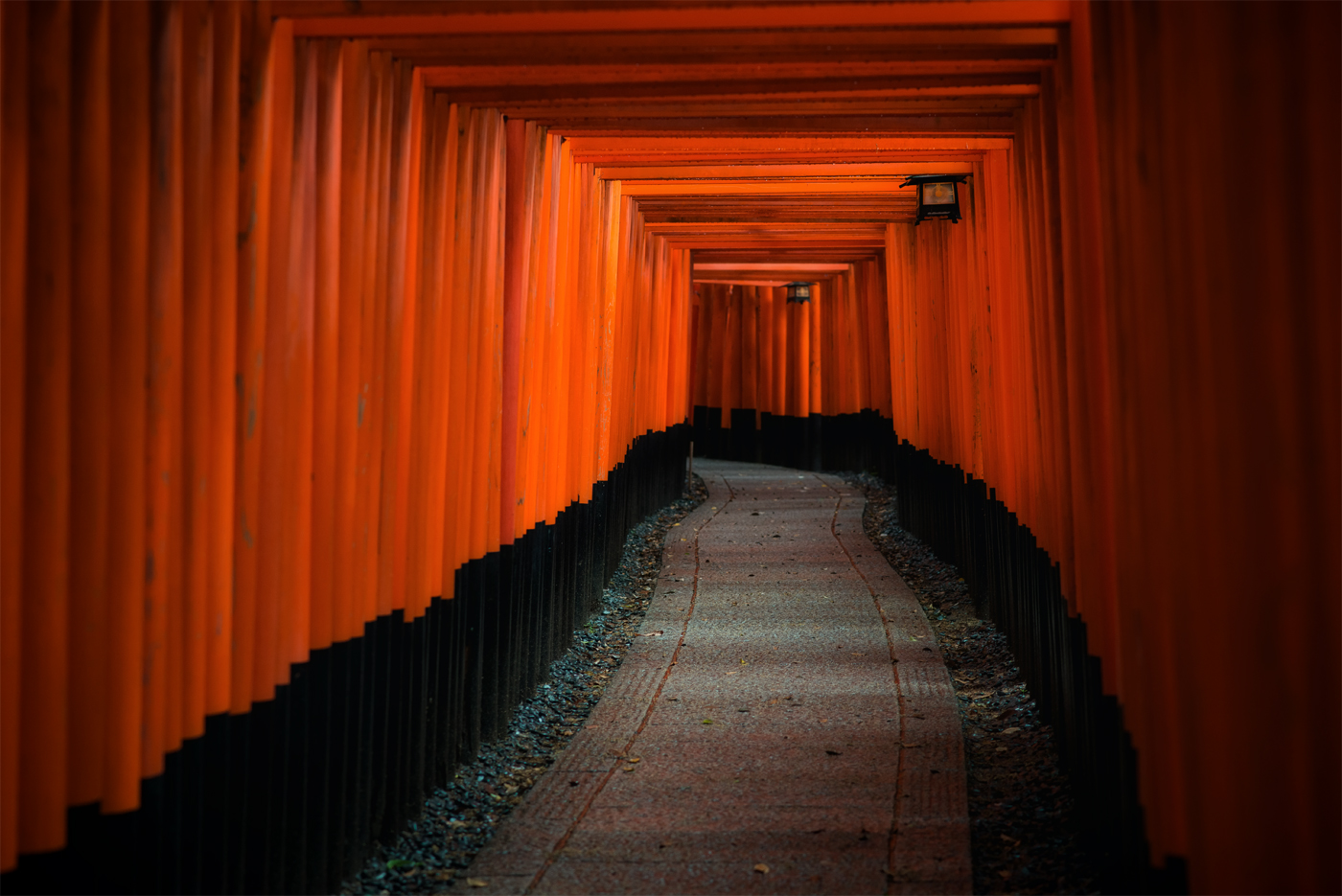 On my first morning during my trip to Kyoto, I had planned to start shooting for the digital workshop I'm currently working on. Unfortunately, the forecast called for rain, which meant my morning plans were not to be. Thankfully, I had planned out my trip pretty well so I had some places I could check out even with undesirable weather, and among them was Fushimi Inari Shrine. Click Here To Purchase A Print I first...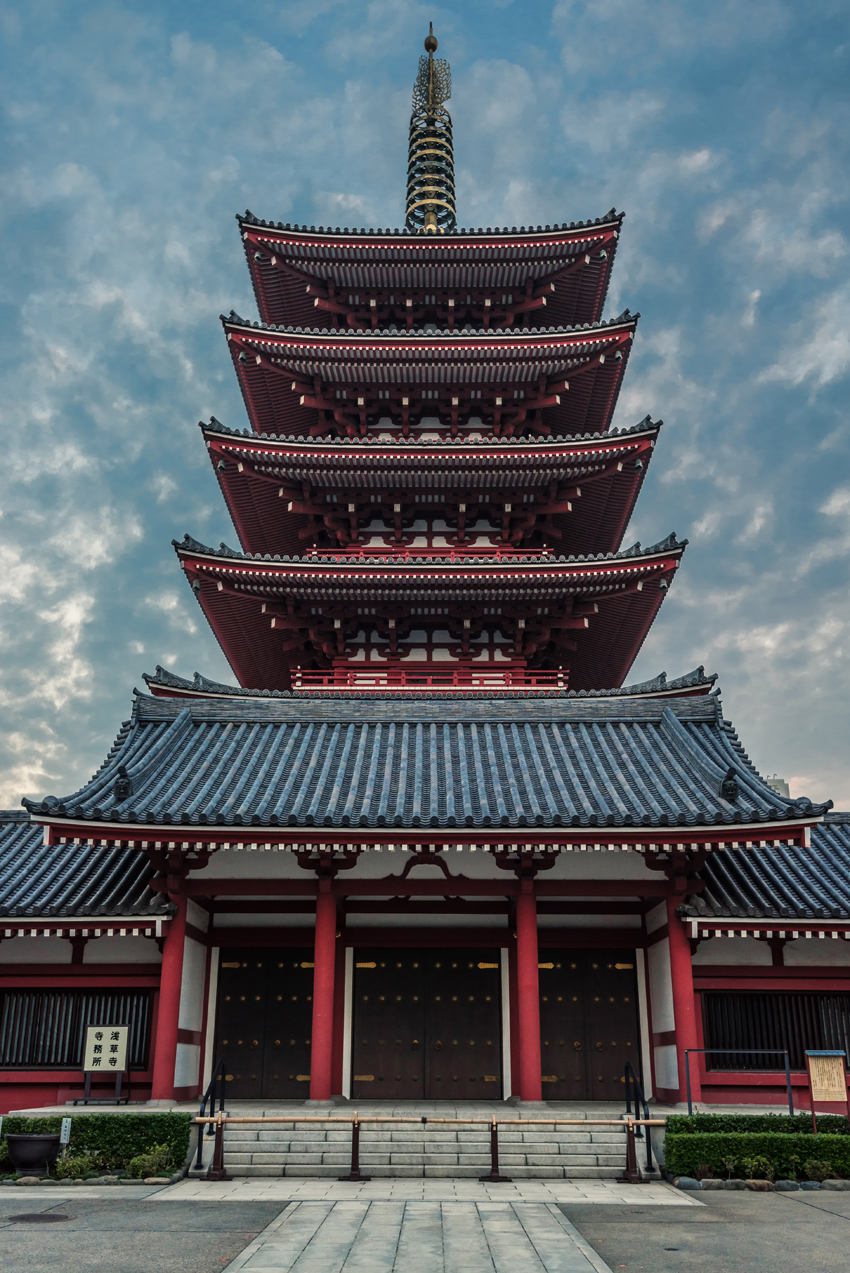 If you read my blog regularly you know that I recently purchased the Nikon D610 and sold my D7000. After selling the D7000, I used the money to purchase Nikon's 16-35mm f/4 VR lens. I've really been enjoying it! It's a spectacular lens, and sharp as can be. Also recently, my oldest daughter has begun to get into photography, using an old camera my wife had, so we went down to Asakusa earlier this week...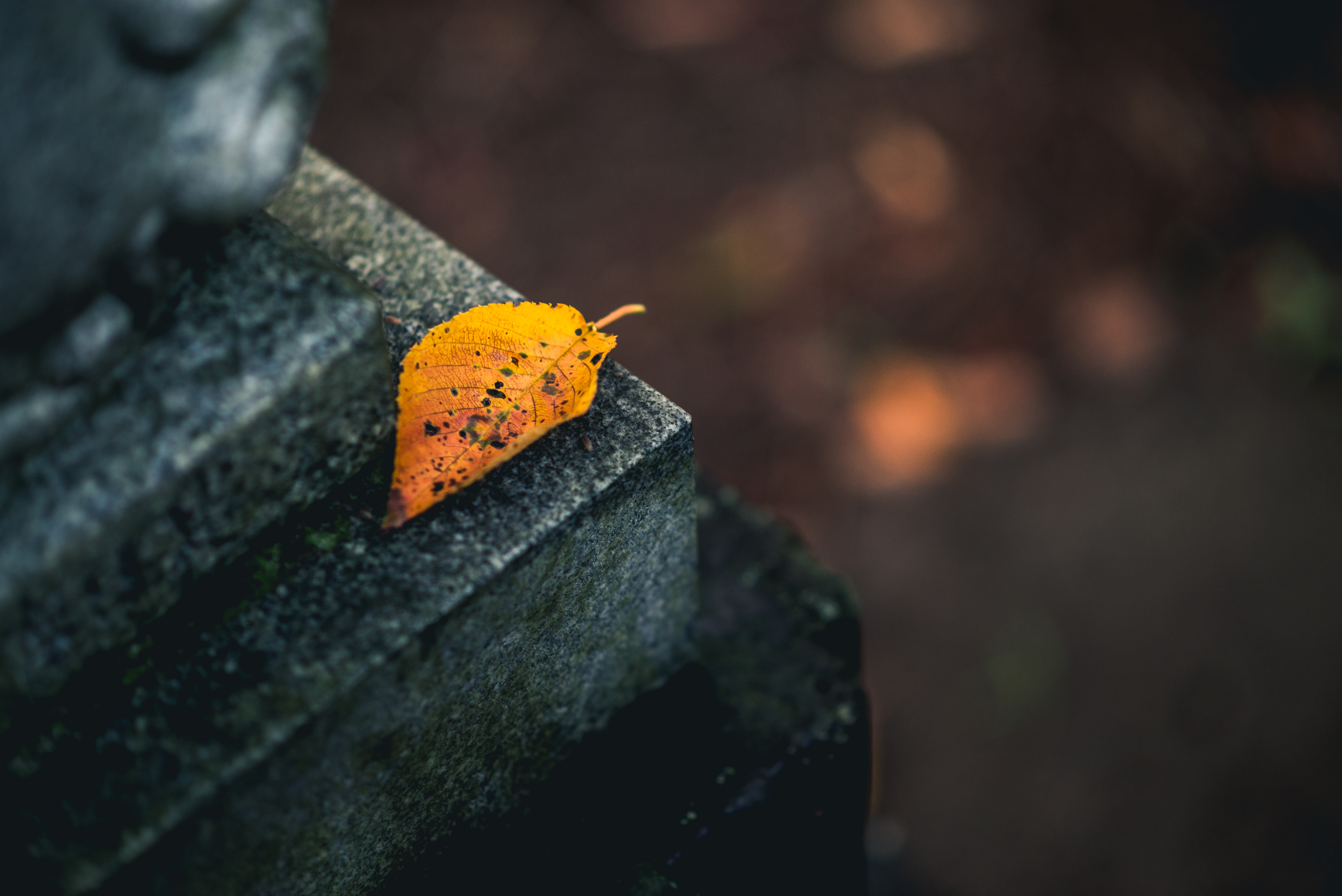 The weather here lately has been extremely rainy, almost as if we're going through a second rainy season. Thankfully, unlike the actual rainy season, it's not nearly as hot or muggy. In fact, it's been quite cool, with hints of autumn weather in the air. But the air isn't the only place those hints are showing up. The ginko trees are slowly sliding toward yellow, although it will be some time before they turn fully...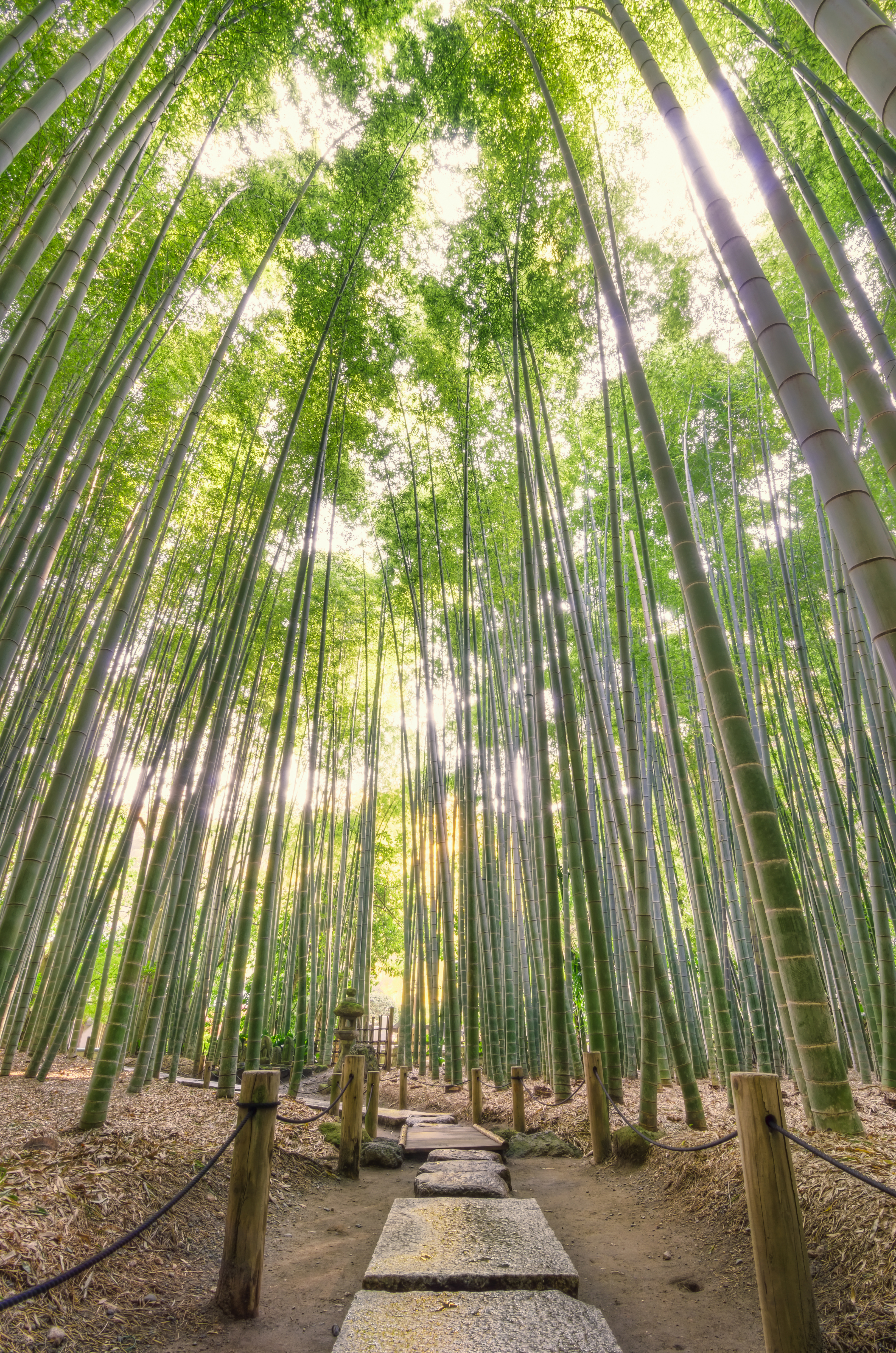 Although the bamboo forest of Arashiyama in Kyoto is likely Japan's most famous bamboo grove (and for good reason), there are many other splendid bamboo groves around the country. The grove connected to Hokokuji Temple in Kamakura is a great example of this. Although Hokokuji itself is rather small and a bit out of the way, it's a great place to visit if you're in the Kamakura area. Not only can you take in the...