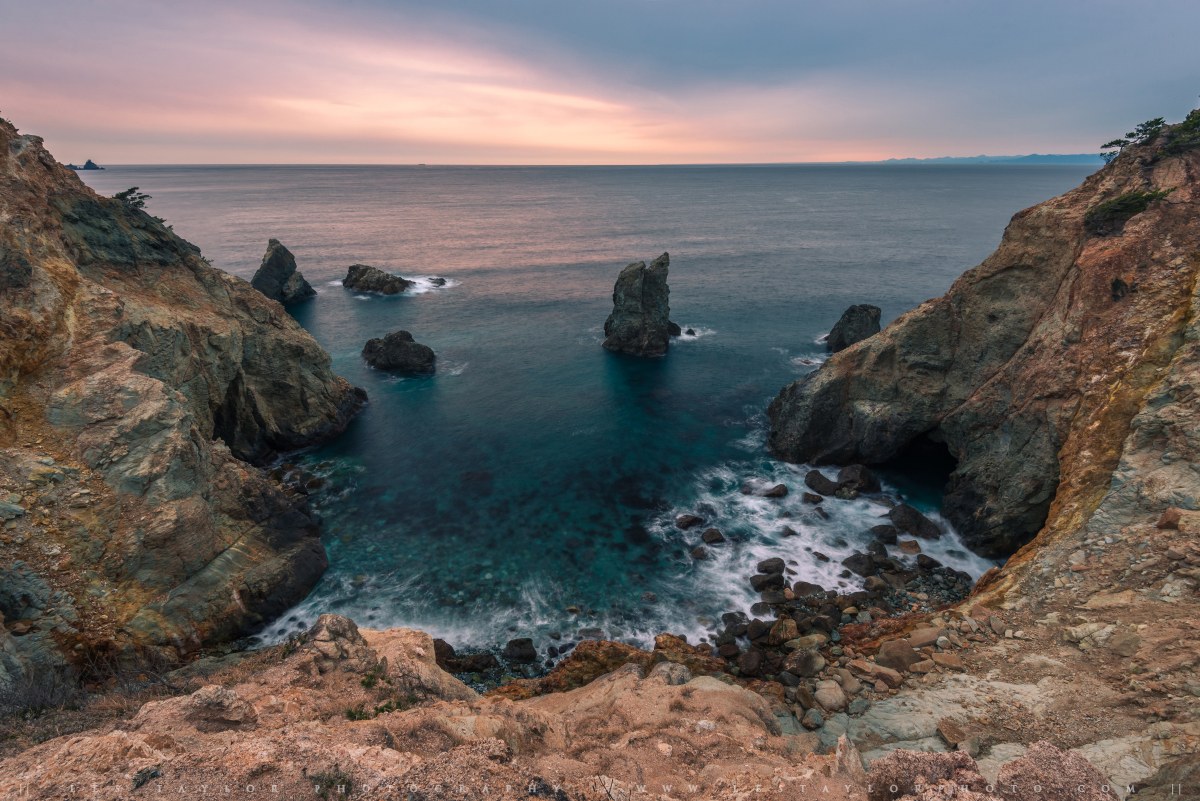 I've been wanting to do another Lightroom Only post for a while, and this photo gave me the perfect opportunity to do just that. This image comes from Koganezaki – a lovely cape on the Western coast of Japan's Izu Peninsula. Considering how lovely it is, I was all the more disappointed that the weather was not nicer. As you can see, it was totally cloudy, with only a short window of diffused light coming...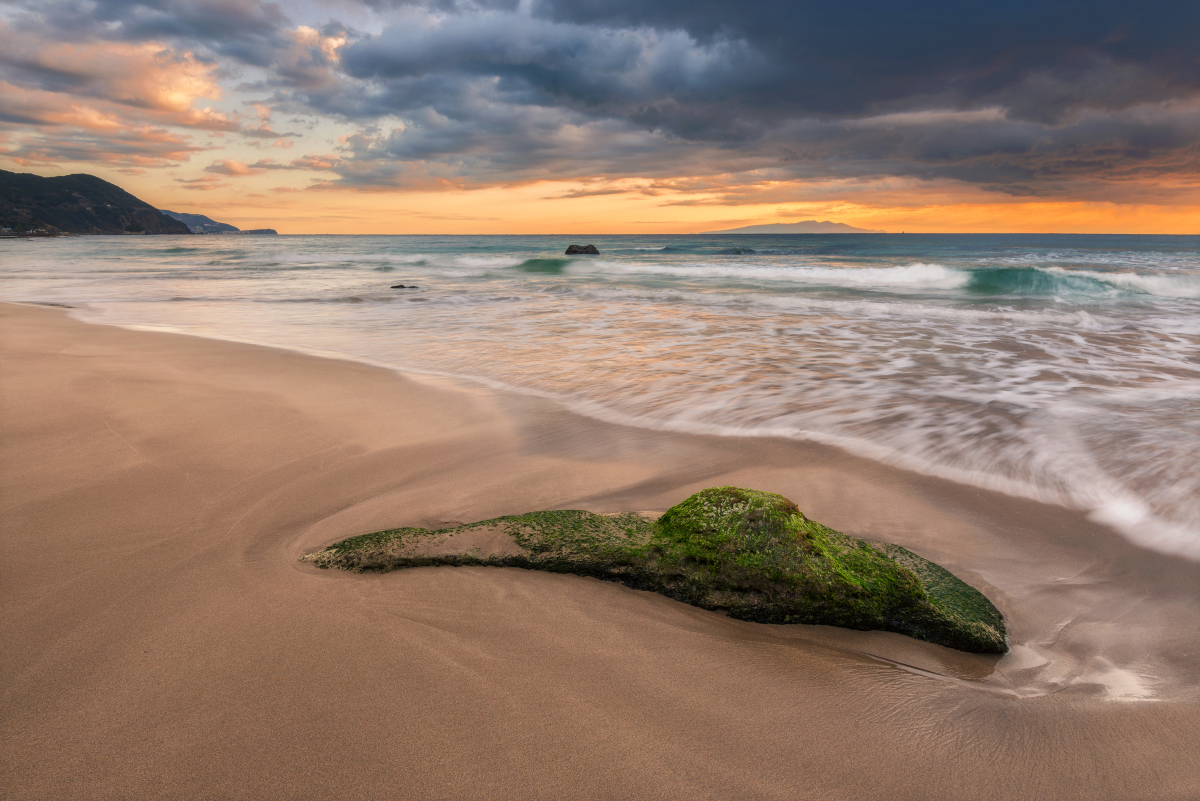 The photo below is one I was able to take in Izu a few weeks back. I had been shooting that morning along the beach and it was really a race against the sun to get some nice beach photos before the light became too strong. Thankfully the clouds prolonged the nice light and colors longer than a normal sunrise, and made for a nice scene overall. Along with this photo, check out my new...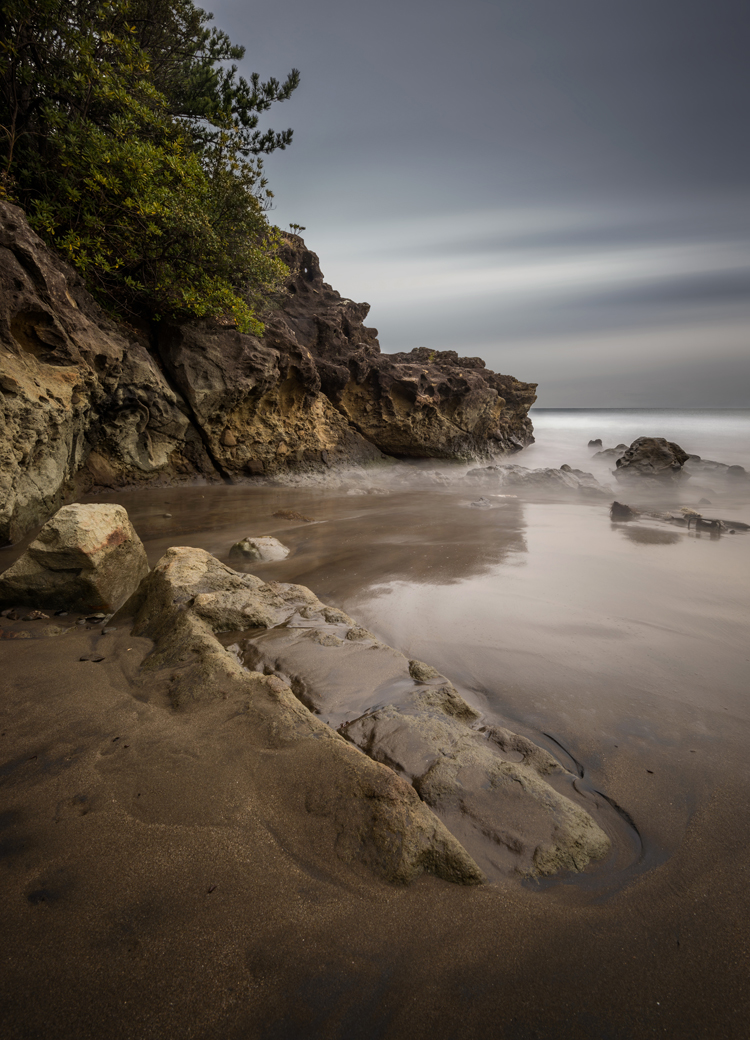 I did an assignment about a week ago for Japan Travel down along the Izu Peninsula. I was there shooting the Kawazu Sakura Festival which is held around this time each year. I'll share a link to the article as well as more photos later on, but this is one that I liked from my visit. This is actually from the nearby resort hotel that I stayed at for the assignment. It would have been...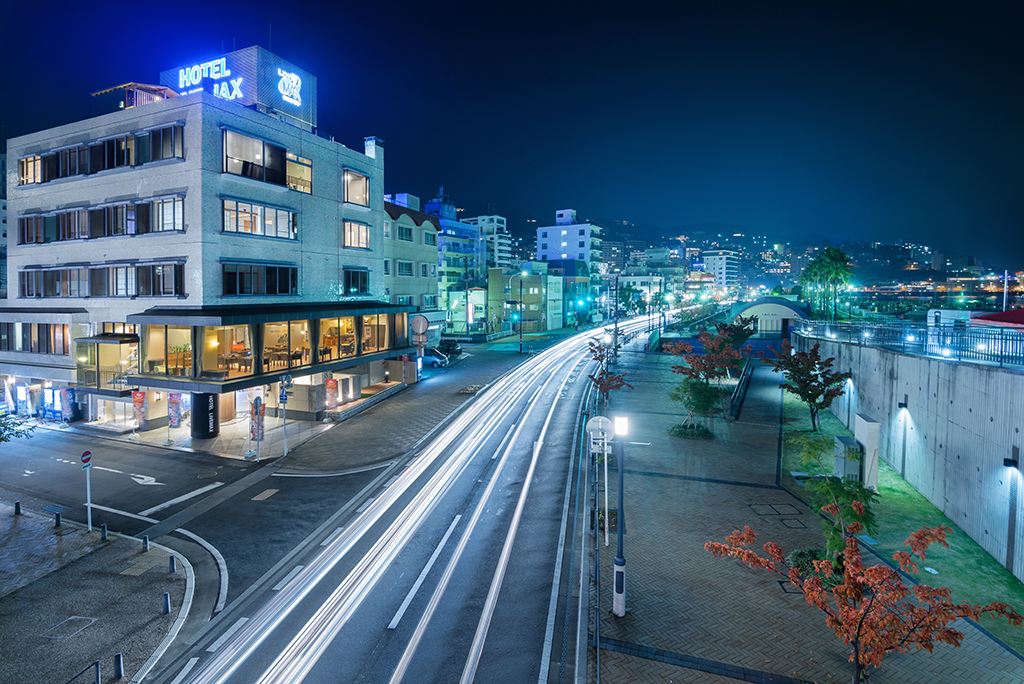 This is another photo from my recent trip through Atami in Shizuoka Prefecture. As I mentioned in a previous post, I got there a bit later than I would have liked, so I ended up taking some shots I hadn't really planned on in an effort o maximize my time. Sometimes you just have to role with the punches as they say, and as is frequently the case, this ended up producing one of my...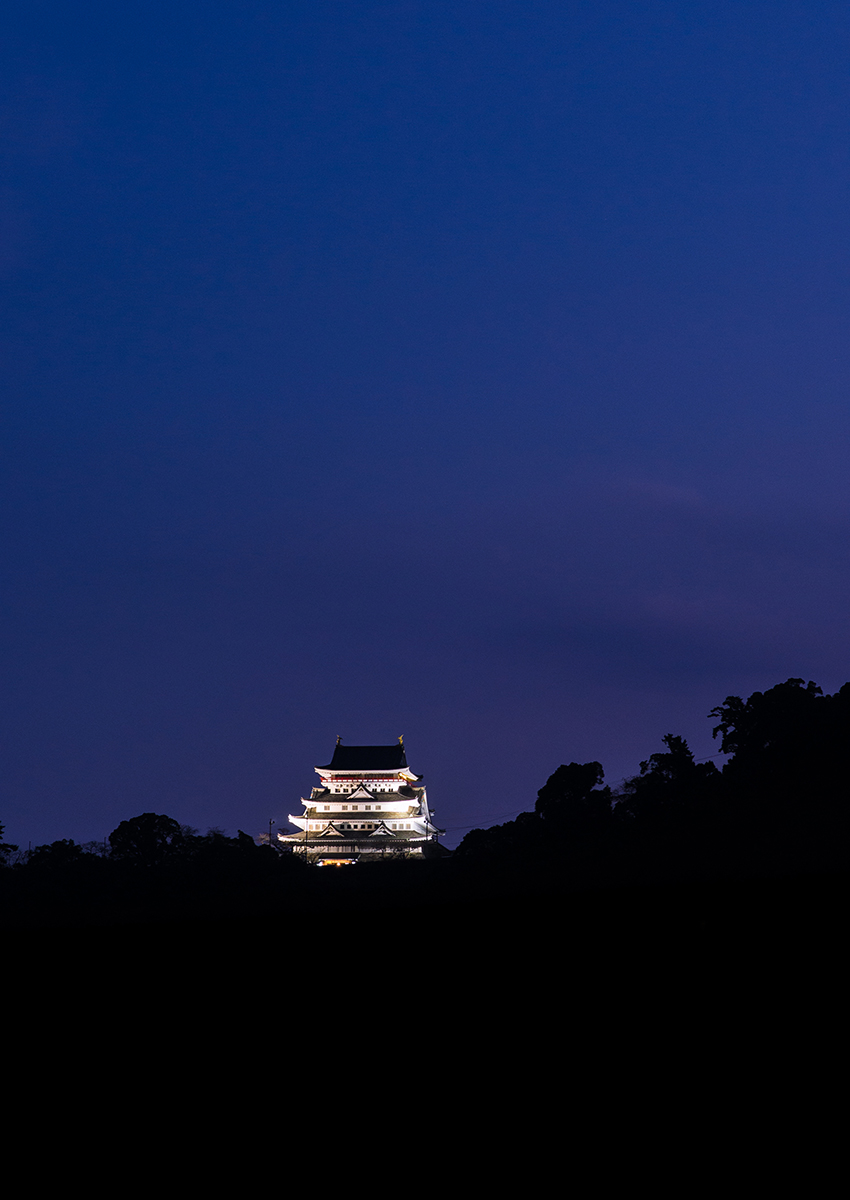 Yesterday I had a church event down in Shizuoka Prefecture, and on the way back home took a stop by the town of Atami on the Pacific coast. It's a beautiful little town with some fantastic scenery and places to explore. I only got there just in time for sunset (because the sunset is so early now!) but the little time I spent there convinced me I need to go back sometime and explore some...