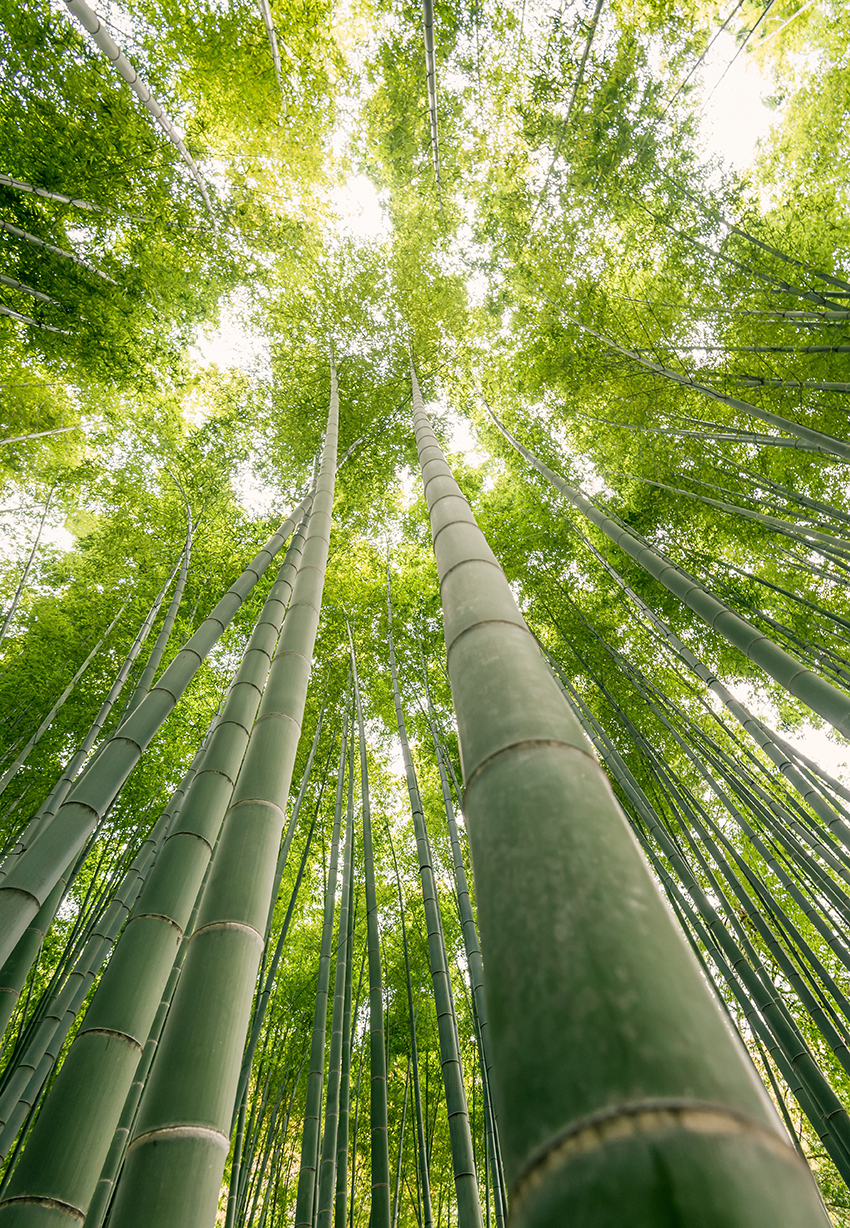 This Thanksgiving my family had the chance to enjoy a final get together with some good friends of ours who have been living on Yokosuka Naval Base. They've blessed us each year with a chance to come down and eat with them, to enjoy a true American Thanksgiving meal. They'll be headed back to the US this month though, which is why it was our final time together. Anyway, since we were down there and...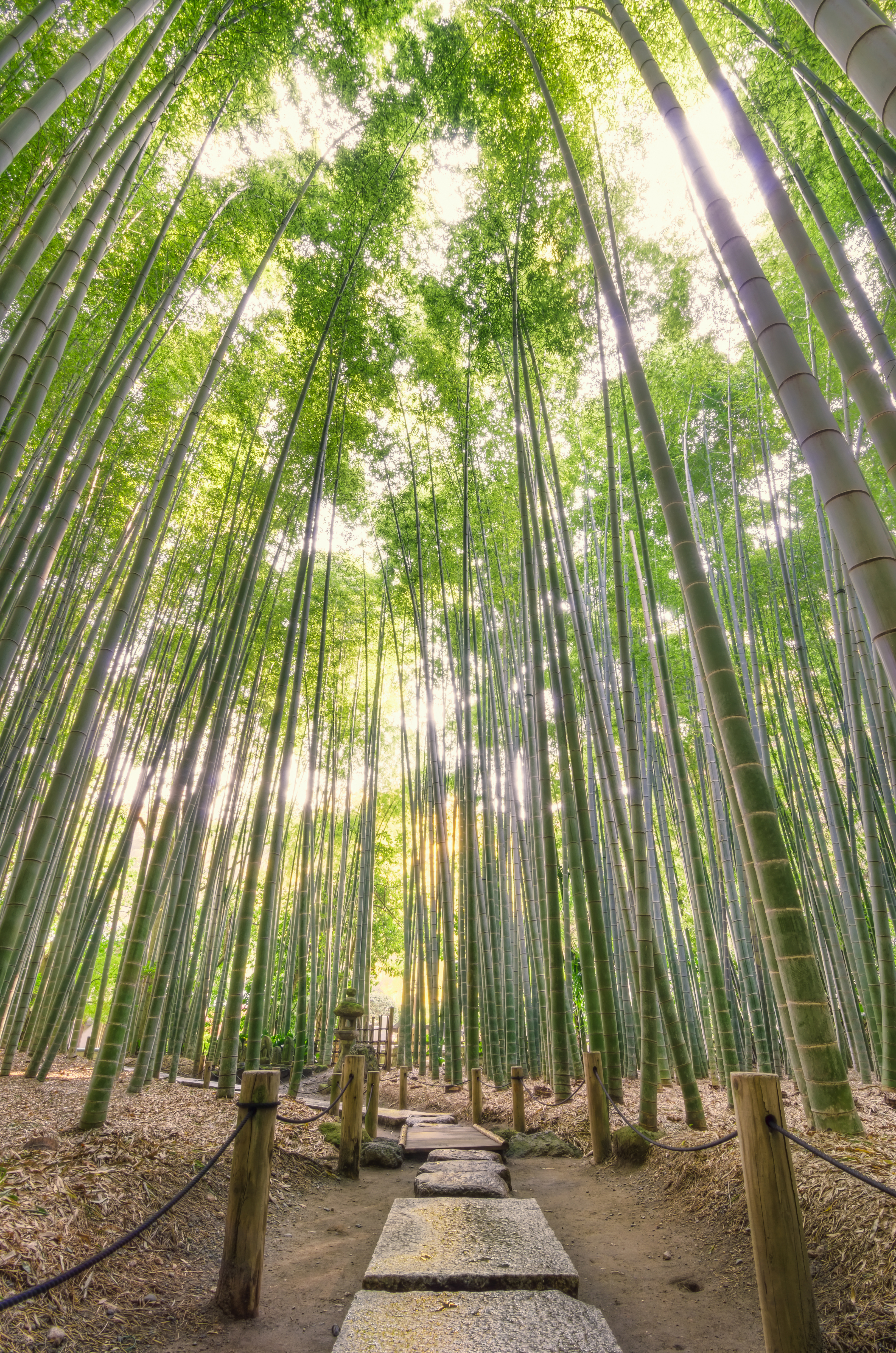 Although the bamboo forest of Arashiyama in Kyoto is likely Japan's most famous bamboo grove (and for good reason), there are many other splendid bamboo groves around the country. The grove connected to Hokokuji Temple in Kamakura is a great example of this. Although Hokokuji itself is rather small and a bit out of the way, it's a great place to visit if you're in the Kamakura area. Not only can you take in the...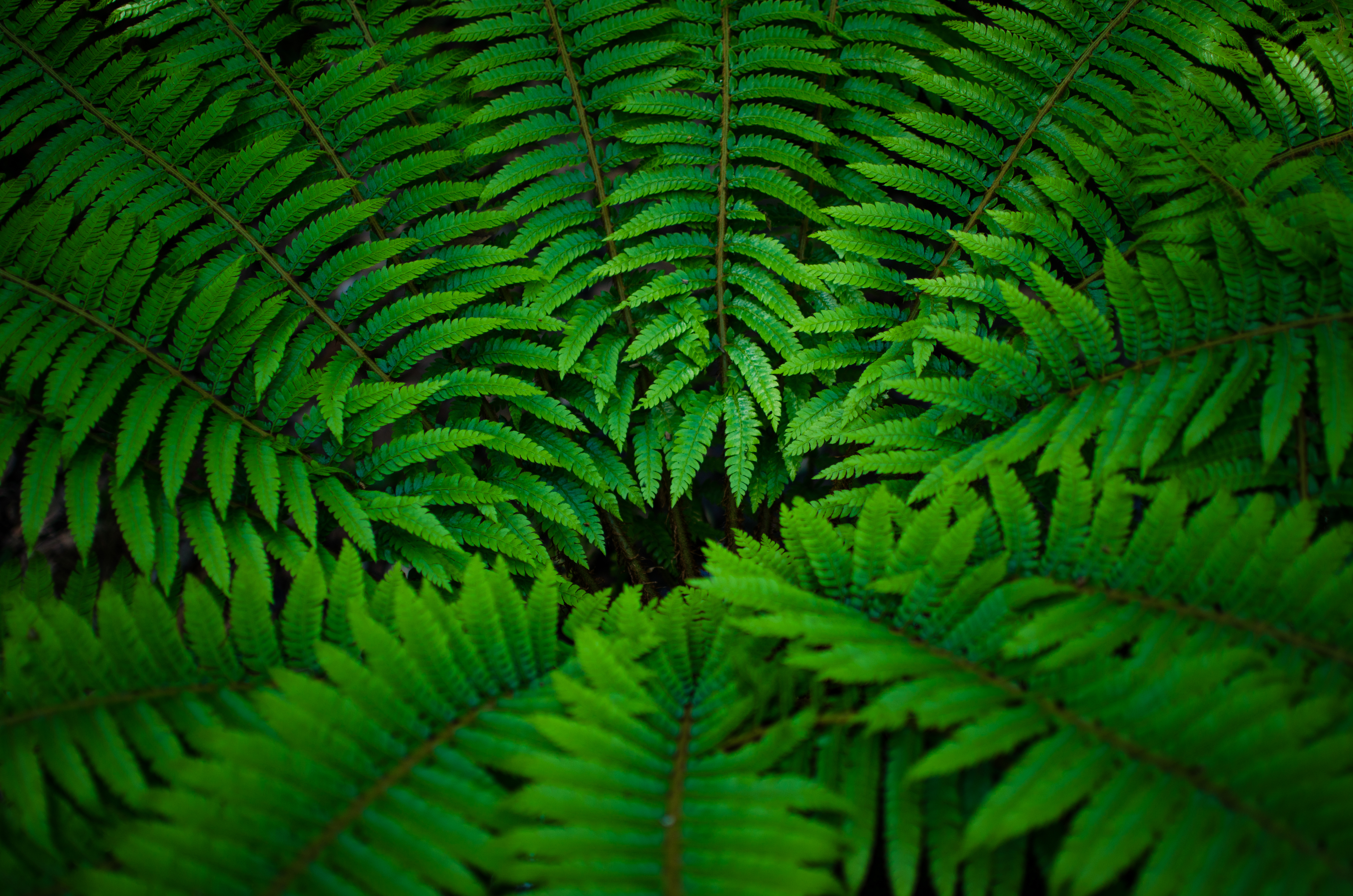 I mentioned in my previous post about taking a trip down to Enoshima last week with fellow photographer Anthony Wood. We had actually made the trip for Kamakura, but Enoshima is just a quick train ride away so we went there for a good part of the afternoon. During our time in Kamakura, while exploring one of the many temples in the area, we came across these ferns that caught my attention. I've never really...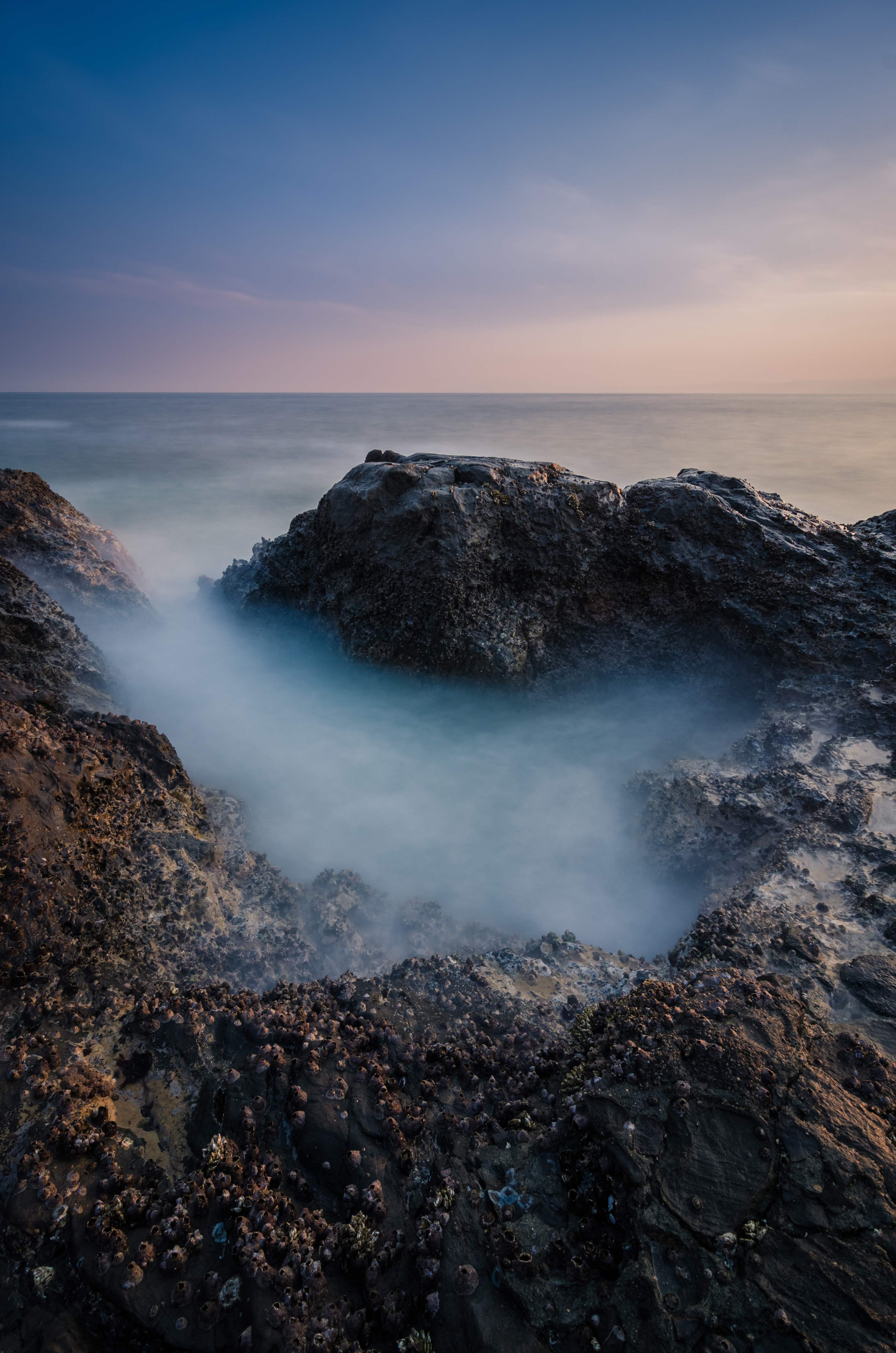 Last week I got together with fellow photographer Anthony Wood and we headed down to Kamakura and Enoshima for some Spring photography. Unfortunately most of the sakura were well past their prime but we still managed to get some shots we enjoyed, I think. When we got to Enoshima (after climbing and descending untold number of stairs) we settled along the rocky coast to shoot Mt Fuji at sunset and in general enjoy the atmosphere...
In December I took a trip to Kamakura with a fellow Chiba Prefecture based photographer. We went specifically to photograph the fall colors, and the colors were plentiful! One of the things I love about temples in Japan is just how many photographically interesting areas there are, along with a variety of great seasons to enjoy. The leaves in this picture are Japanese maples, known in Japan as momiji. I really enjoyed the contrast of...