This photo comes from Pontocho – a row of restaurants that line one of the rivers in Kyoto. Visitors can dine on these platforms and enjoy the great atmosphere, which is especially enjoyable during pleasant weather. On this particular evening it had been raining for most of the day, but as you can see the vibe is still quite pleasant. This photo is also another in my Lightroom Only series. If you use the sliders...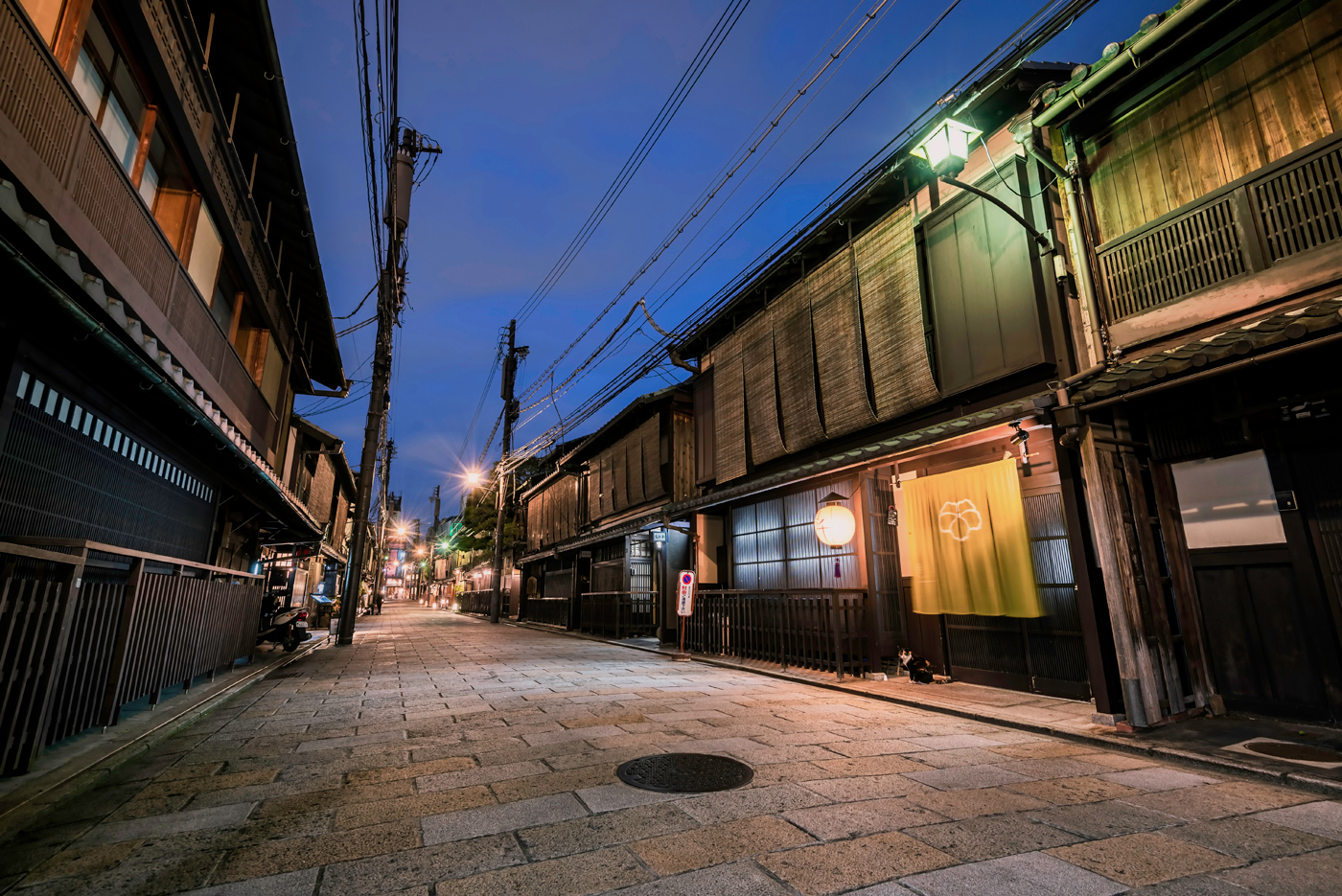 If you follow me on any of my various social media outlets, you'll know that I was in Kyoto this past week. The main reason I went is to start filming for a digital workshop that I'm planning to release later this year. But one does not simply go to Kyoto to film part of a workshop! You really can't go without visiting all the amazing places in the city and taking lots of photos....
"Shoot for the moon. Even if you miss, you'll land among the stars." This is a photo I took in Choshi earlier this year. As the day came to an end, Anthony Wood and I found ourselves on the rocky Japanese coast line, with this lighthouse beaming a light through the night sky. It was tempting to shoot it from afar, and I did that too, but my favorite shot ended up being this less...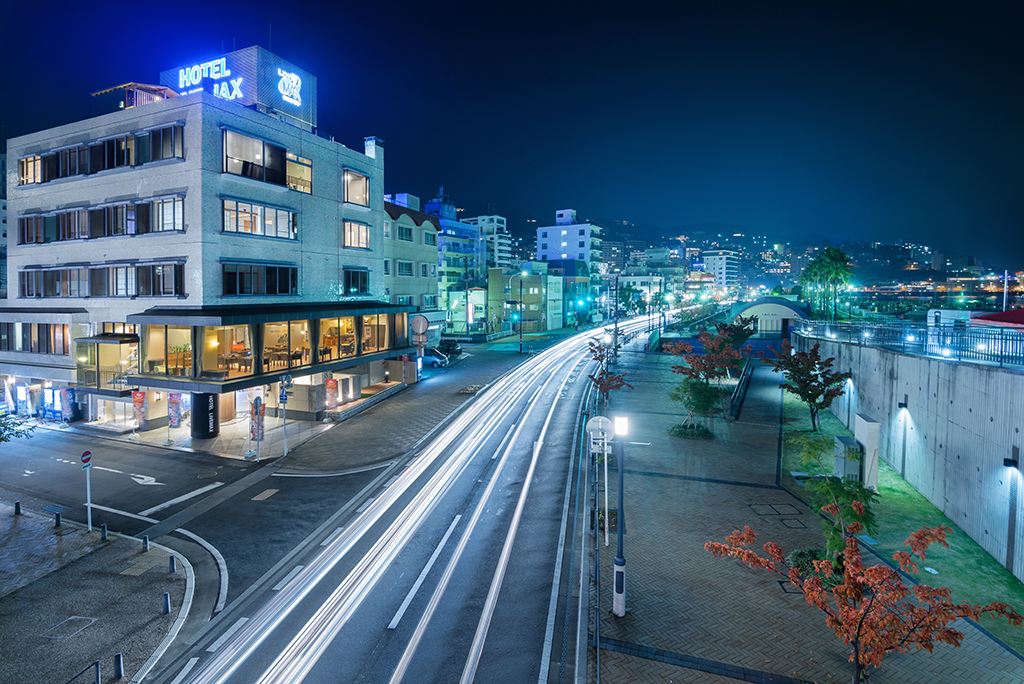 This is another photo from my recent trip through Atami in Shizuoka Prefecture. As I mentioned in a previous post, I got there a bit later than I would have liked, so I ended up taking some shots I hadn't really planned on in an effort o maximize my time. Sometimes you just have to role with the punches as they say, and as is frequently the case, this ended up producing one of my...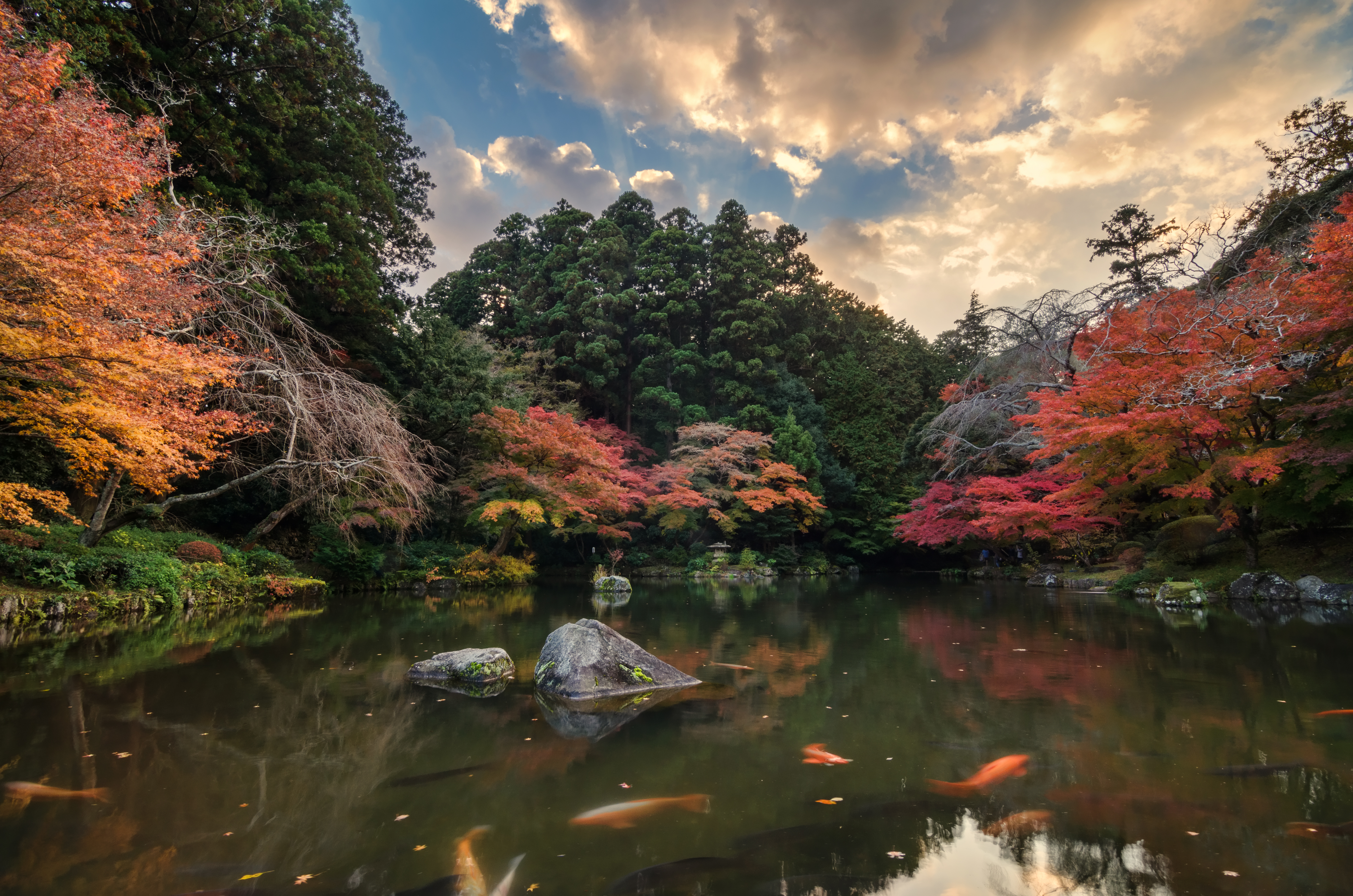 As I look forward to the coming autumn, I've been going through some of my old fall photos to practice and prepare my processing techniques. I've learned some different things since last season, so it's interesting to go back to some old photos with a newer set of processing skills with which to approach each photo. It's also nice to remember what places are worth going back to visit during the season this year, and...