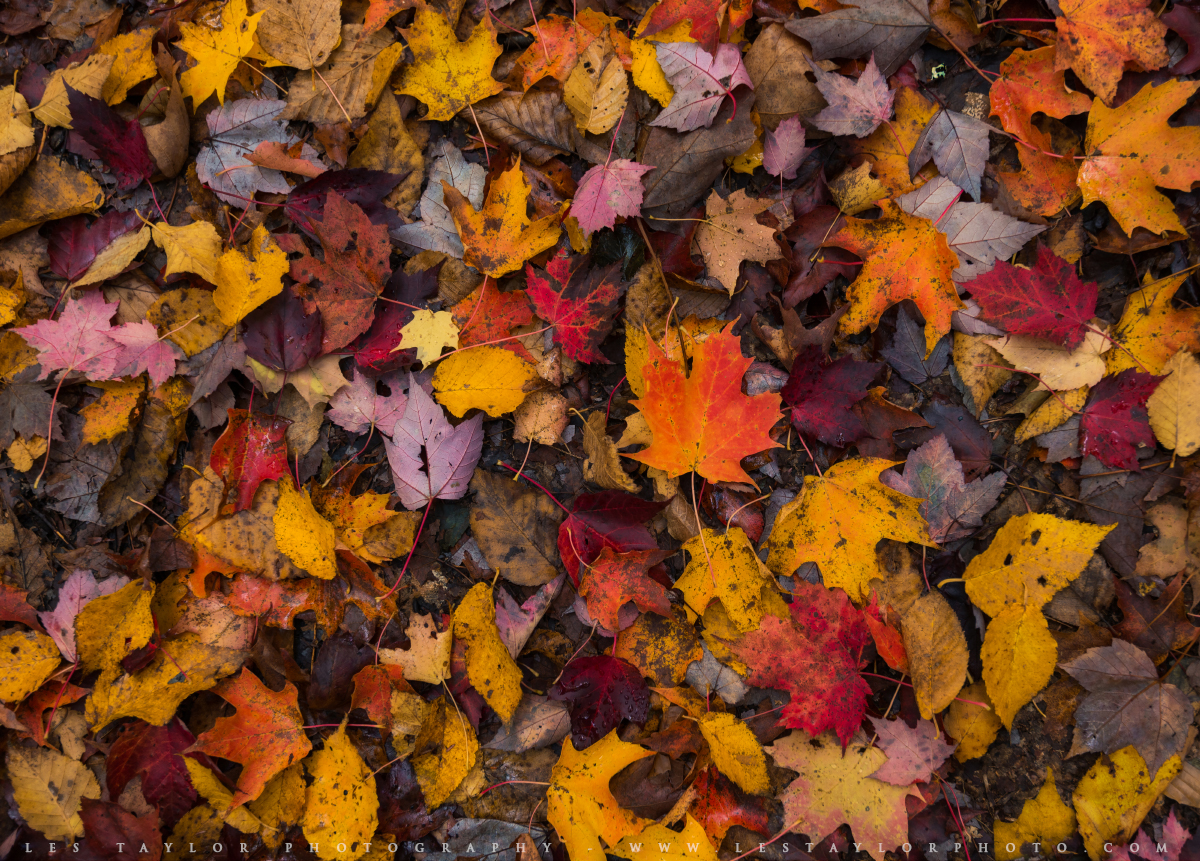 For the last couple of years, since my family knew we would be moving back from Japan, I have been looking forward to the 2017 autumn season in New Hampshire. Don't misunderstand – Autumn in Japan is amazing. I'm already missing it! I especially miss my yearly trip to Mt. Fuji, which is lovely this time of year. Nevertheless, I've been looking forward to this season in New Hampshire, because I knew it would be...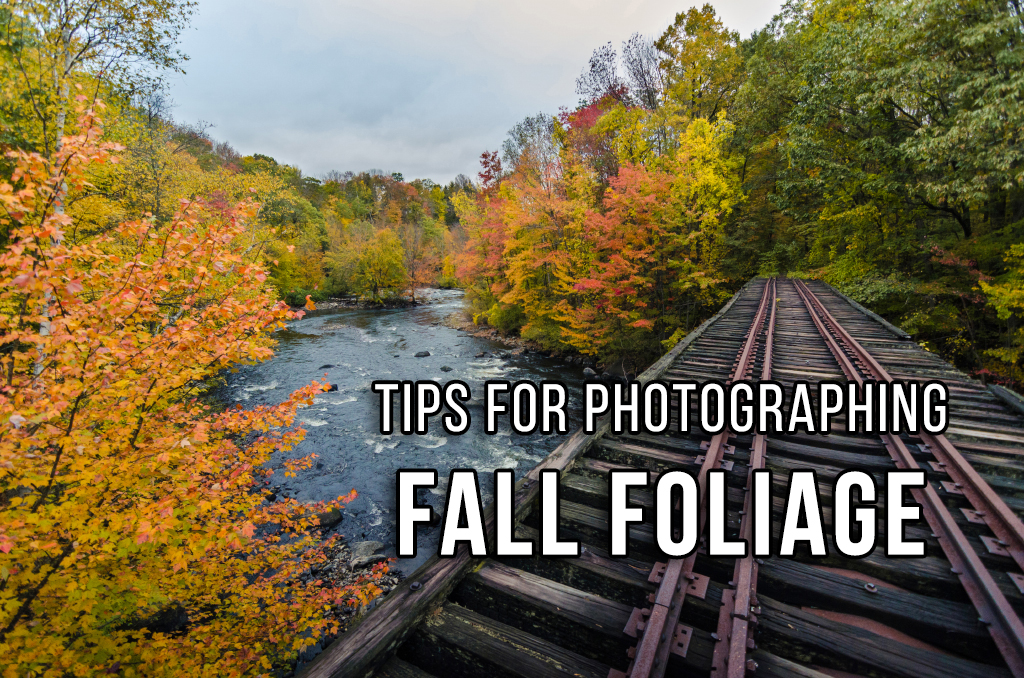 Fall is here, and that means it's time for fall colors to start popping! This is definitely my favorite time of year both personally and as a photographer. Crisp autumn air, crackling leaves beneath your feet, and vibrant colors all around – it's the perfect atmosphere for getting out with your camera! I've spent a lot of time over the years doing just that, so I wanted to share some helpful tips that I've learned...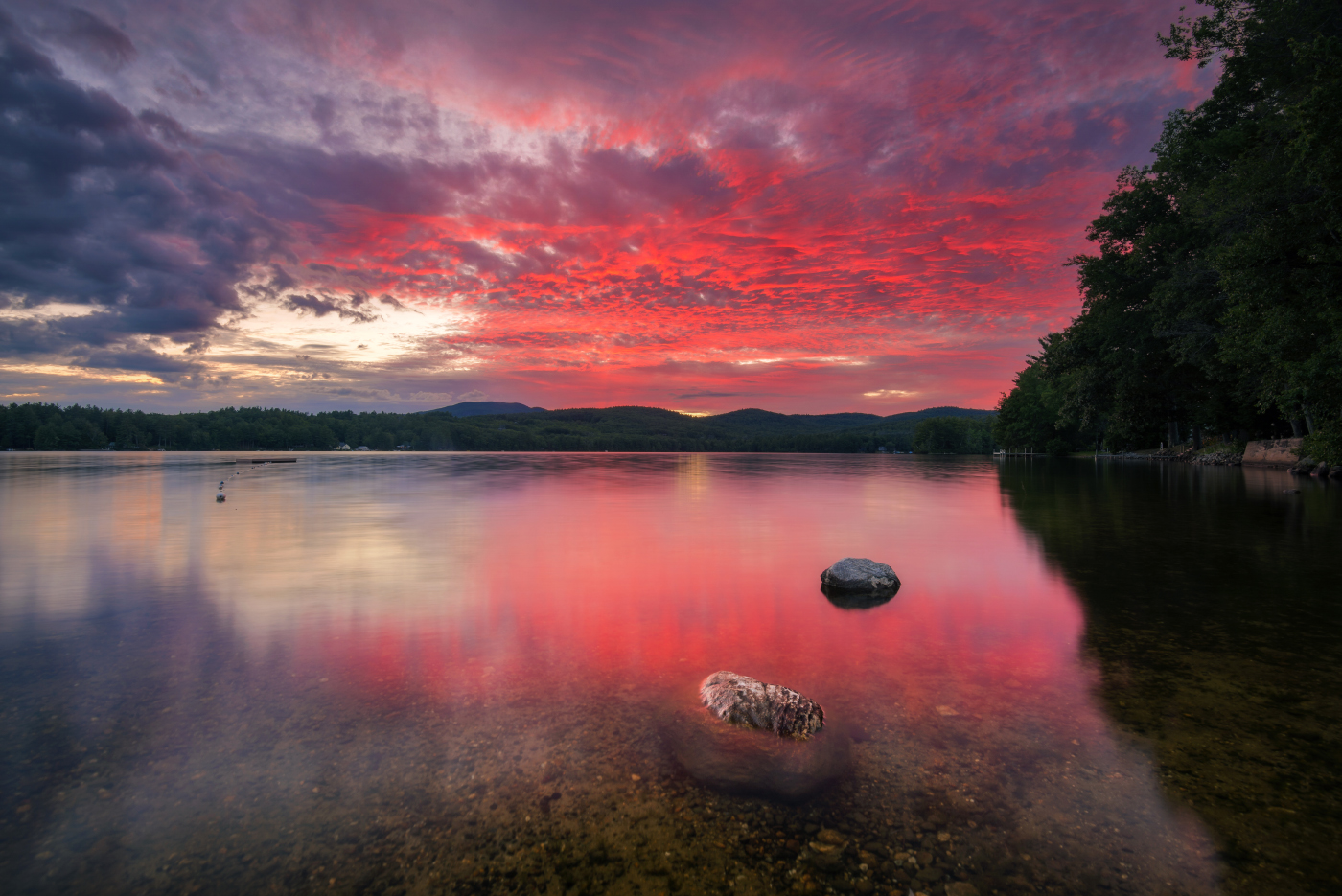 As a photographer there are few experiences more enjoyable than photographing a spectacular sunset. But there are two things I've observed in this regard that I'd like to share today, in hopes of helping you get get better sunset photos yourself. Firstly, people tend to leave shortly after the sun goes over the horizon. This isn't just a tourist phenomenon either – photographers with tripods and expensive gear will pack up shop as soon as...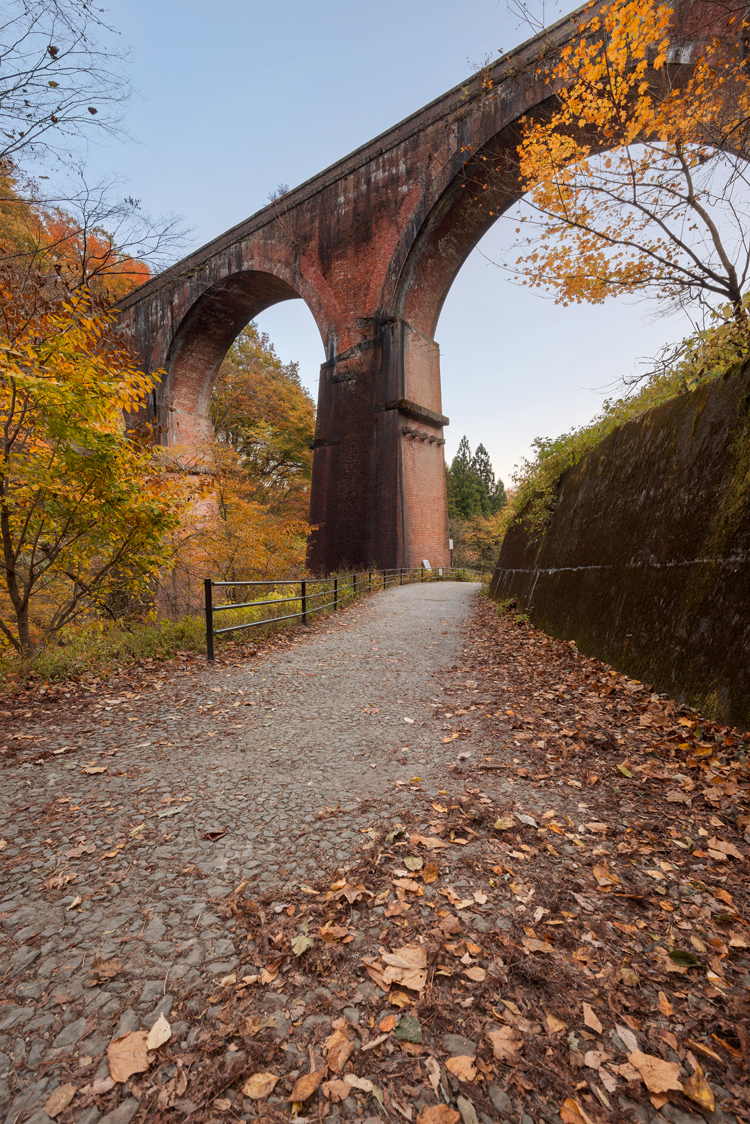 After a day  in Kawaguchiko and another day in Karuizawa, fellow photographer Anthony Wood and I found ourselves traveling along the mountain roads of Gunma Prefecture. The area was remarkably similar to some of my favorite places in the US, and with the autumn colors going strong, it was hard not to stop every half mile to grab another photo. We had a couple of specific destinations we were aiming for though, one of which...
The last stop on my most recent photography trip ended up being a lovely little lake in Gunma Prefecture called Usui Lake. It was really the perfect ending to the whole trip; the lake was calm and quiet, the autumn leaves and sunset were both vibrant, and there was plenty of time to take in the scene and shoot it at a variety of different angles. I wasn't really expecting to get to do any...