 Our lives are a mix of internal planning and responses to external forces. Of course this holds true in things like romance and business, but you might be surprised to find it's also true in photography. I did not always understand this. For the longest time I thought photography was mostly about luck and a bit of technical know-how. Personal experience has convinced me otherwise. Yes, good timing does help. Yes, technical know-how is essential....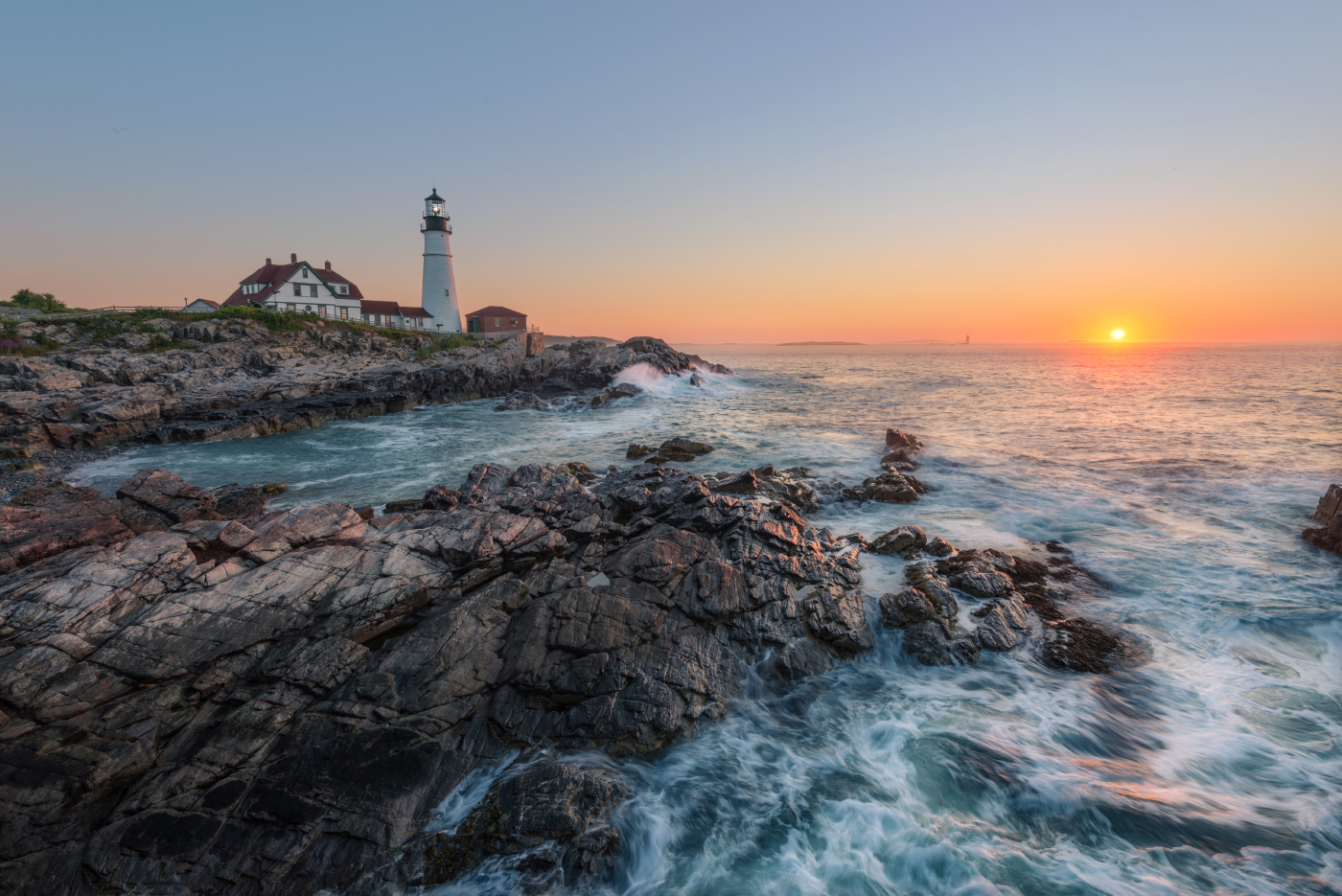 On the last day of my car rental during my 2015 trip to the U.S., I got up early and headed to the coast of Maine to photograph the beautiful Portland Head Lighthouse. It was a bit of an adventure to getting to the lighthouse itself in time but thankfully I got there with about 10 or so minutes to spare. During this trip I realized what a love I have for the New England...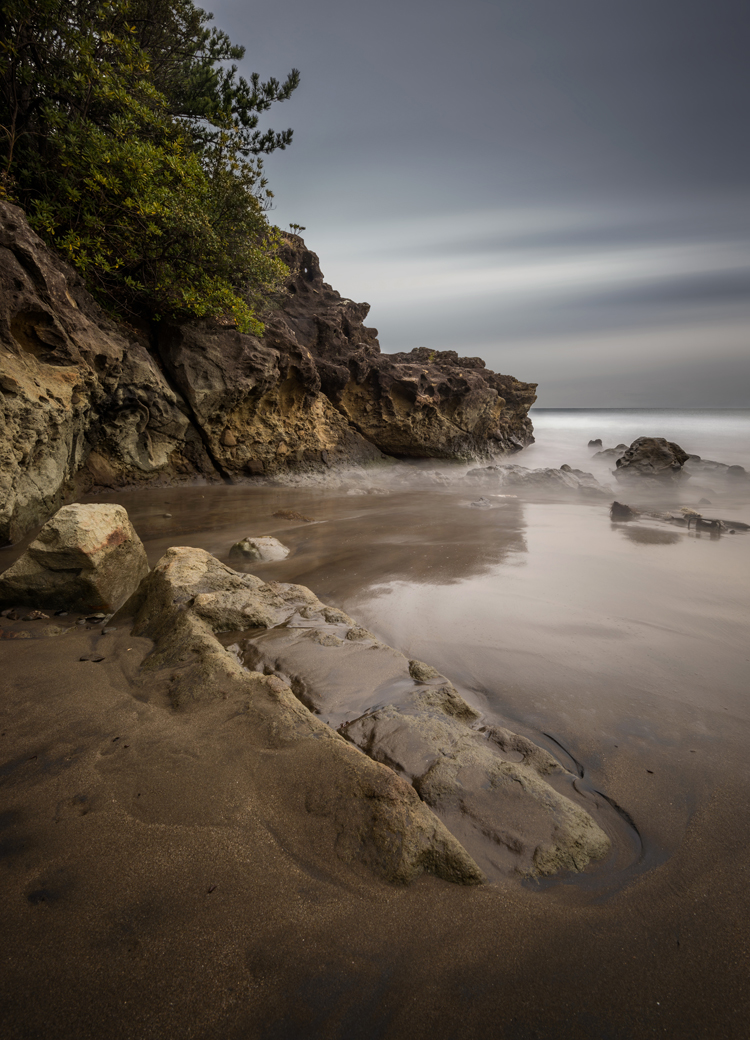 I did an assignment about a week ago for Japan Travel down along the Izu Peninsula. I was there shooting the Kawazu Sakura Festival which is held around this time each year. I'll share a link to the article as well as more photos later on, but this is one that I liked from my visit. This is actually from the nearby resort hotel that I stayed at for the assignment. It would have been...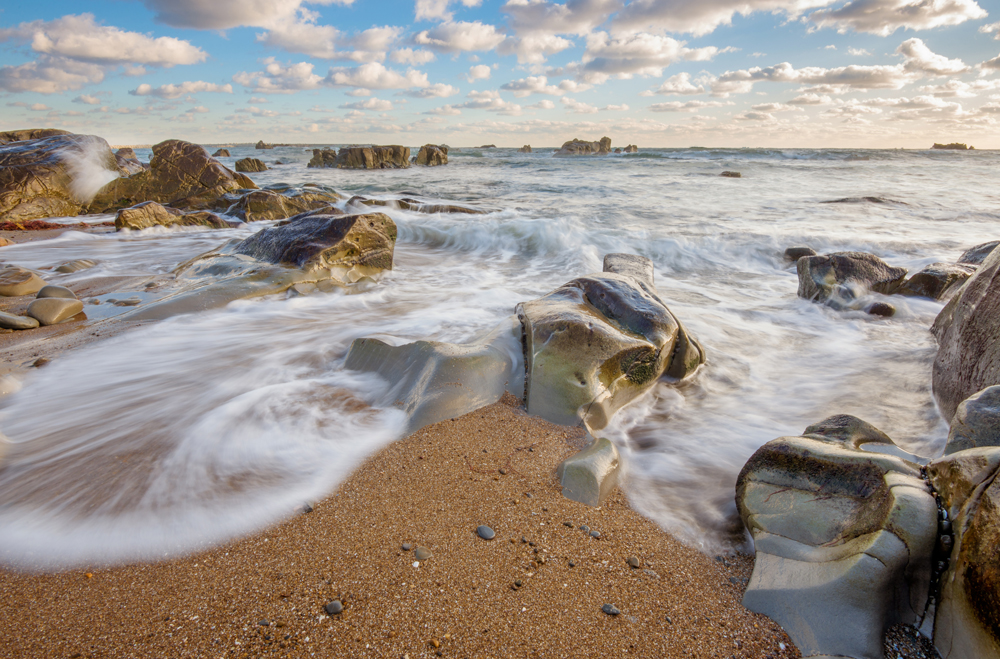 This is another image from my trip to Choshi in Chiba Prefecture last month, and while I like the photo well enough, I'm not totally happy with the composition. As I said in a previous post, I arrived to the coast later than I had intended. This meant I wasn't ready to start shooting until the sun was already up, leaving me to rush a bit once I arrived to try to make something of...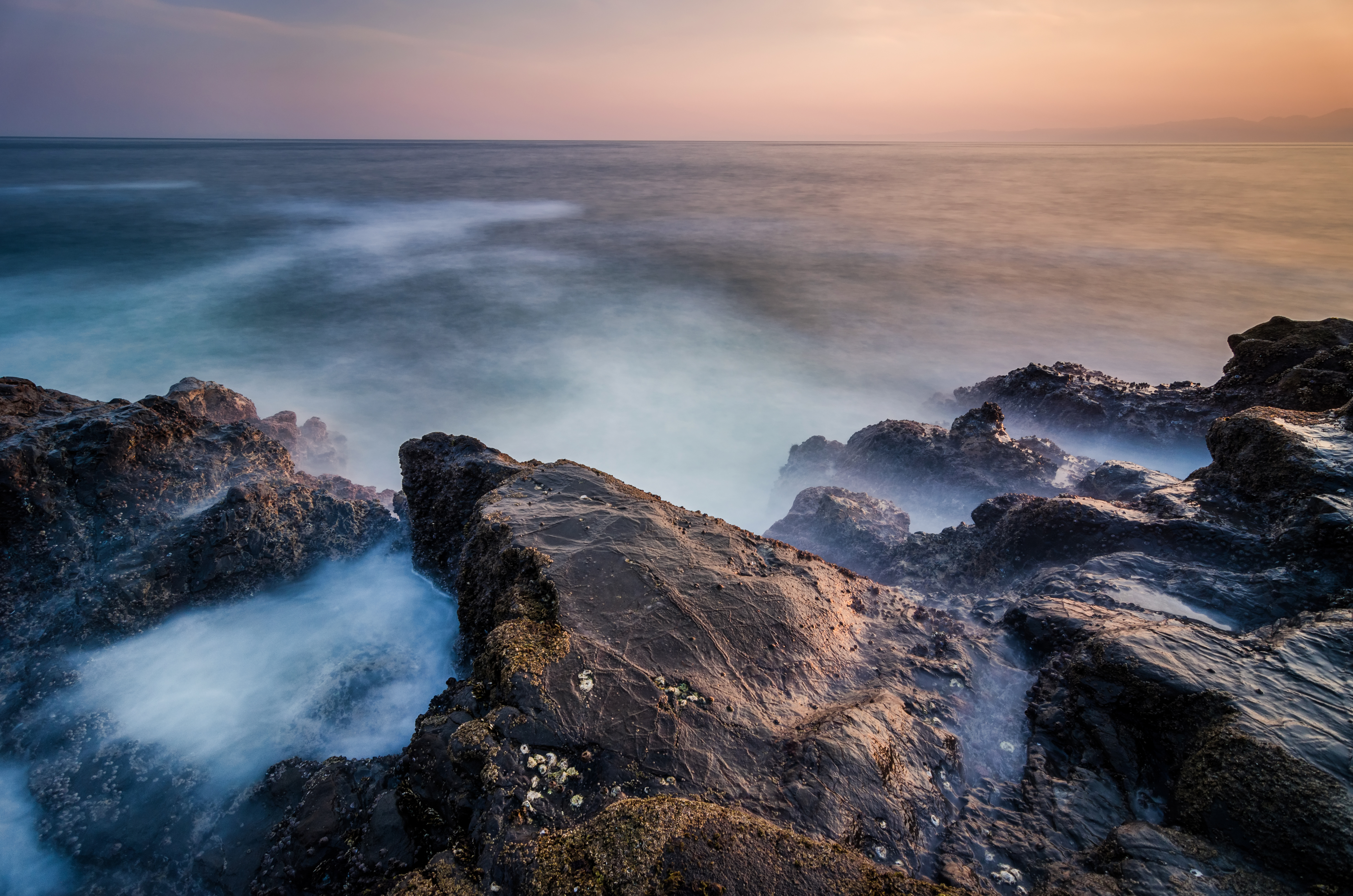 This photo comes from my trip to Kamakura and Enoshima with fellow photographer Anthony Wood back in April.  One thing that really helps a landscape photo is a solid foreground, and the shoreline of Enoshima is full of spots like this with some really interesting formations. I also love the texture of the rocks – the lines that zigzag across them makes for an appealing scene, especially when drenched in the shine of tidal waters...