On the last day of my car rental during my 2015 trip to the U.S., I got up early and headed to the coast of Maine to photograph the beautiful Portland Head Lighthouse. It was a bit of an adventure to getting to the lighthouse itself in time but thankfully I got there with about 10 or so minutes to spare. During this trip I realized what a love I have for the New England coast, and discovered an unexpected joy for lighthouses as well. Really can't wait until I have the chance to check out all the great locations along the Atlantic coast of New England!
As for today's photo, I wanted to share a very brief tip about photographing water from a distance. I think often it is assumed that with waves in the distance, there's not a whole lot you can do to be creative or make it more than just a bunch of waves. However, using the "drag exposure" technique I mentioned in a previous post can produce really nice results in this situation. As you can see in this image, the waves have a great feathery feel to them, particularly in the foreground where you can see the white caps. At the same time, the water retains its color so it's not just a mass of mist such as would be the case in a true long exposure. It's sort of the best of both worlds and I think works perfectly in this type of photograph.
Learn how I processed this image and many others in my Bamboo Forest Digital Workshop!
Camera: Nikon D610
Lens: Nikon 16-35mm f/4
Shot Info: f/11 | Multiple Exposures (Blended) | ISO 100 | 16mm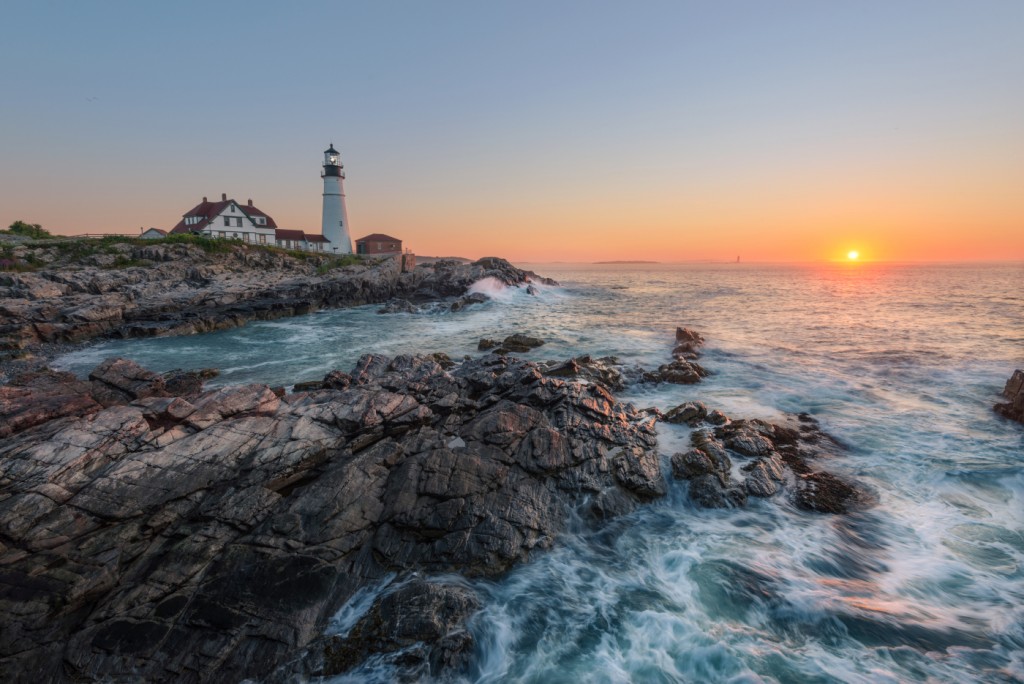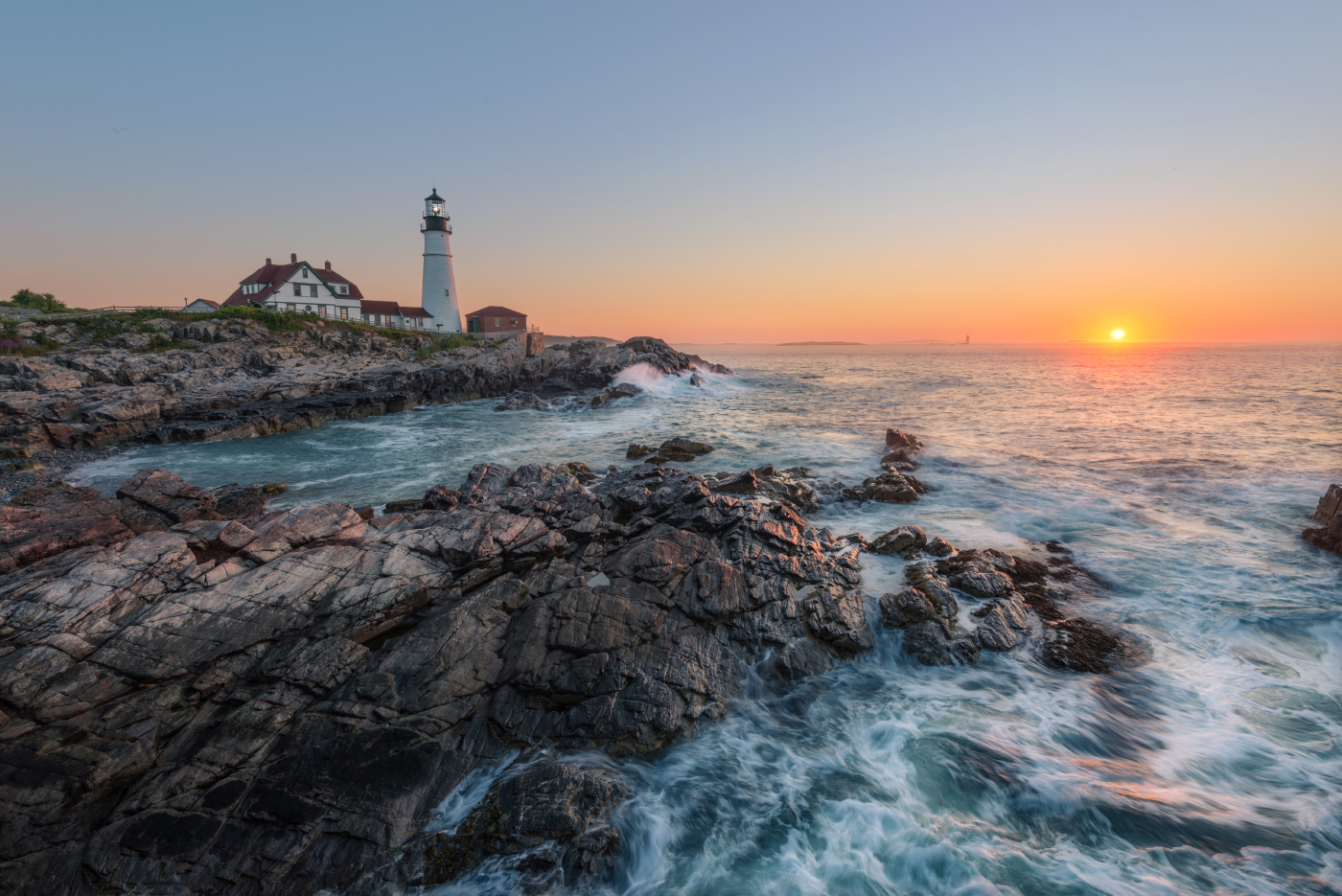 Click Here To Purchase A Print