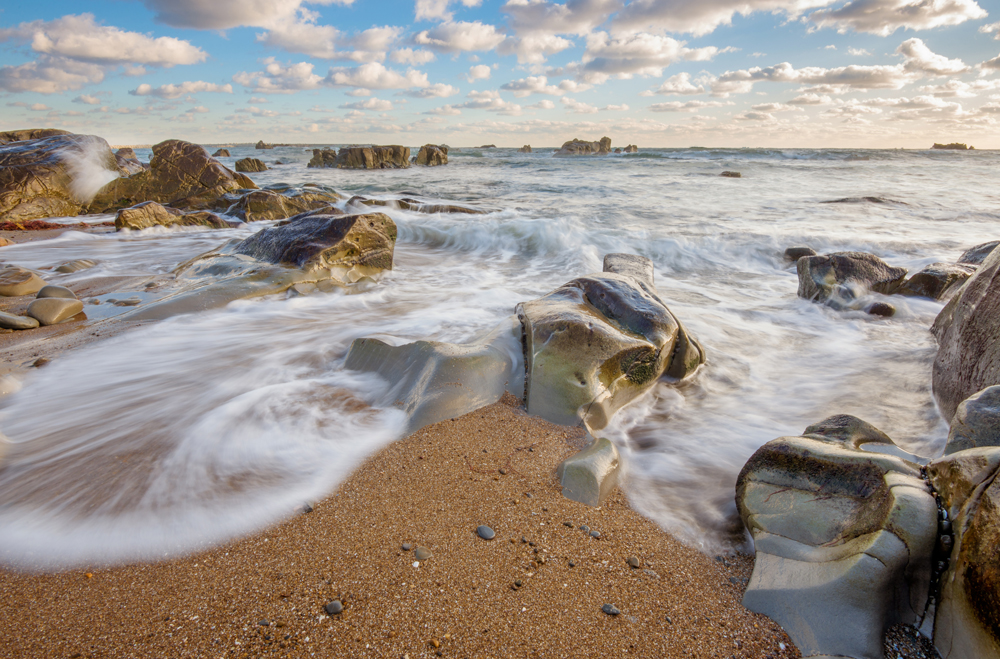 This is another image from my trip to Choshi in Chiba Prefecture last month, and while I like the photo well enough, I'm not totally happy with the composition. As I said in a previous post, I arrived to the coast later than I had intended. This meant I wasn't ready to start shooting until the sun was already up, leaving me to rush a bit once I arrived to try to make something of...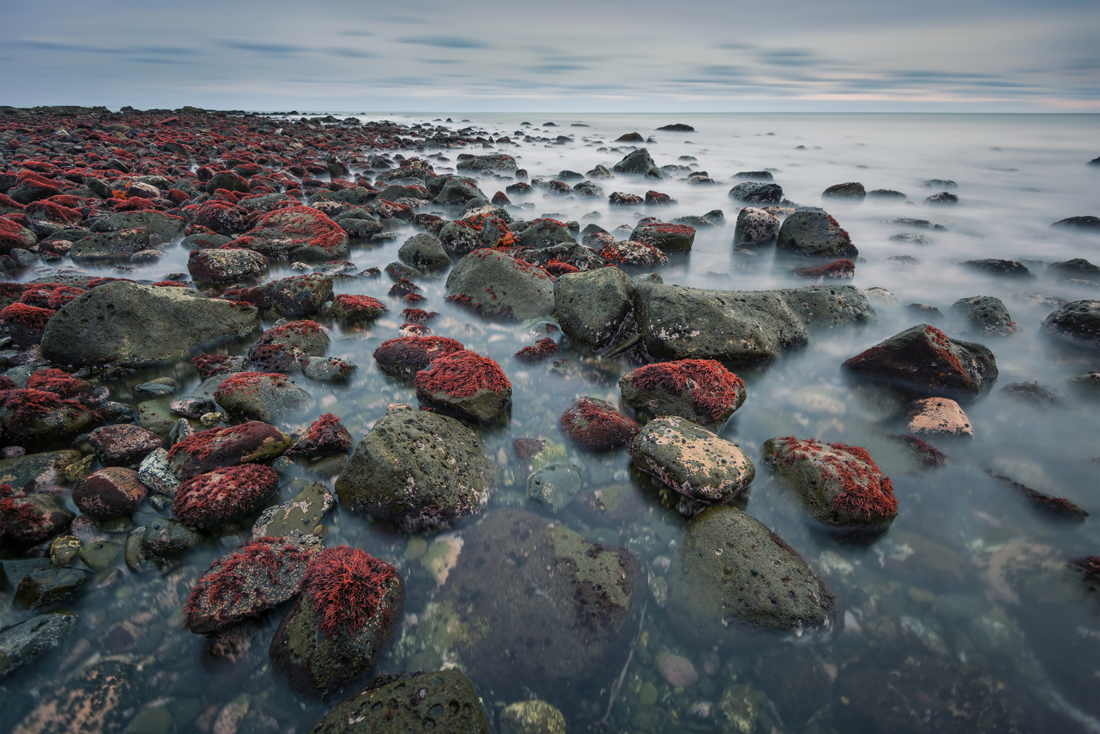 Feels like a long time since I last posted! And really I guess it has been, but for good reason – my third child and first son was born this past week. As you can imagine I've been quite busy (in a great way) with the new person in the family, but now I'm back and ready to share not only a new photo but also a new video tutorial. This photo comes from Japan's...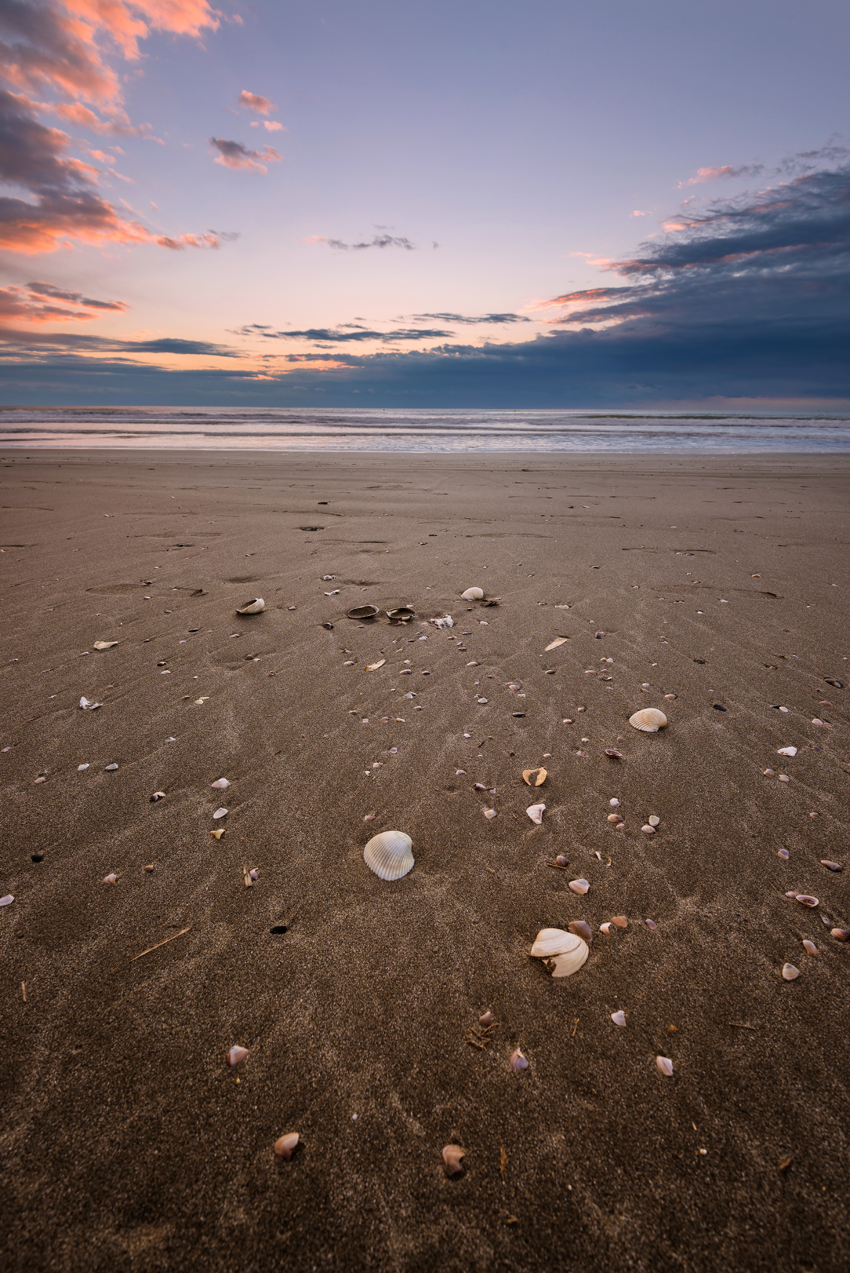 While I believe America definitely has the upper hand when it comes to the Christmas holiday season, Japan takes the cake a week later for New Years. In America, my experience has been that New Years is just an excuse to party. In Japan however, there's a whole list of traditions surrounding New Years. Since this isn't a post about Japanese traditions, I won't go into all of them, but I will share with you...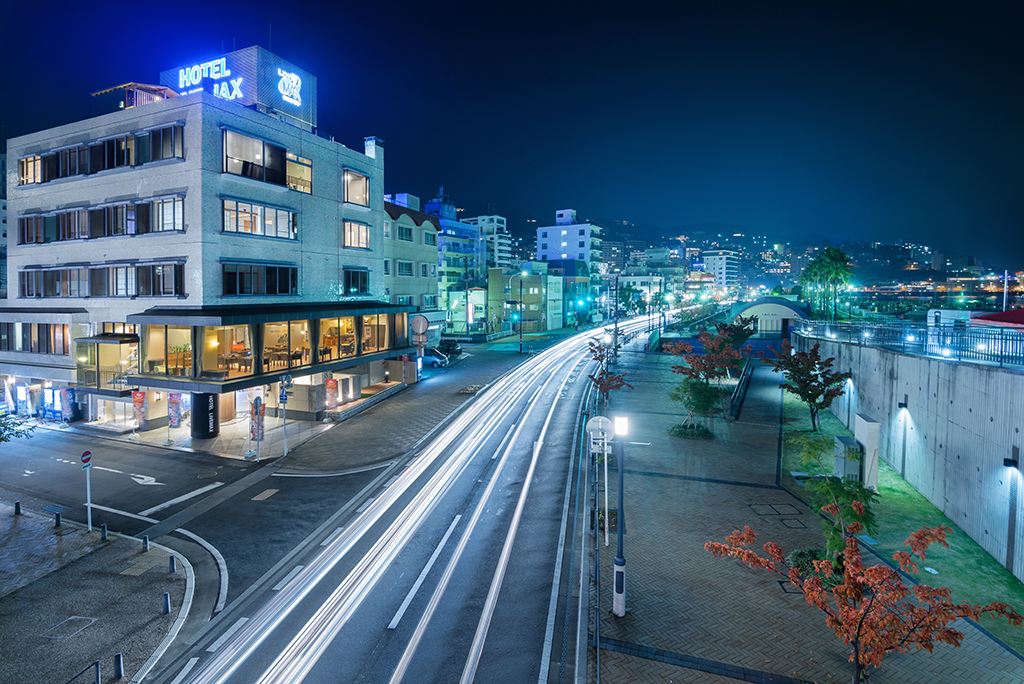 This is another photo from my recent trip through Atami in Shizuoka Prefecture. As I mentioned in a previous post, I got there a bit later than I would have liked, so I ended up taking some shots I hadn't really planned on in an effort o maximize my time. Sometimes you just have to role with the punches as they say, and as is frequently the case, this ended up producing one of my...