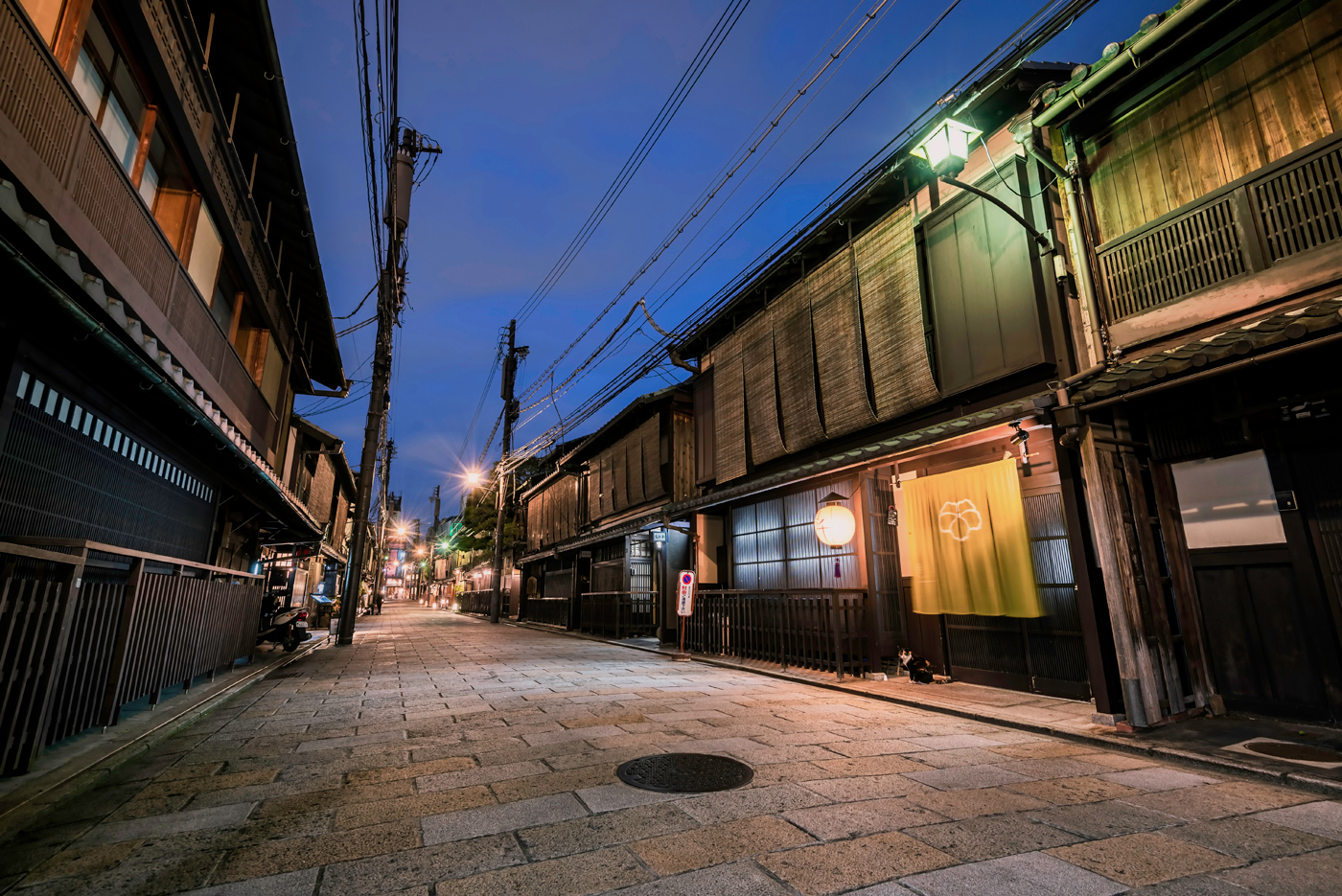 If you follow me on any of my various social media outlets, you'll know that I was in Kyoto this past week. The main reason I went is to start filming for a digital workshop that I'm planning to release later this year. But one does not simply go to Kyoto to film part of a workshop! You really can't go without visiting all the amazing places in the city and taking lots of photos....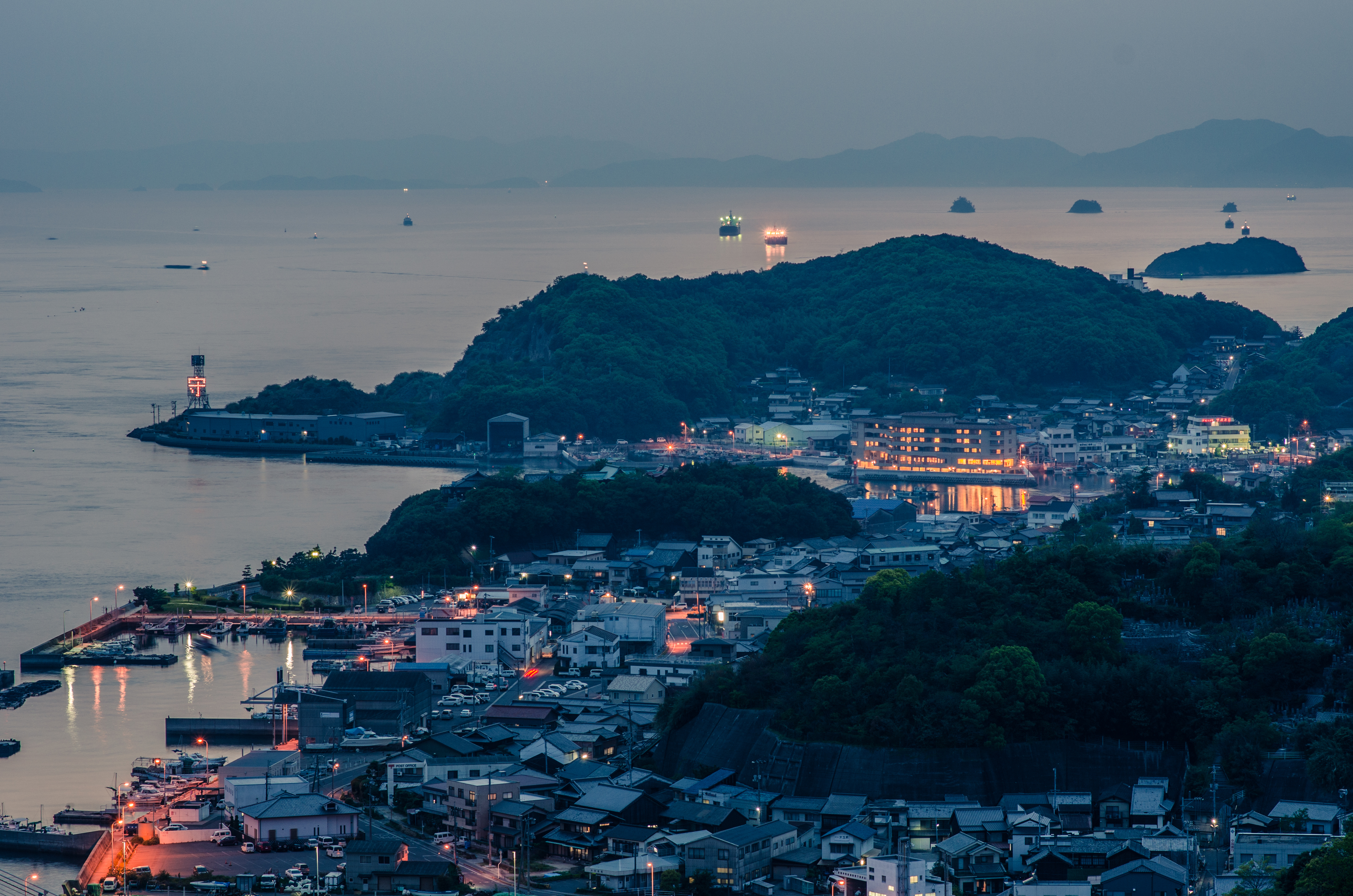 Japan has no shortage of famous locations to visit. Tokyo, Kyoto, and Mt Fuji are just a few of the major destinations on many a person's travel list. While it's great to visit such places, I believe if you want to really experience Japan, you have to make some time for some of the smaller, off-the-radar locations. There are small towns that fit this description all over Japan of course, but if I were to...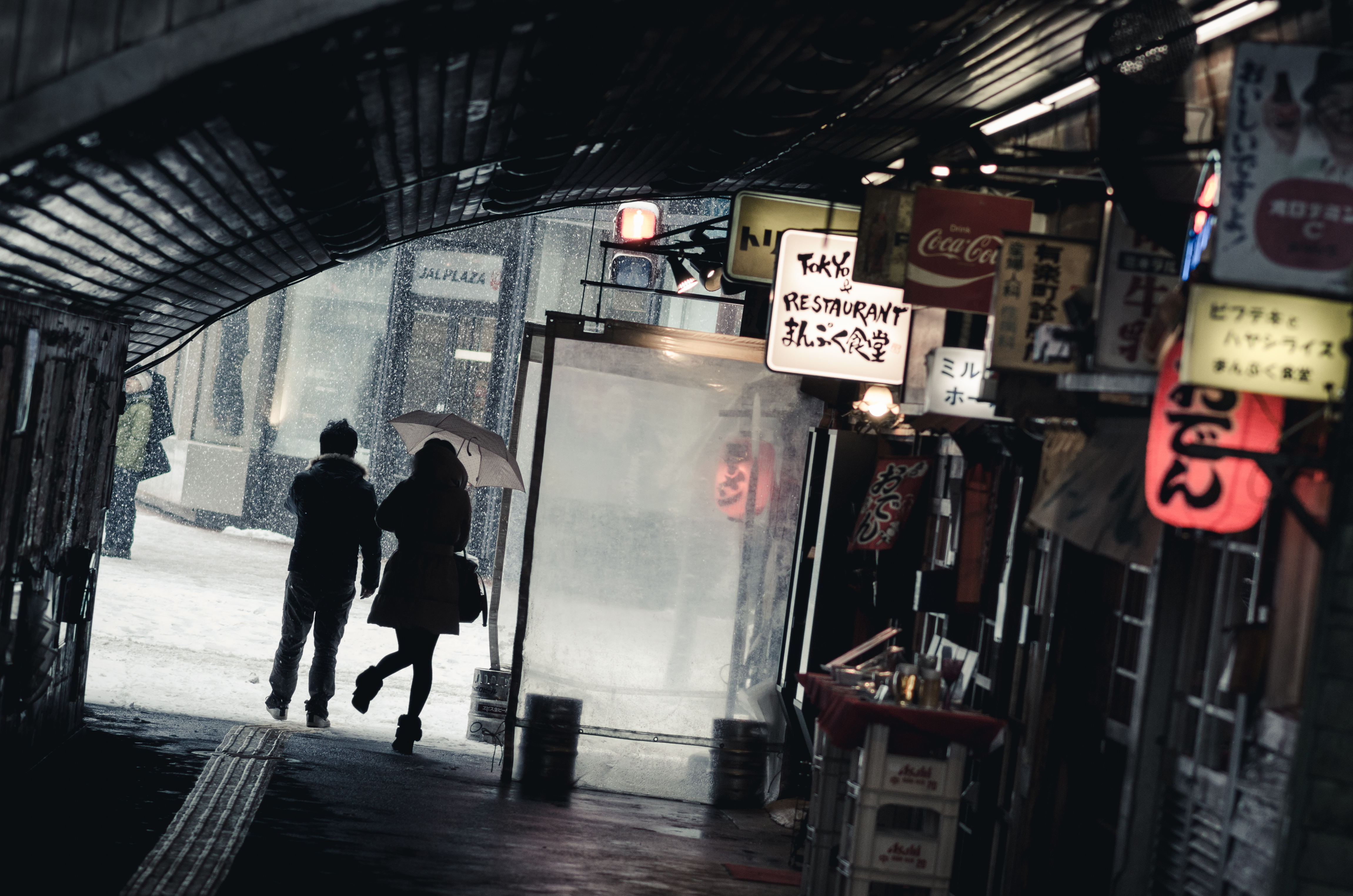 Someone in Japan has been doing the snow dance this year apparently! Perhaps the lady in this photo? We saw the first snow falling back in December, although that time it didn't accumulate at all. During January it didn't seem like we'd see much but ever since February hit, it's been crazy! It's snowing again today in fact! Although, unfortunately this time I don't have my camera as it is in the shop for repairs...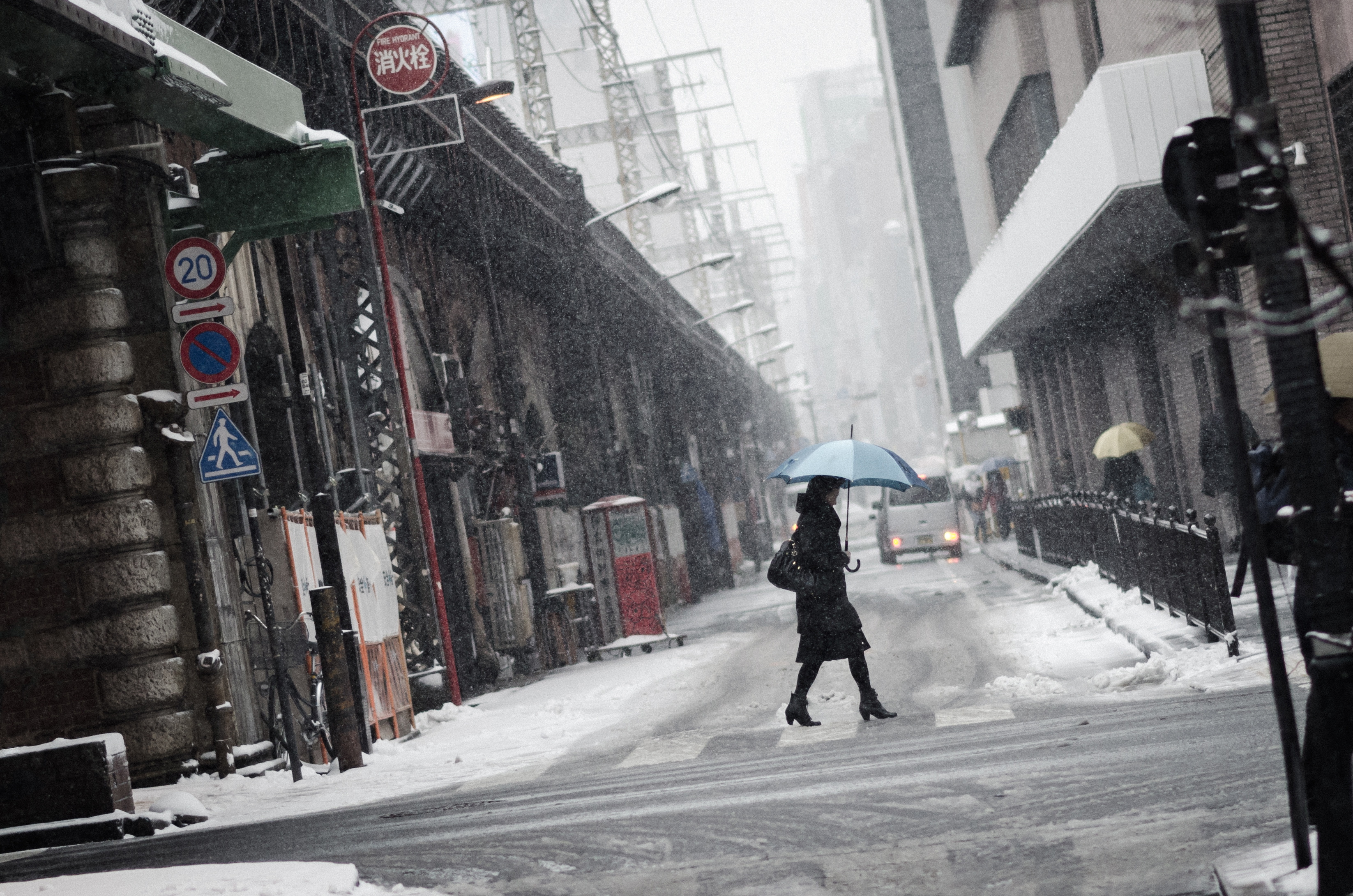 Today, Tokyo had a real snow day. It's been snowing all day long – I don't think it has stopped at all. It has accumulated pretty well, and it's making transportation around the city tough. But, used to snow or not, the Japanese are a tough bunch, and they continue to get their business done. I'm sure this lady was cold (I sure was!) but she was roughing it through the weather, heading somewhere important...