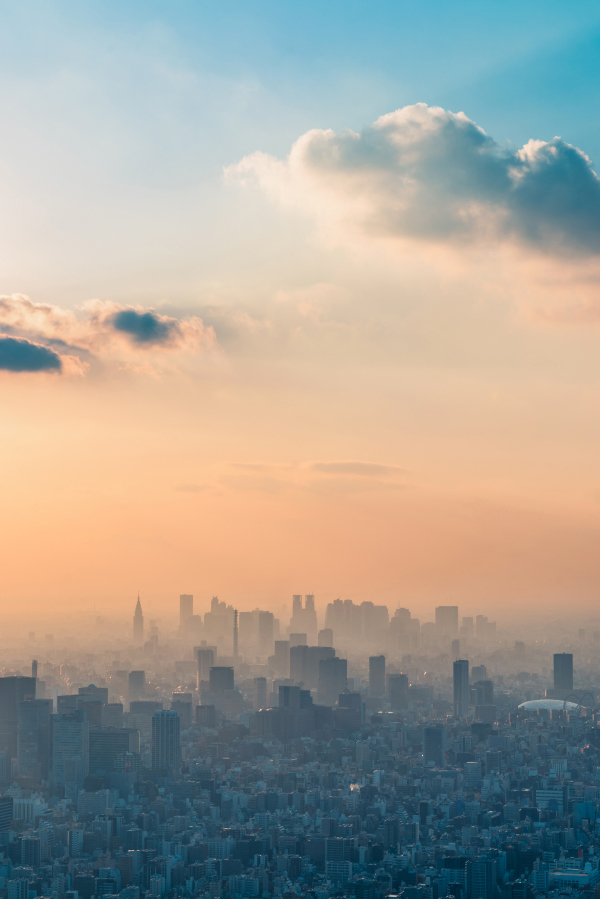 The beginning of every year is always a bit busy for my family, filled with many celebrations, among them being my youngest daughter's birthday. This year we intended to celebrate by taking her to the Tokyo Skytree, but on her actual birthday my son got chicken pox. Then a couple of weeks later when we planned to make it up, she got them as well! Thankfully, this last week we finally were able to make...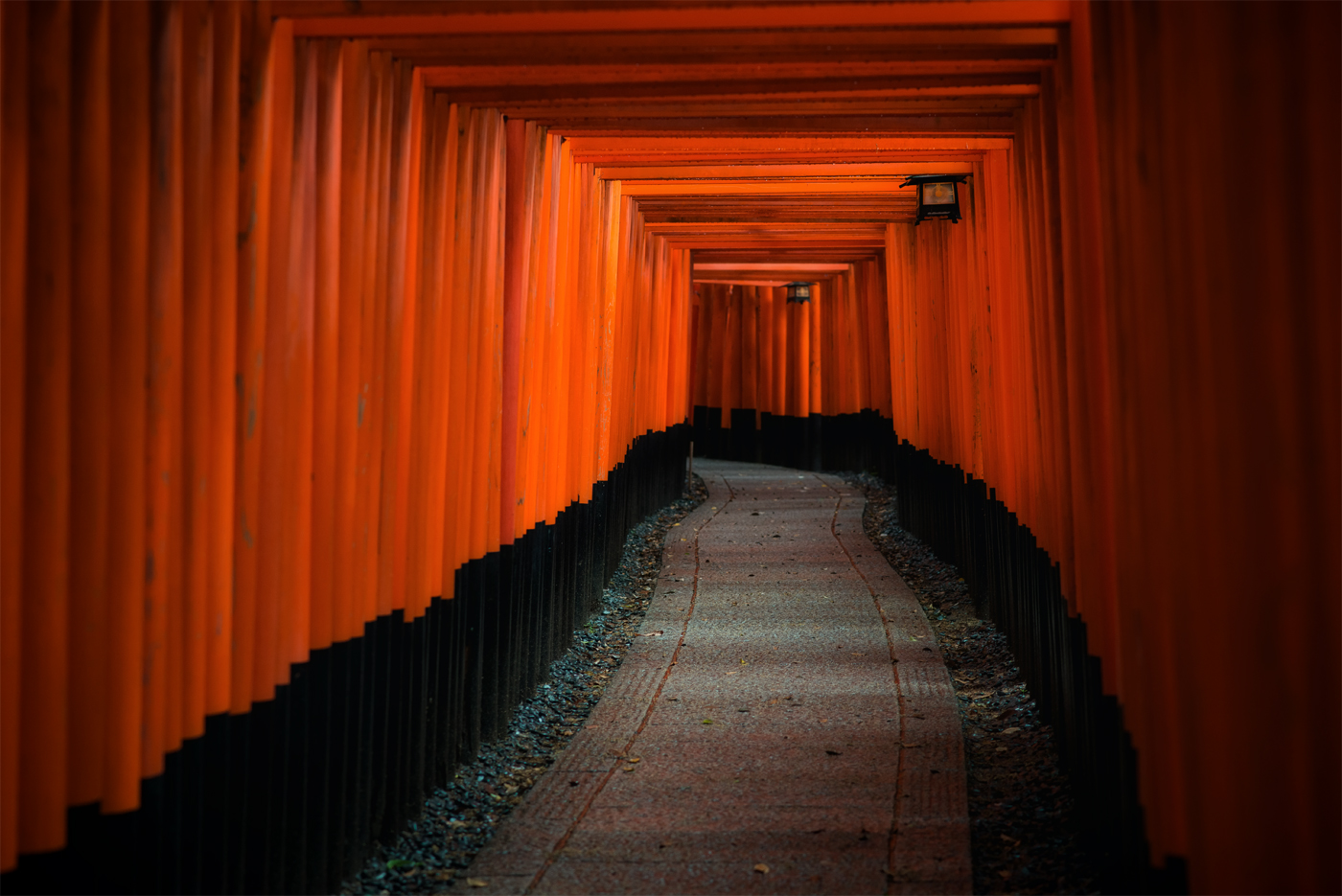 On my first morning during my trip to Kyoto, I had planned to start shooting for the digital workshop I'm currently working on. Unfortunately, the forecast called for rain, which meant my morning plans were not to be. Thankfully, I had planned out my trip pretty well so I had some places I could check out even with undesirable weather, and among them was Fushimi Inari Shrine. Click Here To Purchase A Print I first...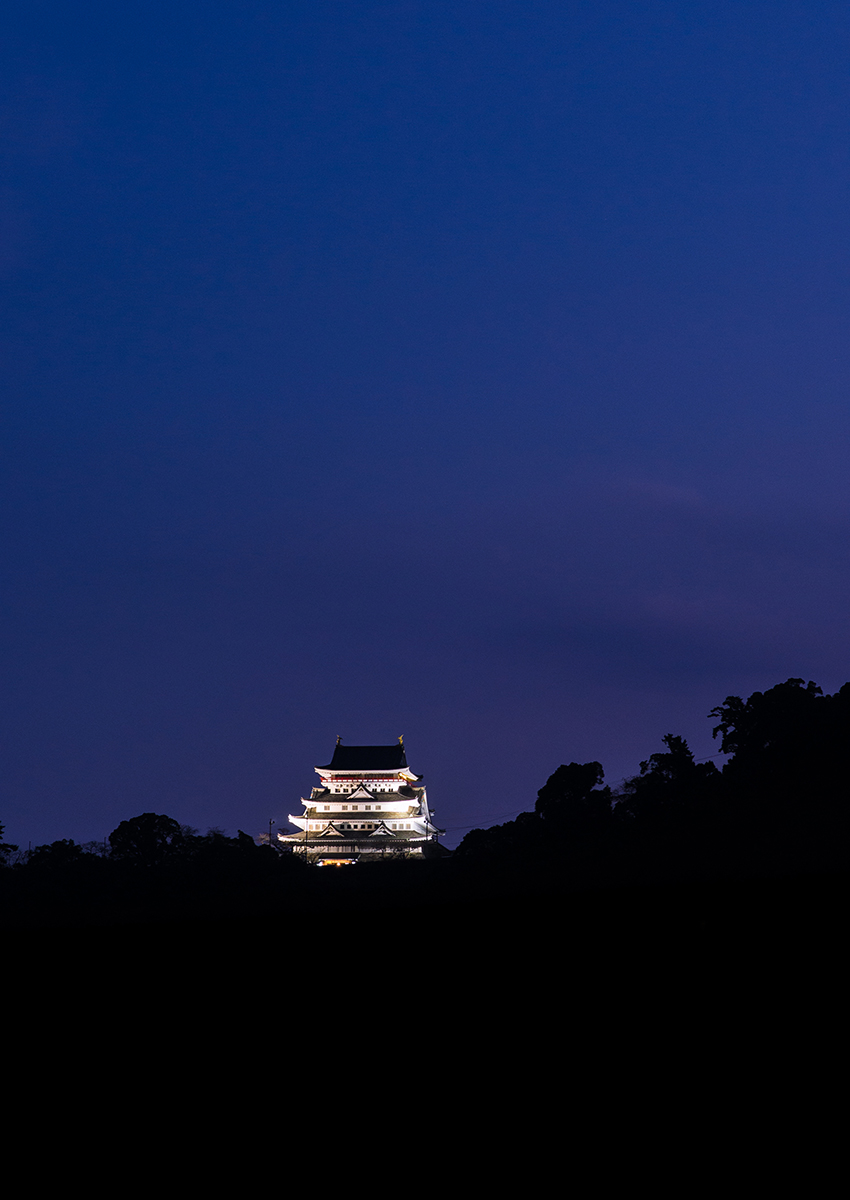 Yesterday I had a church event down in Shizuoka Prefecture, and on the way back home took a stop by the town of Atami on the Pacific coast. It's a beautiful little town with some fantastic scenery and places to explore. I only got there just in time for sunset (because the sunset is so early now!) but the little time I spent there convinced me I need to go back sometime and explore some...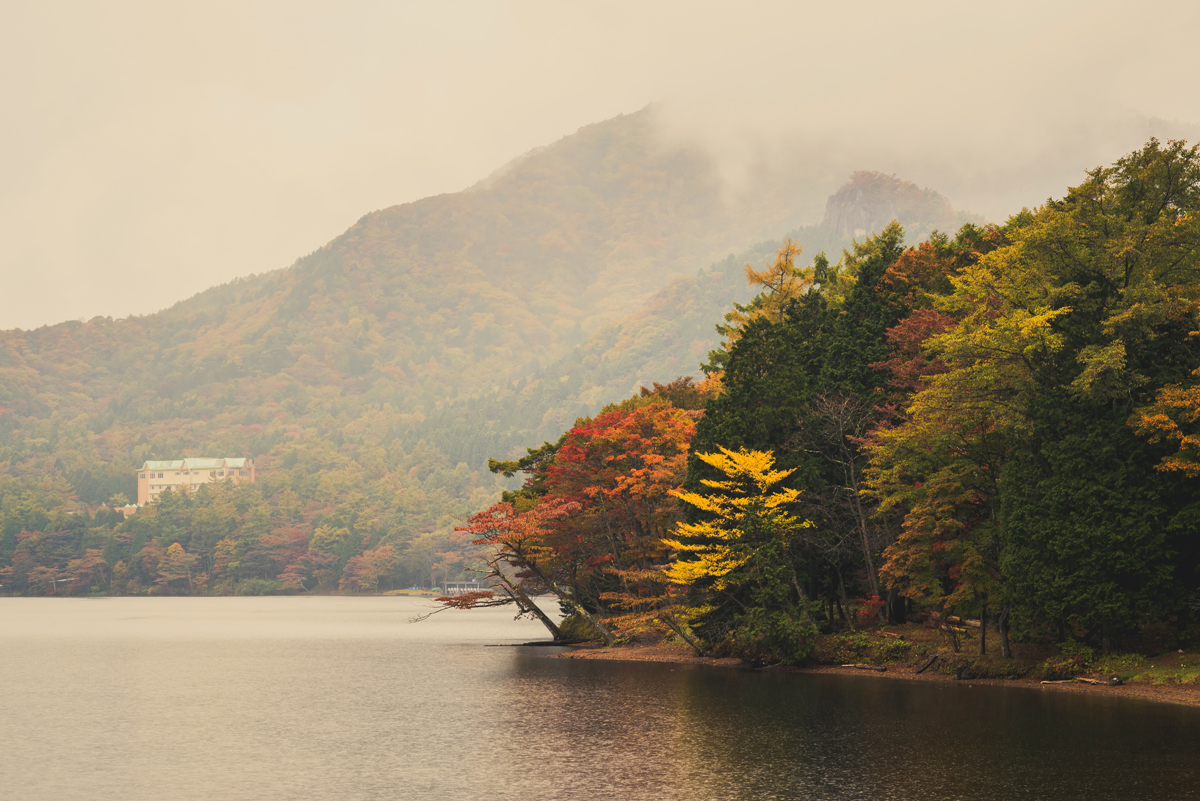 I had a meeting yesterday in Gunma Prefecture, and was able to eat lunch with several people along the shores of Lake Haruna. This is a volcanic lake that sits atop Mt. Haruna, and is famous for, among other things, it's mini Fuji-san – a portion of the mountain coming out of the lake that bears the familiar shape of Mt. Fuji. Unfortunately, it was very cloudy and rainy, so we weren't able to see...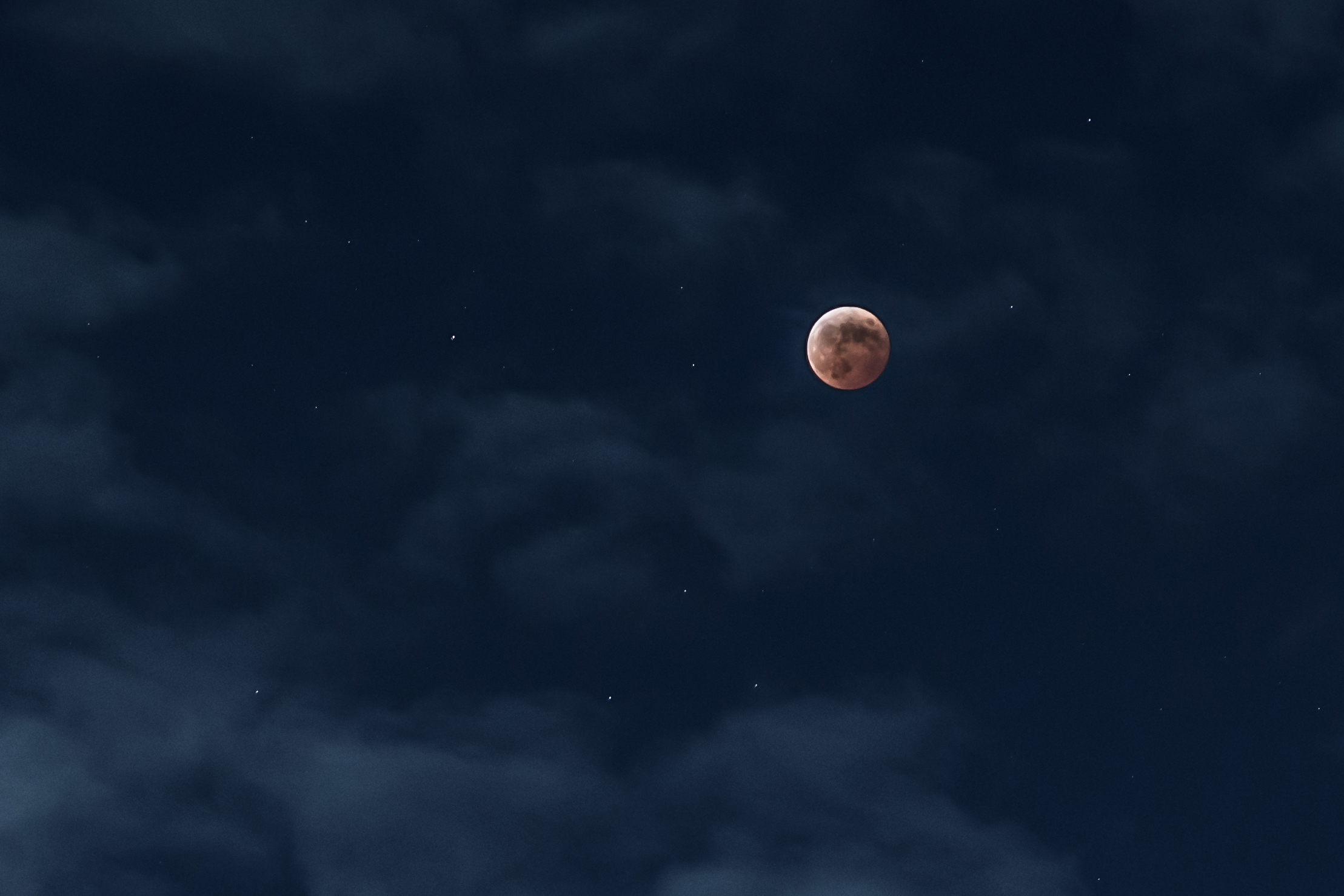 Tonight we got a special treat in Japan, as we were able to see a full eclipse of the moon. Thought I'd share a quick photo I took this evening. Unfortunately the biggest lens I currently have is an 85mm full frame lens, and even using DX mode on my camera I had to crop significantly. Still, it didn't turn out too badly. Hope you got to enjoy it, wherever you are! Camera: Nikon D610...