About The Japan Photography Adventure Japan is a beautiful country that is a delight to explore as a photographer. During this 10-day photography adventure, we'll be taking in the diverse scenery Japan has to offer, all through the camera lens. Our main locations will be Tokyo, Kyoto, and Mt. Fuji, where we'll visit ancient shrines, see modern marvels, and even enjoy epic natural landscapes. Along the way, photographer Les Taylor will guide you to well-known...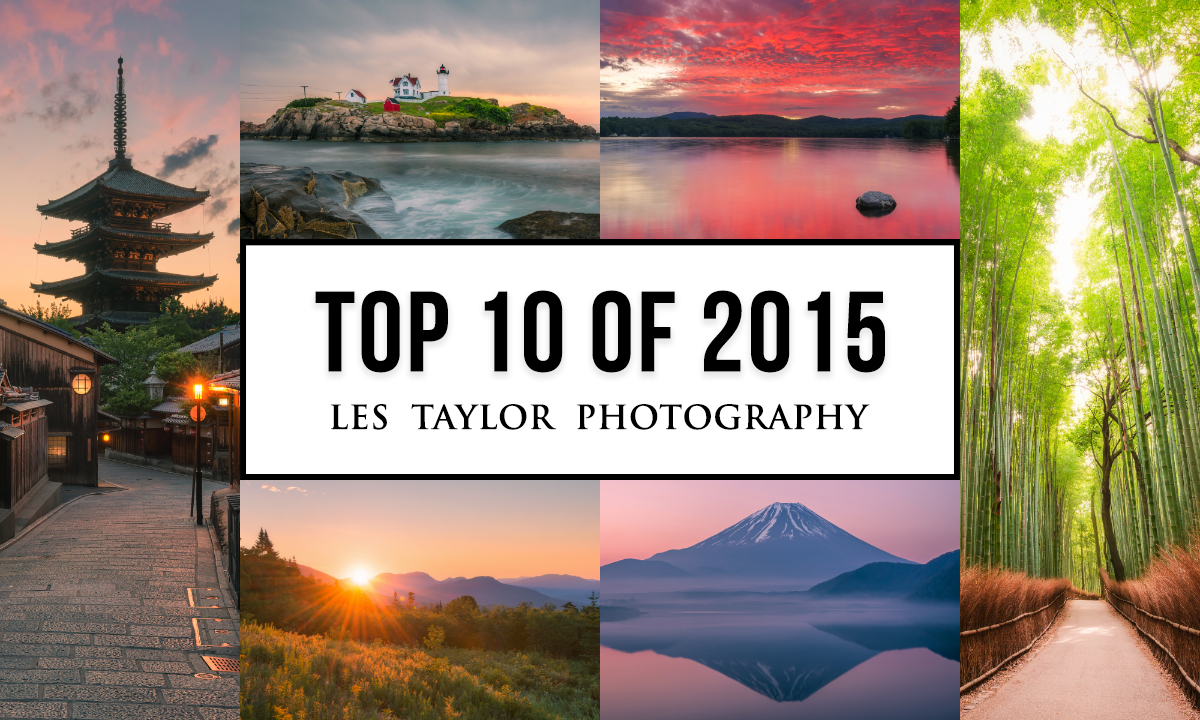 Well, it's that time of year again – time to look back on the year and choose my favorite images! It's always tough to narrow it down to just 10, especially this year! 2015 has seen a lot of travel and new destinations to photograph, and there are really so many images I enjoy because of that. But, without further ado, here are the top 10 photos that I have taken this year. Read below...
This photo comes from Pontocho – a row of restaurants that line one of the rivers in Kyoto. Visitors can dine on these platforms and enjoy the great atmosphere, which is especially enjoyable during pleasant weather. On this particular evening it had been raining for most of the day, but as you can see the vibe is still quite pleasant. This photo is also another in my Lightroom Only series. If you use the sliders...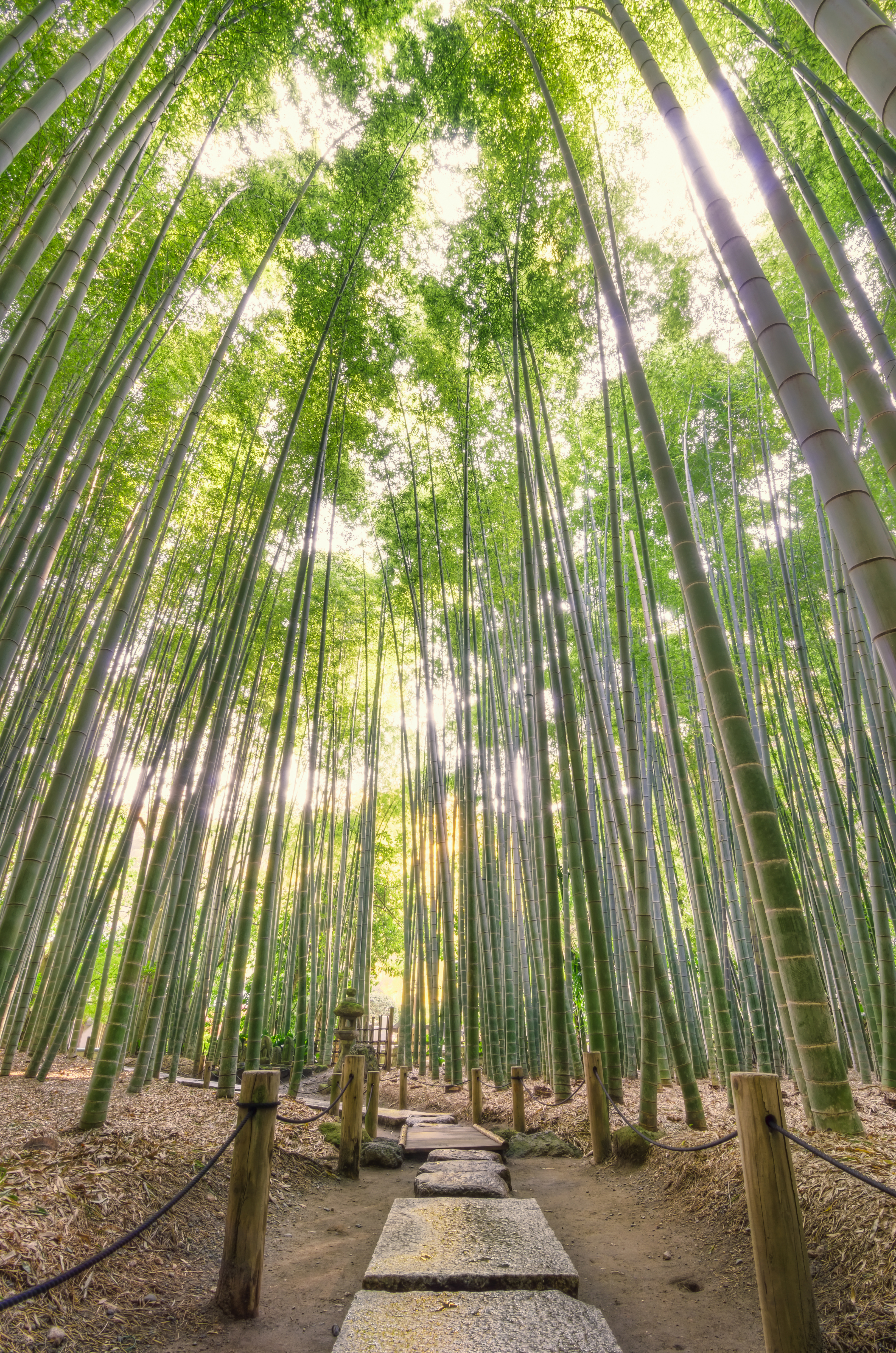 Although the bamboo forest of Arashiyama in Kyoto is likely Japan's most famous bamboo grove (and for good reason), there are many other splendid bamboo groves around the country. The grove connected to Hokokuji Temple in Kamakura is a great example of this. Although Hokokuji itself is rather small and a bit out of the way, it's a great place to visit if you're in the Kamakura area. Not only can you take in the...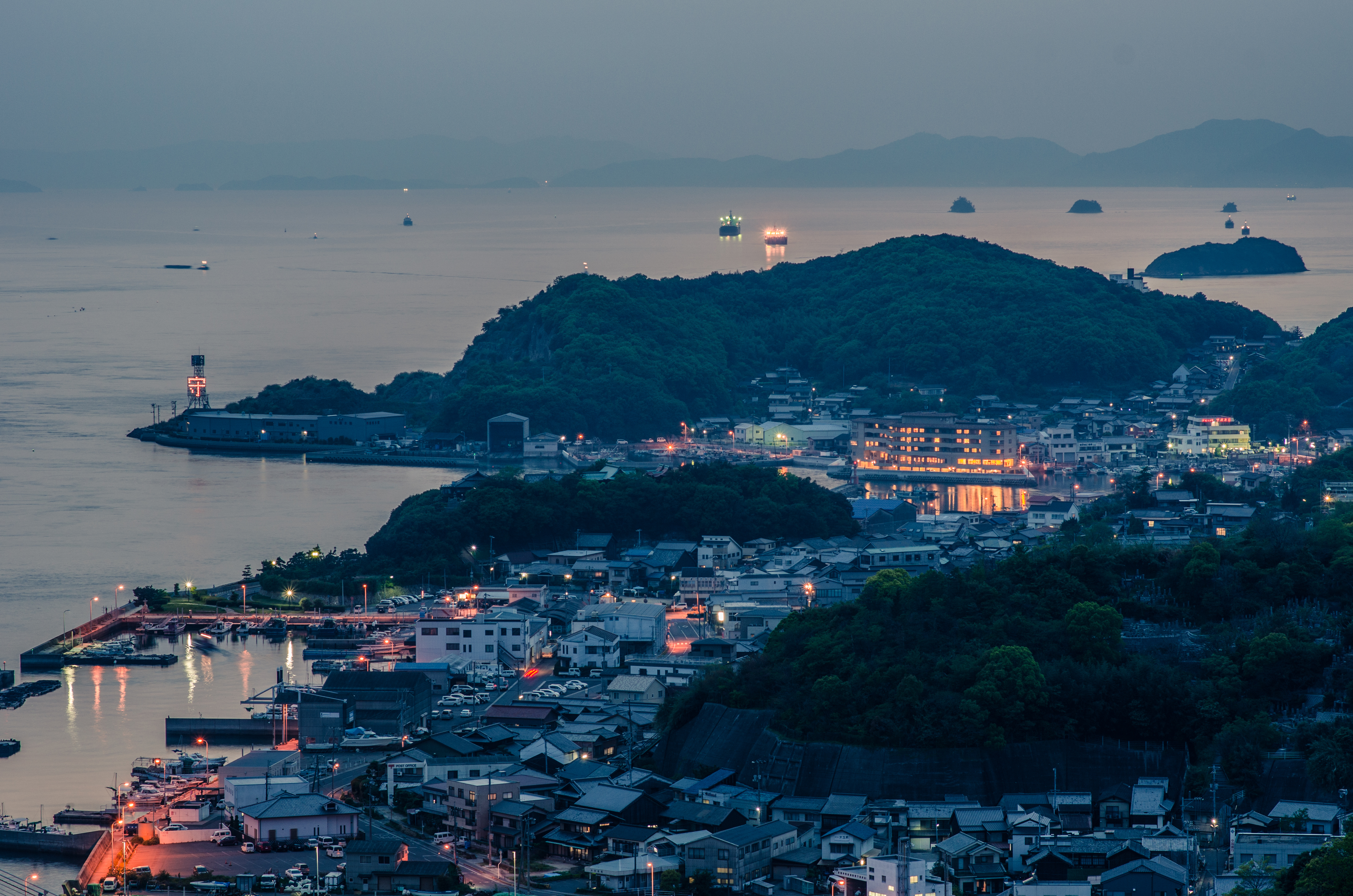 Japan has no shortage of famous locations to visit. Tokyo, Kyoto, and Mt Fuji are just a few of the major destinations on many a person's travel list. While it's great to visit such places, I believe if you want to really experience Japan, you have to make some time for some of the smaller, off-the-radar locations. There are small towns that fit this description all over Japan of course, but if I were to...