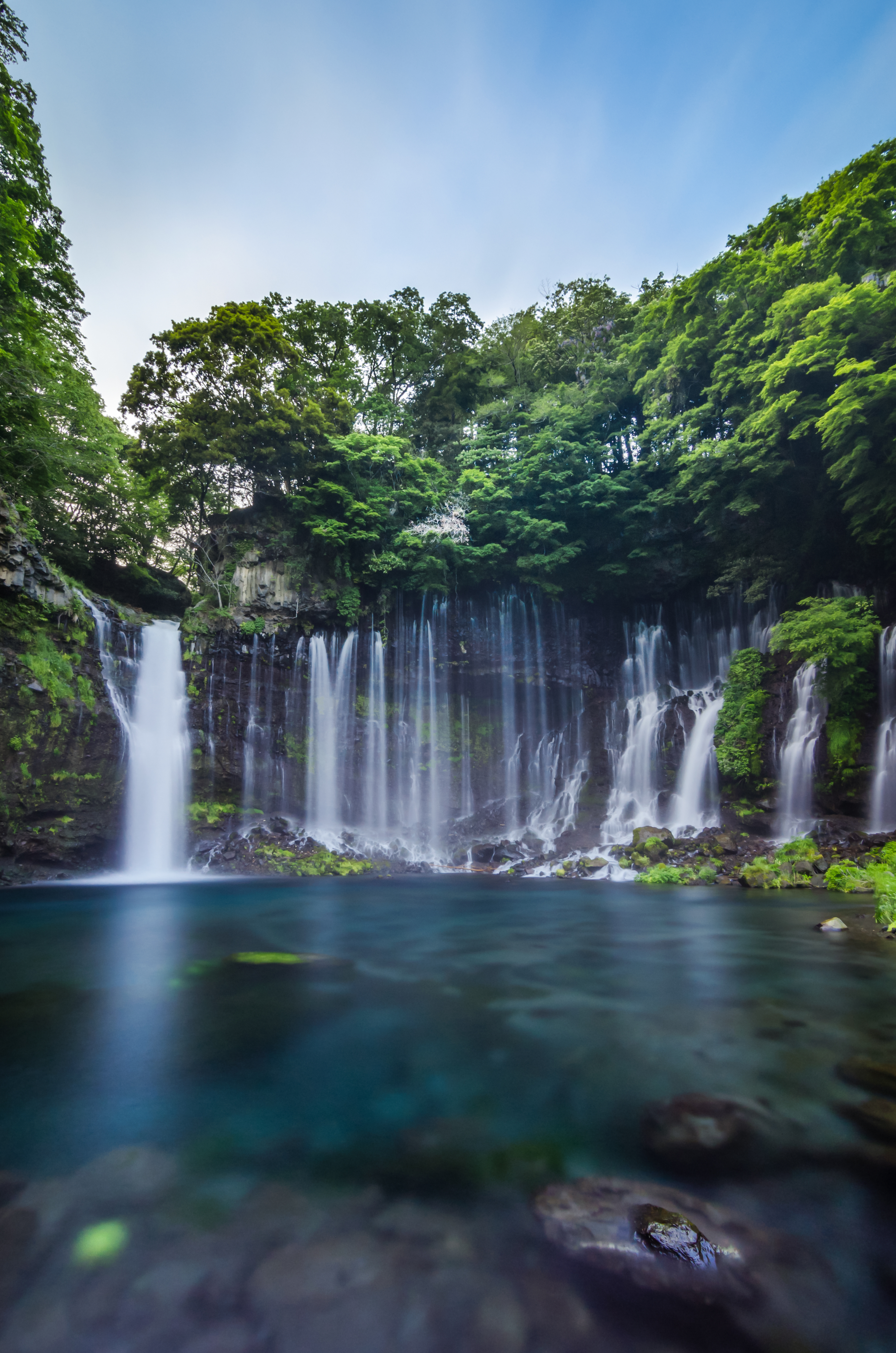 Today's photo comes from the lovely Shiraito Falls in Shizuoka Prefecture, Japan. I posted several photos from this waterfall several months ago, but I had a lot of work to do on this one before it would be ready for sharing. The main reason it took so much processing is that I didn't expose for the shot as I should have. Check out the three exposures I used for today's photo: As you can see,...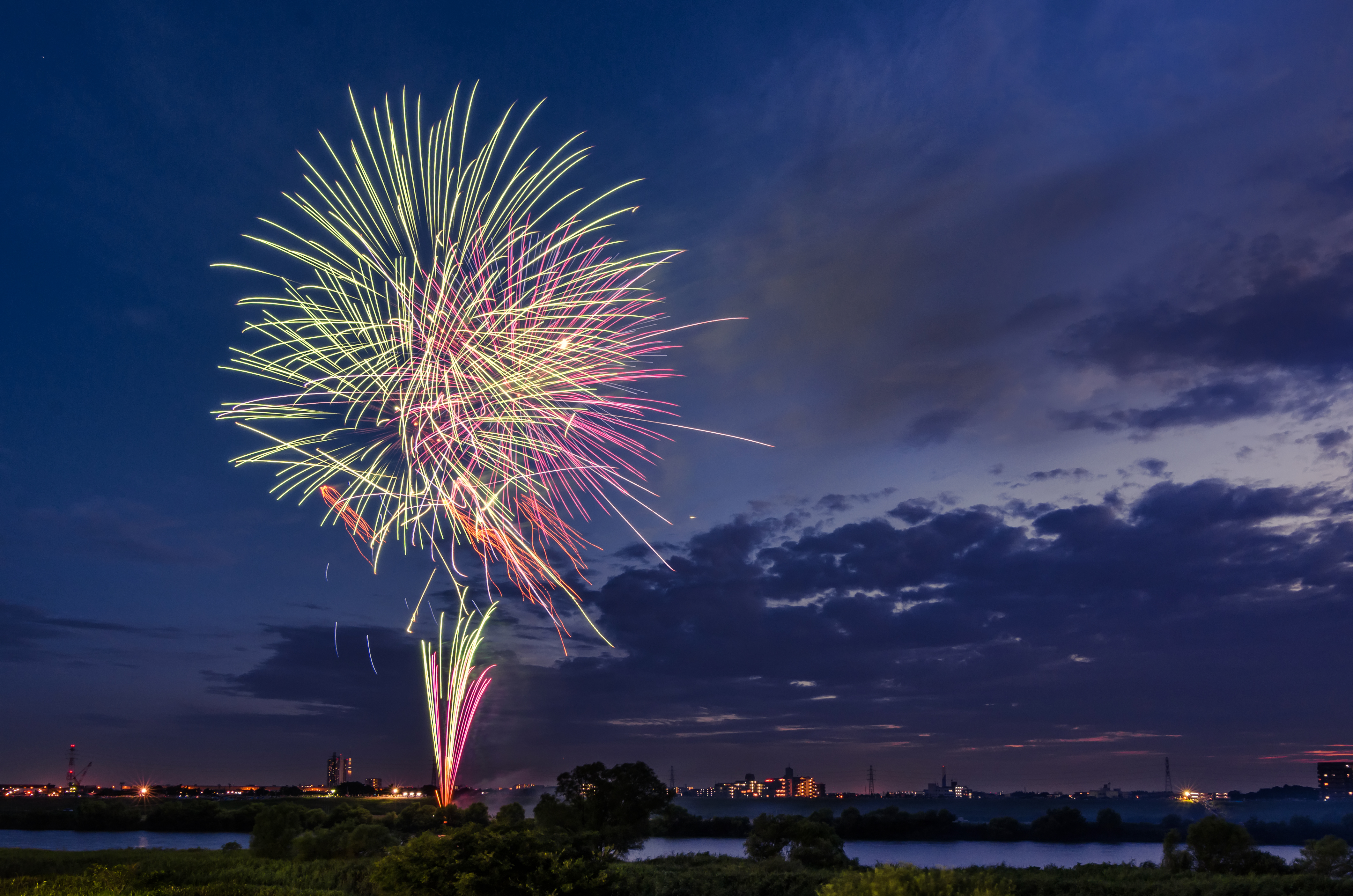 Everyone loves fireworks! They're beautiful, bright, and just generally awesome. And no matter where you live, you're likely to have at least one day during the year when your town hosts a grand fireworks display. In Japan this is certainly the case, particularly during the month of August, when fireworks festivals are held across the country. As a photographer, a fireworks display is lots of fun to shoot, but it can also seem a bit...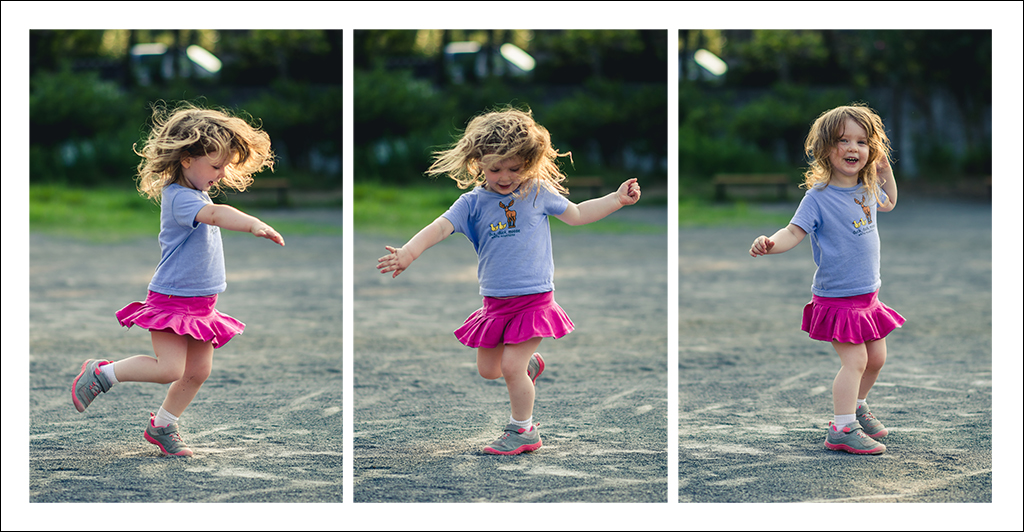 I don't usually share photos of my kids here on my blog, but I wanted to share this triptych that I made recently with my youngest daughter. What is a triptych you ask? A triptych is a series of three photos which have a flow to them in some way, and there are so many ways you can use them. One way is how I used it in this case – a series of photos...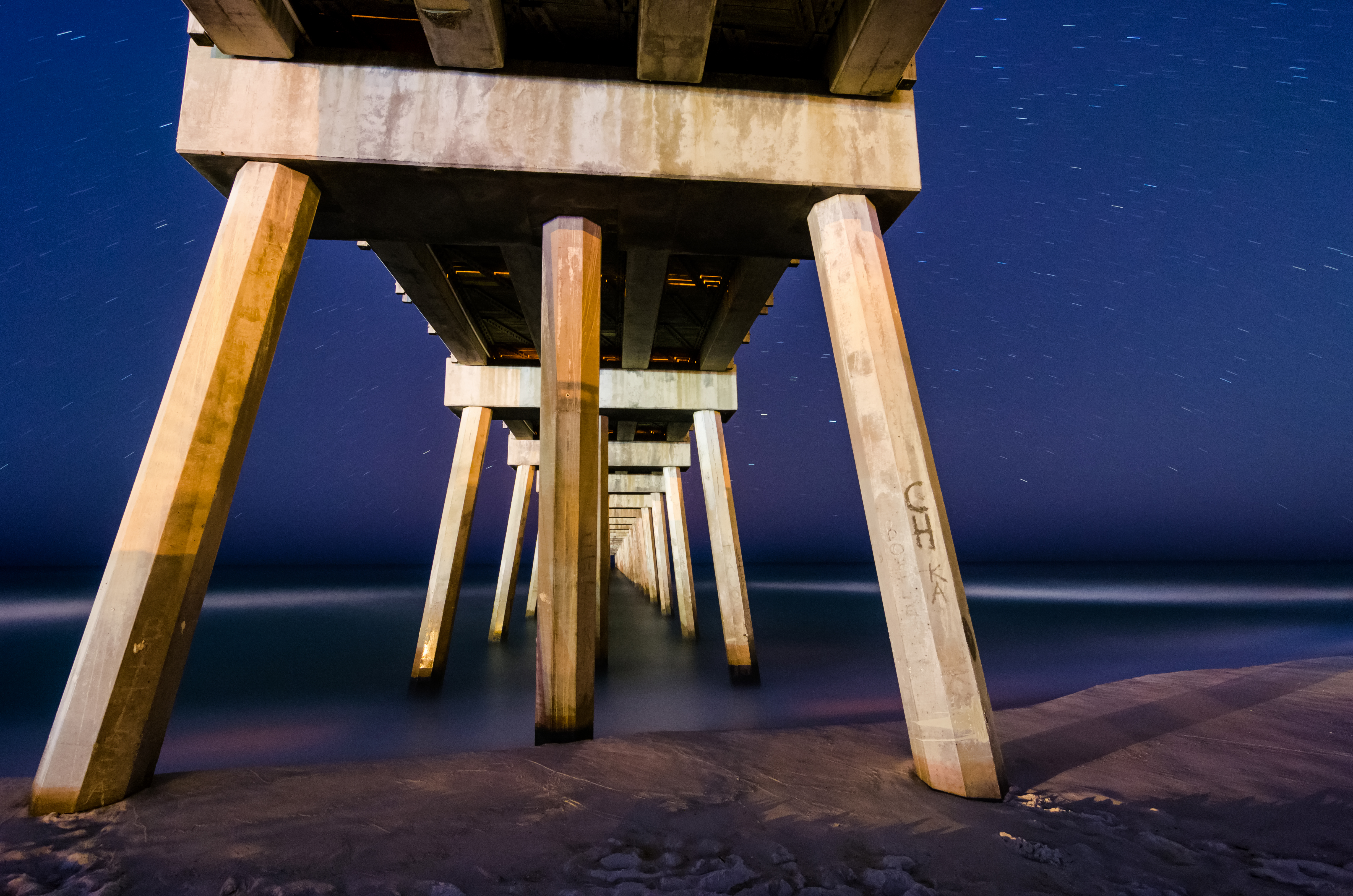 I've been going through some old photos lately and came across this one that I'm pretty sure I haven't shared before. I took this in 2011, not long after my interest in photography had been rekindled. My Nikon D7000 was only a few months old, and I had just purchased my first super wide angle lens – the Tokina 11-16mm f/2.8. At the time I was living in Pensacola, Florida, so I headed over to...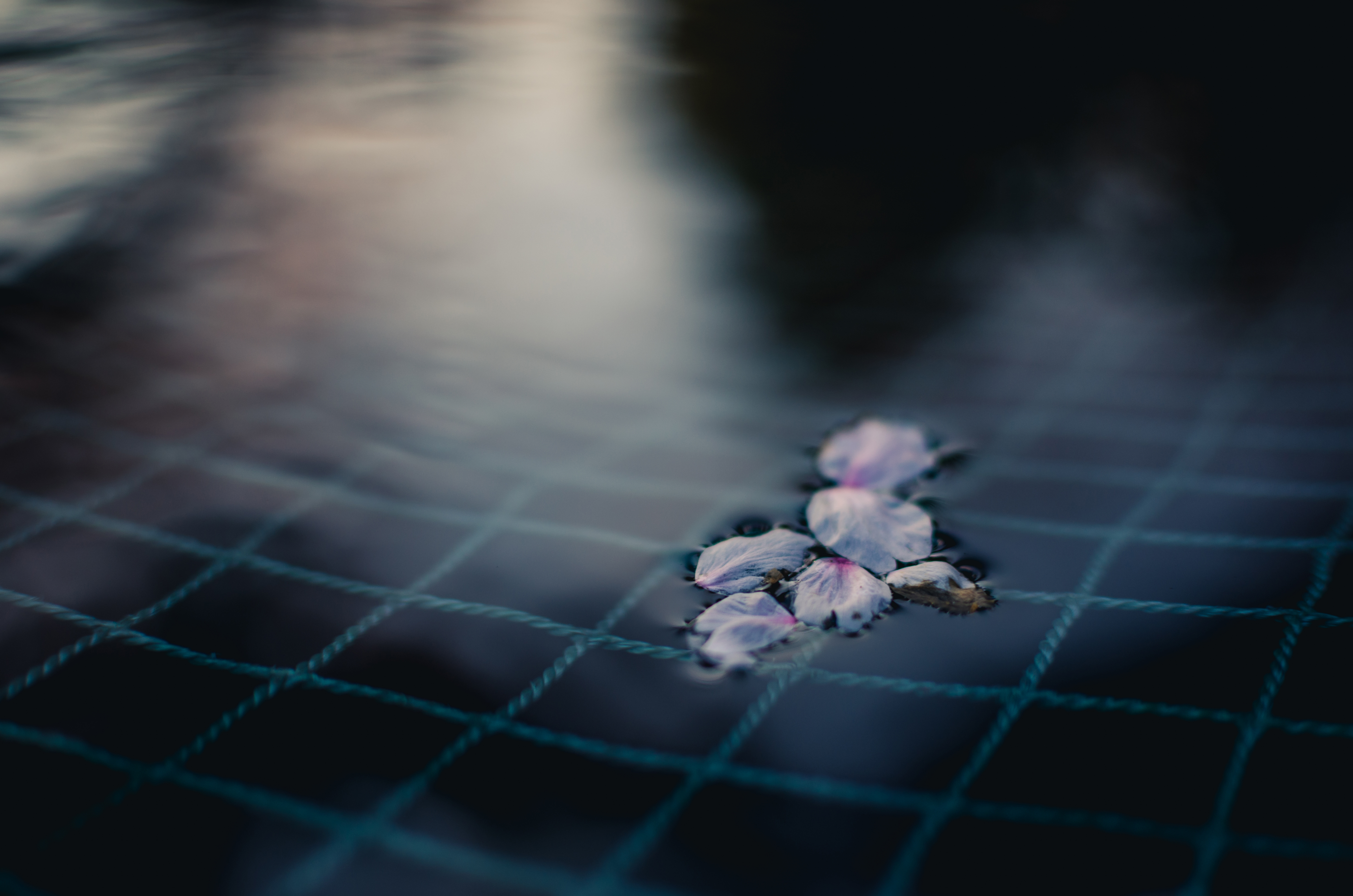 This Spring toward the end of cherry blossom season my family was out to pick up some dinner, and as we took a shortcut through a local shrine I saw these petals floating in a little basin that had filled with water. The lighting was working well, and I really liked the color and lines added to the scene by the small net draped across the basin. Of course, these little petals are so light...